Omas are the BEST! I've been thinking a lot about my Oma lately, she would have been 100 this year! What it is that made her, like so many of her generation, special? Was it the wonderful (and plentiful) food they cook? The good advice? The way they always made time for you? Maybe it's the fact that they could do anything they decided to do, without first looking it up online. Maybe it is their strength….
So,  I wanted to capture all of the mysterious essence that is "Oma"…And, I came up with this…. a Picture Story about Omas. My Oma had the best sense of humor, I can hear her laughing now!
Let me know what you think .
(I only hope that one day, I can be like my Oma!)
Quick Look at the Contents
Why Omas are the Best!
(A story in Pictures…)
Omas have a special fashion sense… practicality rules their wardrobe.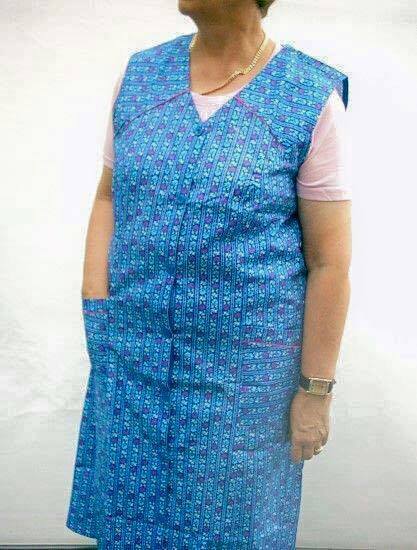 And they make sure Everyone ELSE is well dressed!
Omas only see positive in us…
And they are tireless Babysitters!
Oma Gives us the BEST presents!
And Oma's are always slipping us some extra cash…
Yet, while Omas are very generous… they are also practical and thrifty…
We can call on Oma when Mom and Dad don't let us do things.
And Oma will always come to the rescue when you are in trouble!
Even when you aren't a little child anymore!
Of course, Oma will always feed you when  you are hungry
PLUS! Oma will always give you your FAVORITE foods!
And boy! can Omas COOK!
And cook
 In fact… sometimes it is hard to stop her, once she starts feeding you.
But after a while….
Your Oma may not be the best at Tech
And you will have to explain some things to Oma, again and again….
But Omas don't need Tech to get their information.
She and her Posse get together, and no one has secrets!
In fact, the government could learn a thing or two about spying from Oma!
Omas have the best medical advice!
And they always have the perfect medicine handy!
While Oma may be fairly rigid about her cleaning routine…
And she cleans EVERYTHING!
Oma knows the importance of balancing work with a good time.
And she always adds a certain Touch to make life special!
Omas are Full of good advice! 
But the best advice they give is about MEN
Who needs men anyway?
And then they push you to go out and get what you deserve!
And no matter what happens, Omas will ALWAYS defend us!
Because Omas are our HEROS!
And EVERYTHING is better when Oma is there….
Thank you Oma!
 Omas are the Best