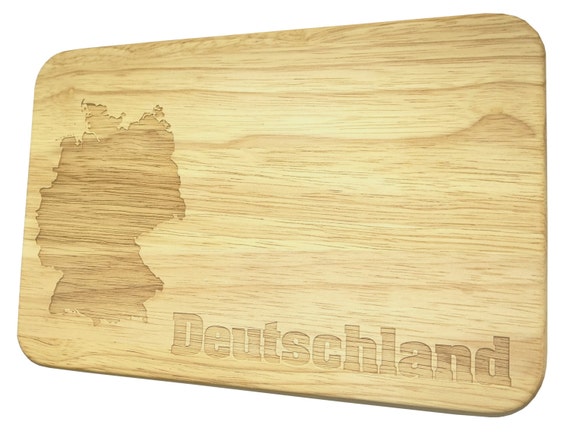 Germany breakfast Board with engraving

It is typical in Germany to have Abendbrot on wooden boards or Resopal (Formica), that acted as plate and cutting board. My whole family in Germany at this way… and here in the US, my mom would often do a simple Abendbrot dinner on Sunday evenings. But, over time the Brettchen (little boards) wear out, and need replacing. I did a little searching, and learned where to buy German Sandwich boards for Abendbrot here in the US.
These Sandwich boards are easy to care for, and are easy to wash. Added bonus, they are less fragile than a plate. Perfect for cutting and eating a sandwich, some fresh sliced tomatoes and pickles. YUM!
I'm delighted to see that you can find some beautiful hand made boards. Handmade may cost a bit more, but you get something beautiful that will last a lifetime.
I still haven't found the ones my mom had…. they had grooves set into them for a knife and fork, because, yes, you eat a sandwich with a knife and fork. (Every now and then when I mention something we had while I was growing up I hear… oh, "it wore out", or , "it broke", or the worst…" I gave that to Goodwill!")
Let's rekindle the Abendbrot tradition… at least on the weekends… and serve delicious bread, flavorful Aufschnitt (German Cold Cuts), tomatoes, radishes and REAL BUTTER on these charming Brettchen (Little Sandwich Boards).
&
Where to Buy German Sandwich Boards
Wooden Sandwich Boards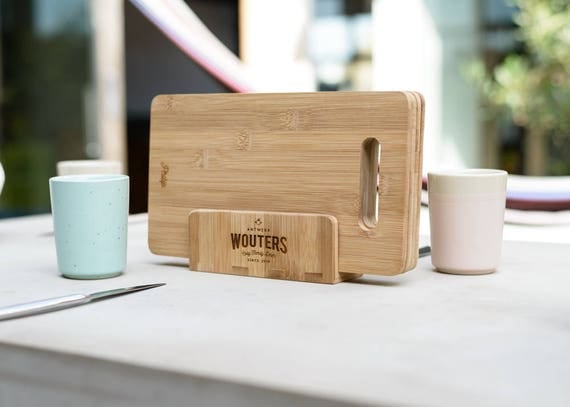 Custom breakfast set. 4 wooden breakfast boards in holder.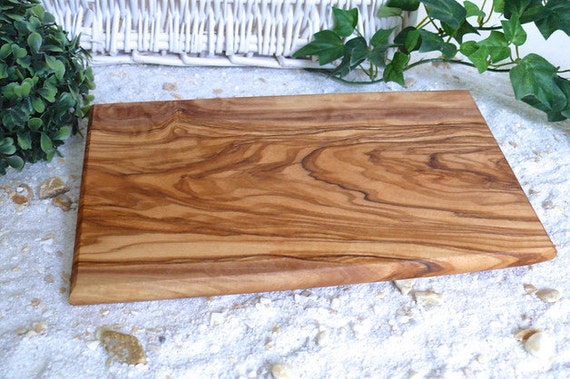 Breakfast Board, 25 x 15cm / 9.8 x 5.9 inches with chamfered edges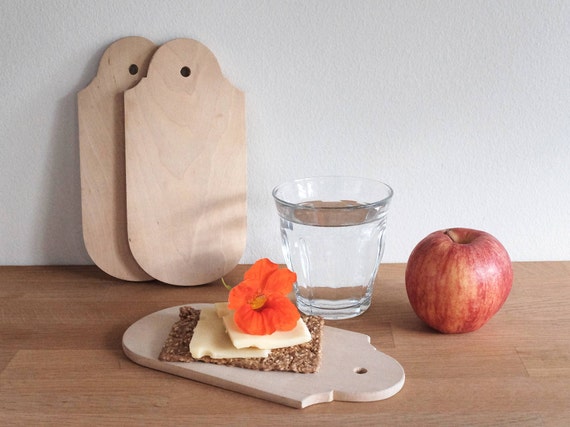 Breakfast board, Sandwich Plates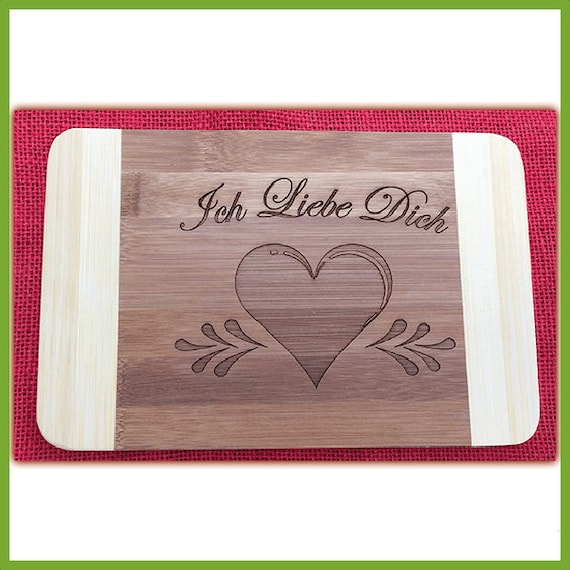 Breakfast Board I love you, bamboo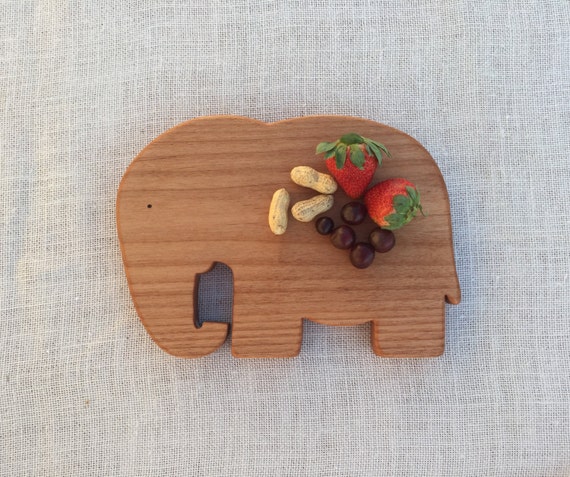 Elephant Breakfast Board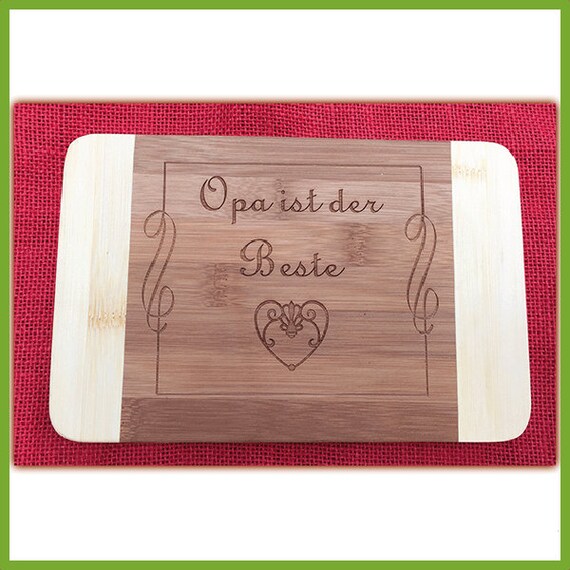 Breakfast Board Grandpa is the best, bamboo

&
Sandwich Board, Acacia Wood
Core Bamboo 7-Piece Sandwich Board Set, Natural
Camden Rose Cherry Wood Sandwich Platter / Small Cutting Board
Sandwich Plates
&
Porcelain and Formica Sandwich Boards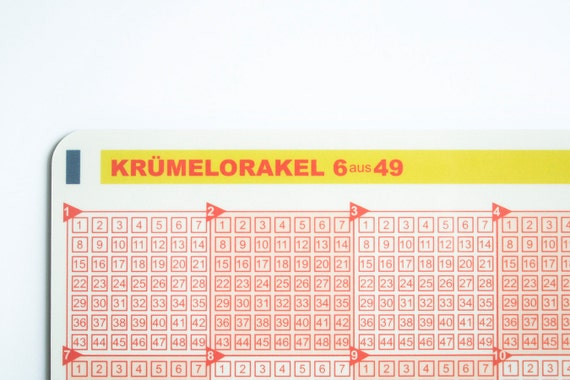 Breakfast Board "Crumb Oracle"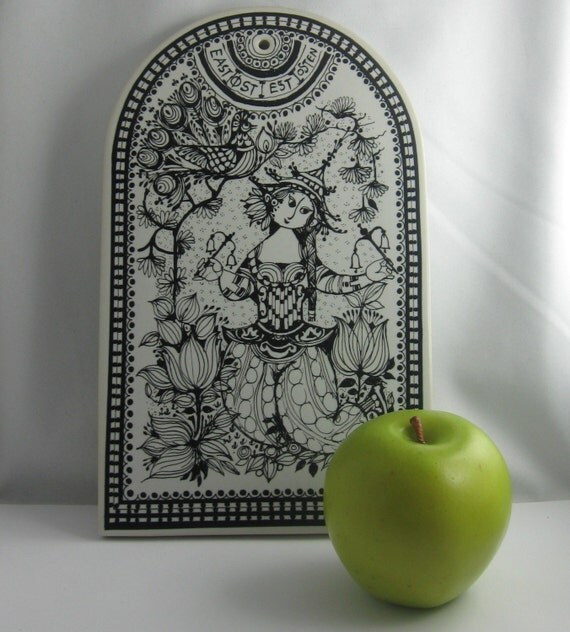 Rosenthal Germany studio-linie. Porcelain snack plate / breakfast board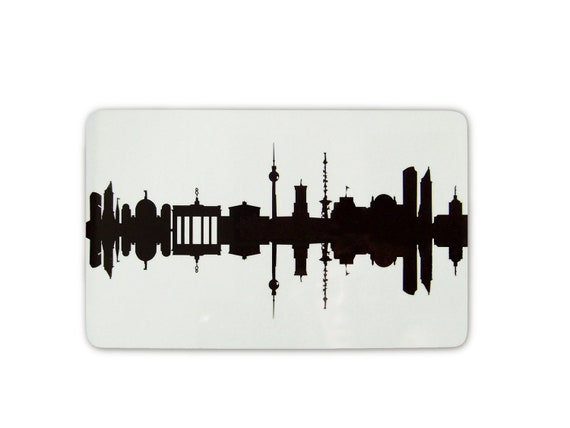 BERLIN Breakfast Board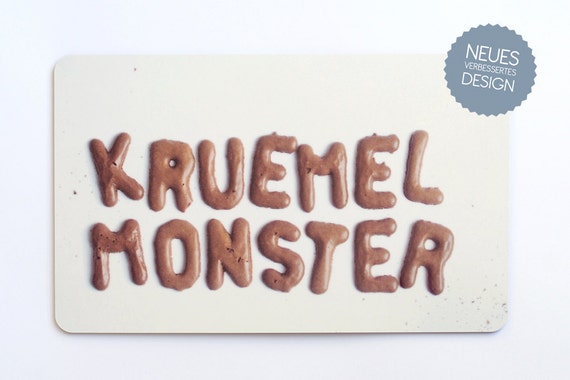 Breakfast Board "Cookie Monster" (German)

&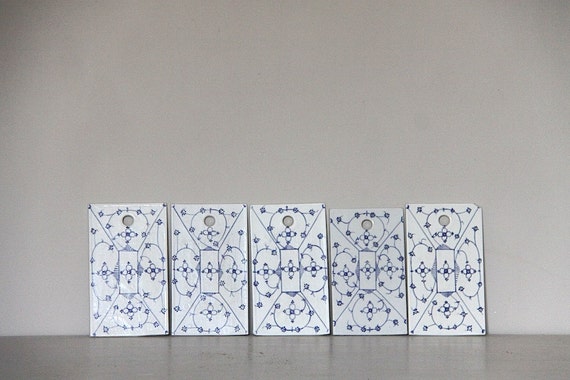 Antique Onion Board, Blue and White Ceramic Breakfast Board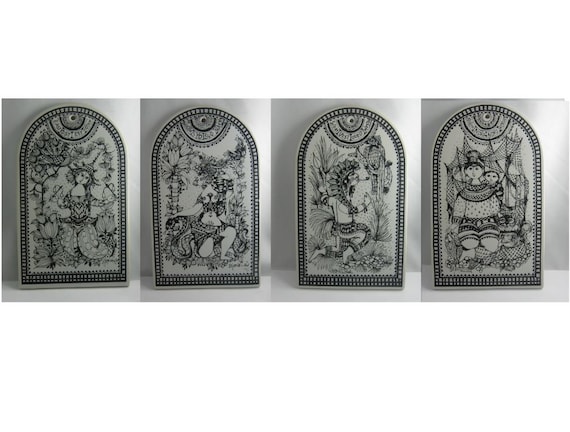 Rosenthal Germany studio-linie. 4x porcelain breakfast board / butter boards / wall plate. "The four winds" complete! Bjorn Wiinblad VINTAGE

If you need some Ideas or Inspiration for your Sandwiches.
Fin
Order Delicious German Bread HERE—> EU BAKERY