Wouldn't you like to win a new pair of Woolfit Slippers for St Nicholas Day?
Now you can!
Our partner German-Slippers.com is offering TWO lucky people the chance to win a brand new pair of Woolfit slippers of their choice!
(Value $120 each)
I love my Woolfit Slippers. They keep my feet warm (but not HOT) in the house. Now that Winter is approaching, I wear them every day.
Contest runs from November 8, 2021 until November 19, 2021.
Winner will be announced on November 20th.
Two winners will be chosen 
Enter to win YOUR new Slippers here…. 
Win a pair of Woolfit Slippers for St Nicholas Day!

What makes Woolfit so special?
High quality slippers like Woolfit last for years. The thick felted wool upper keeps your feet warm, but because the wool breathes, they don't get too hot. WoolFit Slippers have a double thick felted wool foot bed. When you wear them, you essentially mold the slipper to fit your foot. This doesn't mean that there is no support or protection! The leather sole is cut and sewn on to the wool in a way that gives support! But the actual form of the insole is created by your foot, just like a custom made slipper!
Check out the Selection of Styles and Colors!
Whether you prefer a clog, simple slip on, or even a full coverage slipper, Woolfit has the perfect slipper for your style. AND they come in a rainbow of colors! Find the perfect slipper for everyone in your family.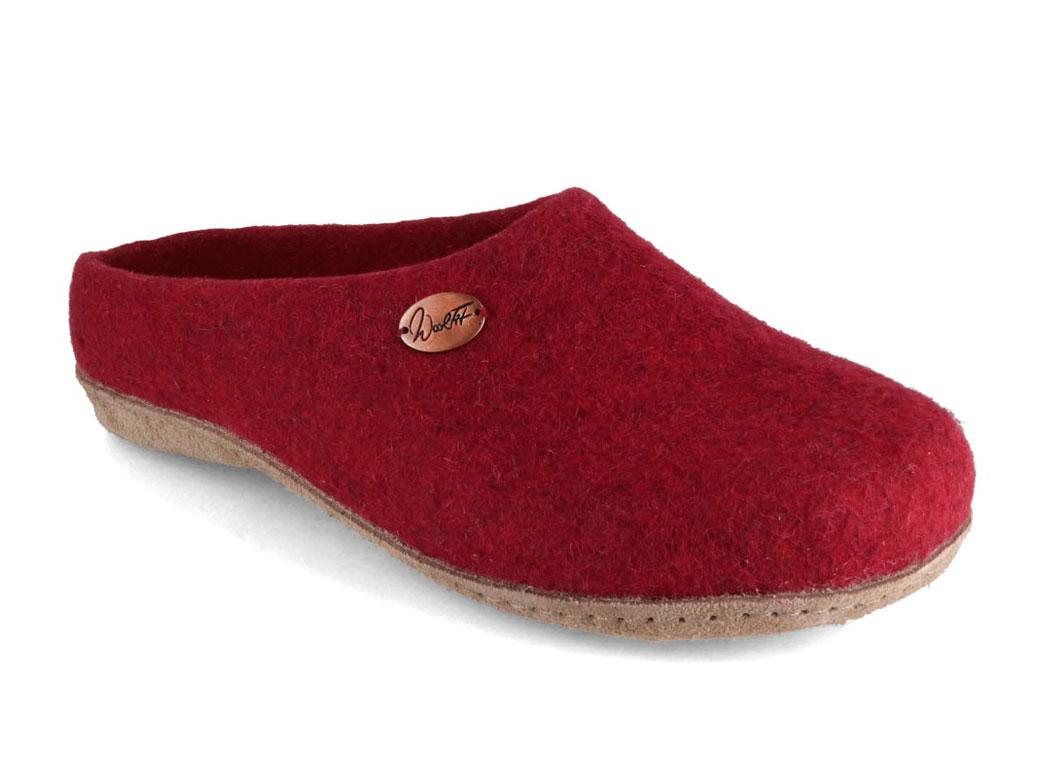 WoolFit® handmade Felt Slippers | Classic, dark redGerman-Slippers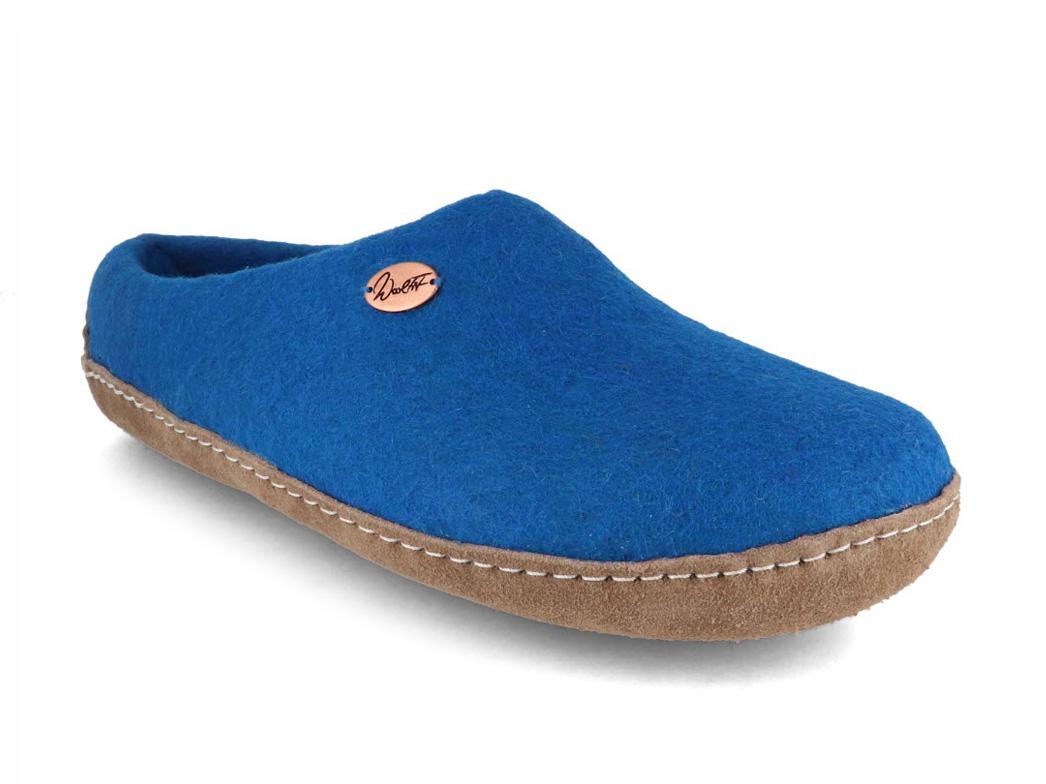 WoolFit® Felt Slippers | Footprint, blueGerman-Slippers
WoolFit® ankle high Felt Slippers | Taiga, TUMAR Ed. greenGerman-Slippers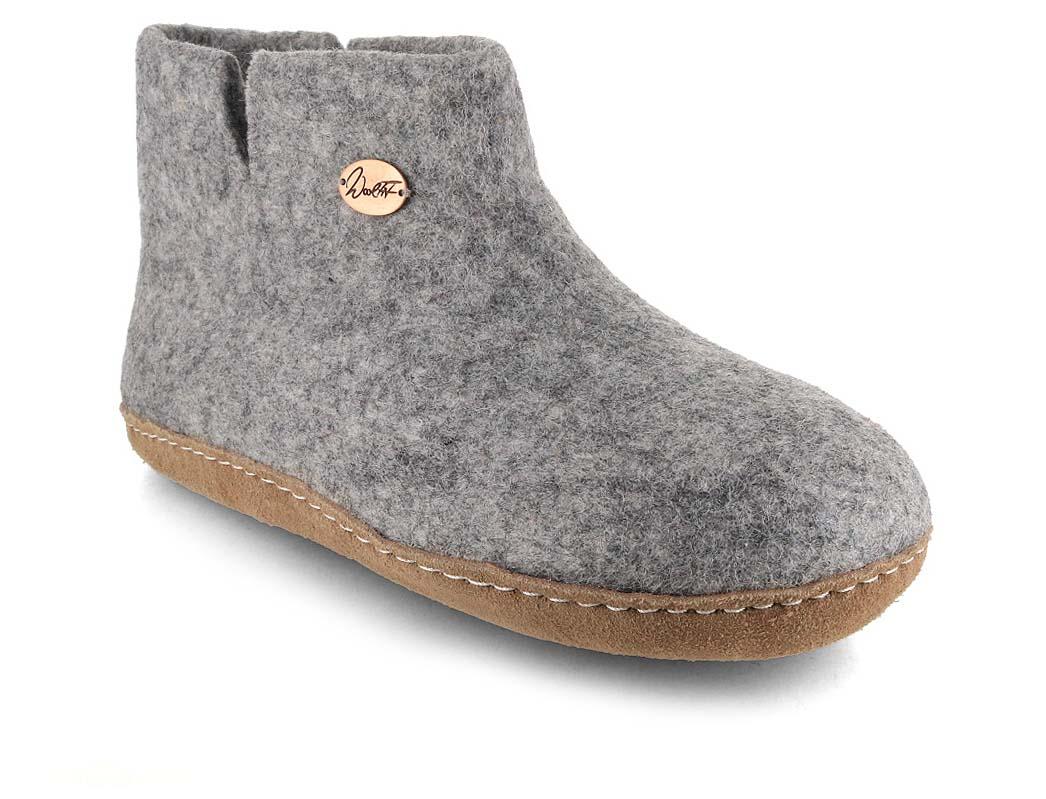 WoolFit® ankle high Felt Boots Slippers | Yeti, stone grayGerman-Slippers
WoolFit® Ballerina Slippers, plumGerman-Slippers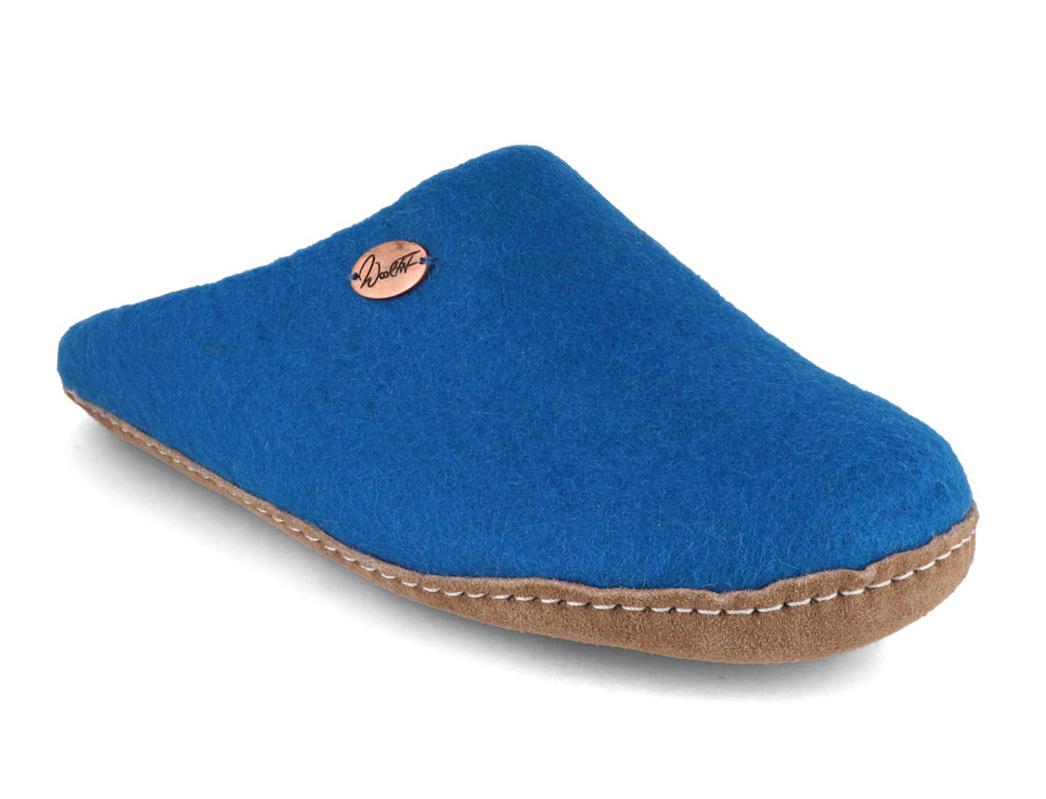 WoolFit® Eco-Friendly Guest Slippers 'Tibet', blueGerman-Slippers
Upgrade your Footbed!
German-Slippers has "upgrades" for Woolfit Slippers…
FeelGood Footbeds are colorful wool "beads" that act as a reflexology treatment for your feet… healthy and wellbeing in every step! And the Extra Thick insoles are perfect for anyone wanting just that little extra comfort from their slippers. Order them here…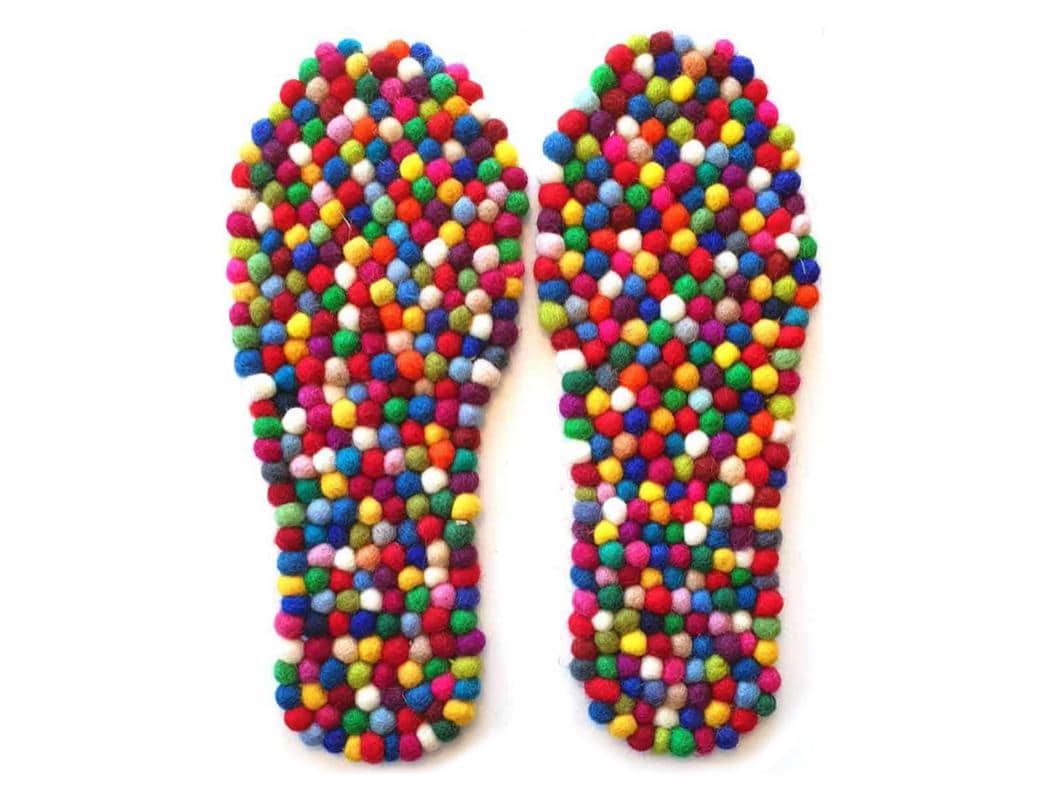 WoolFit® FeelGood Footbeds insoles, colorfulGerman-Slippers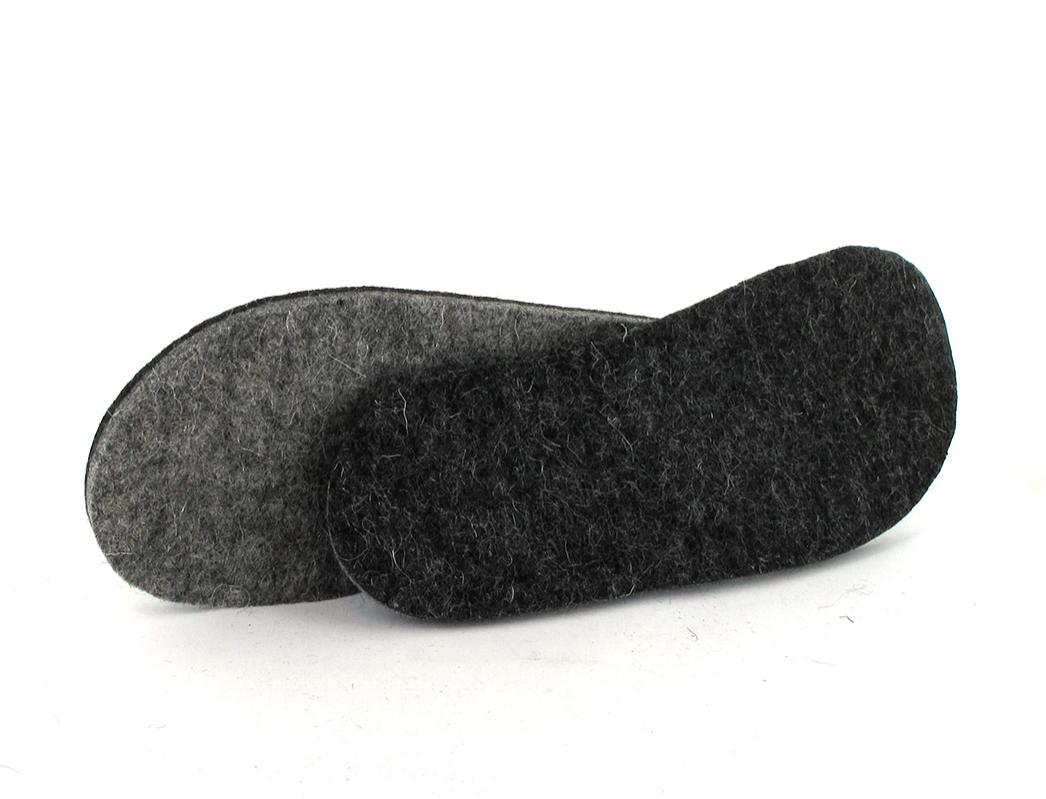 WoolFit Felt Insoles for Slippers | Extra thick, 2-colored 100% Wool, graphite/light greyGerman-Slippers