Germans love to socialize over a beer or a glass of wine. Why not gift the Something for their Bar? These German gifts for the Home Bar are much more than a Stein! Find Biergarten Signs, Drinkware, Openers, even beer making kits…or how about a Beer of the Month gift? And naturally, you can't go wrong with a few bottles of wine… add an opener for a perfect Hostess gift, or go crazy with a Wine Advent calendar!
Of course, a special flask, makes a perfect stocking stuffer! (Especially if it comes pre-filled!)
There are loads of choices, in all price points. Everyone (over 21!) will appreciate German gifts for the Home Bar! And while you are shopping, why not pick up a few things for yourself?
German Gifts for the Home Bar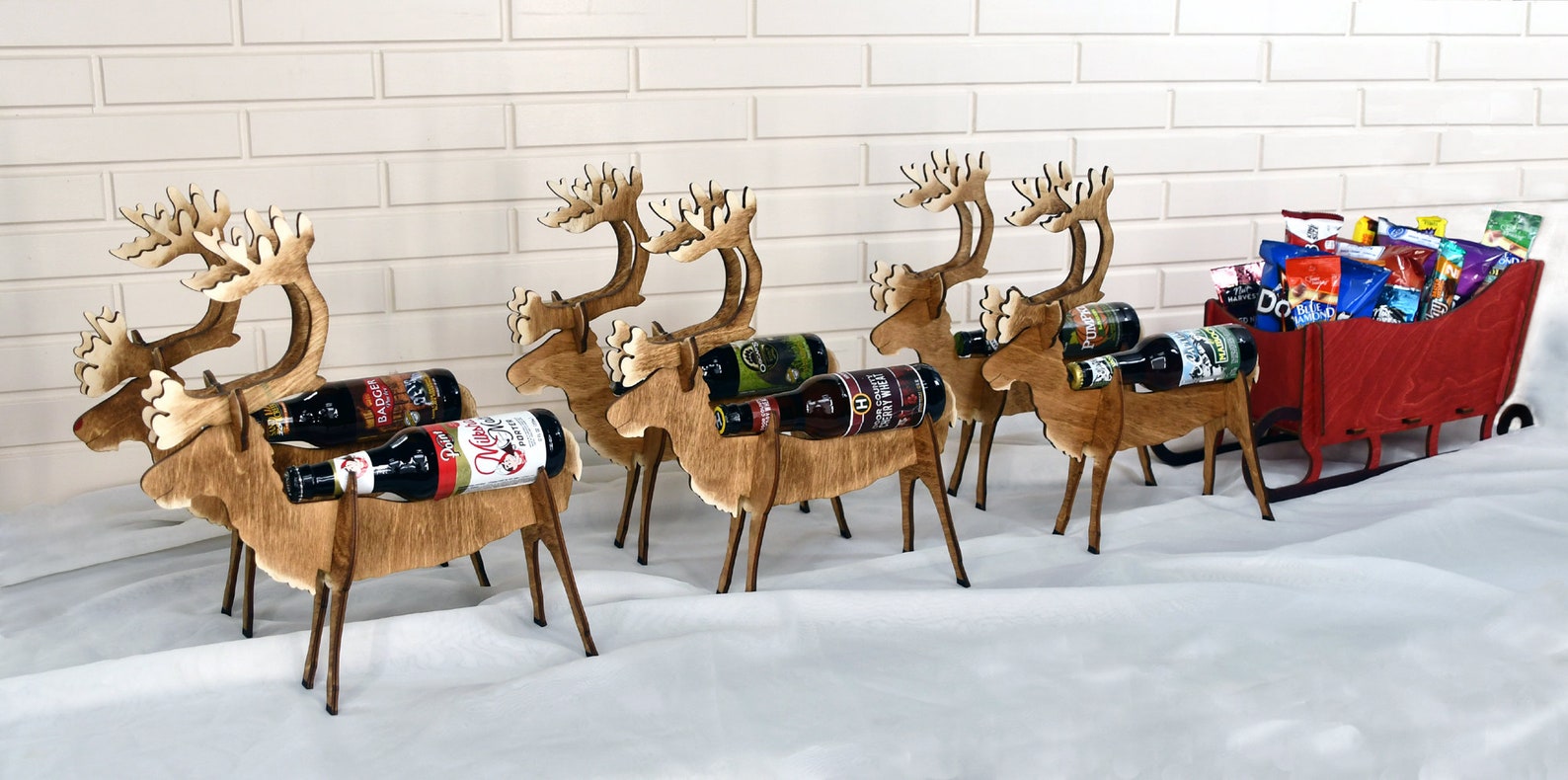 ReinBeer wood beer bottle display home decor beer gift Christmas tabletop beer display centerpiece

Beer Advent Calendar
Fill up a Beer Advent calendar with German Beers…. or celebrate the 12 Days of Christmas between Christmas and New Year! But remember, drinking faster doesn't hurry Christmas!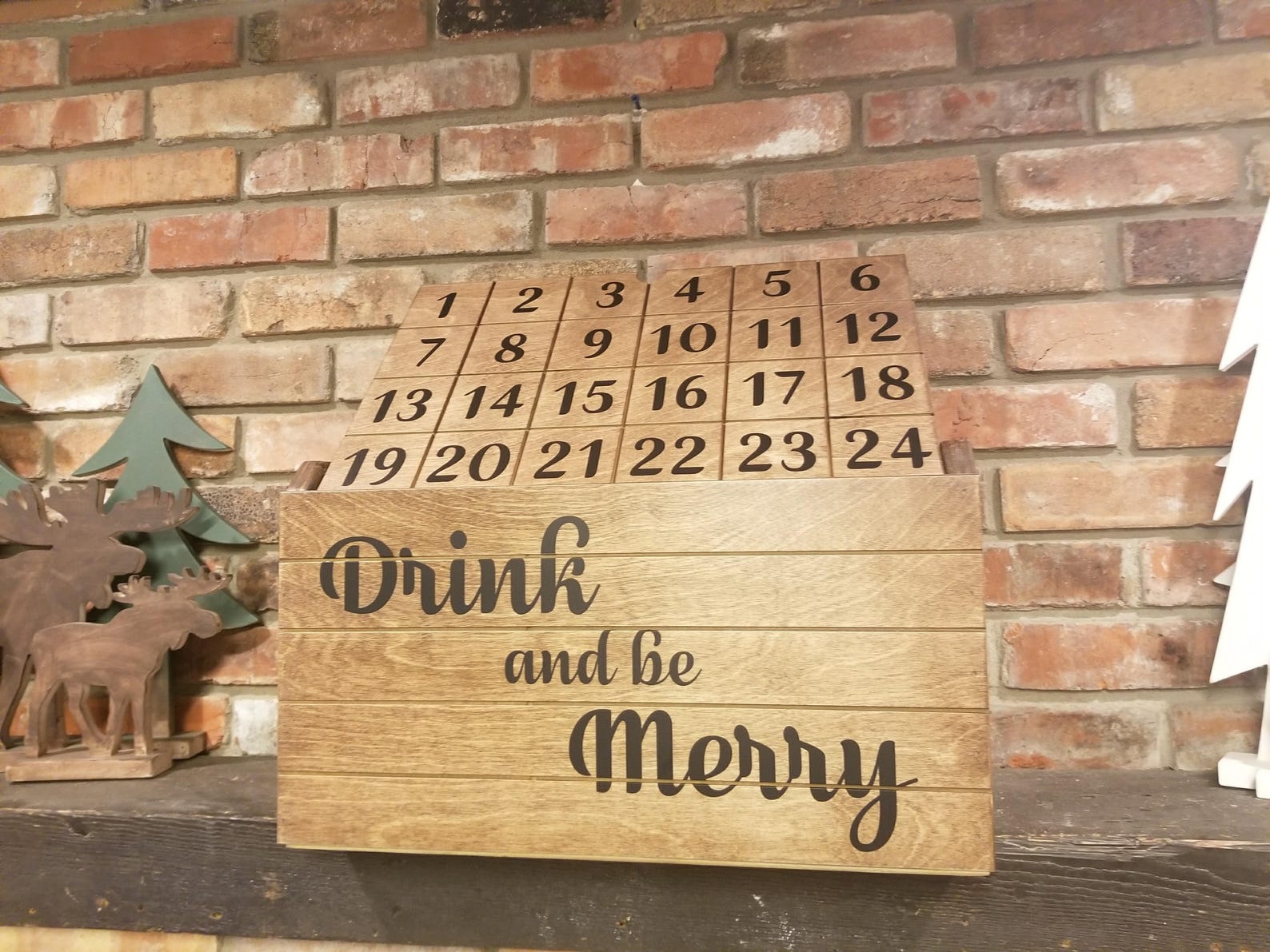 Advent Beer Calendar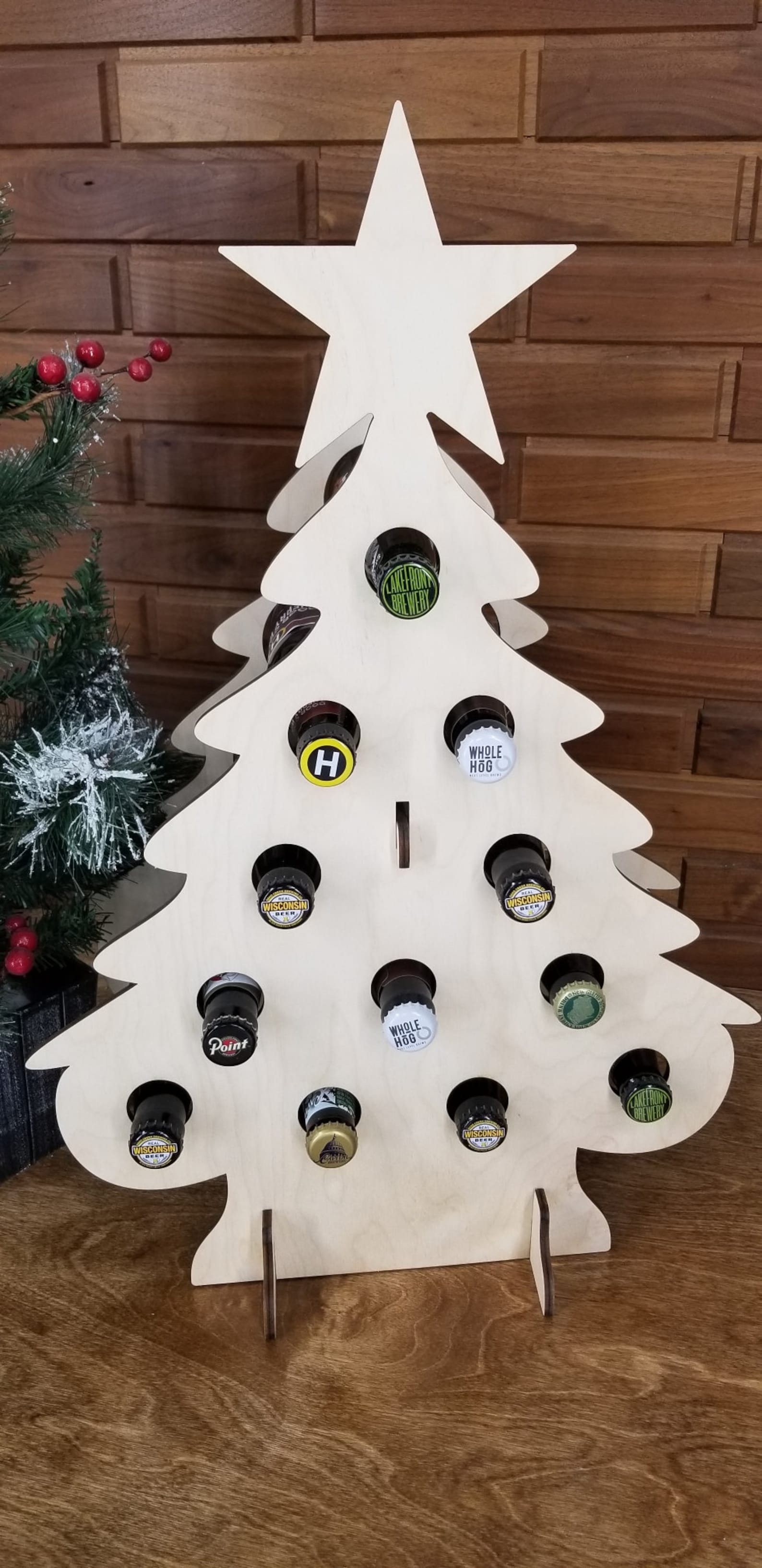 Tipsy Tree 12 Pack Beer Advent Calendar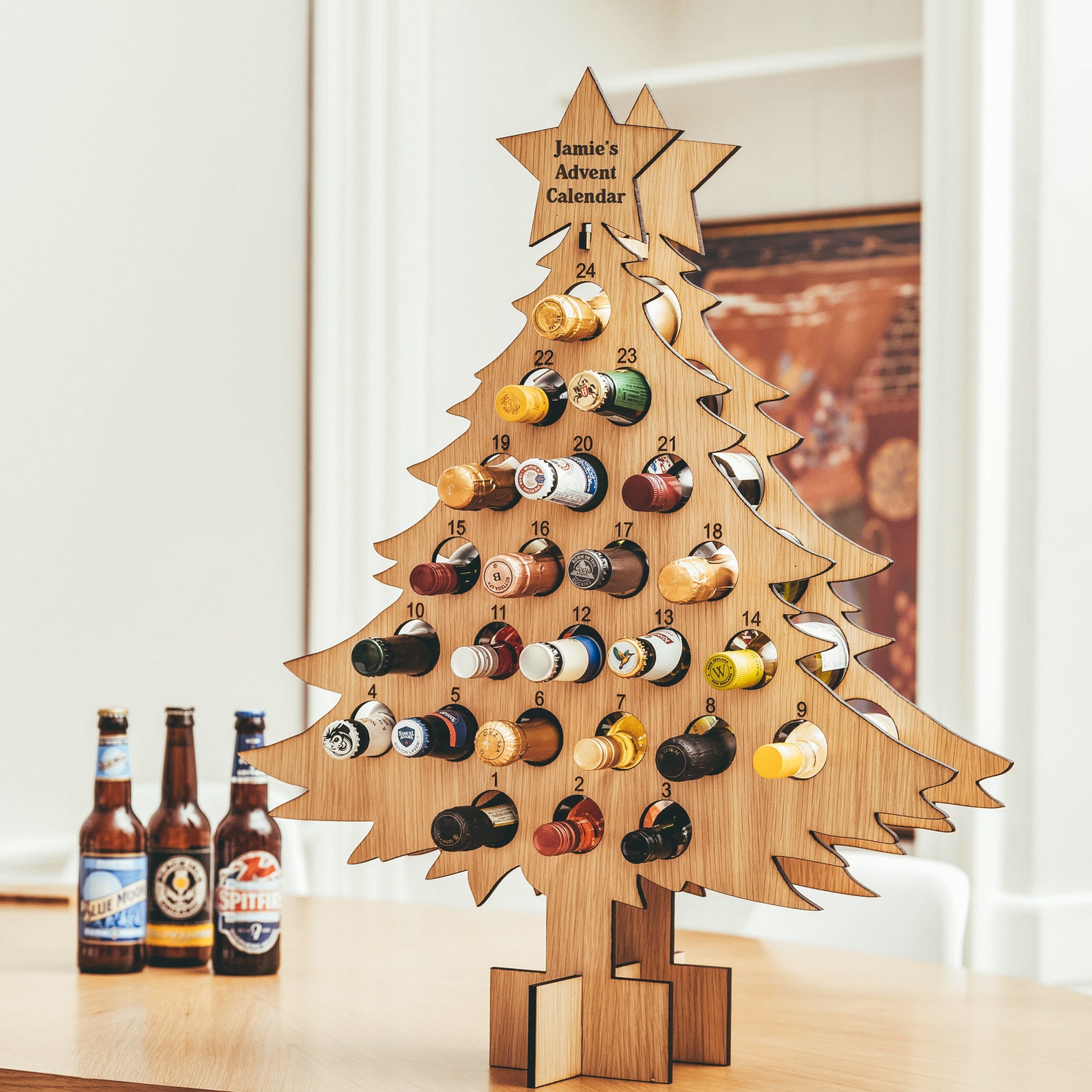 Personalised Drinks Advent Calendar Holder Made Of Oak For Drinks Wine Beer Prosecco Champagne Bottles

Biergarten Signs
Can't make it to the Biergartens of Germany? Create one at home with a few signs…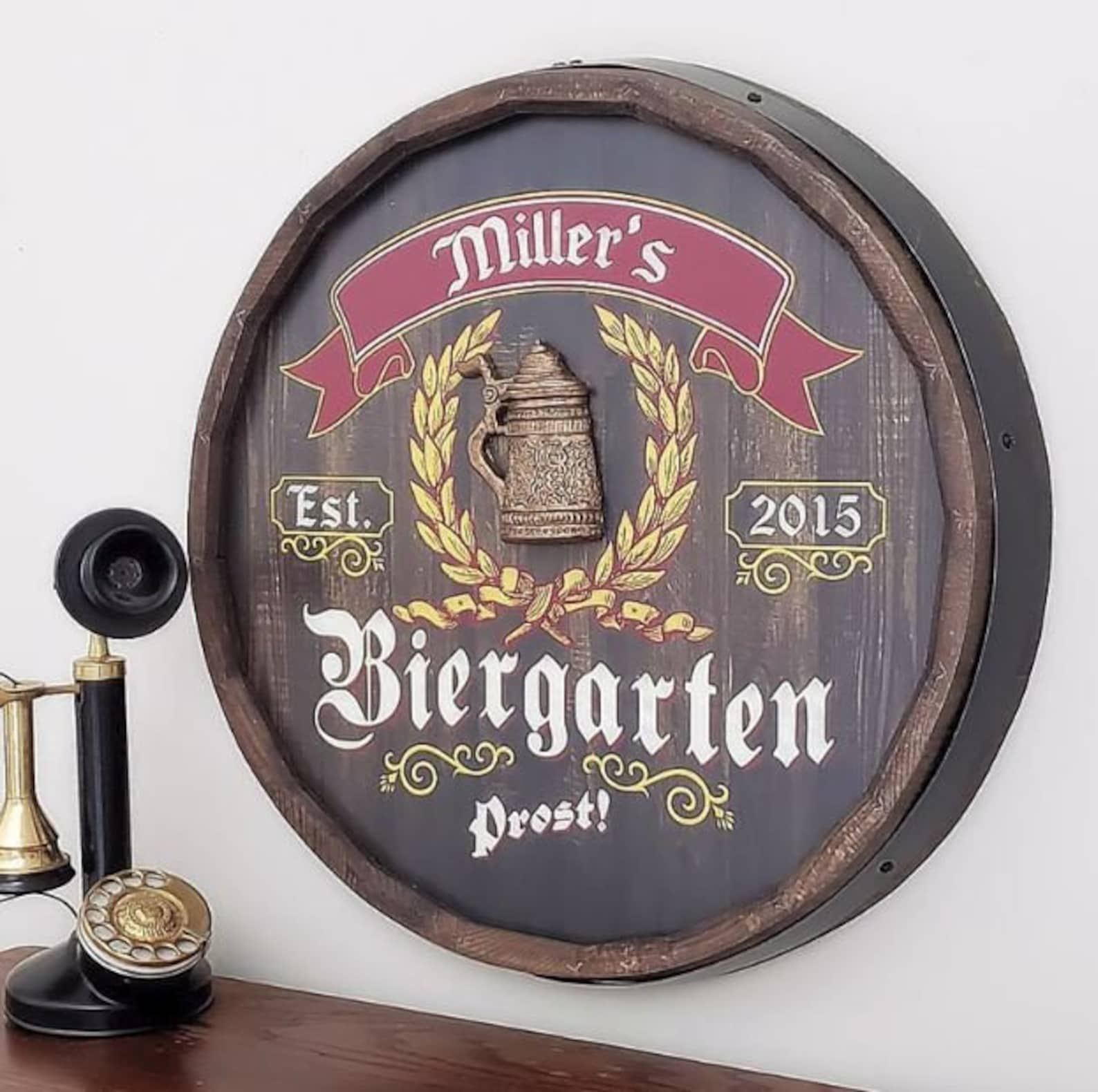 Biergarten Personalized Barrel End Bar Sign >>> Need it on or before Christmas Eve? Order by DECEMBER 12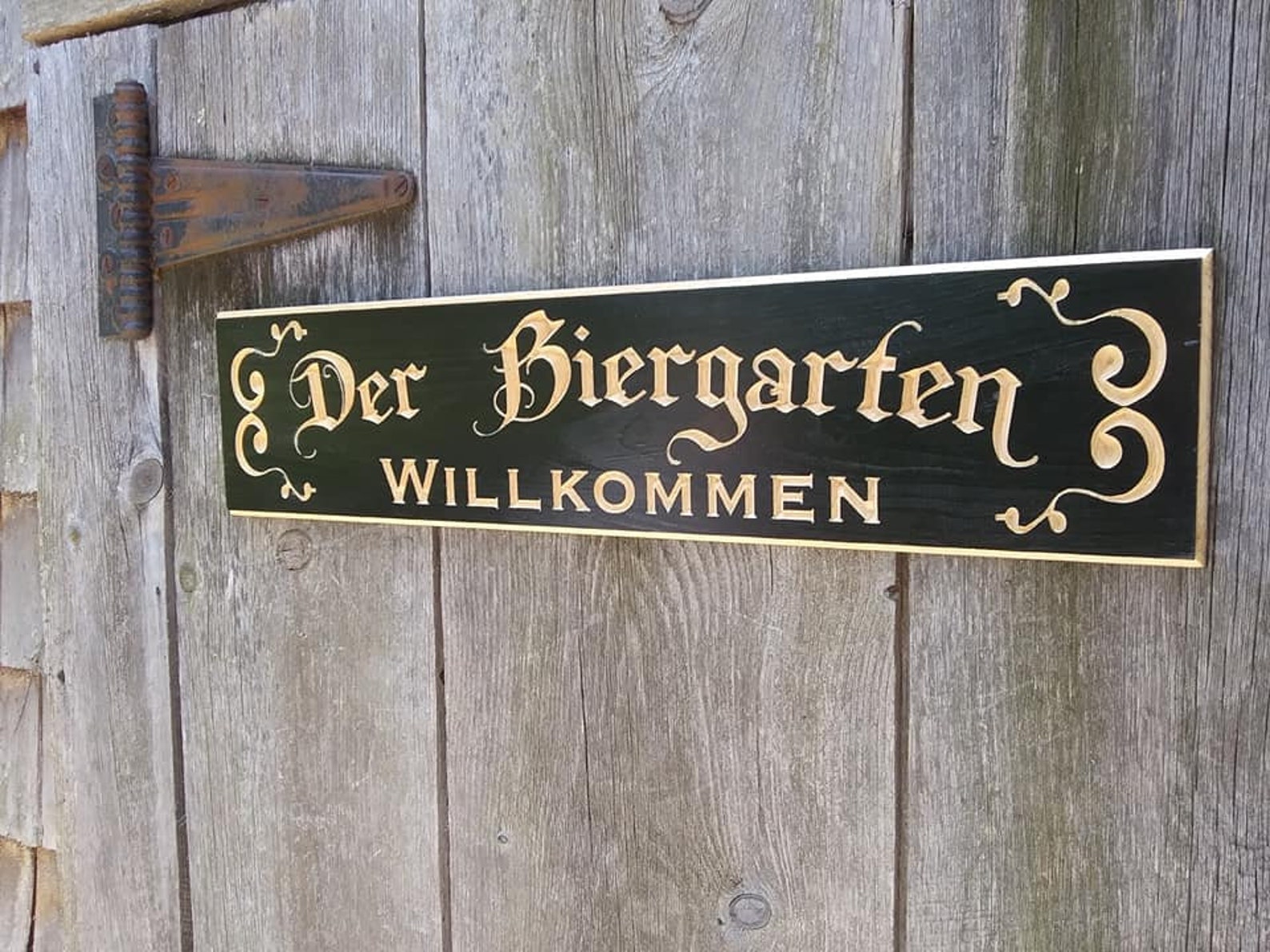 Carved Engraved Der Biergarten Sign Black with natural lettering Beer Sign German Sign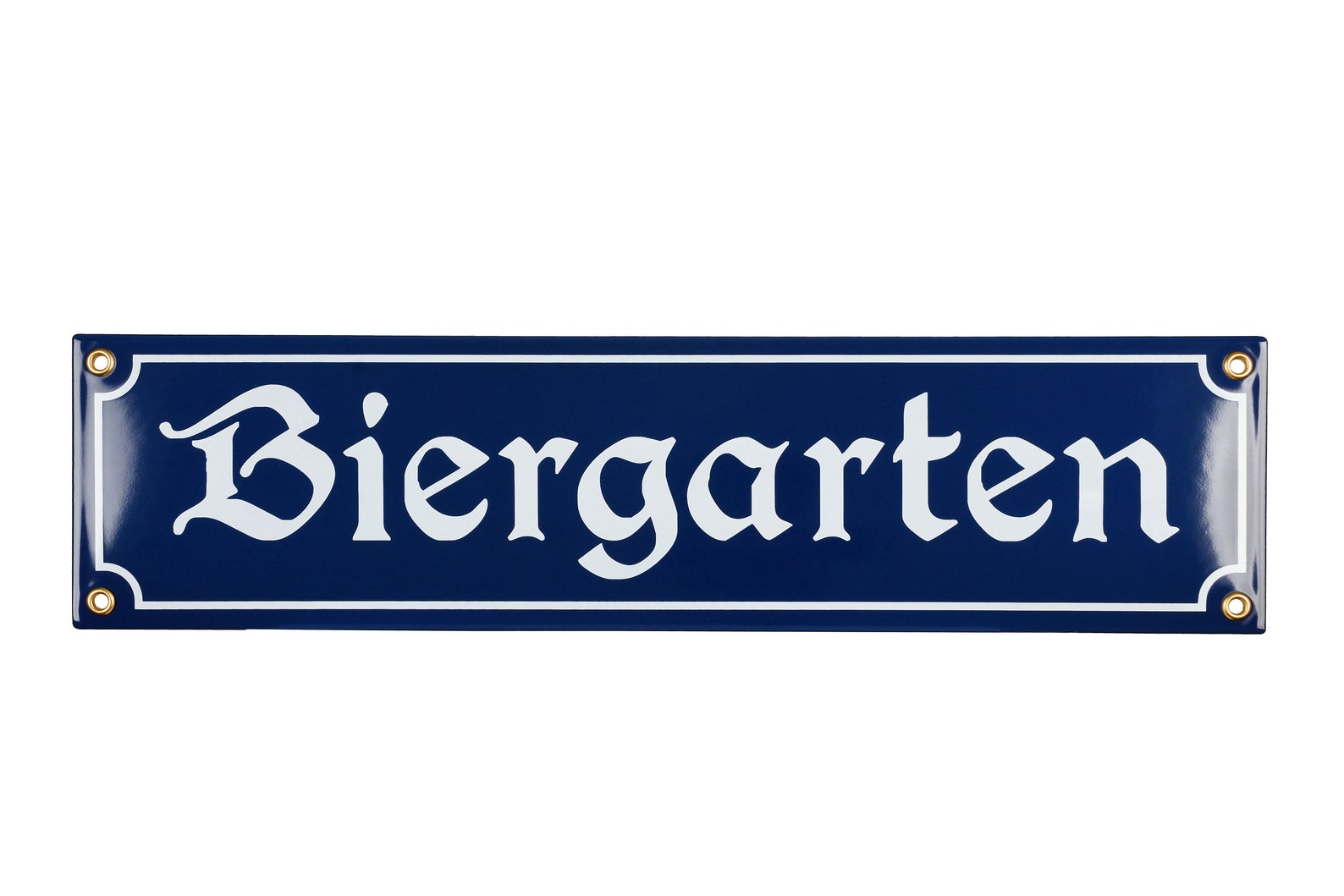 Enamel plaque BIERGARTEN 10×40 cm

And of Course a Biergarten Table…
You NEED a proper Biergarten Table for your Biergarten! This is just like the ones you find in Germany… only it can be folded up and stored when the weather isn't beer garden worthy.
RELAX4LIFE Picnic Beer Table Wooden Outdoor Dining Table Set for Party, Picnic and Camping Foldable and Portable 3PC 70 Inch Picnic Table Set (Brown)

Beer Brewing Kit
Know someone who loves beer? A Beer Brewing kit will get them started on a fun new hobby! Feeding the hobby makes it easy to find gifts for years to come. (I speak from experience)

2 GAL. SIGNATURE BREWING KIT EXTRABrew Demon
2 GAL. CRAFT BEER BREWING KIT EXTRABrew Demon
Hip Flasks
These fit right in your pocket or purse… so you can have some Schnapps on the go.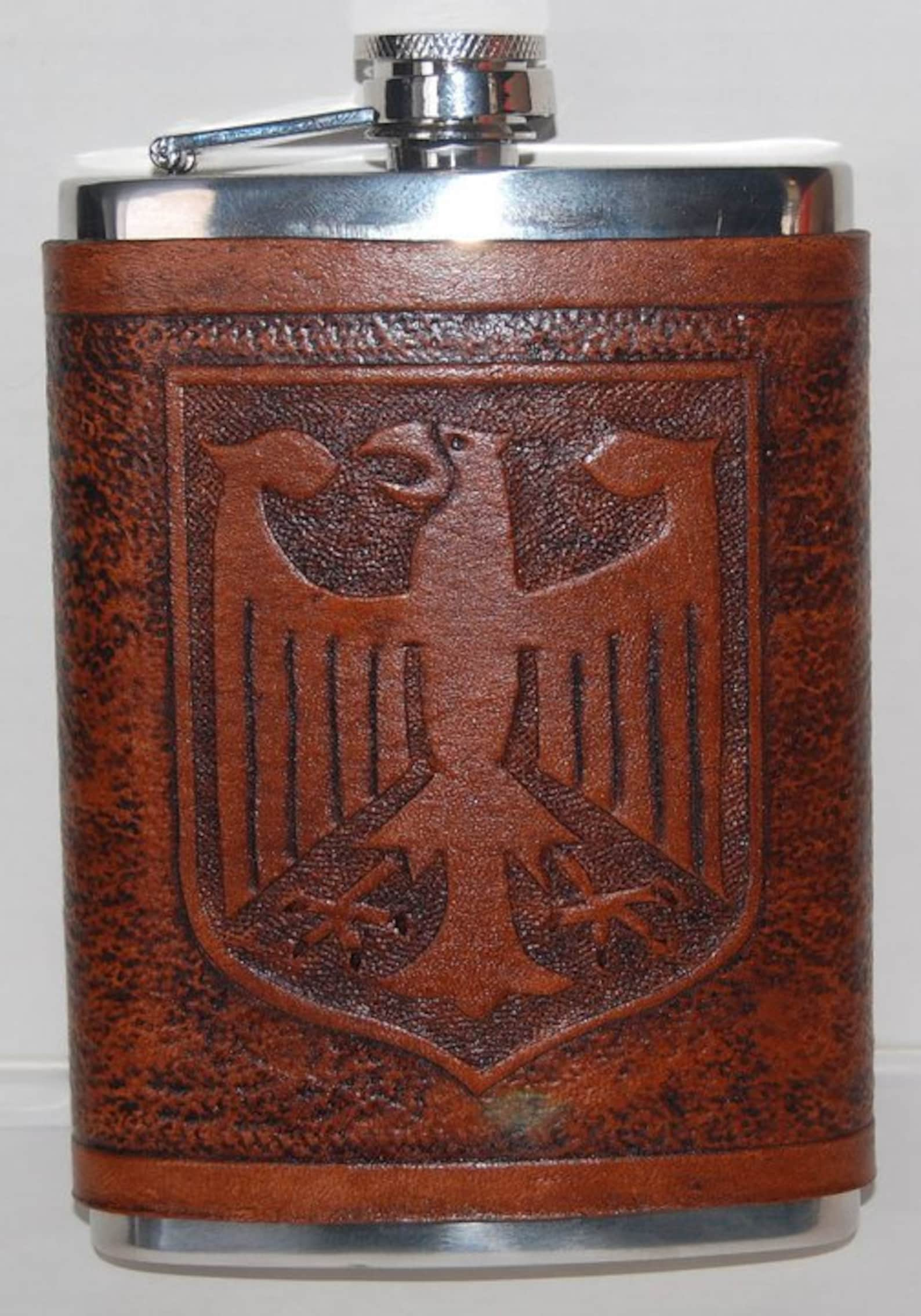 8 ounce stainless steel flask with a leather wrap that has a German Eagle carved in it

WOODEN ACCESSORIES COMPANY Cherry Wood Flask With Stainless Steel Body – Laser Engraved Flask With Germany Design – 6 Oz Wood Hip Flask Handmade In USA

Bergheimer Hip flask with leather HIRSCH brownAlpenClassics DE
Bergheimer Hip flask with leather STEINBOCK brownAlpenClassics DE
Beer Steins or BierKrugs
For those who insist on drinking from a Krug or Stein… you can even get them personalized!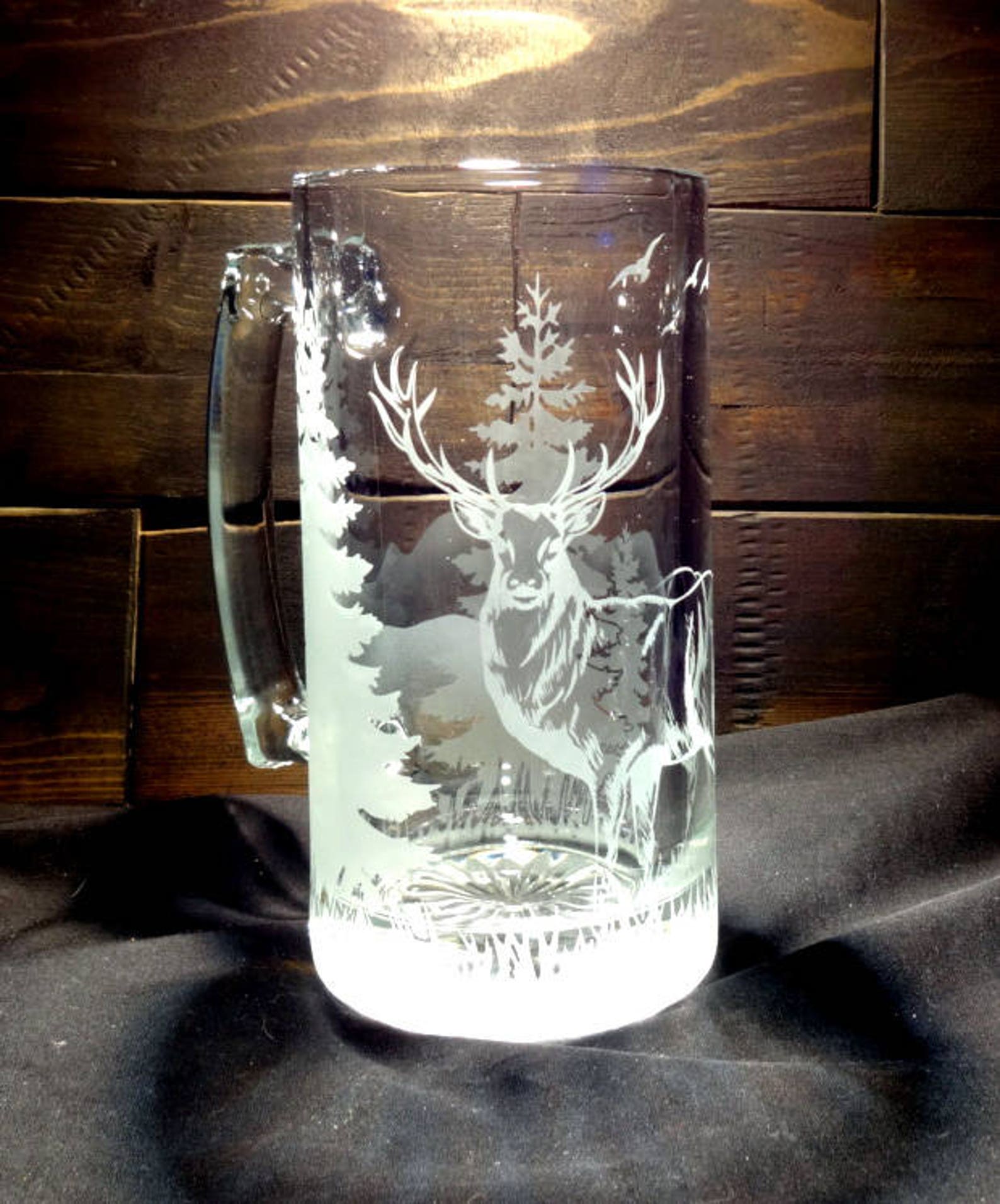 Standing Deer Mug

Deutschland Eagle Medallion Zoller & Born .75L Made in Germany Beer Stein with Lid Collectible Ceramic Mug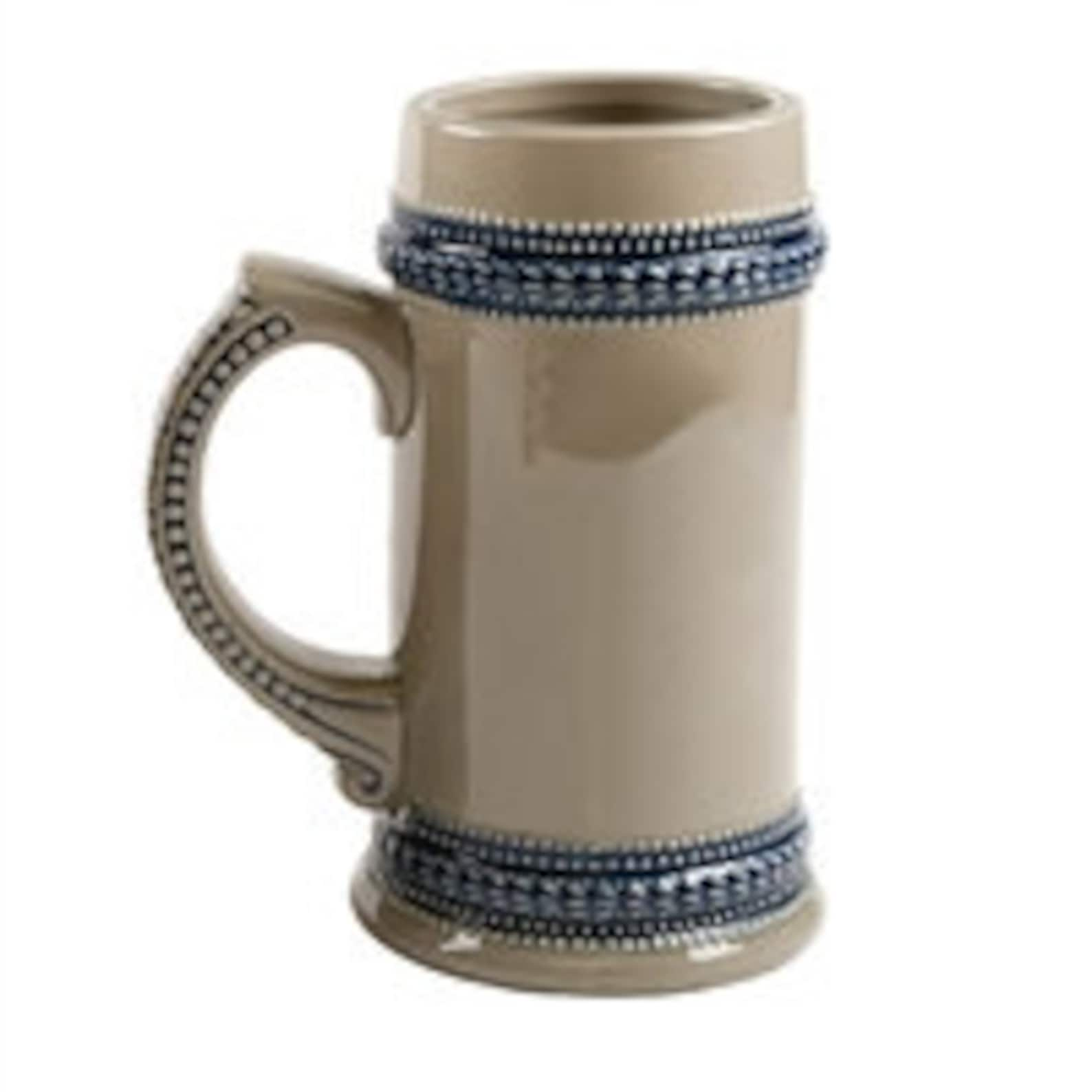 Personalized Grey German Beer Stein

HAUCOZE Beer Stein Mug German Coats of Arms Drinking Tankard with Petwer Lid for Birthday Gifts Men Father Husband 0.6 Liter

Germany Neuschwanstein Stoneware Raised Relief Decoration Half Liter Beer Stein with Pewter Lid

Beer Glasses
Weizen or Pils glasses… for those who prefer to drink from glass…
Franziskaner Weissbier Wheat Beer Glass | XL .5 L Glass

Paulaner Brewery Wheat Weißbier Signature Spiral Glass 0.5 L – Set of 2 Glasses

Spiegelau Beer Classics Hefeweizen Glasses, Set of 4, European-Made Lead-Free Crystal, Modern Beer Glasses, Dishwasher Safe, Professional Quality Hefe Glass Gift Set, 24.7 oz

Zwilling makes these interesting double wall glasses….
ZWILLING SORRENTO BAR DOUBLE-WALL PINT & PILSNER GLASS SETZwilling
ZWILLING SORRENTO BAR 2-PC DOUBLE-WALL TUMBLER GLASS SETZwilling
Bottle Openers
Not everyone knows how to open a beer with their shoe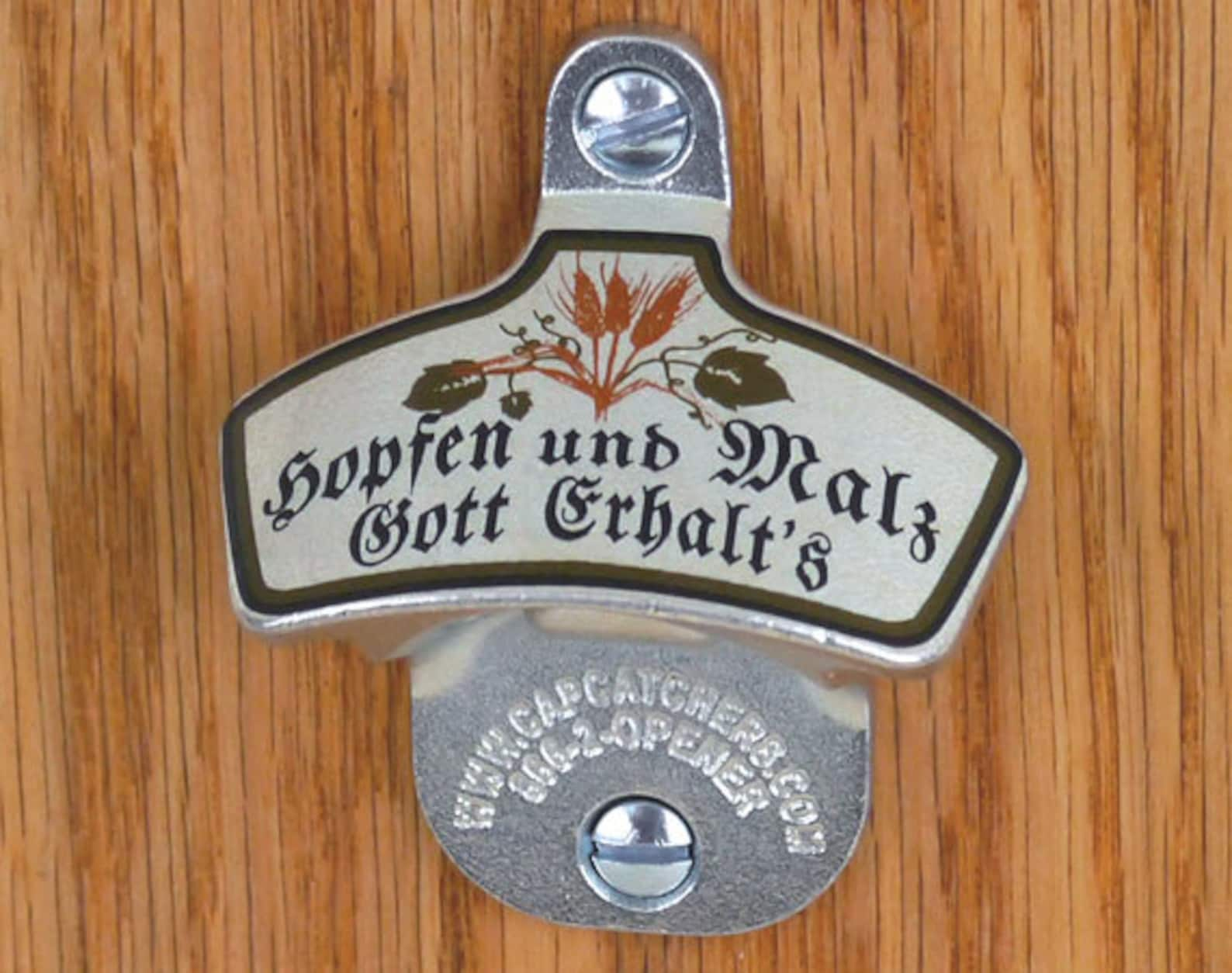 German Wall Mount Bottle Opener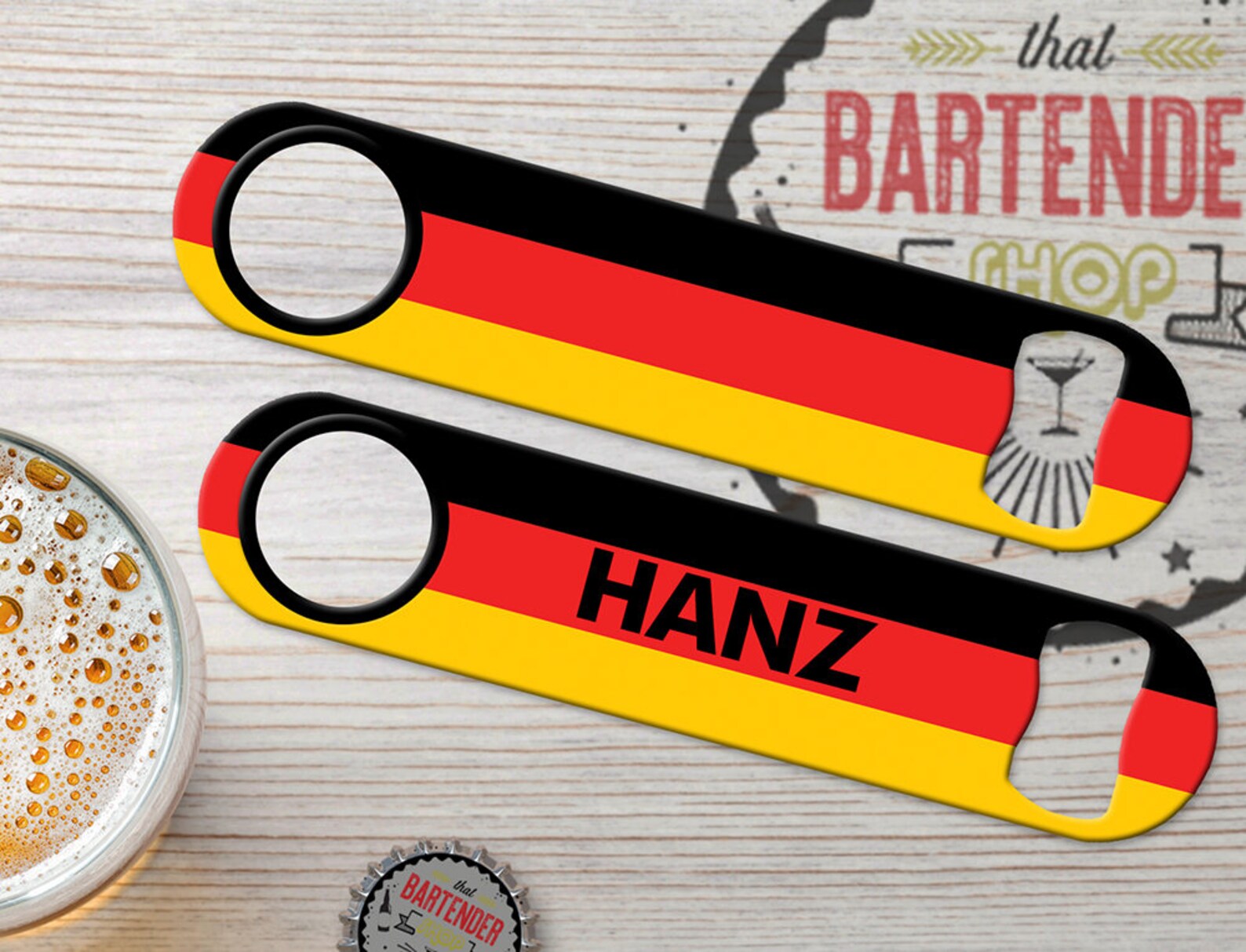 Germany Flag (1A) Personalized Ink Bar Key Custom Deutschland German Bartender Speed Bottle Opener

For the Collector
A great way for a collector to remember all those German Beers…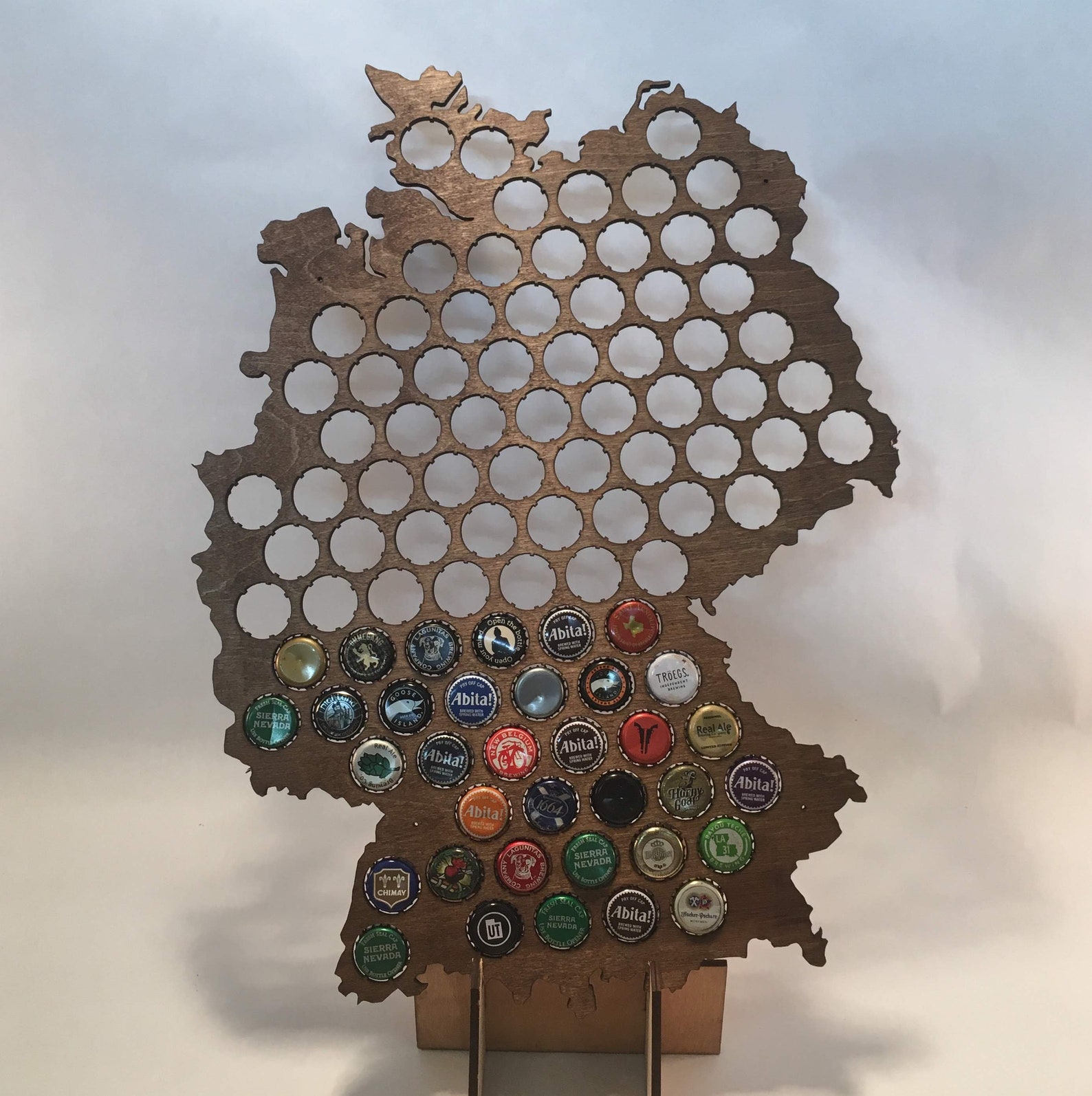 Beer Cap Map of Germany- Perfect for Christmas!

Beer of the Month Club
Something new to try every month! Try for a few months or the whole year! There are a few different clubs to choose from!
The Hop-Heads Beer Club 12 bottles of unique U.S. and International beers straight to your door every month!Cratejoy!
For the Wine Cellar…
Biergarten in Summer, Wine cellar the rest of the year…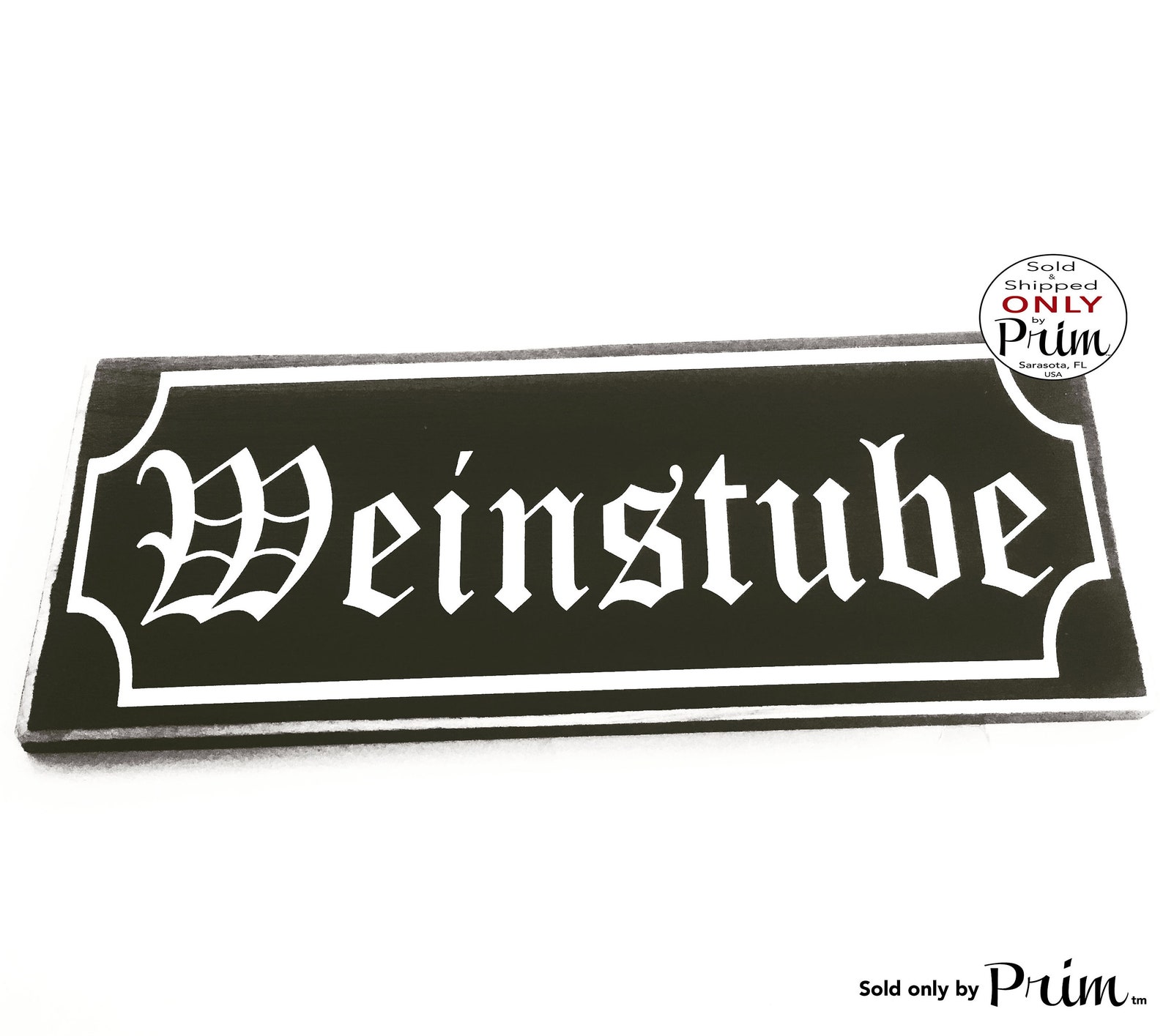 14×6 Weinstube Custom Wood Sign | Wine Bar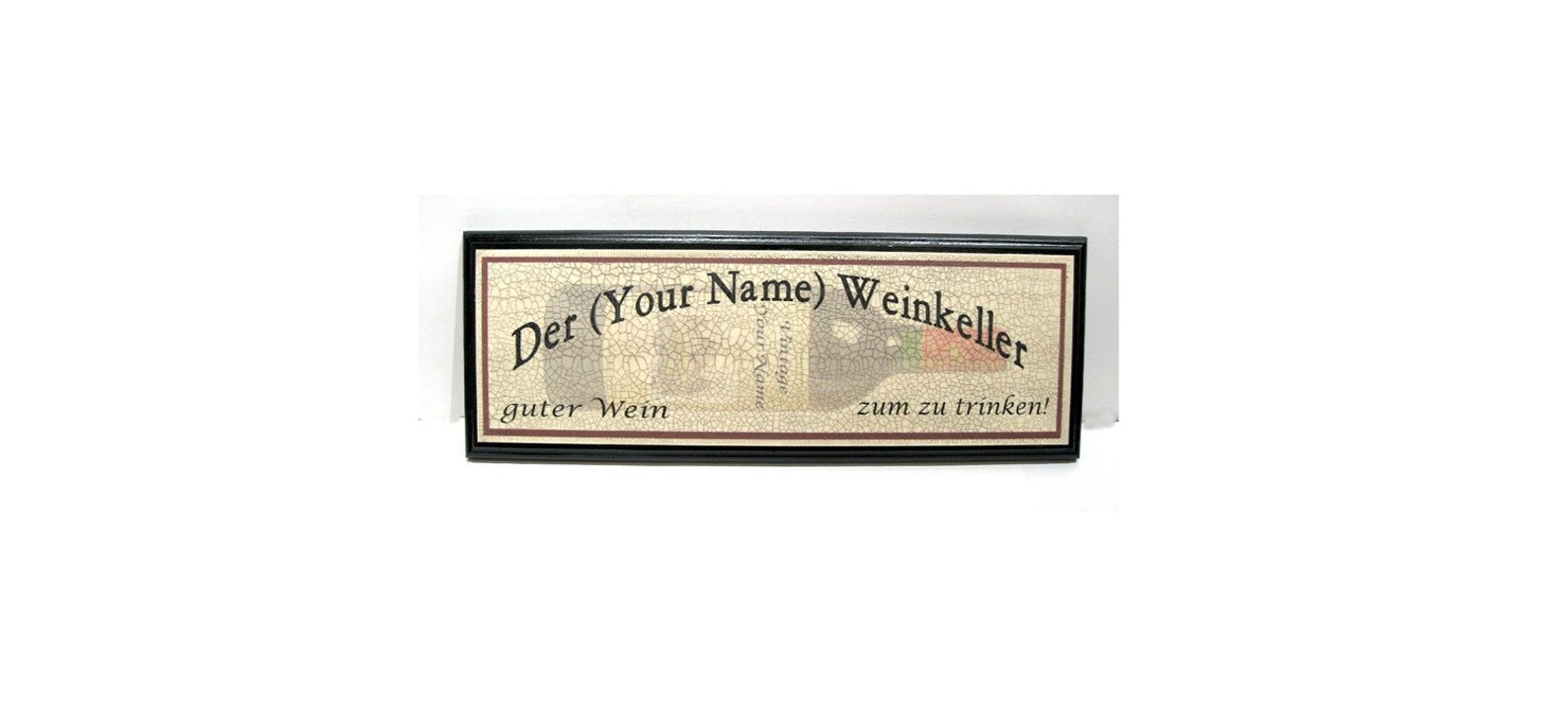 Personalized German Wine Cellar Sign

Fill a Wine Advent Calendar
Different styles to choose from the 24 Full bottles for the real wine lover, to the 12 mini bottle tree to enjoy on the 12 days of Christmas between Christmas and New Year.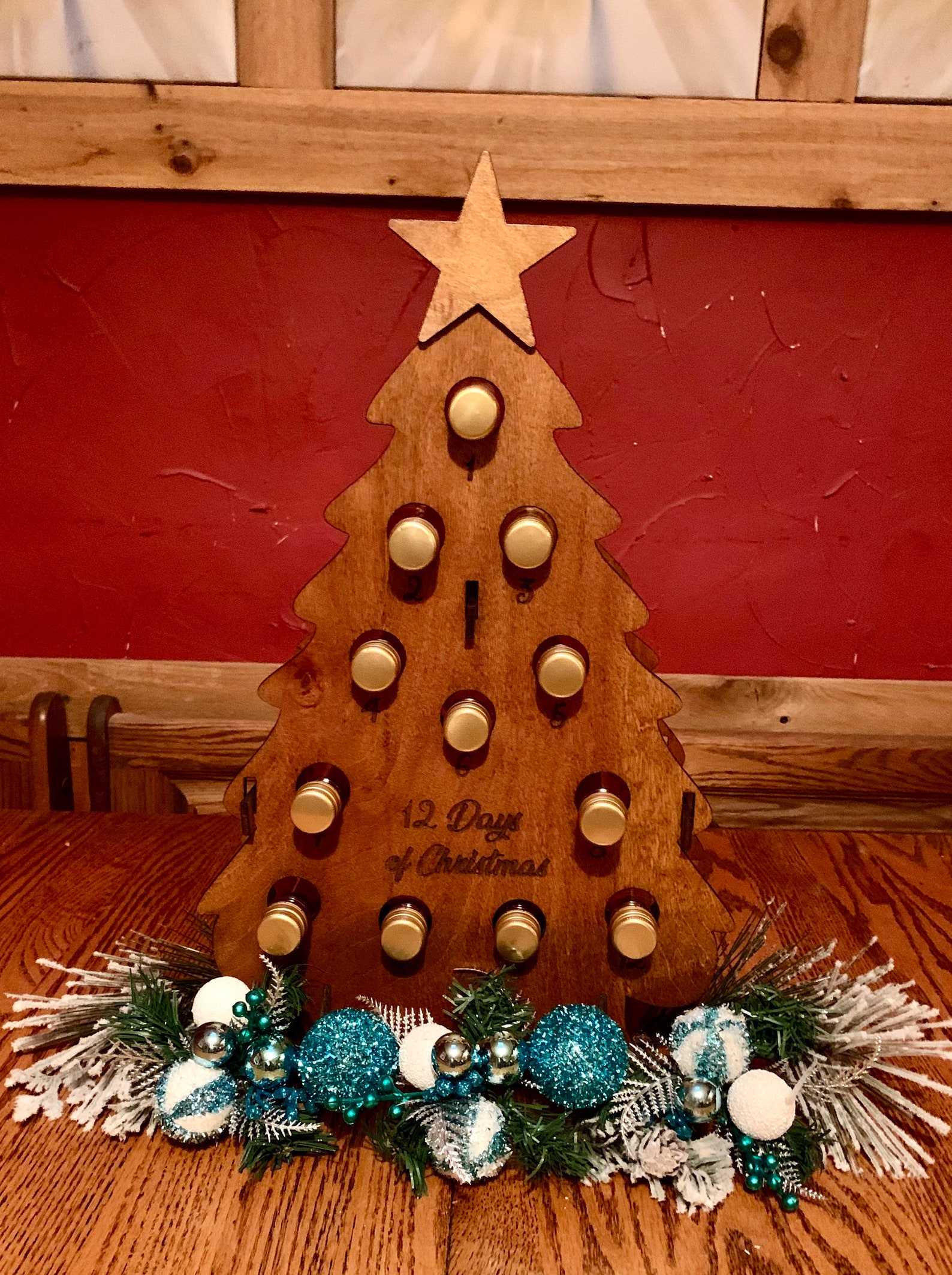 Wine Advent Calendars to Brighten your Holiday, Holds 12 Mini Wine Bottle,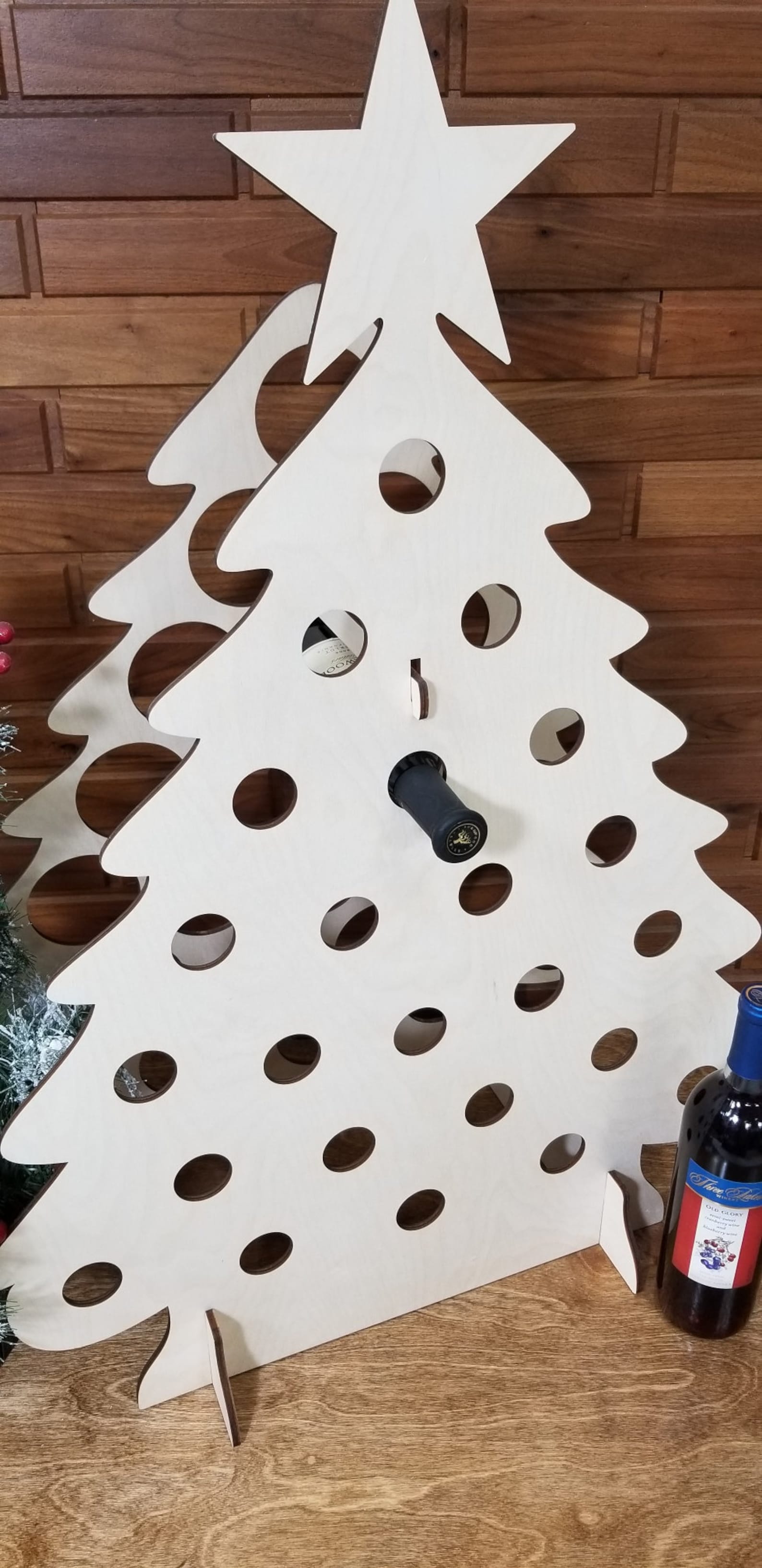 Tipsy Tree Full Size Wine Bottle Advent Calendar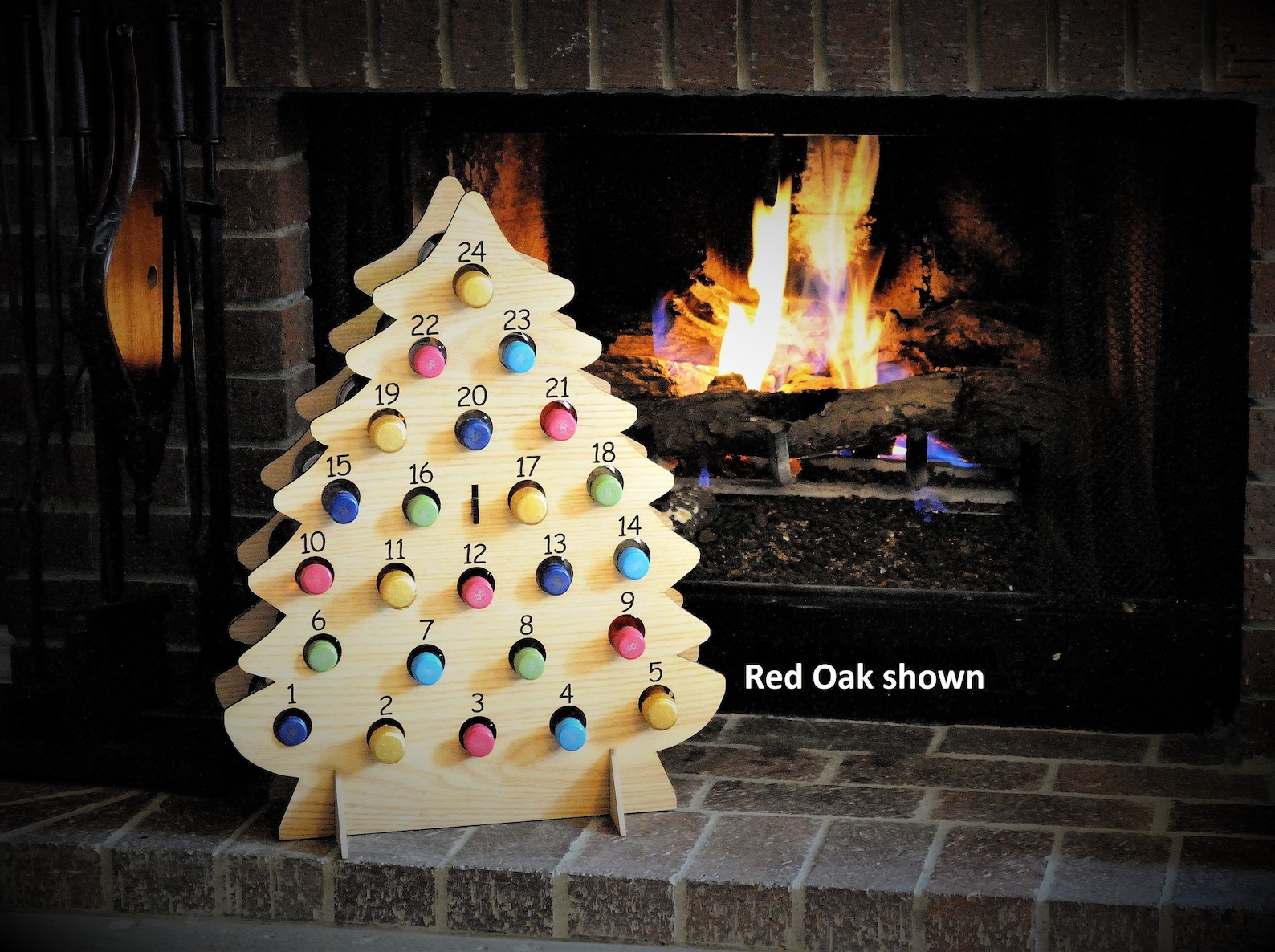 Wine Advent Calendar for Xmas – wooden tree holds Mini Bottles of Wine, Bubbly, Cider, and more for Christmas! Best gift ever!

Holiday Wines
Bottles of wine are always appreciated.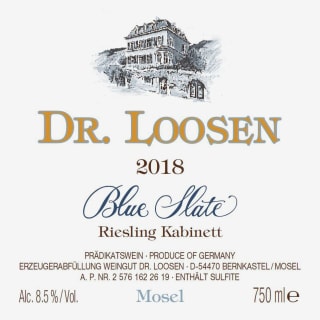 German WinesFind German WInes on Wines.com
HOLIDAY PARTY CASE Contains 2 Whites • 6 Reds • 4 RosésLearn More Here
MARTHA'S HOLIDAY TASTING HALF-CASE Contains 2 Whites • 3 Reds • 1 RoséLearn More Here
Make the Bottle of Wine Special!
These adorable bottle covers make any bottle of wine extra welcome!
9 Pieces Christmas Gnomes Wine Bottle Topper Cover Swedish Tomte Decorative Wine Bottle Topper Cover for Christmas Decorations

2pcs Christmas Wine Bottle Covers Santa Claus Wine Bottle Bags Swedish Gnome Toppers for Xmas Party Holiday Home Dining Table Decorations

Wine Opening Essentials
And you need to get them open (again, not everyone can open a bottle with their shoe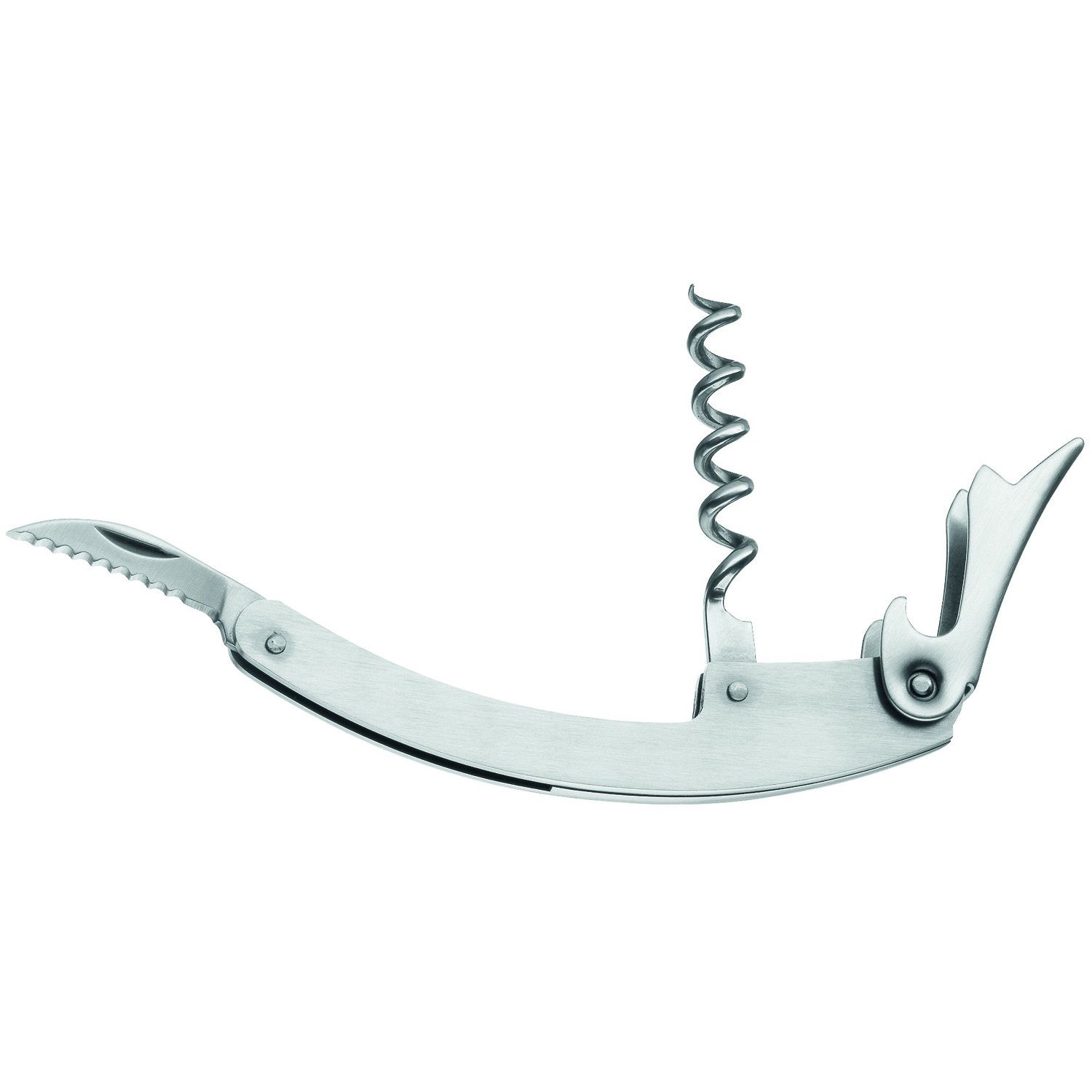 Clever & More Waiter's FriendWMF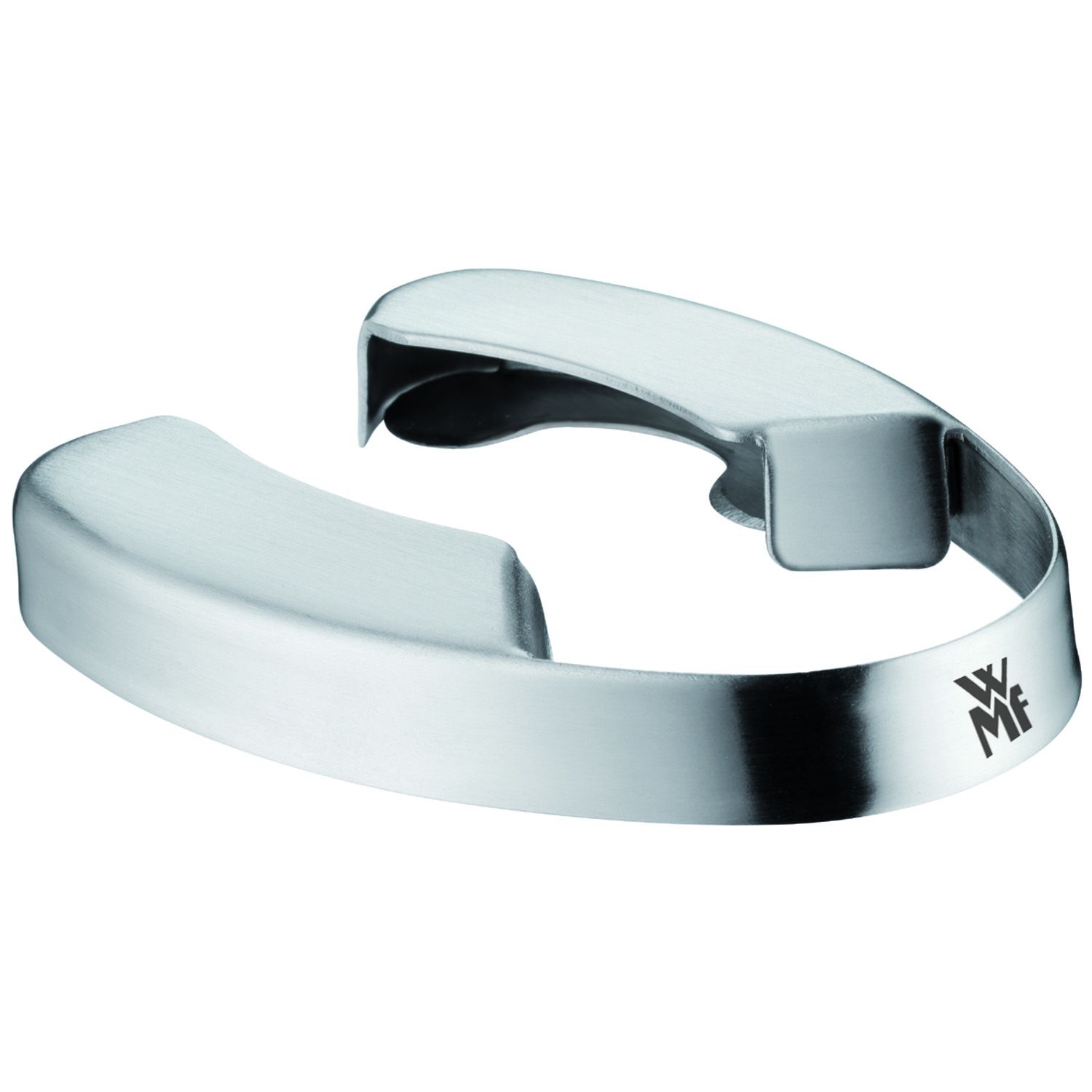 Clever & More Foil CutterWMF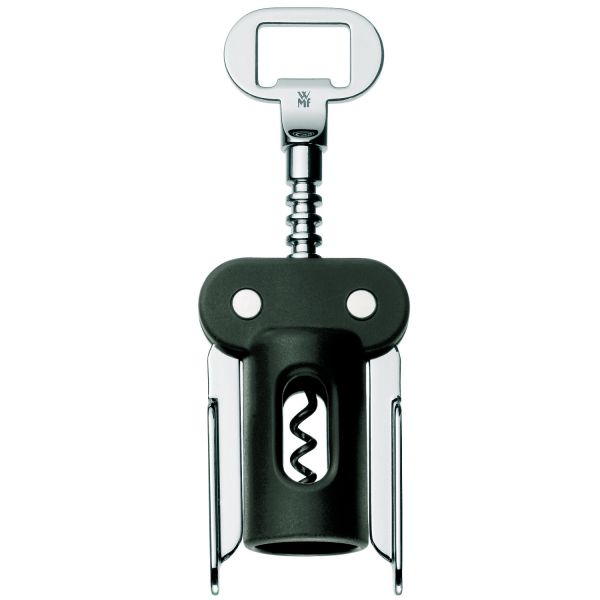 Clever & More Corkscrew with Bottle OpenerWMF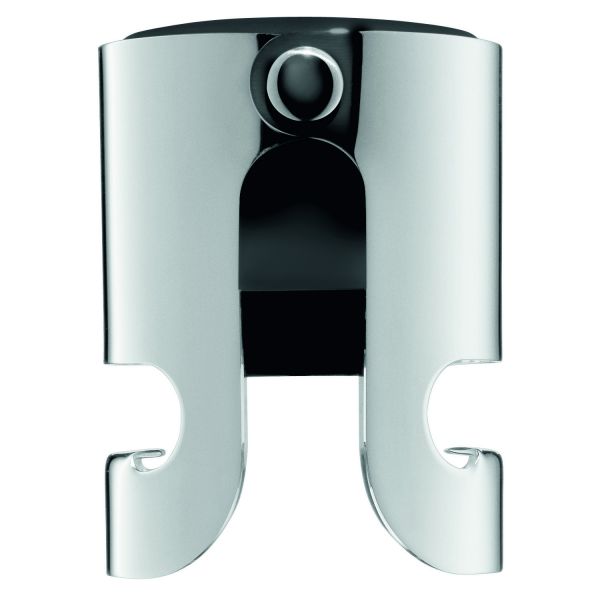 Clever & More Champagne Bottle StopperWMF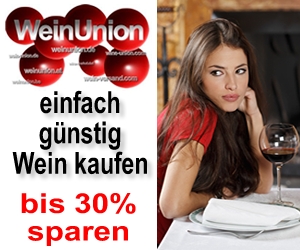 Wine of the Month Club
The Standard – Wine Club (Monthly) By "He Wines, She DinesCrateJoy!
International Wine of the Month ClubCrateJoy
Wine Coolers
Keep that wine at the perfect temperature in these fun leather wine coolers (other styles and colors are available)!
Leather Winecooler with Red AccentsAlpenClassics
Lederhosen Wine CoolerAlpenClassics
Wine Glasses
These stemmless glasses are harder to tip over…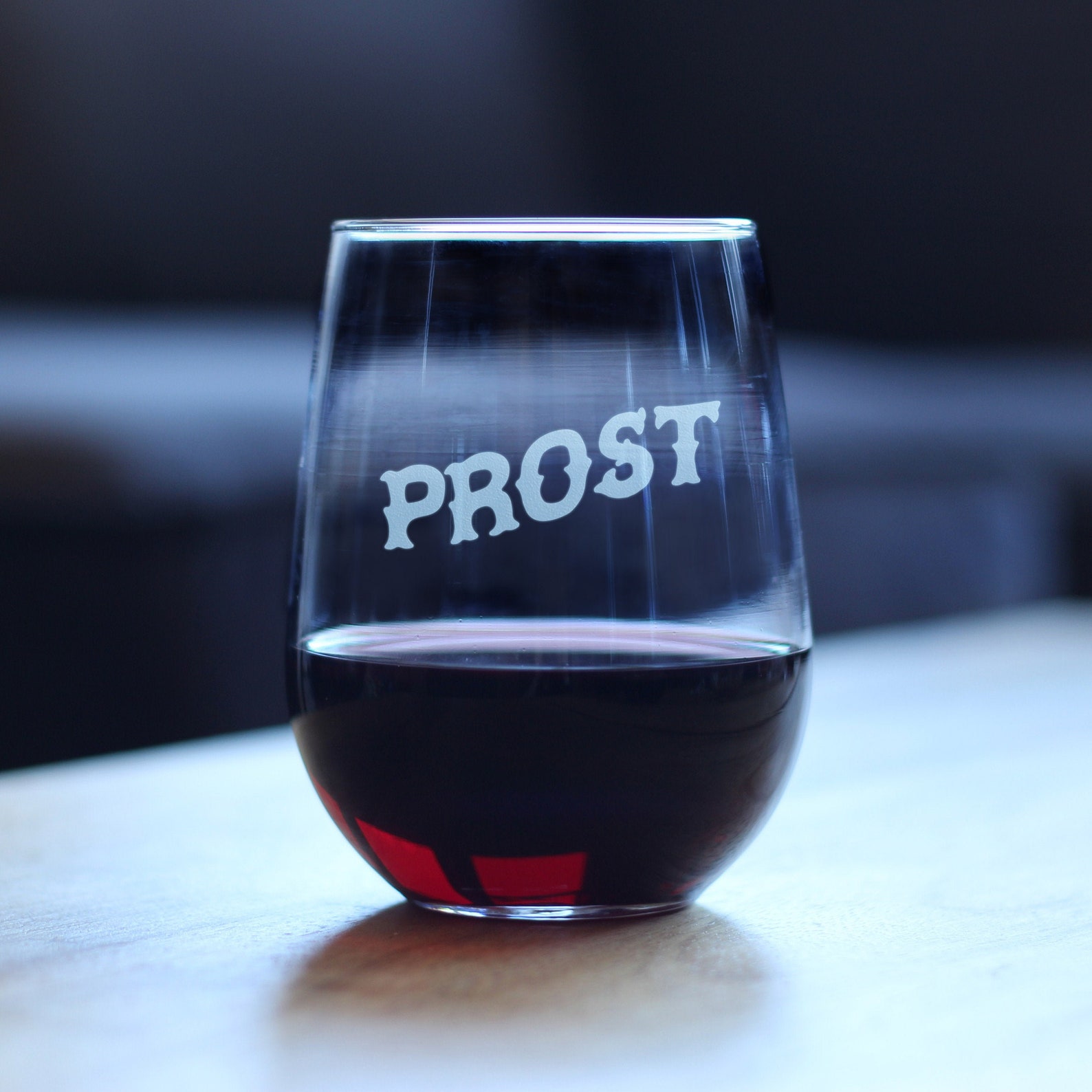 Prost – German Cheers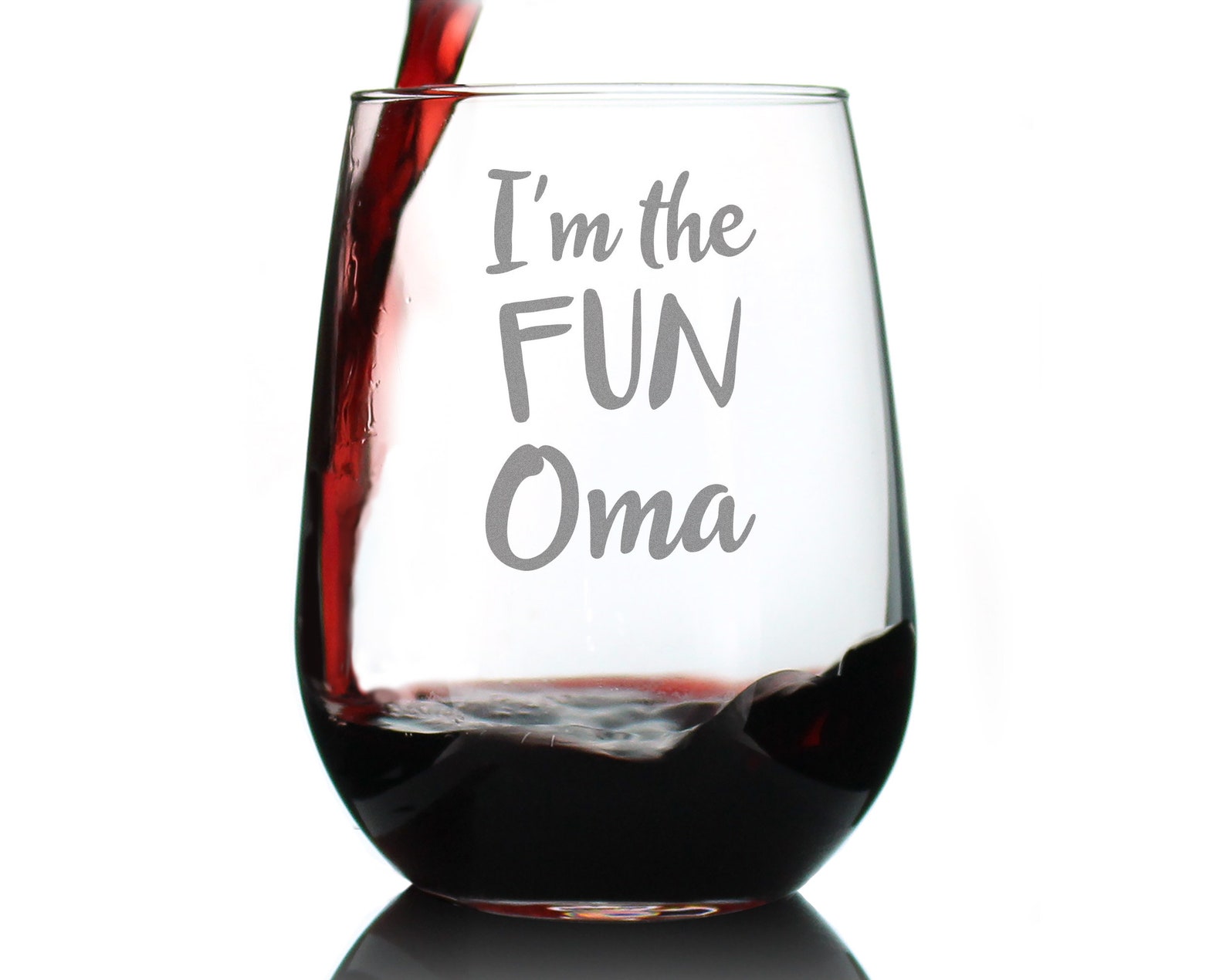 I'm the Fun Oma

Römer Wine Glasses
These special Green Stemmed Wine Glasses date back to the time of the Romans!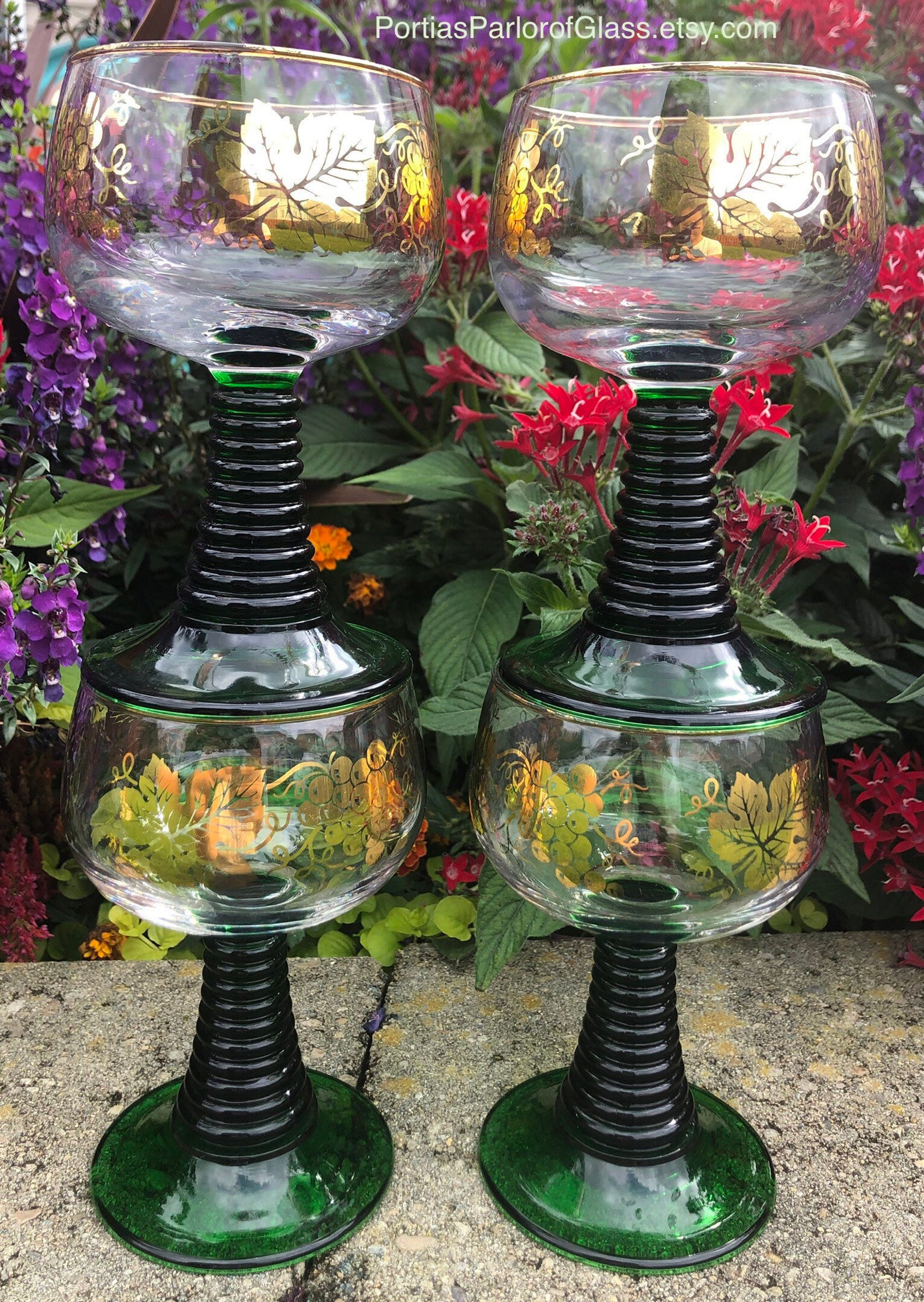 Vintage Bockling Roemer Green Wine/Water Glasses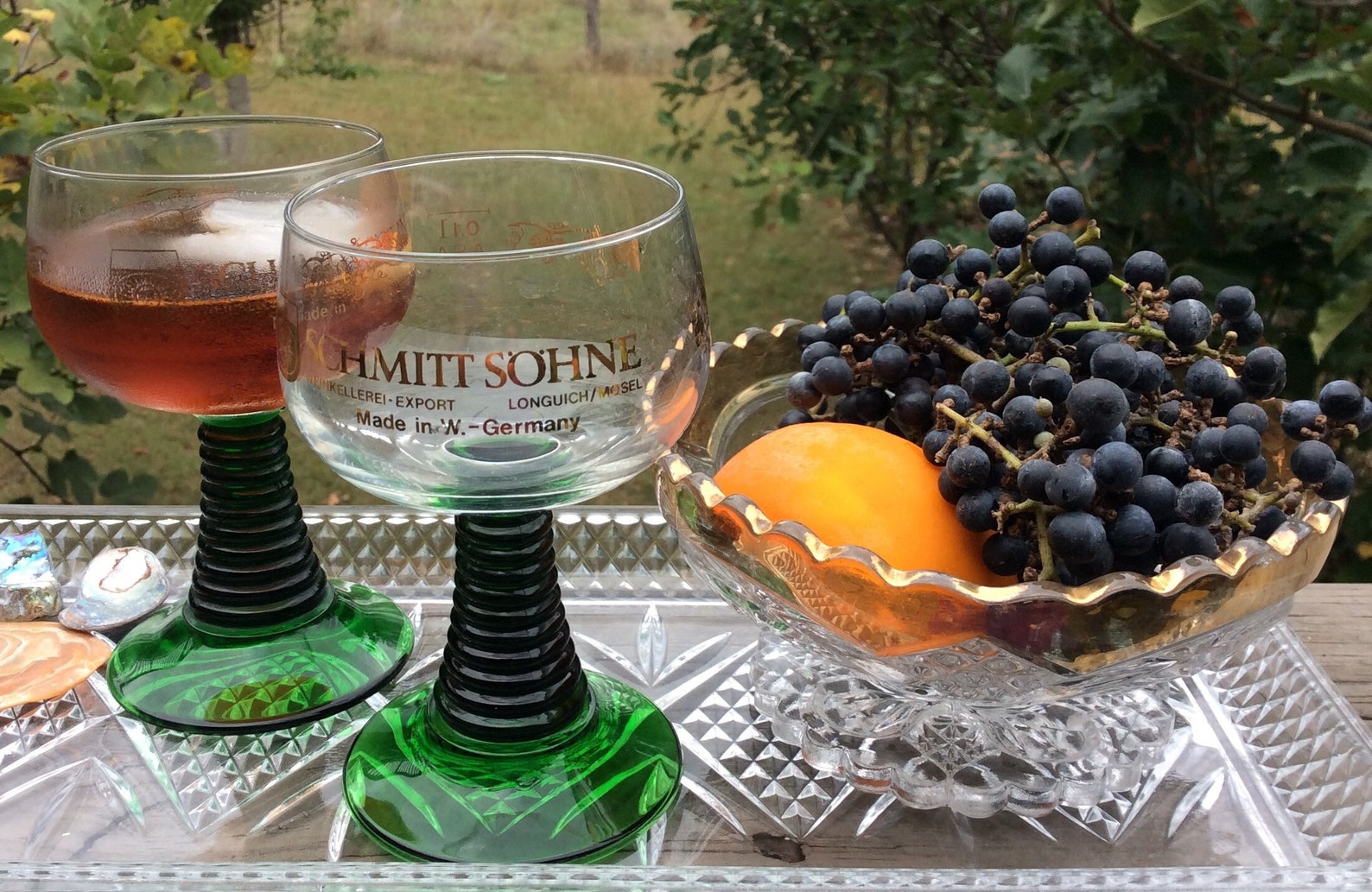 Schmitt Sohne Römer

Set of 2 Glass Rhein Roemer Goblet German Rhein Roemer Vintage Etched Wine Glass

The Ultimate Gift… A River Cruise on the Moselle River and Rhine River
Through the German Wine Country
RHINE & MOSELLE
10 DAYS FROM STRASBOURG TO FRANKFURT
Germany's spectacular backdrops and breathtaking natural wonders will reveal themselves as you cruise along the alluring Moselle and Rhine
 RHINE & MOSELLE cruise 2021Learn More Here