Sometimes you just need a Kleinigkeit… a little something… to let people know you care but won't break the bank.  Maybe it's a stocking stuffer, maybe it's a thank you gift for a teacher or neighbor.
Here are some fun German Gift Ideas for Under $25!
Candles that Smell of Germany
Candles are always welcome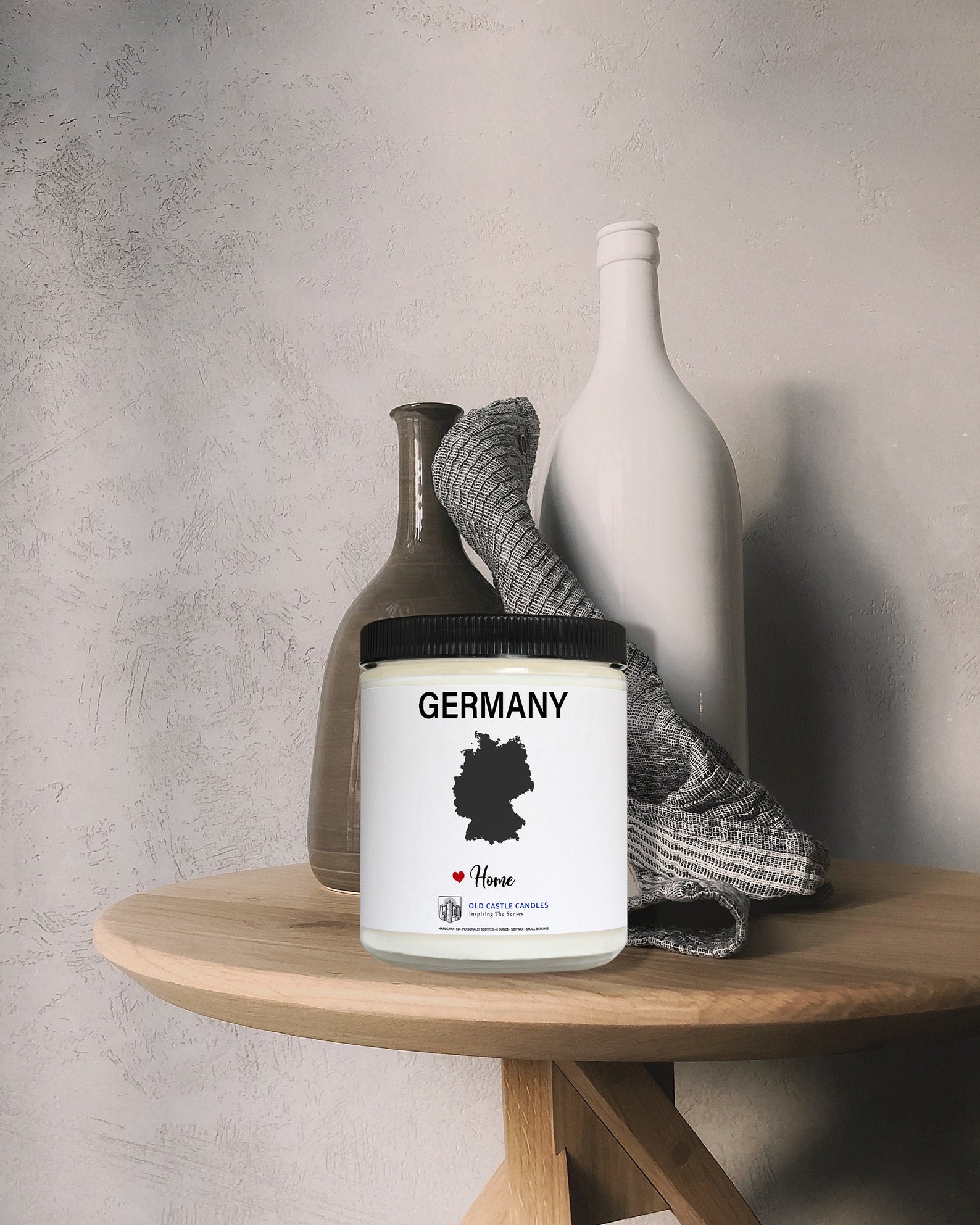 Germany Candle – Homesick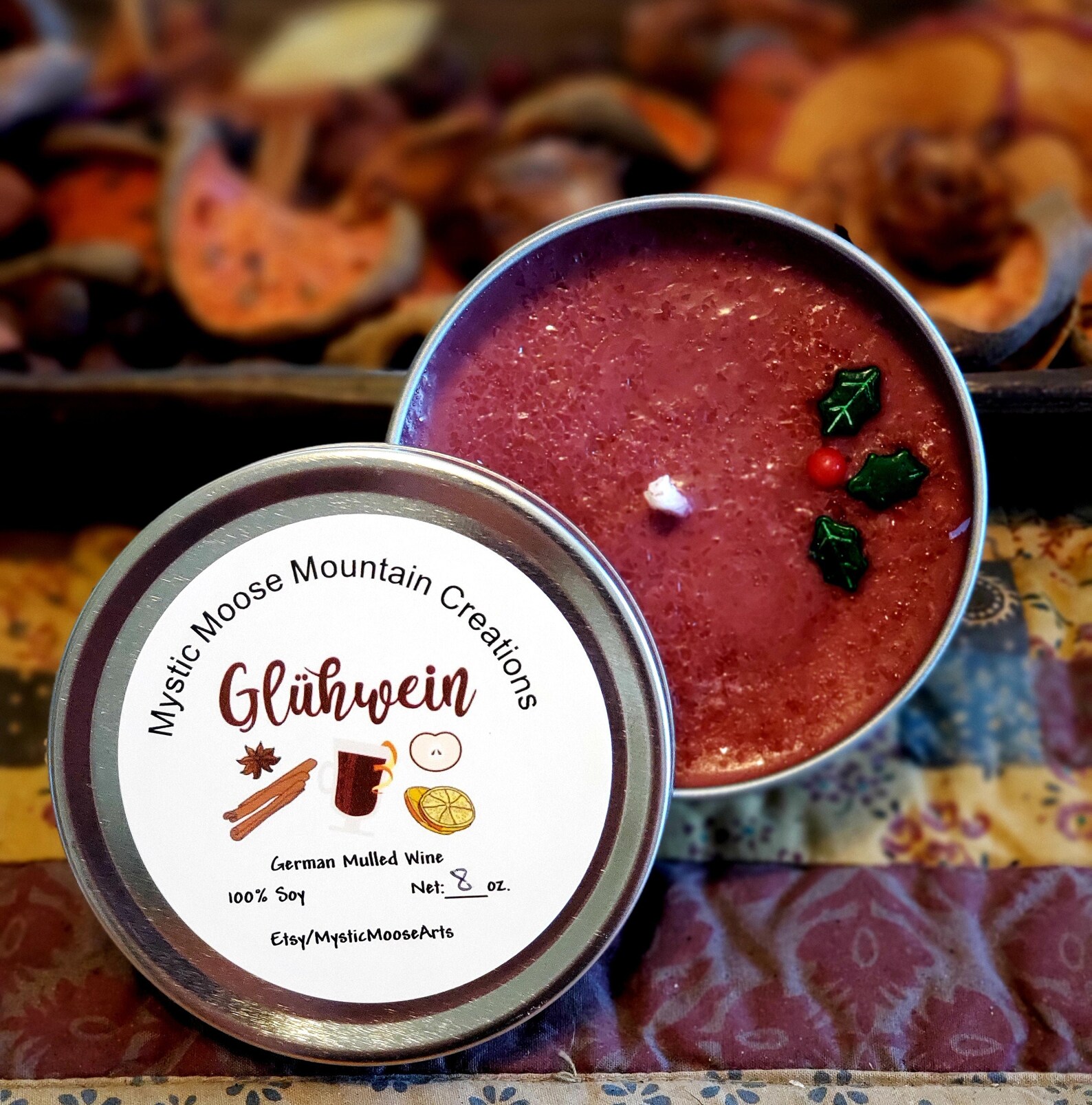 Glühwein, **TOP SELLER** German Christmas Mulled Wine, Hot Wine Drink, Wine Candle, Christmas Candles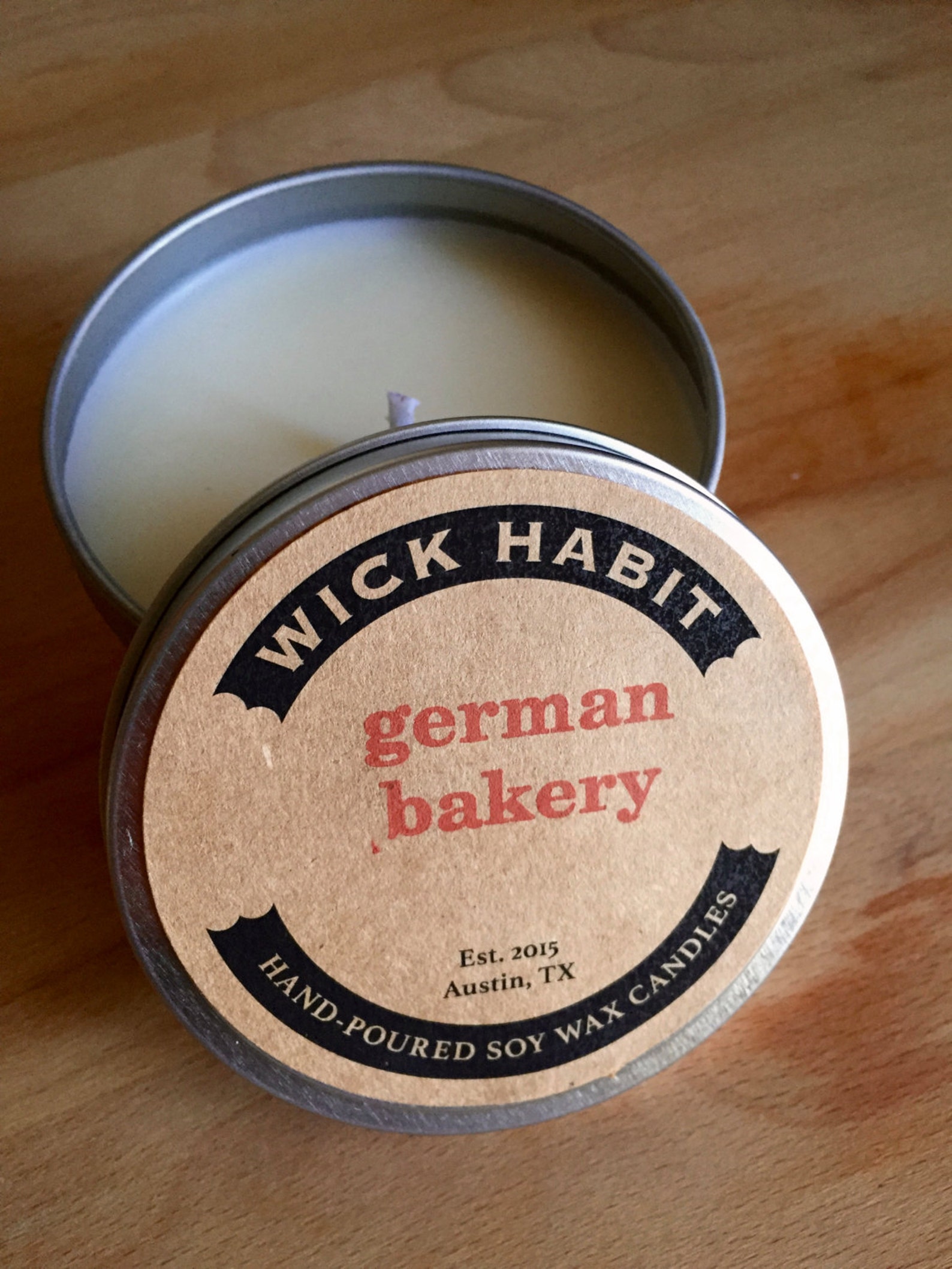 German Bakery Soy Candle // Sugar and Spice

German Mugs
Maybe with some Coffee or a Favorite Tea?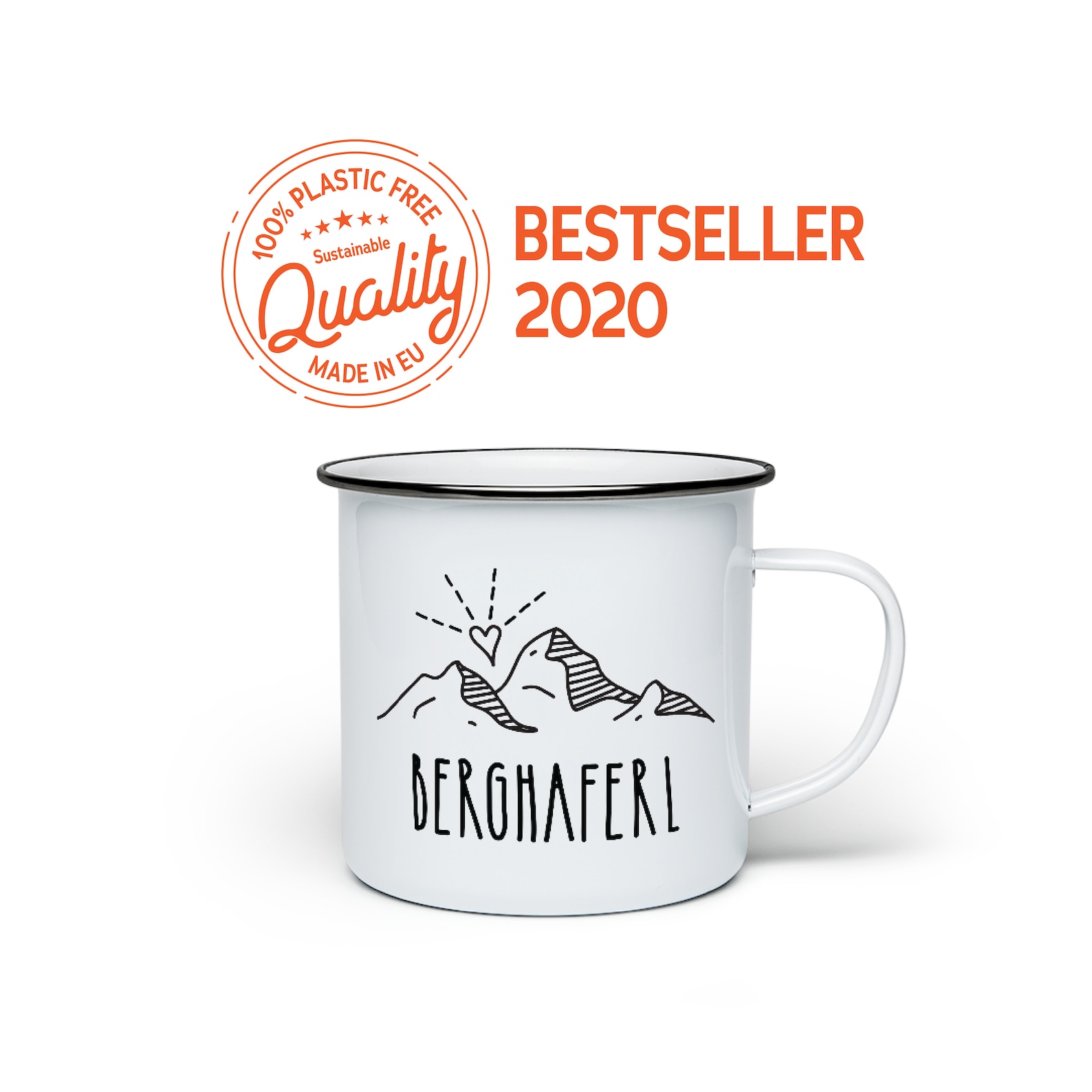 Enamel mug with unique German design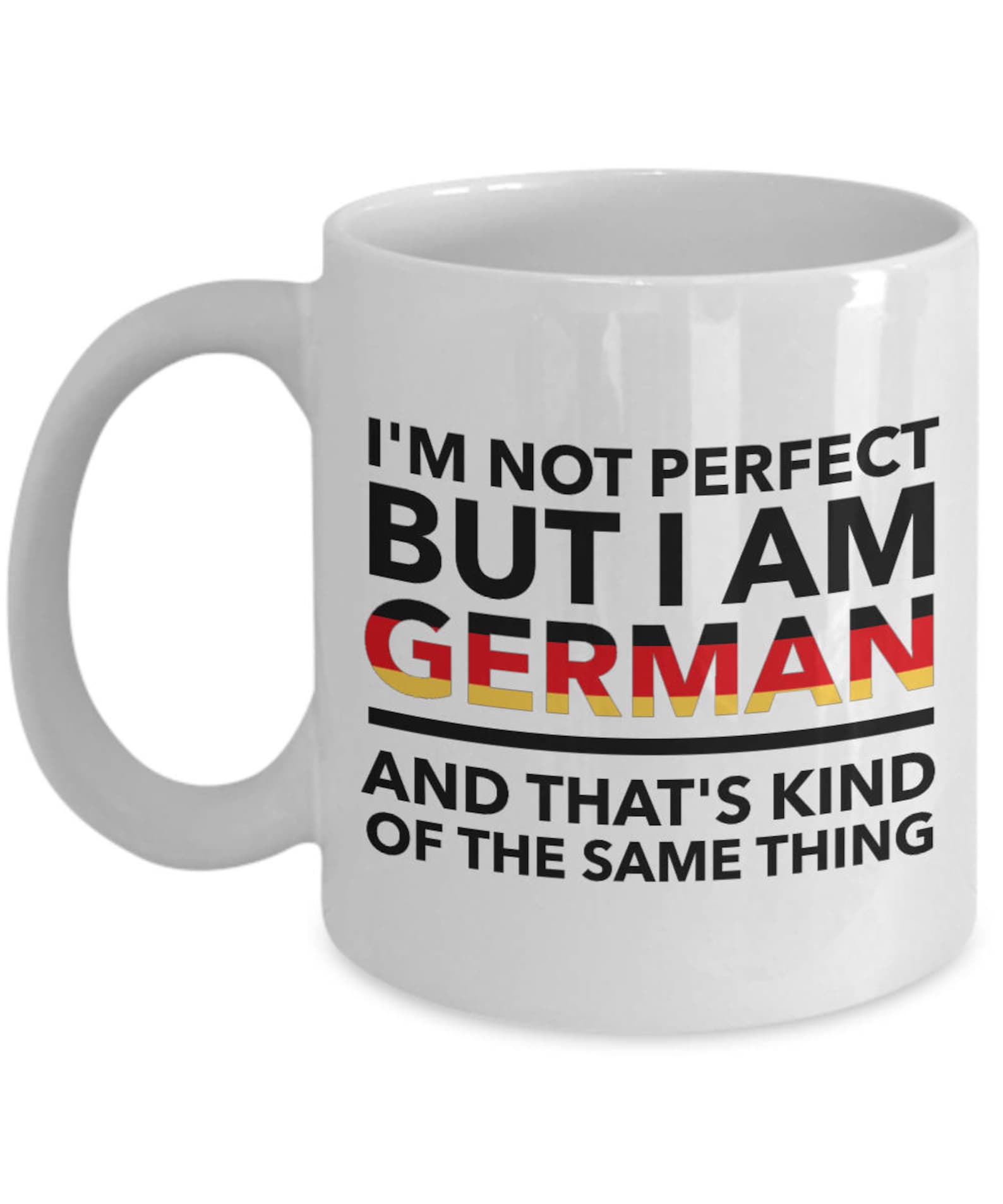 I'm not perfect but I am German and that's kind of the same thing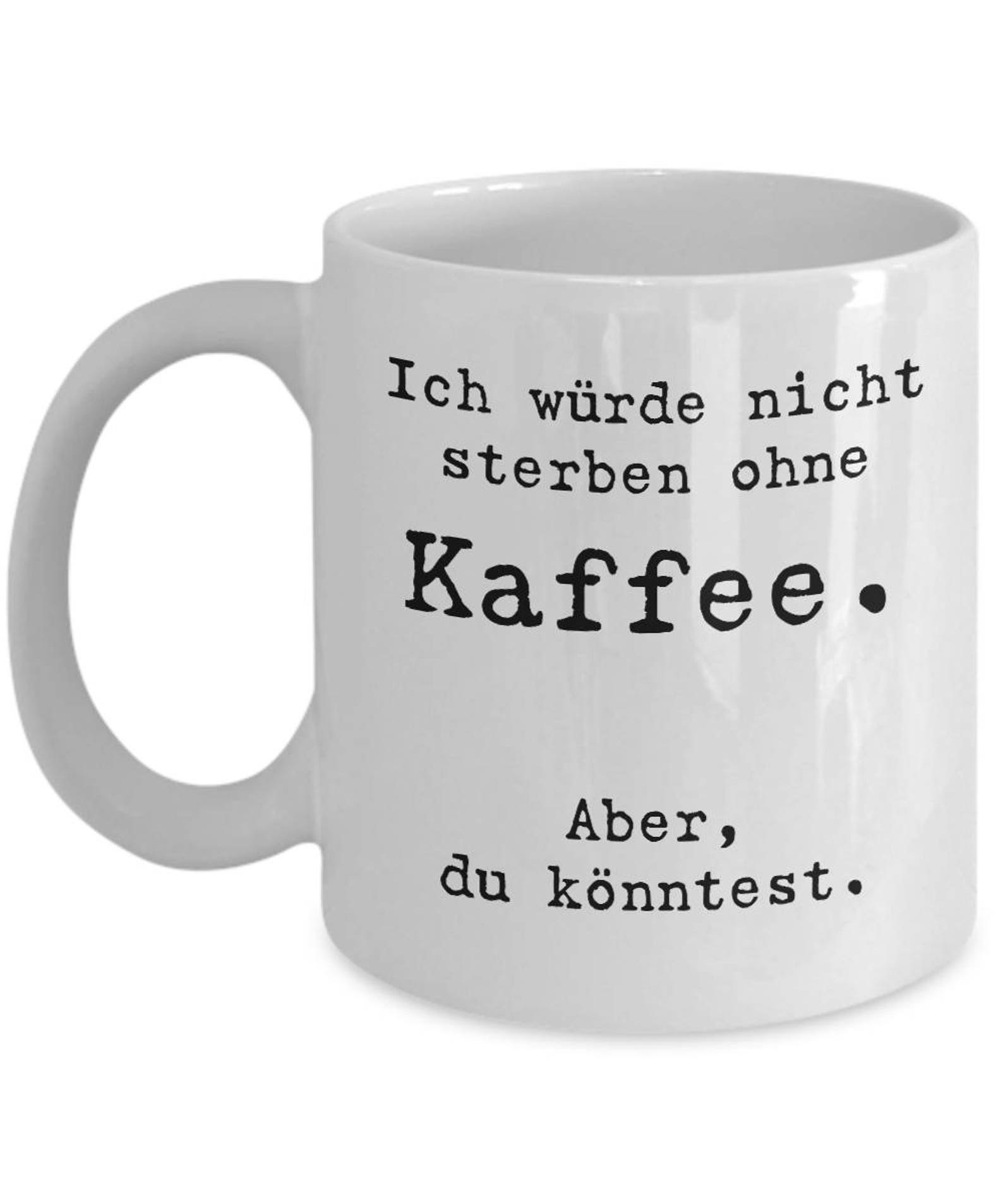 I won't die without coffee But you might Kaffeetasse German quote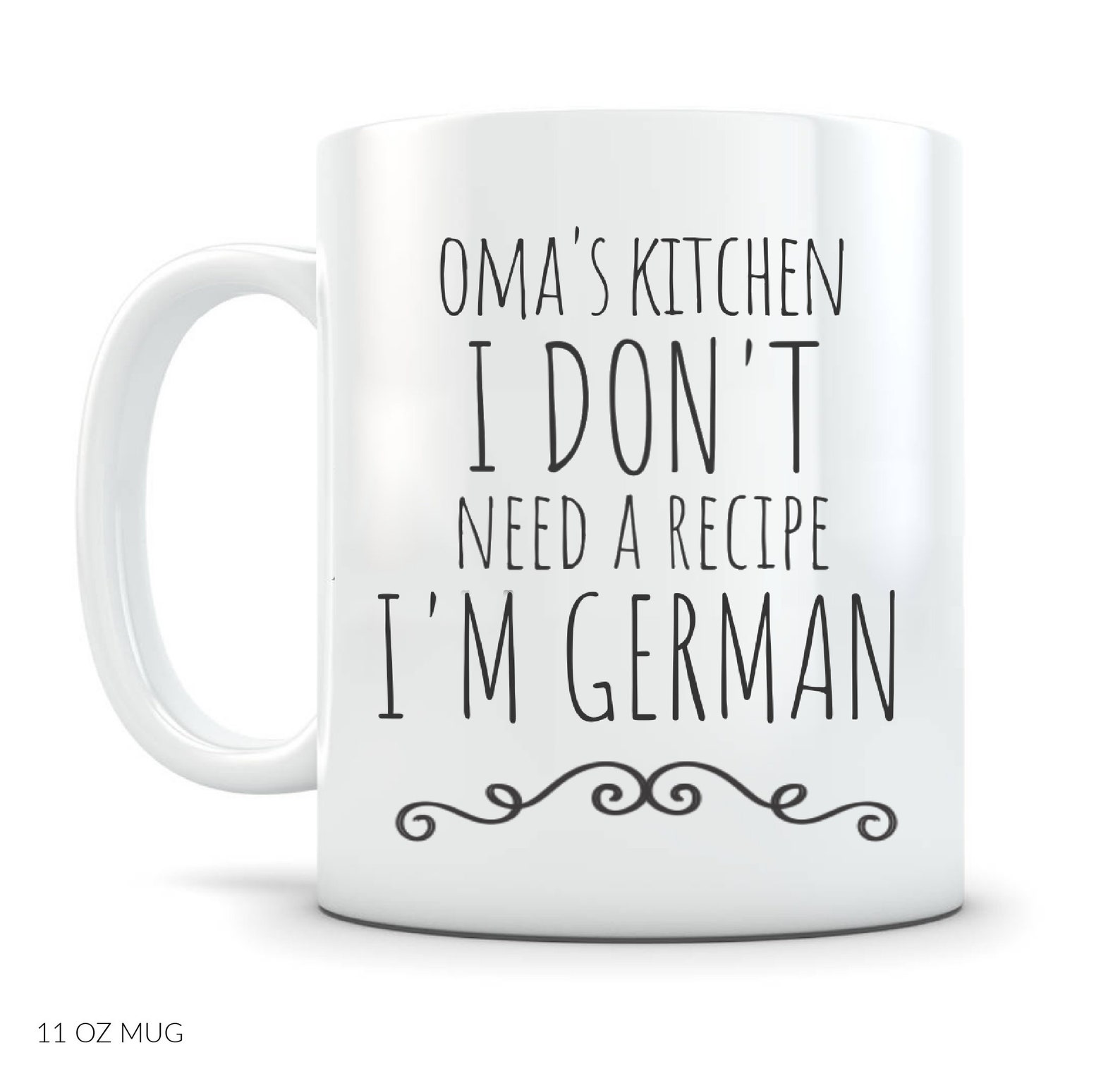 I Don't Need a Recipe I'm German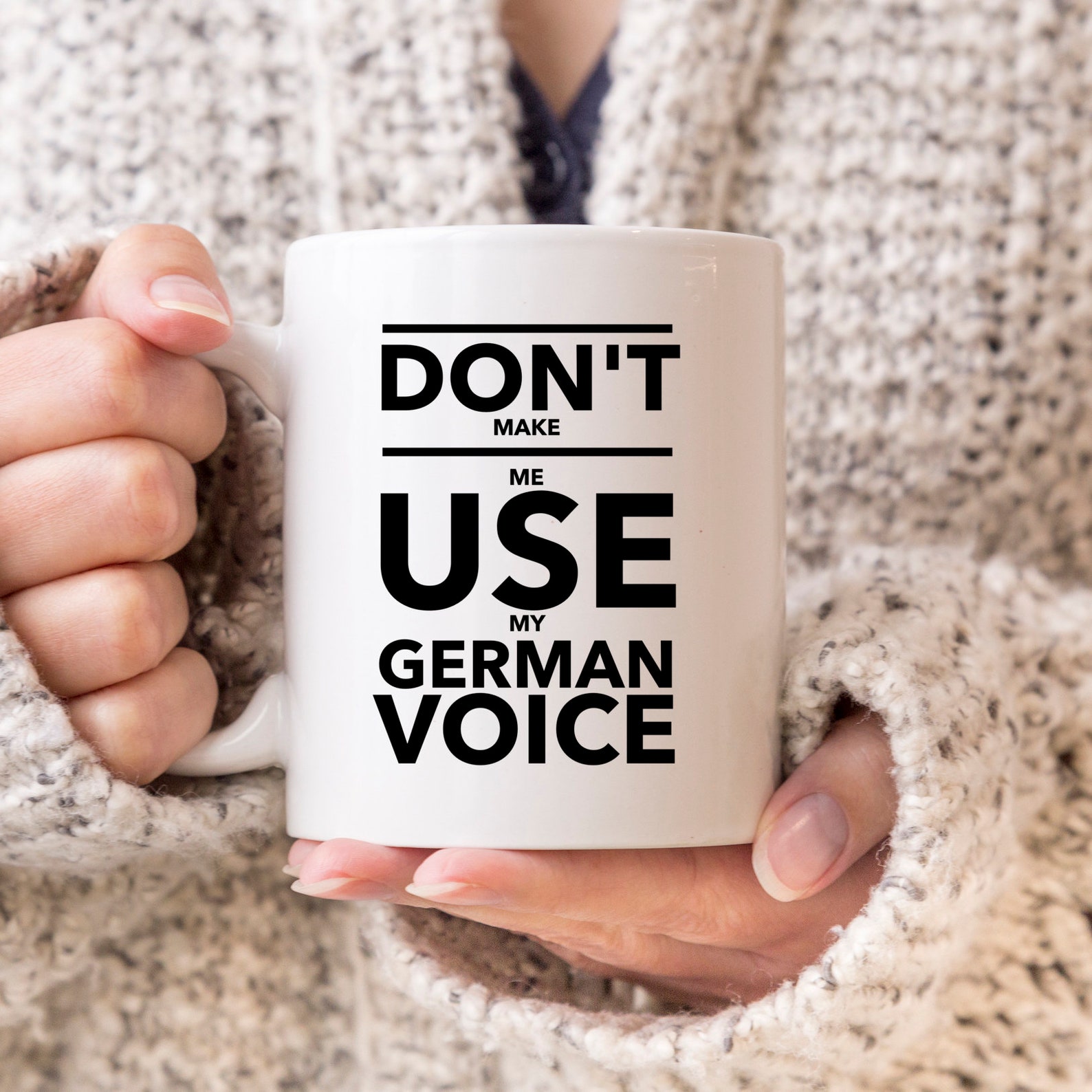 Don't Make Me Use My German Voice

German Coffee & Tea for the Mug
Teekanne Tea Forest Fruits 20 Bags by Teekanne (Pompadour)

Teekanne Rosehip & Hibiscus Flowers Herbal Tea (20 Tea Bags)

Teekanne Winterzeit Winter Time Tea

Jacobs Kronung Ground Coffee 500 Gram / 17.6 Ounce (Pack of 2)

Dallmayr Prodomo Whole Beans Coffee 2 Packs X 17.6oz/500g (Pack of 2)

Fun T- Shirts

Everyone loves a fun T shirt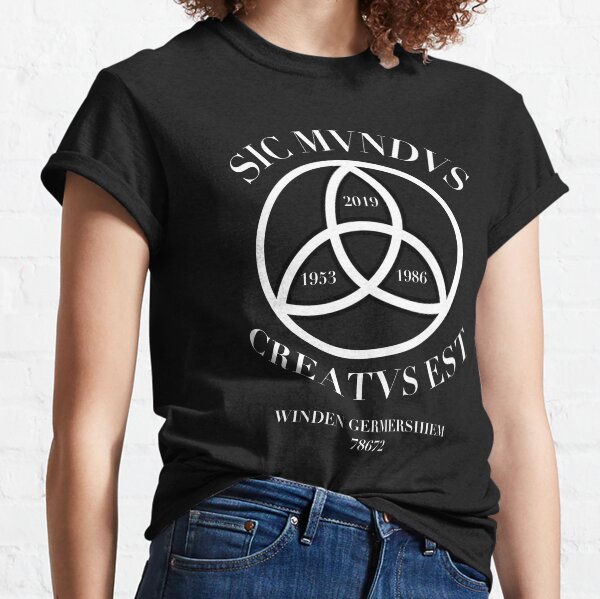 Dark – Netflix Tv Show – Sic Mundus Creatus Est Classic T-ShirtRedbubble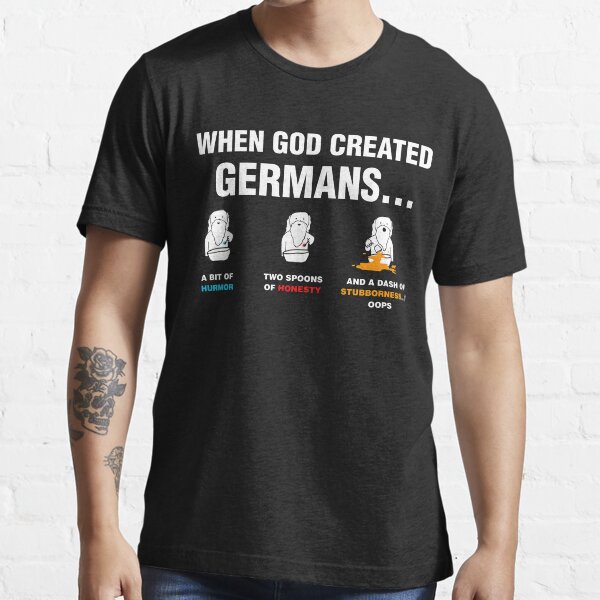 When God created Germans Funny Essential T-ShirtRedbubble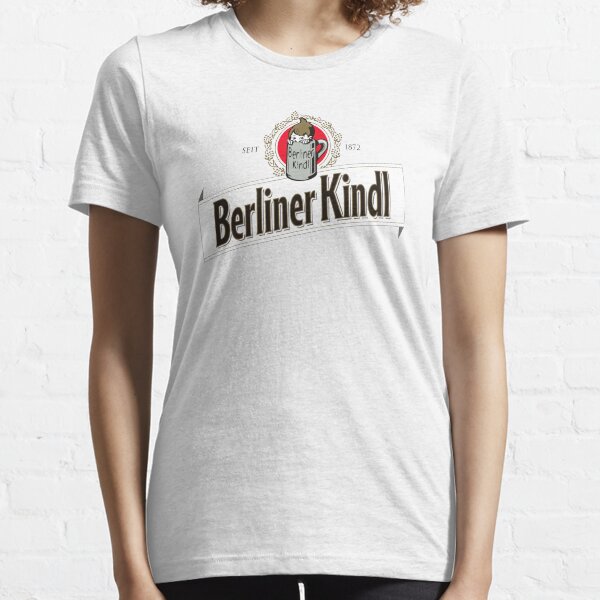 Berliner Kindl Essential T-ShirtRedbubble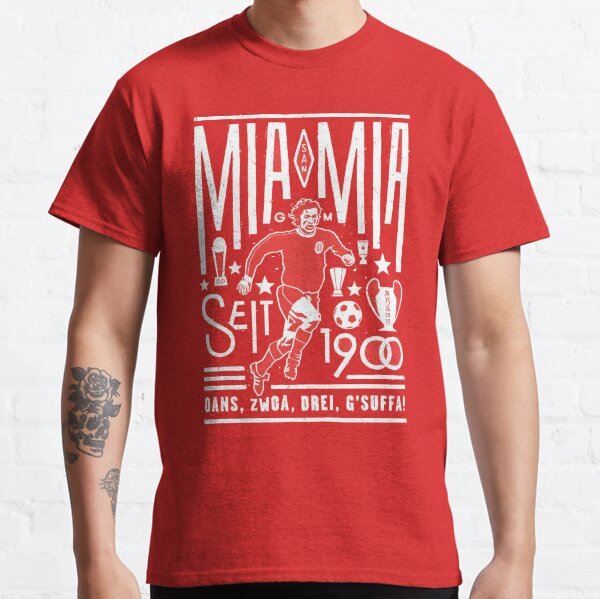 Bayern Art Classic T-ShirtRedbubble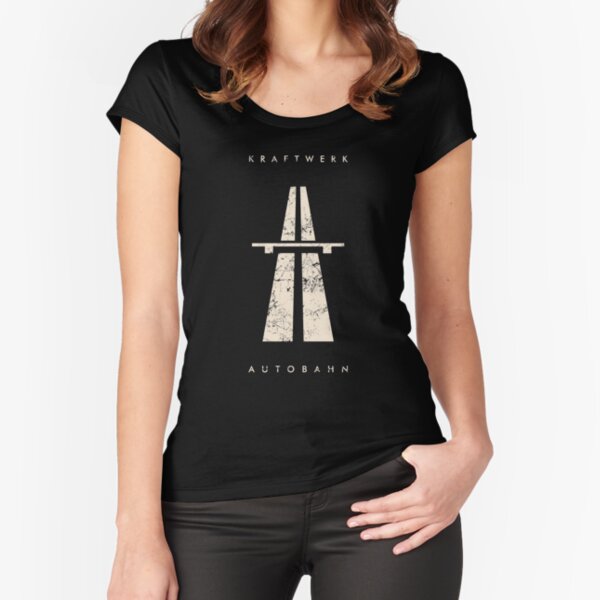 Kraftwerk autobahn vintage white Fitted Scoop T-ShirtRedbubble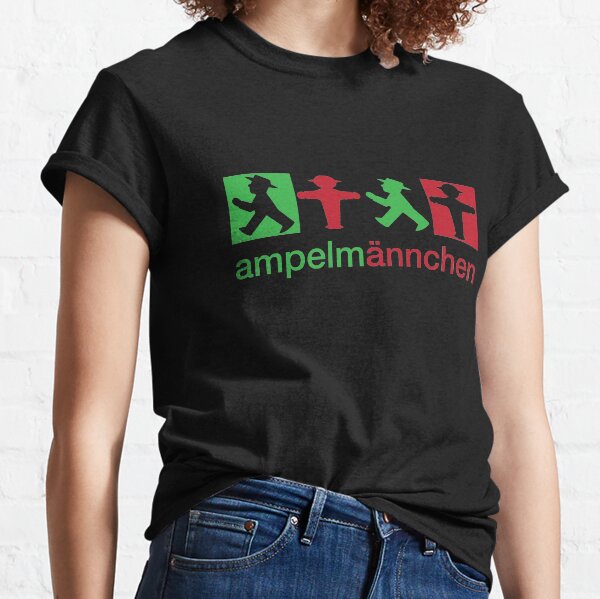 ampelmännchen Classic T-ShirtRedbubble
Spice Mixes
Baking and cooking… or a warm drink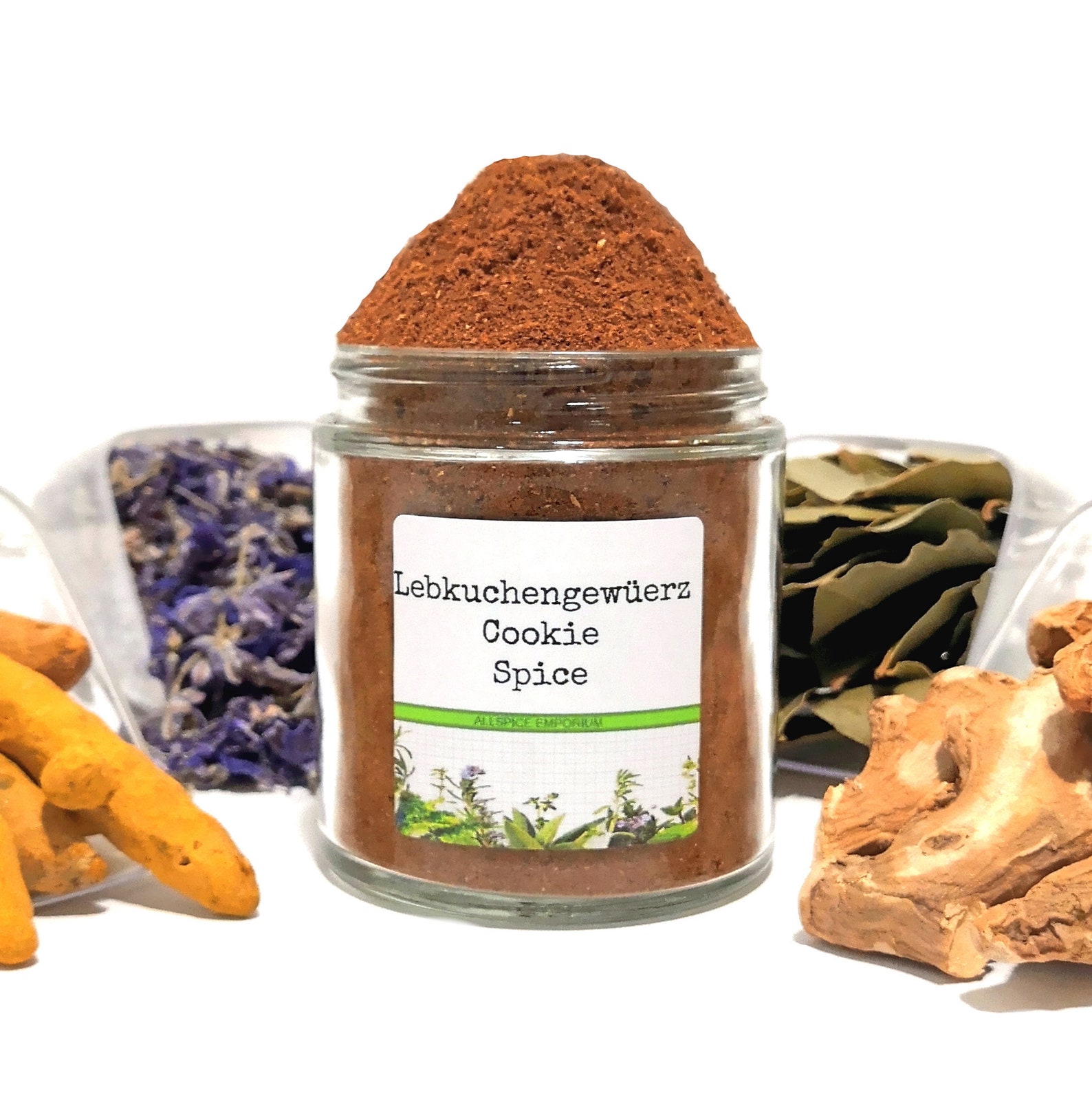 Lebkuchen Spice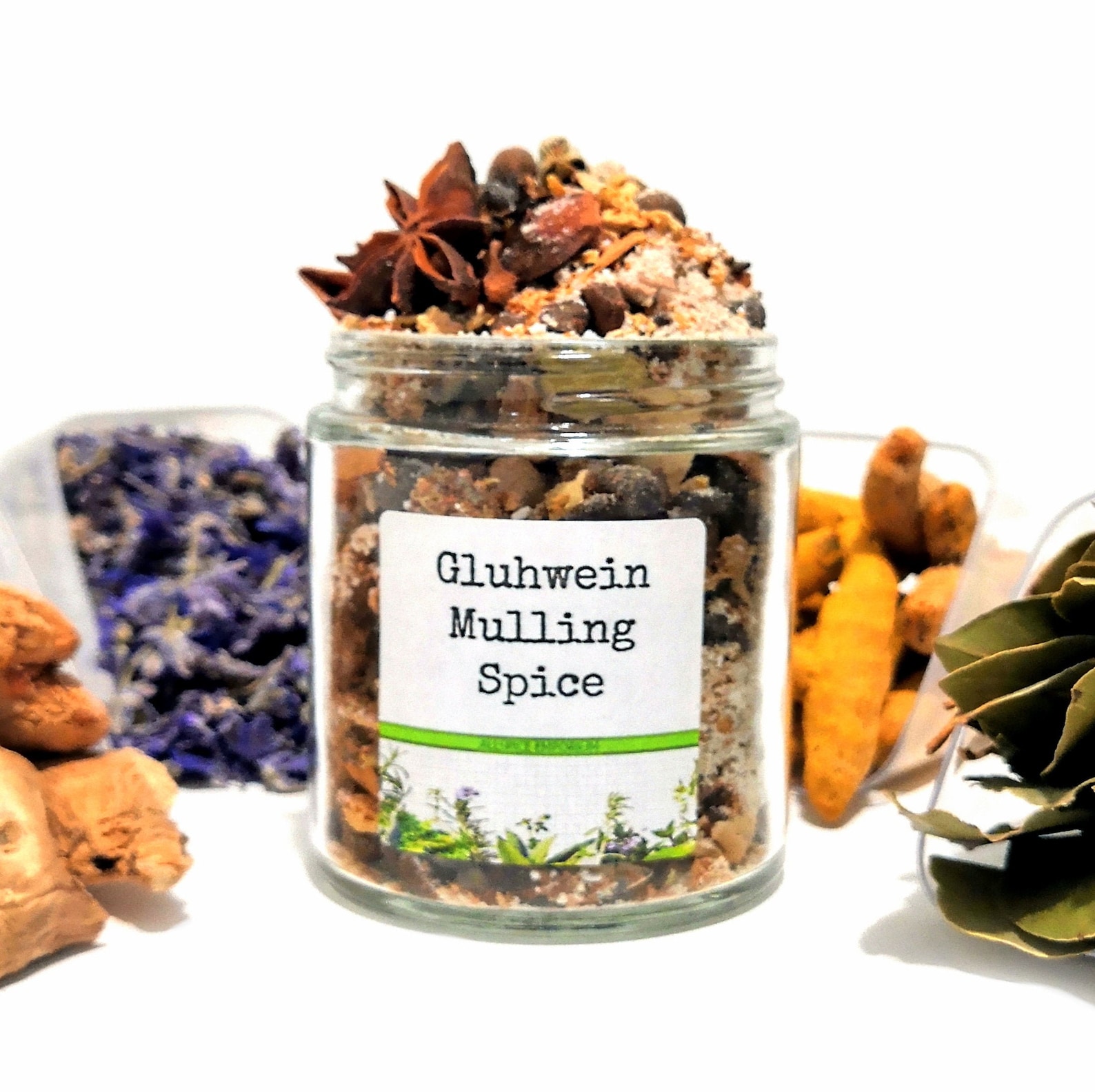 Glühwein Mulling Spice

Bavarian Style Seasoning By Penzeys Spices 1.5 oz 1/2 cup jar

Tote Bags
For books, shopping, overnight…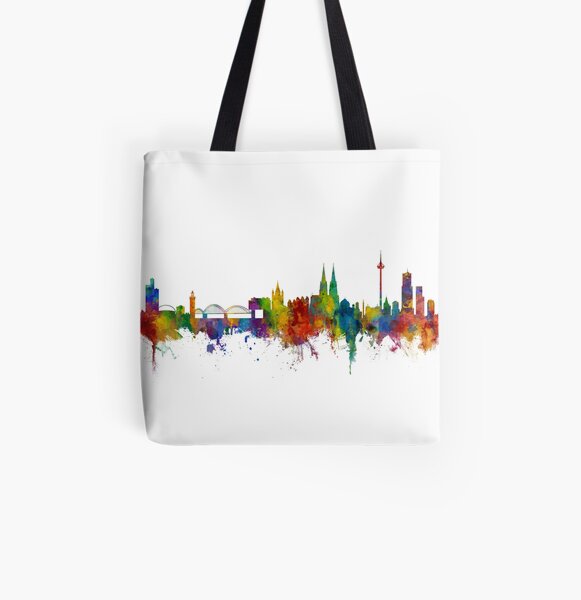 Cologne Germany Skyline Tote BagRedbubble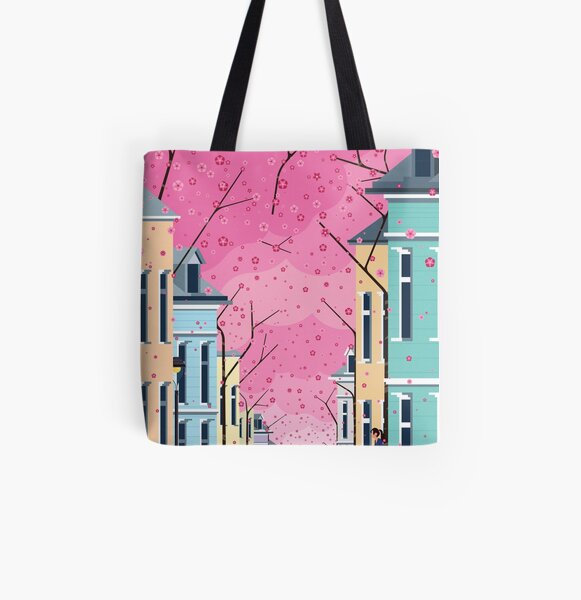 Altstadt Bonn, ft Cherry Blossom Tote BagRedbubble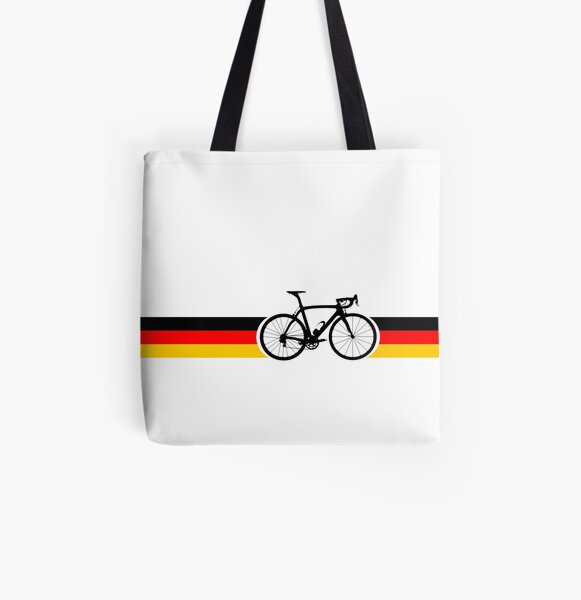 Bike Stripes German National Road Race Tote BagRedbubble
Maps!
To find your way home.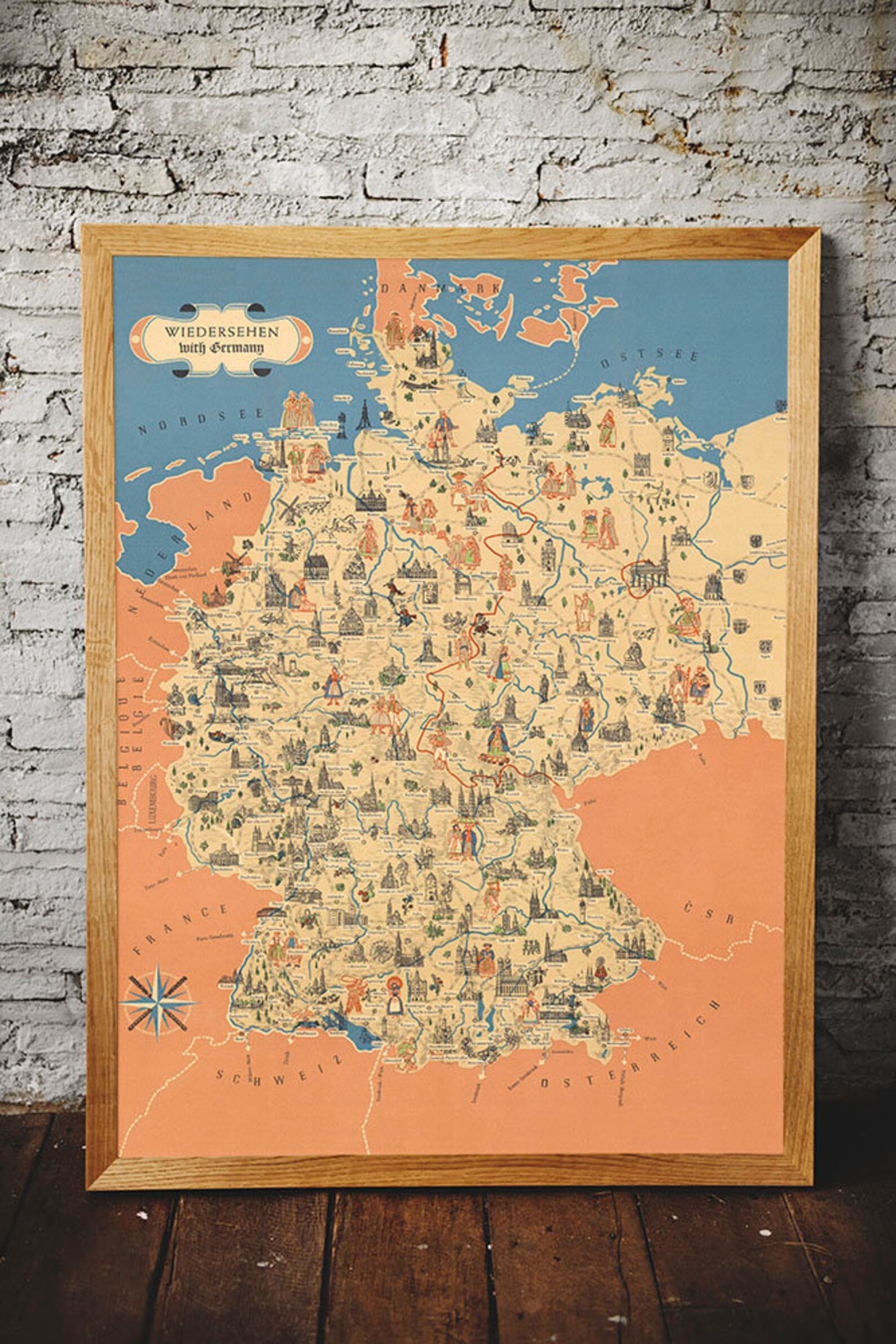 Vintage Germany Map Art Poster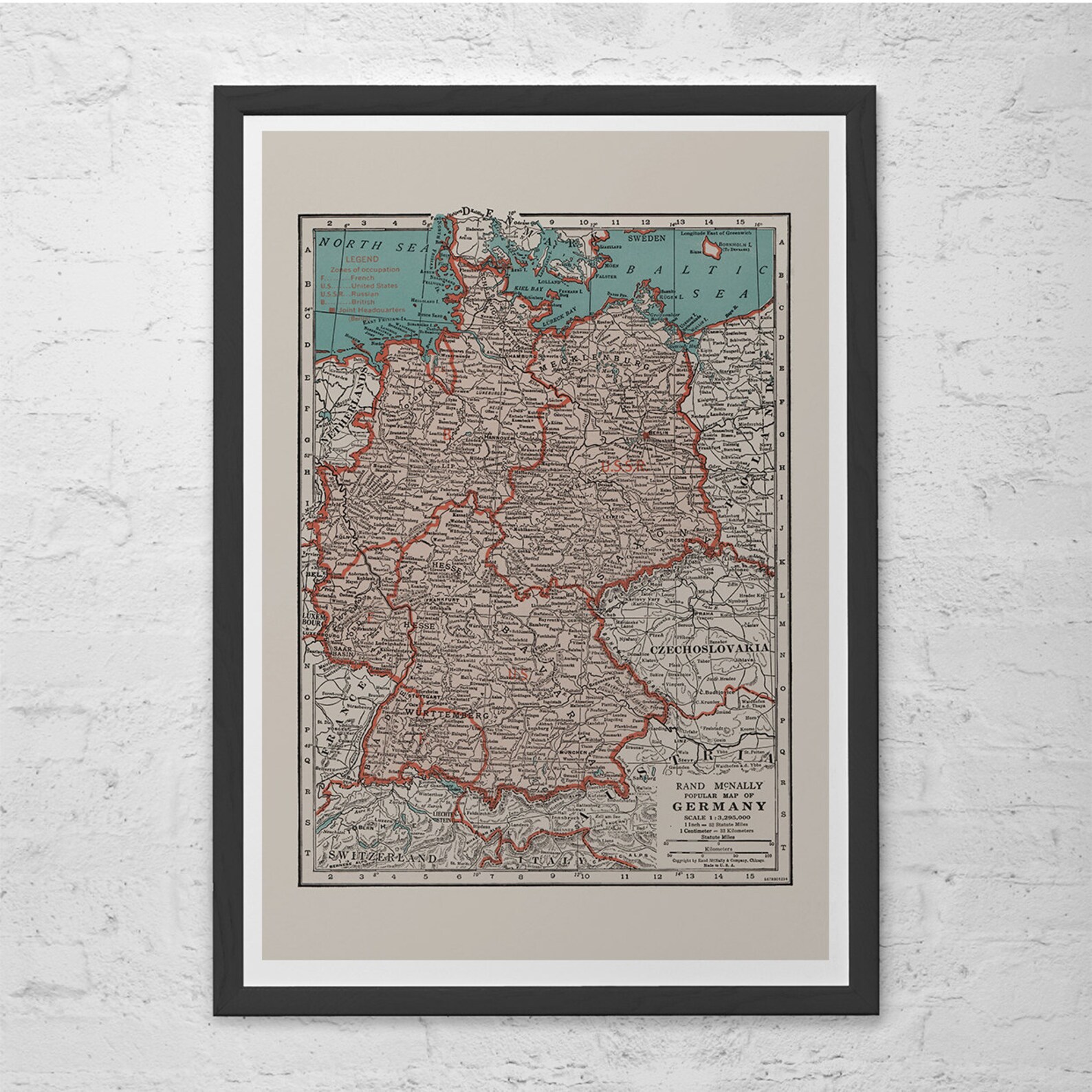 VINTAGE GERMANY MAP – Vintage Map of Germany Wall Art – Vintage Map Reproduction,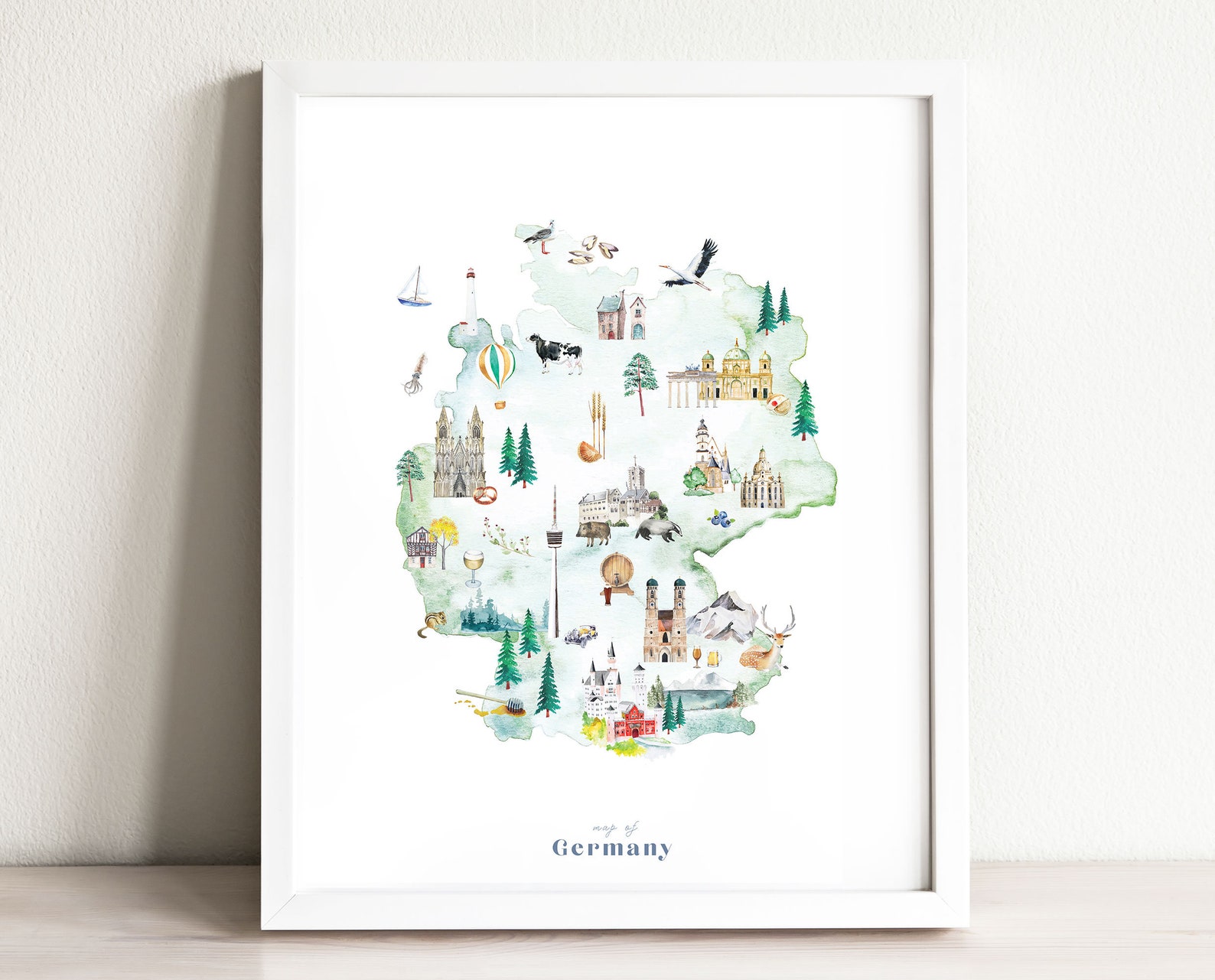 Germany Map Art Print Illustrated

For a Special Oma
My Greatest Blessings Call Me Oma

Hard Candies
Who doesn't love hard candies? I keep some in my car.
Hermann the German Kirsch Kugeln 150g (Cherry Balls Candy 5.29oz)

Hermann the German Bavarian Hard Candy 3-Flavor Variety: One 5.29 oz Bag Each of Liquorice, Honey Bees, and Bavarian Herbal Assortment in a BlackTie Box (3 Items Total)

6-Pack Hermann the German Hard Candy 5.29-ounce Bags (6-Pack Bavarian Fruit Assortment)

Hermann the German Bavarian Hard Candy 3-Flavor Variety: One 5.29 oz Bag Each of Blackberry, Raspberry, and Cherry in a BlackTie Box (3 Items Total)

Hermann the German 5.29-Oz Candy Variety 3 Packs with 3 Flavors – Cherry Balls, Bavarian Herbal Assortment, and Hot Wine Candy

Shower Gels, Soaps and Scents
Smells like Germany…
BRUBAKER German Beer Bath Gift Set – Shower Gel, Bath Foam, Towel & Bag – Gift for Men

Fa Pink Passion 250ml Duschgel Shower Gel x 1

4711 Cream SoapSmallflower
OMBRA Eucalyptus Foam BathSmallflower
4711 Shower GelSmallflower
GARNIER Gewurtzseife (Herbal Spice Soap)Smallflower
HERBACIN 5 Hand Cream Gift SetSmallflower
A Castle
A dream for now…maybe a reality next year?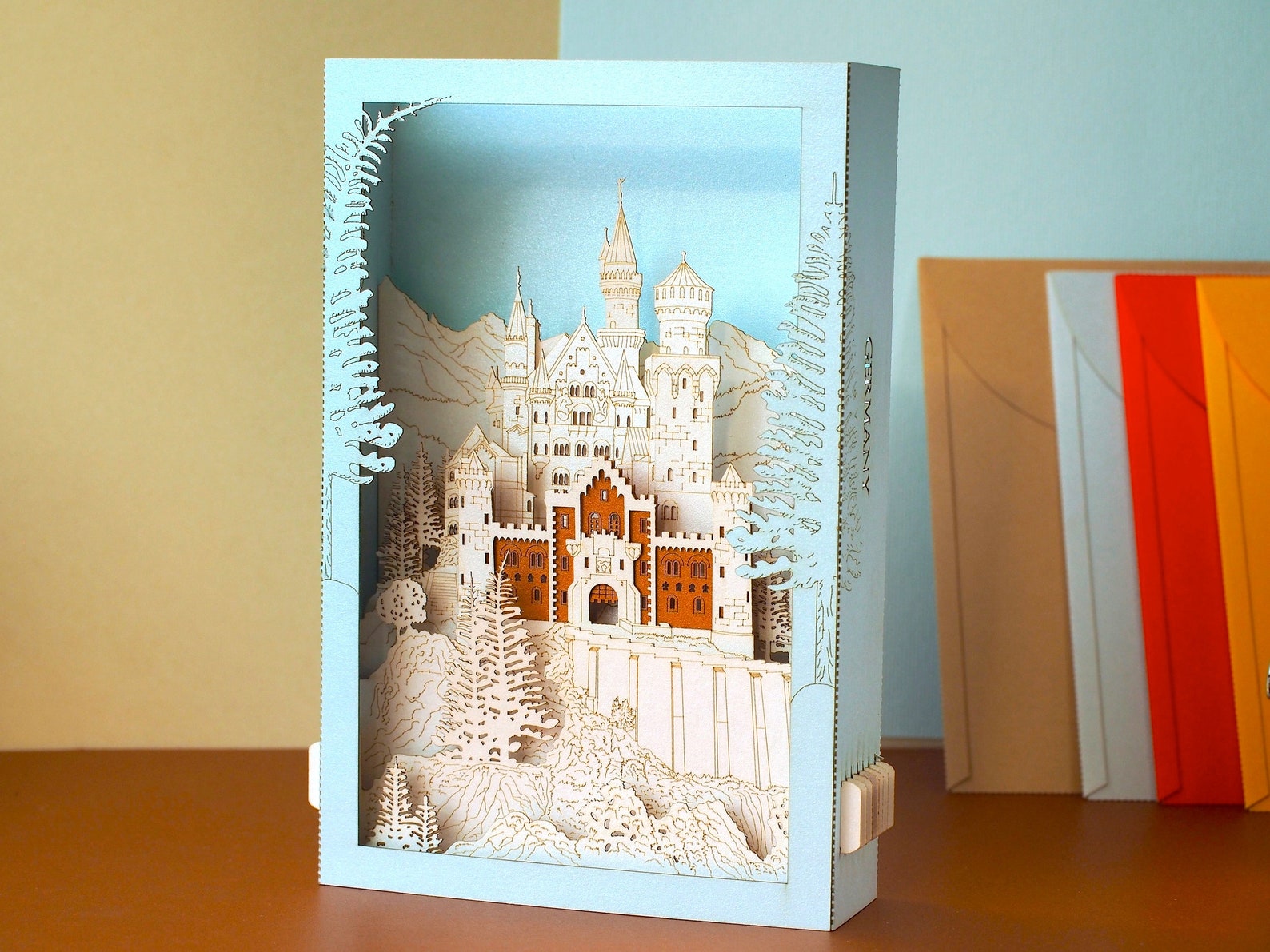 Neuschwanstein Schloss Castle Miniature pop up card art gift

Jewelry
Cute necklaces and bracelets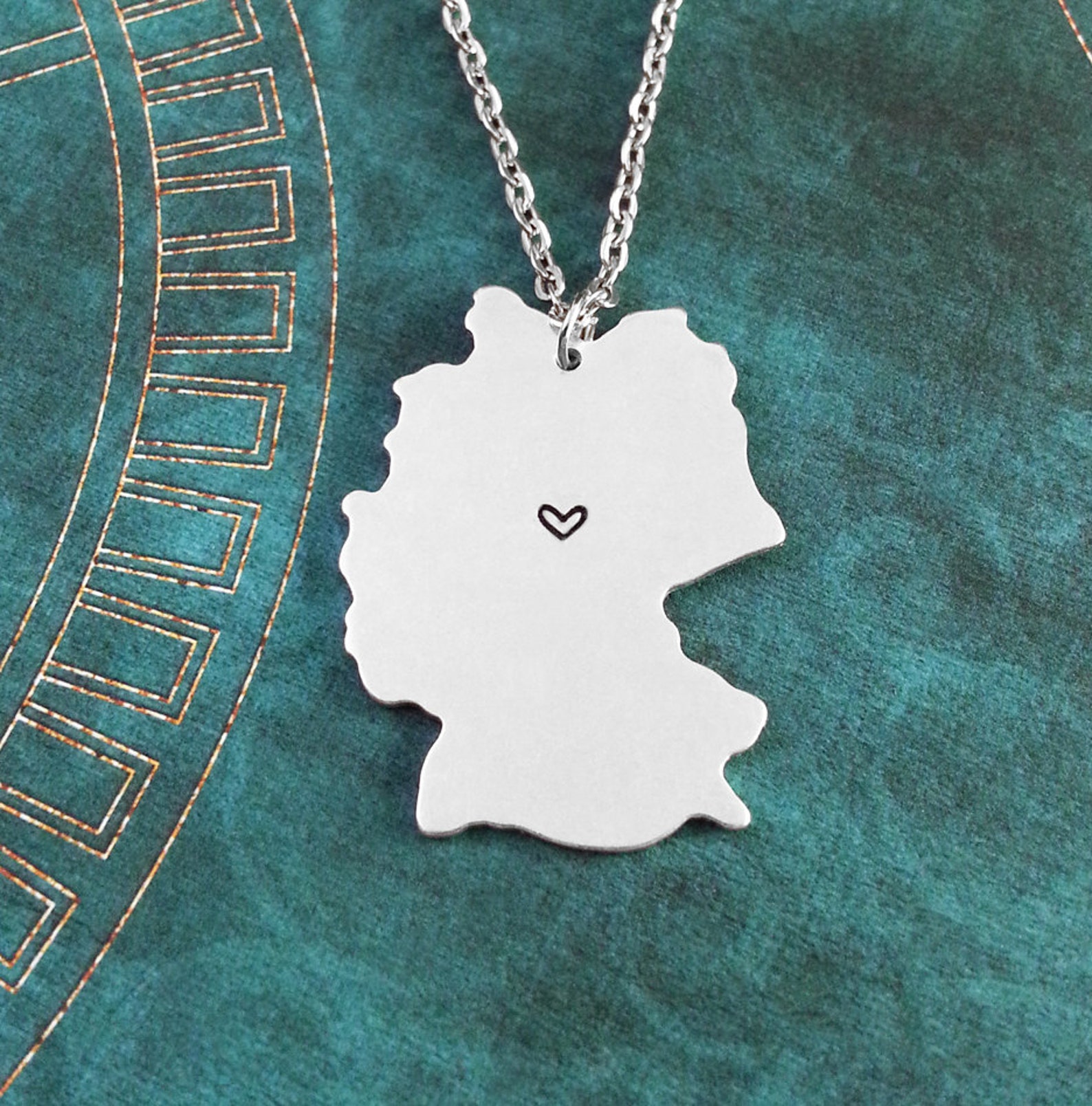 Germany Necklace Personalized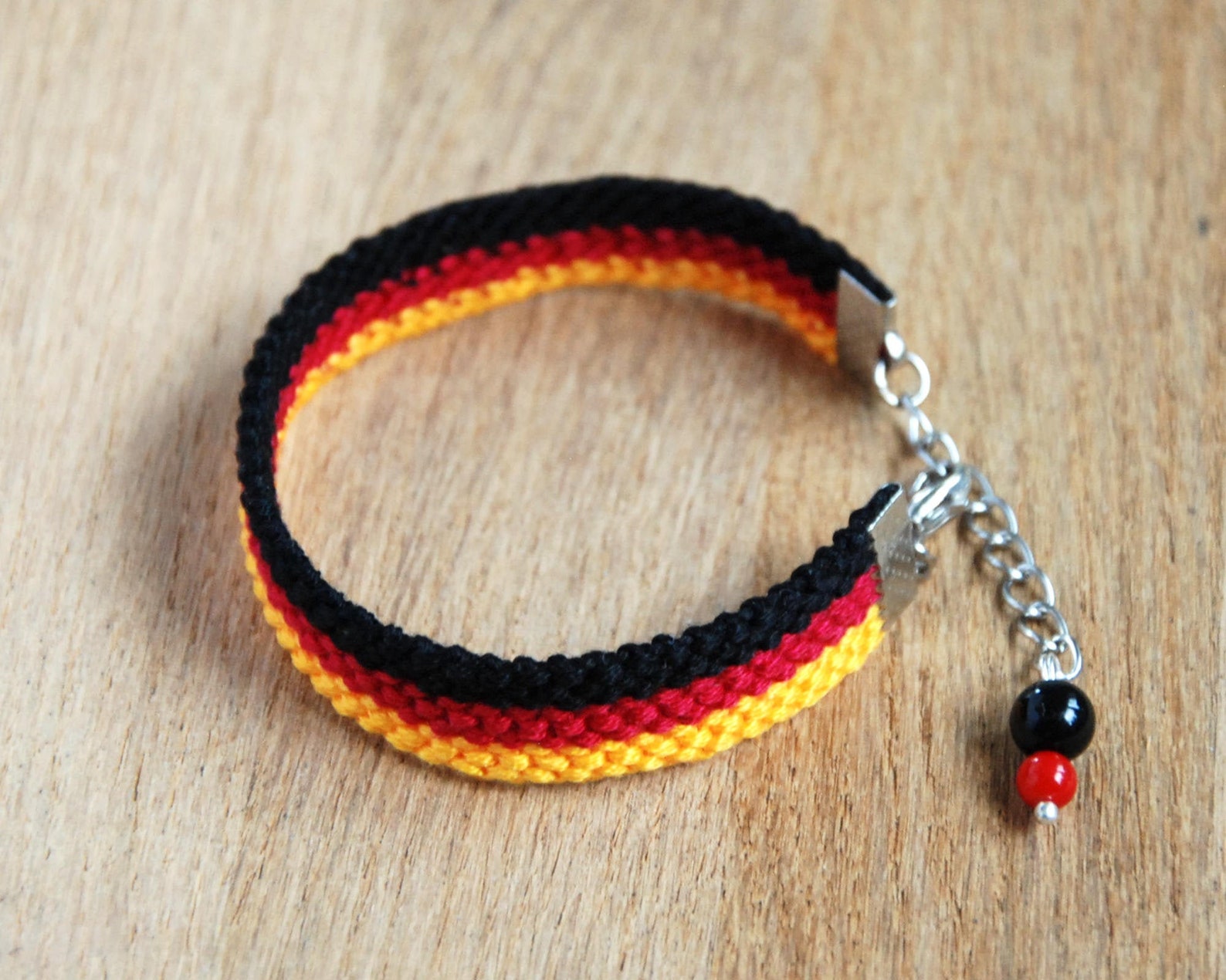 German flag friendship bracelet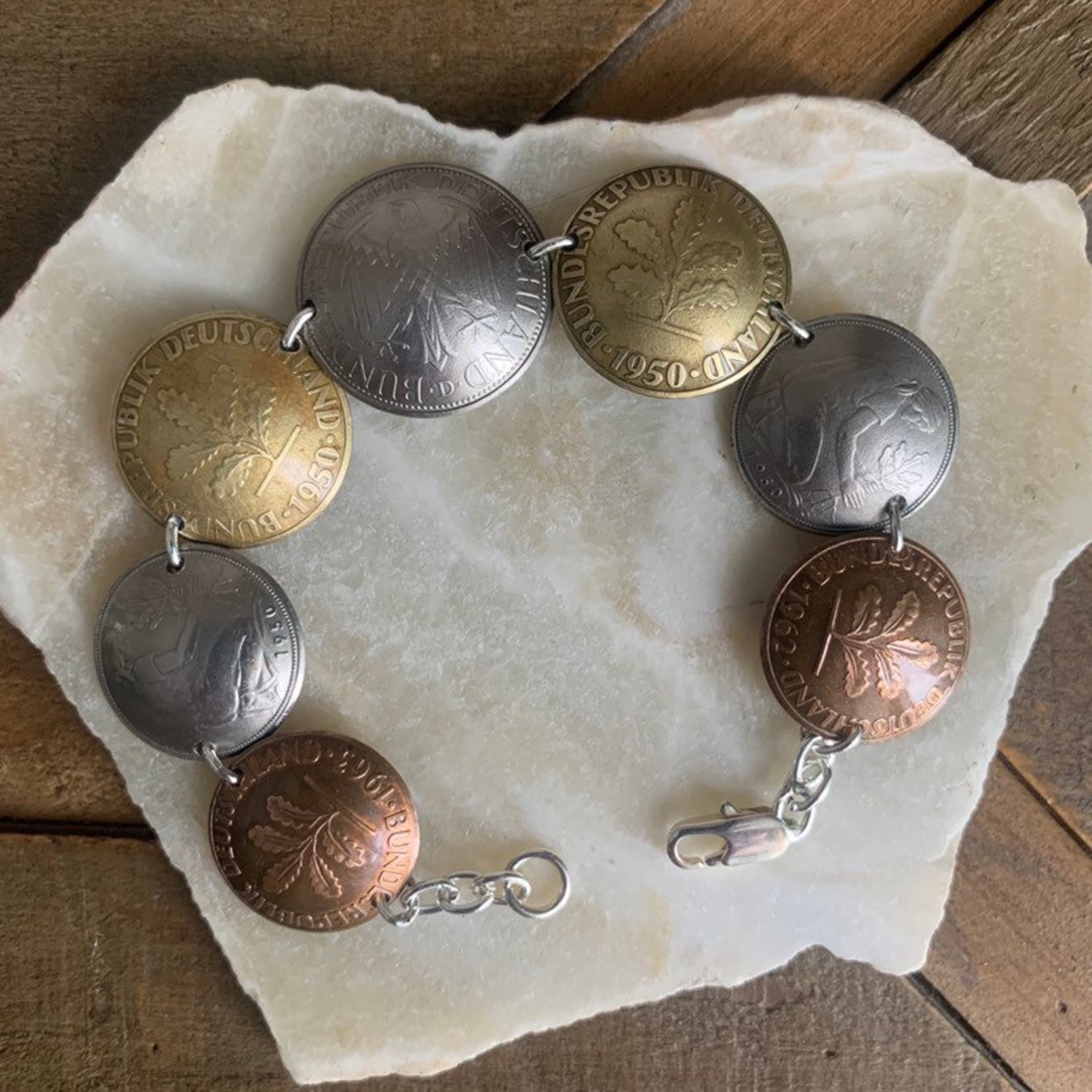 Vintage German Coin Bracelet, Coin Jewelry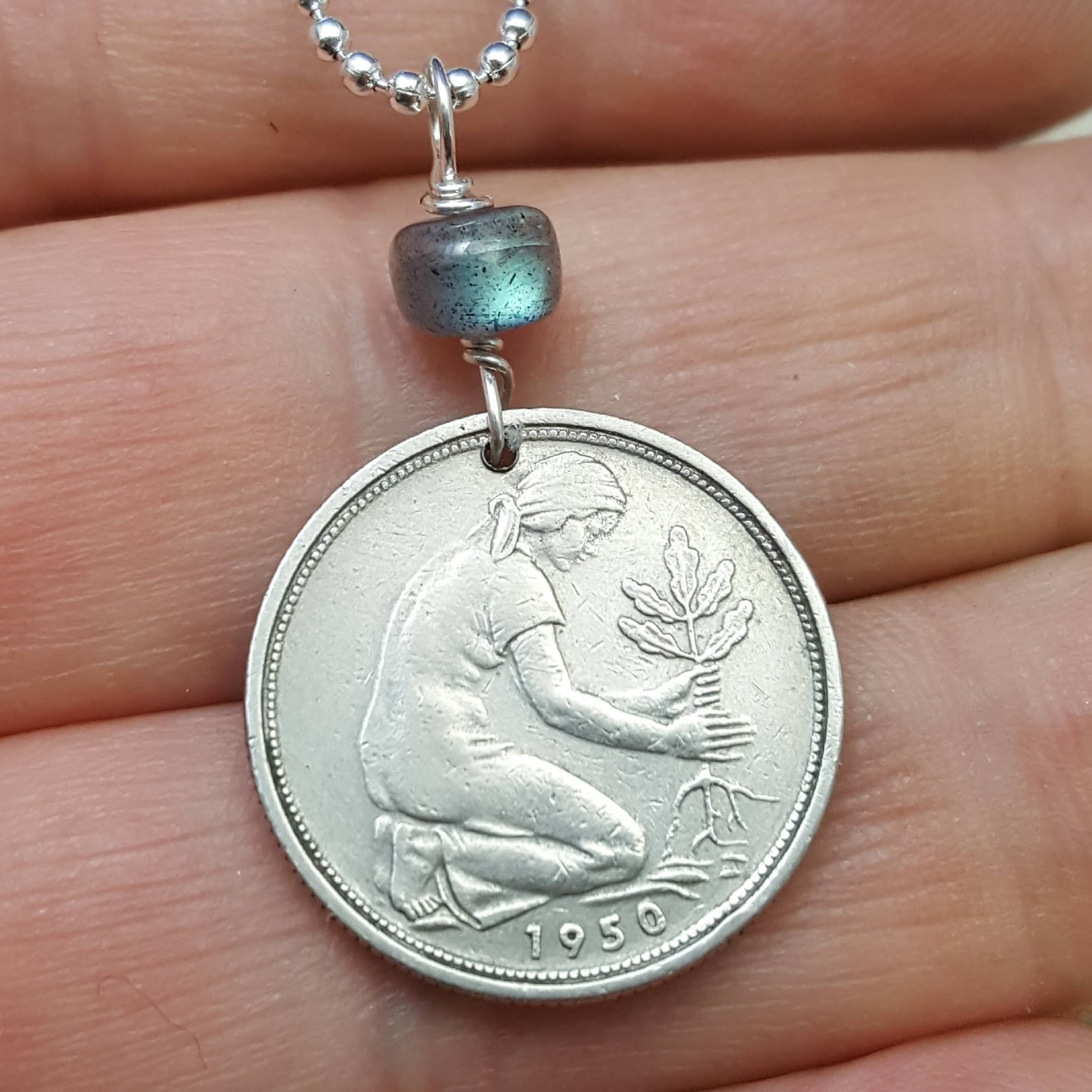 1949 1969 1970 Gardener COIN NECKLACE. Planter pendant. German necklace. Labradorite jewelry. 50th

Cute Towels!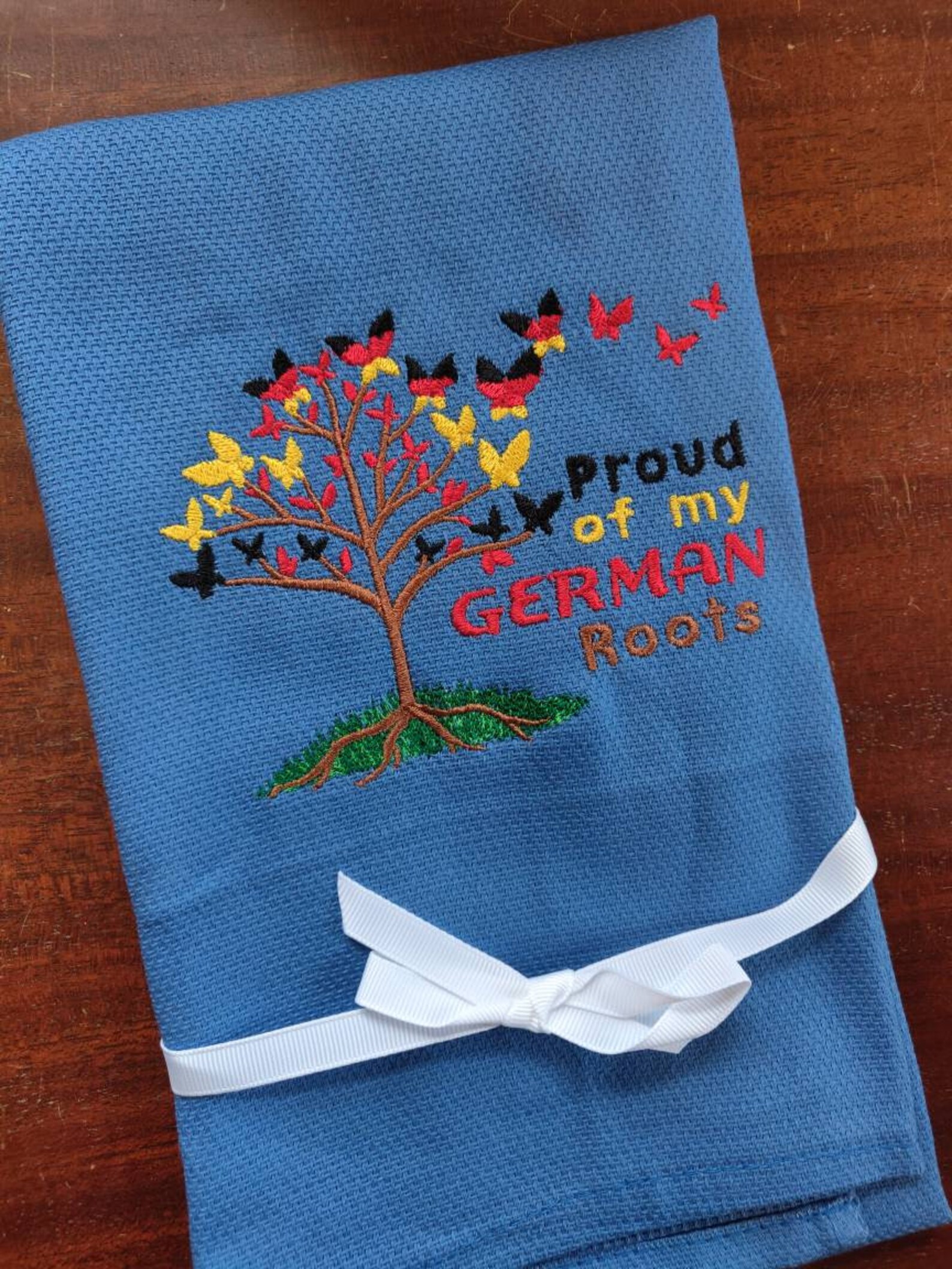 Custom Embroidered tea towel "Proud of my German Roots" Germany Design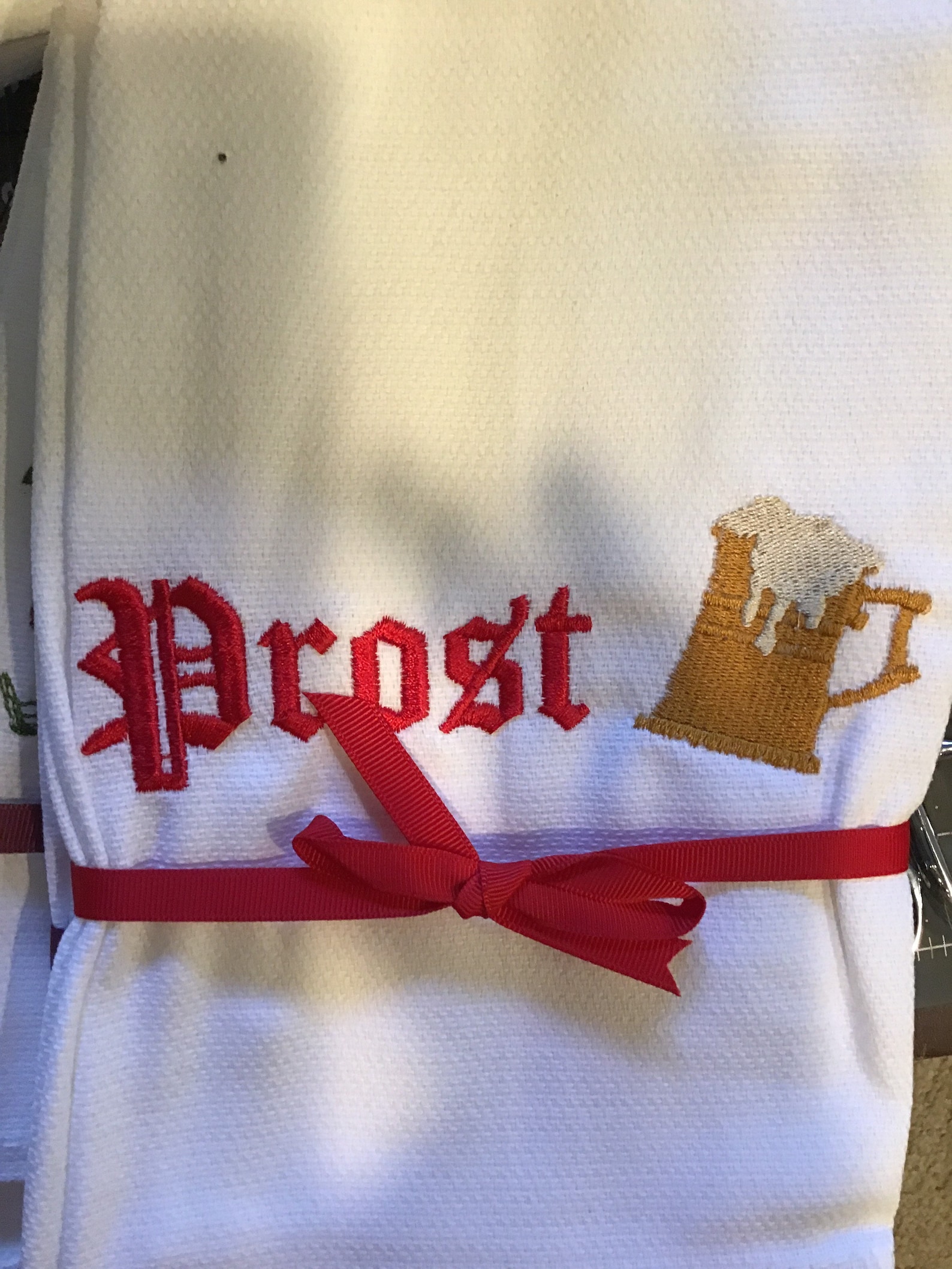 Custom Embroidered tea towel Beer Lovers "Prost"

Underberg
To combat those rich Christmas Foods
Primary image of 2020 Collector Tin Primary image of 2020 Collector Tin UNDERBERG 2020 Collector TinSmallflower
Christmas Music
German Christmas- Deutsche Weihnacht

Vienna Boys' Choir: Christmas Favorites

Socks…
The ultimate Stocking stuffer
Socksmith Oktoberfest Black 10-13 (Men's Shoe Sizes 7-12.5)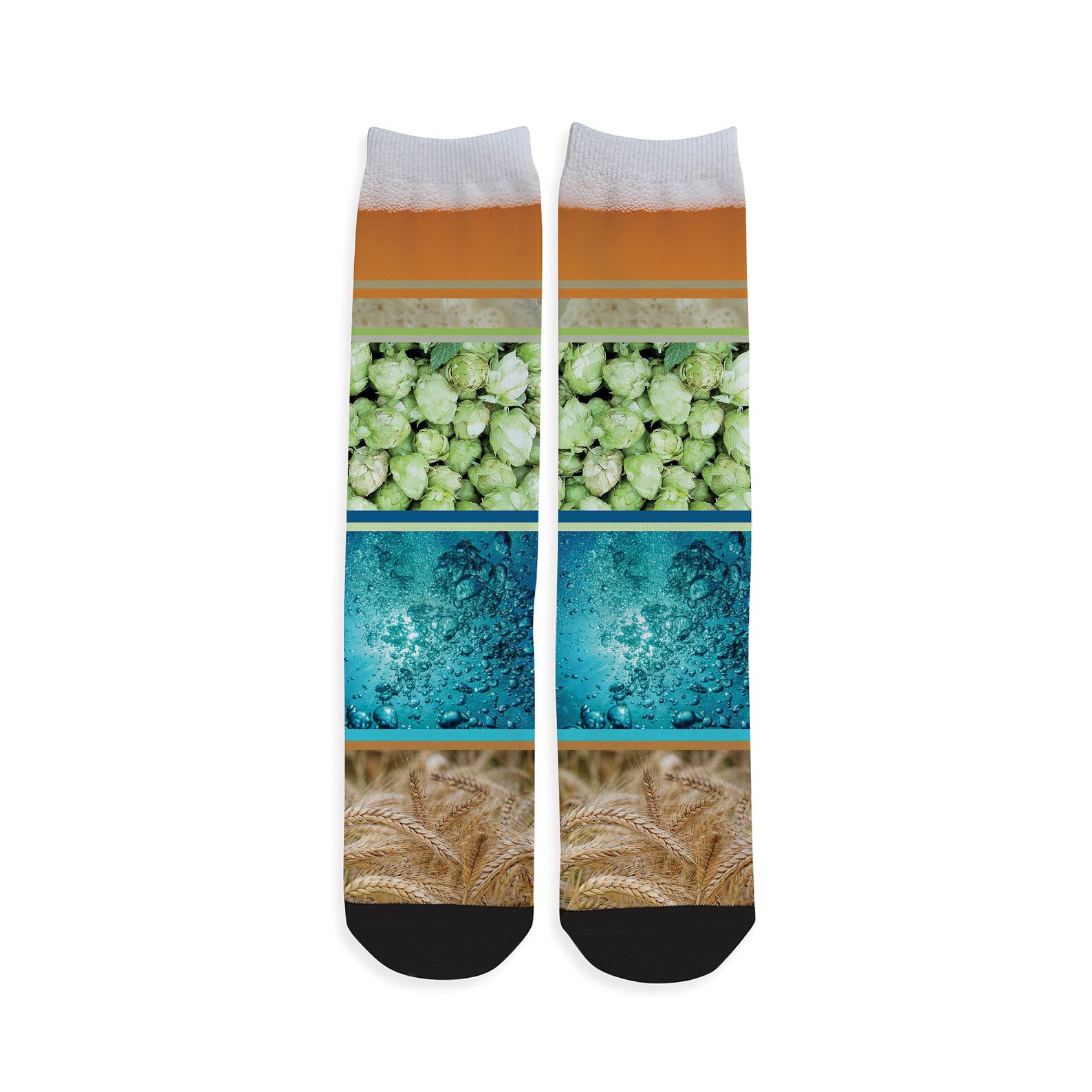 Reinheitsgebot Socks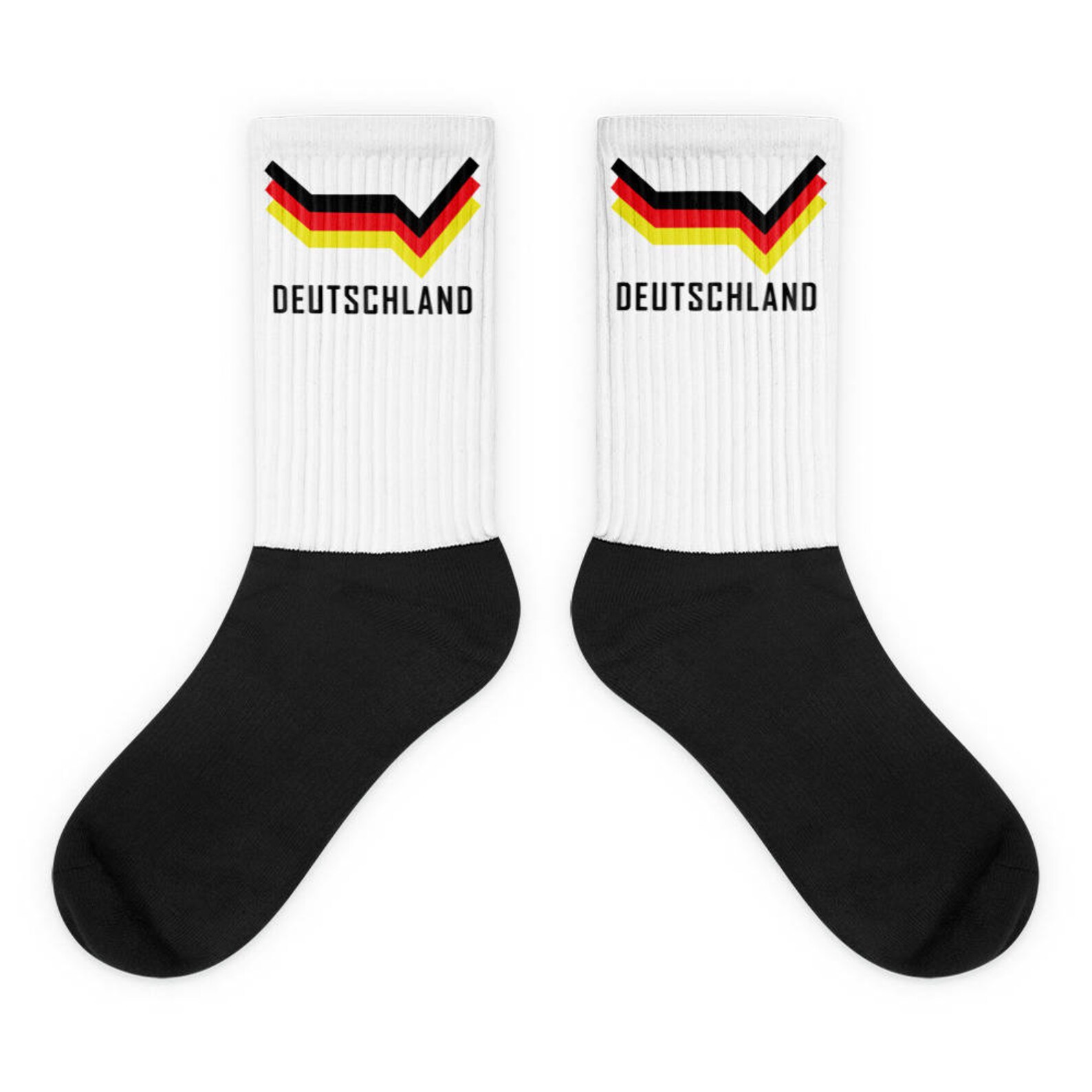 Deutschland World Cup Socks