In a world of Advent Calendars filled with everything from toys to bath bombs to Beer, there is still a place for Paper Advent Calendars. These simple and beautiful countdown calendars take us back to a simpler time. Each numbered door opens to reveal a sweet holiday image… all the way up to December 24, when the biggest doors of all open for Christmas Eve.
Now, before you write them off thinking… paper? How boring!
Take a look at how creative some of these German Advent Calendars are. Some fold around a light, so they glow! Some are houses with opening windows. A few have stands, or are 3 dimensional. And all of them have beautiful images!
The paper Advent Calendars are made from 2 layers of cardstock. There are so many images to choose from! Castles, Children, Village Scenes…my favorite are the old fashioned images of Christmas in Germany! Some have glitter to add that extra bit of shimmer to a holiday scene.  The doors are perforated and numbered, and opening them is easy. Best of all, if you are careful, they can be packed away and reused over and over. (I find that setting them on a shelf, or at the back of the sideboard makes a festive look… and you won't need to mar it with tape or thumb tacks!)
Find German Paper Advent Calendars here… New and Vintage
You can even order some directly from Germany!
Coppenrath Unique Traditional Paper Advent Christmas Calendar – Premium Made in Germany – Christmas Miracle

Coppenrath Unique Traditional Victorian Paper Advent Christmas Calendar – Premium Made in Germany – German Town at Christmas

Coppenrath Unique Traditional Paper Advent Christmas Calendar with Nativity Story – Premium Made in Germany – Modern Nativity Scene – The Shepherds Watch

Sellmer Little Town from 1946 Advent Calendar

Nativity Arches Religious German Advent Calendar

Richard Sellmer Playing in The Snow -Fold Out German Advent Calendar

Coppenrath Unique Advent Christmas Calendar Mini Lanterns – Premium Made in Germany – Quaint Silhouette German Christmas House – Pack of 4

Sellmer Angel Village German Christmas Advent Calendar

Richard Sellmer Verlag Company 3D Christmas Nativity Advent Calendar Approx 10.25

Richard Sellmer Verlag Little Town Advent Calendar – Panoramic Christmas Count Down Holiday Decor – Small Size

Richard Sellmer Heidelburg Castle – Victorian Advent Calendar – German Advent Calendar

Winter Nativity Scene German Advent Calendar

These Beautiful Paper Advent Calendars ship from Germany!
Aufstellkalender – Weihnachten bei uns Zuhaus: Zum Aufklappen und Aufstellen

Rahlweß, A: Adventskalender "Stall von Bethlehem" (Deutsch) Kalende

Winterwald – Adventskalender aufstellbar

Adventskalender mit 24 Trchen (Deutsch) Kalender

Wandkalender – Lichterbogen Weihnachtswald

Adventskalender "Kleine Stadt im Mondschein": Papier-Adventskalender

Vintage Paper Advent Calendars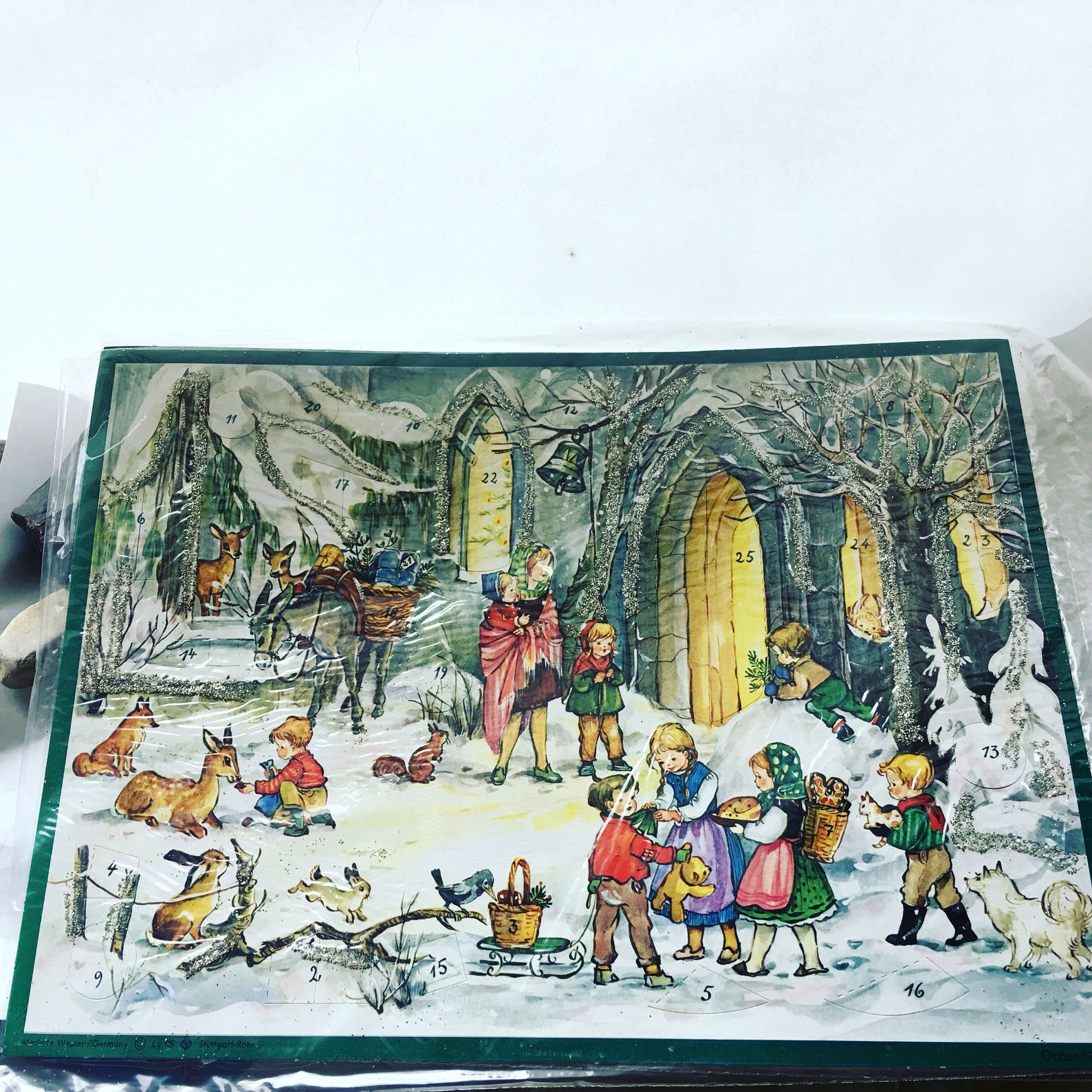 Advent Calendar (made in Germany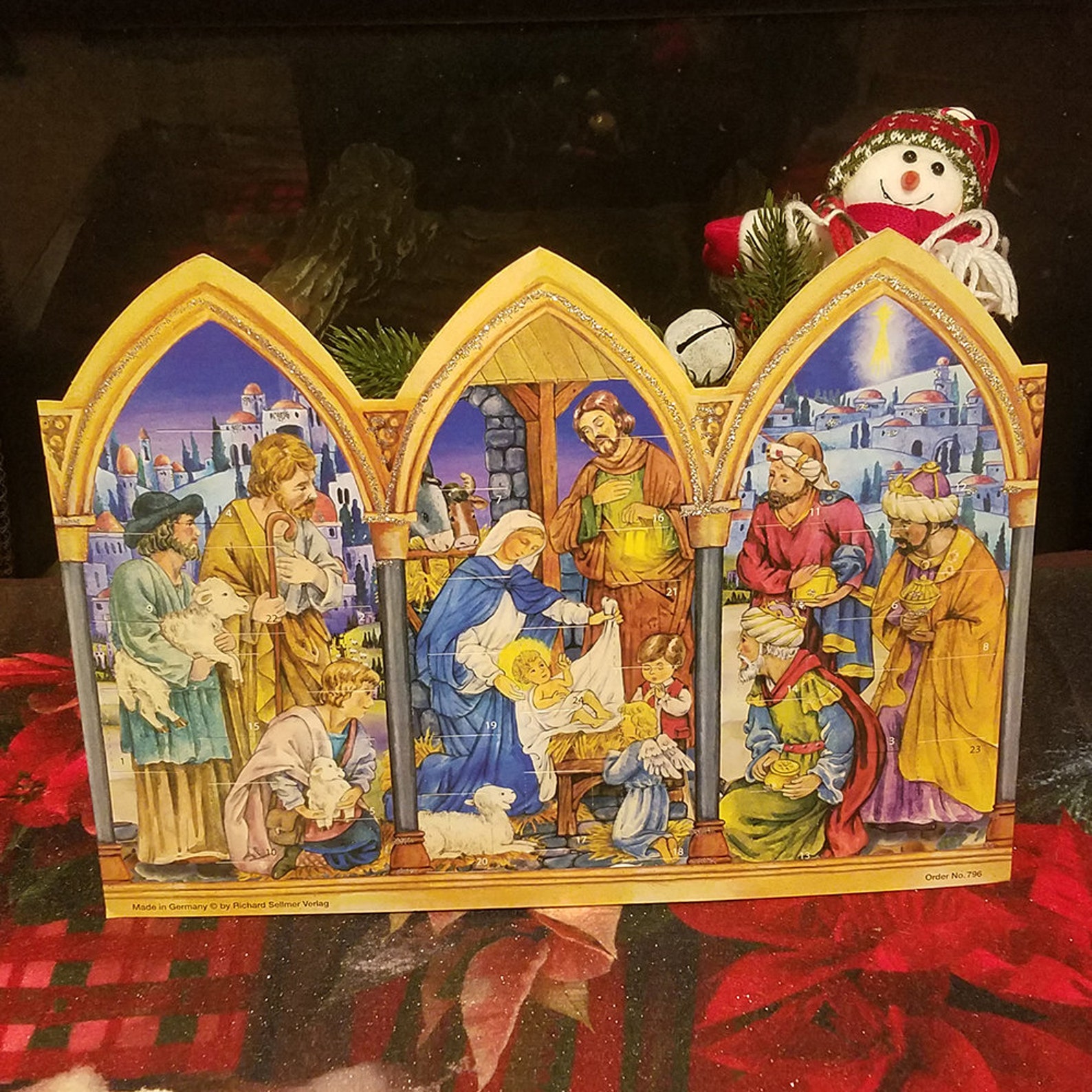 Nativity Scene German Advent Calendar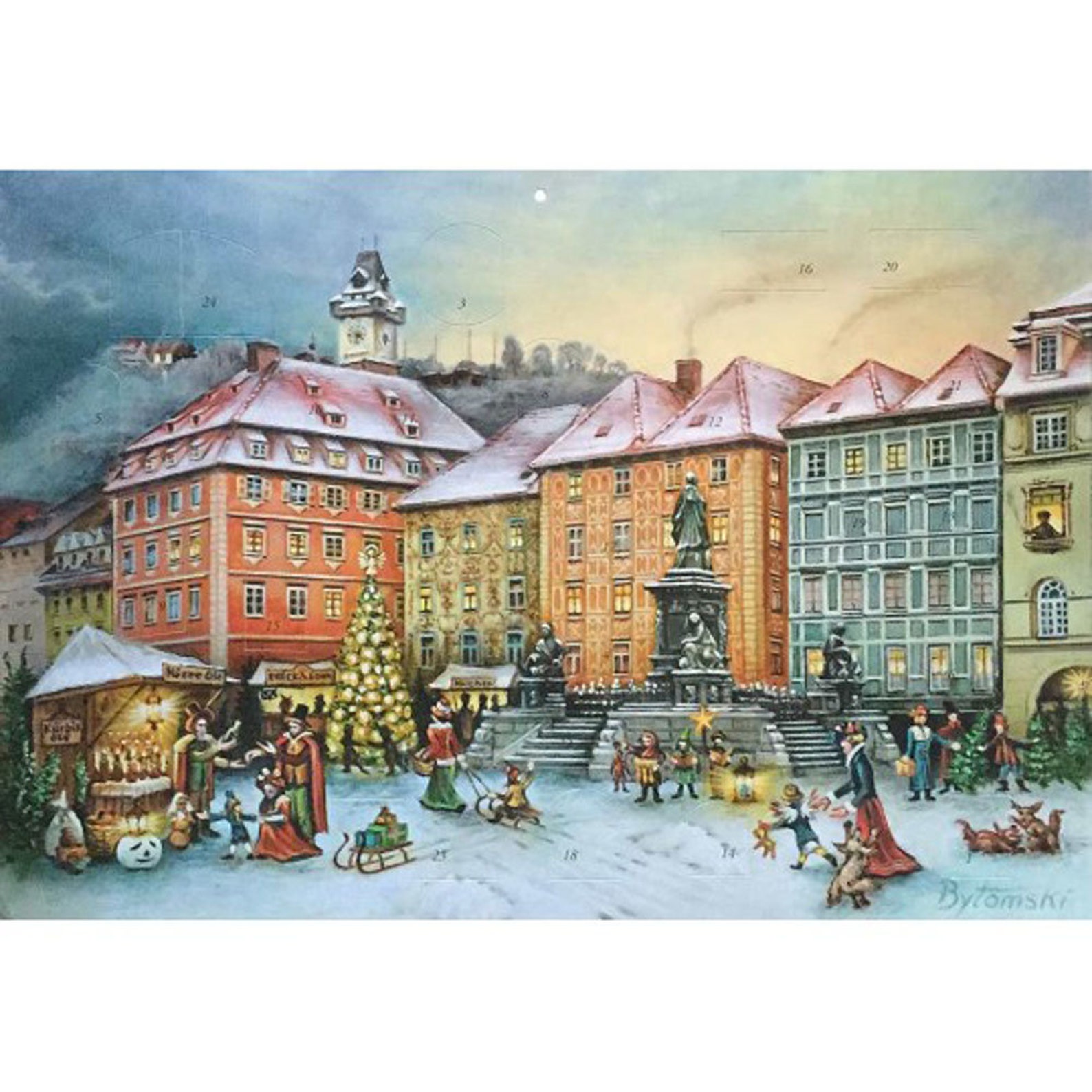 Germany Advent Calendar Christmas Market In Graz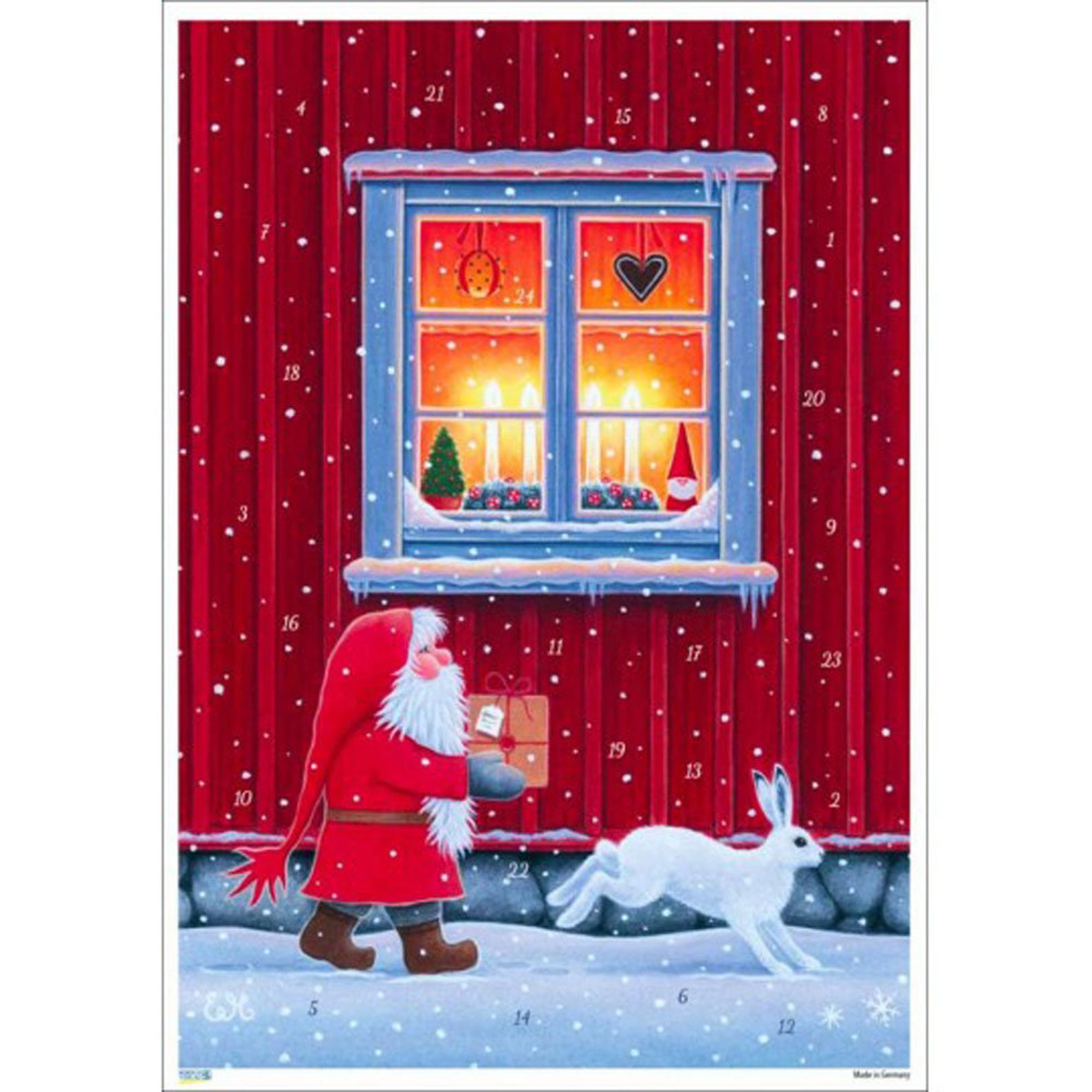 Germany Advent Calendar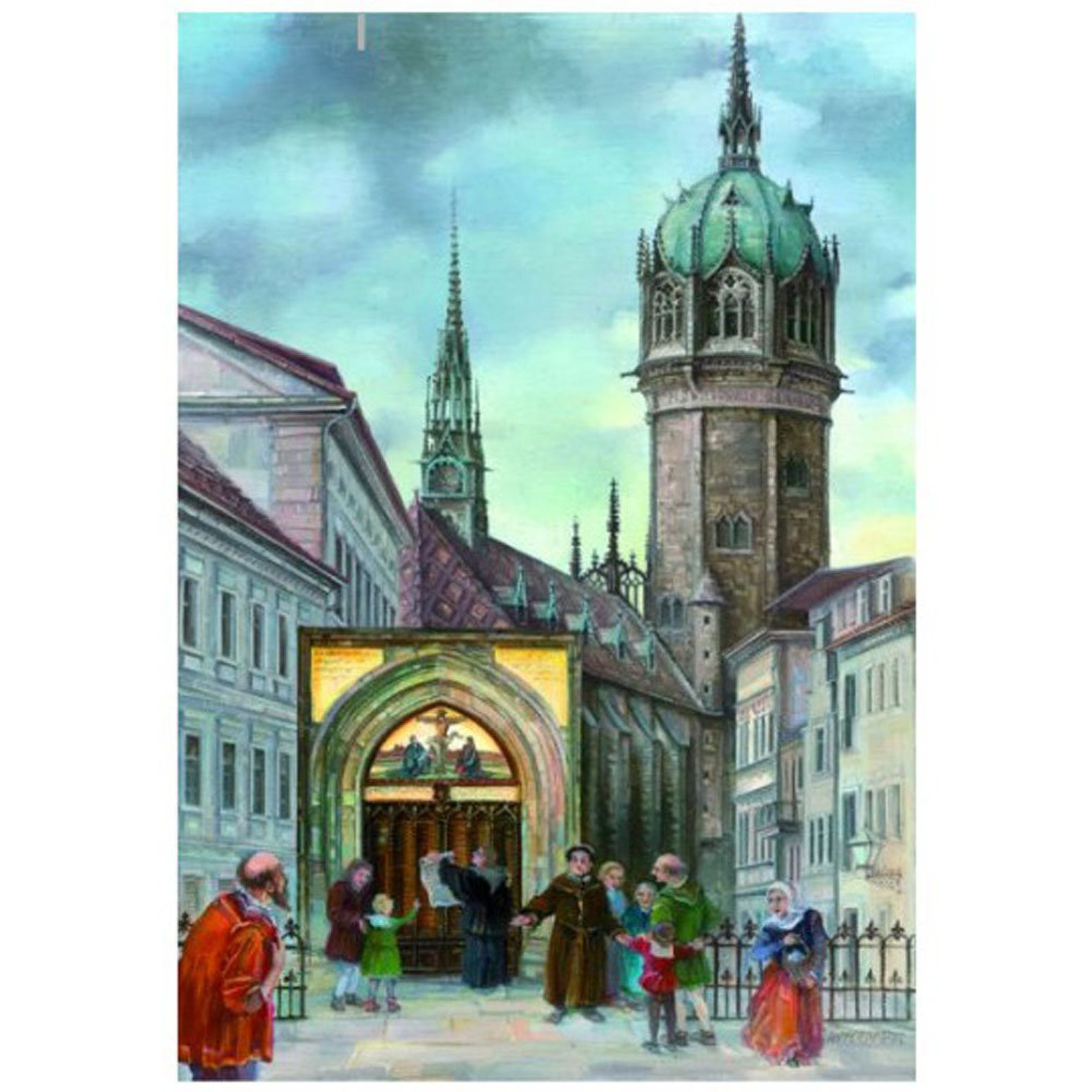 Germany Advent Calendar Christmas Of 500 Jahre Reformation in Wittenburg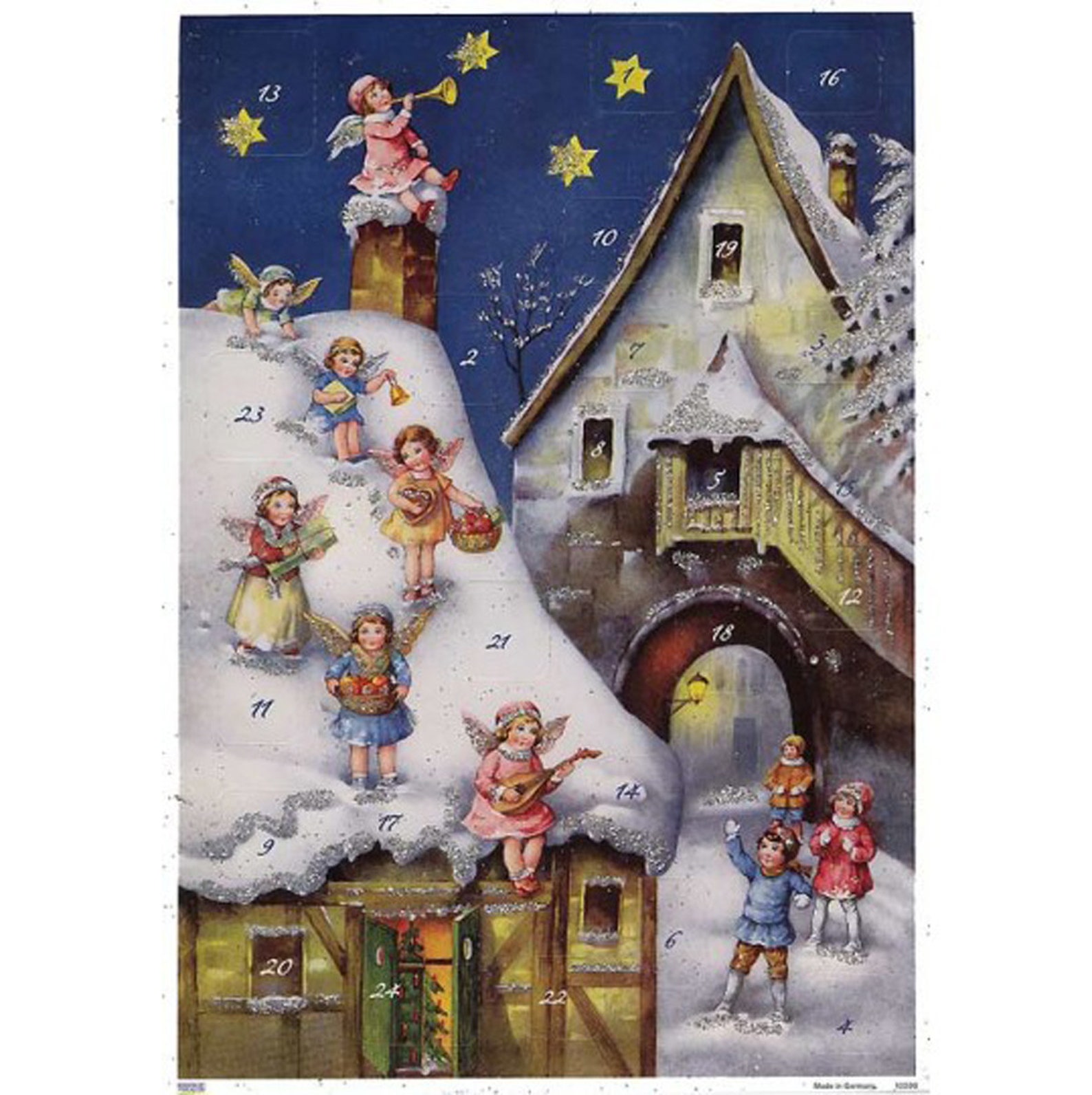 Advent Calendar Germany Christmas Musical Angels