Schmidt Lebkuchen Tins: Buy Lebkuchen Online for Christmas
2019 Lebkuchen Schmidt Festive Extra Large Chest: Filled with German Cookies, Biscuits, Stollen, Gingerbread, 6.2lbs

Lebkuchen has been a specialty in Nuremberg for over 600 years.  Travelers and Traders used to carry Lebkuchen with them to enjoy and sell, now we are lucky enough to be able to buy Lebkuchen online! During the Holiday Season of Advent and Christmas, you can find various Schmidt Lebkuchen Tins containing a variety of Lebkuchen cookies.
Every year new Schmidt Lebkuchen tins are created and released just before October, to get you excited for the holidays. These highly collectible tins make fantastic gifts! And they contain a nice array of cookies and treats for your own Bunter Teller.
The Schmidt Festive Chest 2019  s a massive chest with a large selection of Lebkuchen, German Christmas Cookies, Stollen and other treats (including tins within the tin). I buy it for my family every year, and it's more than enough for our Christmas celebrations. In fact, I end up sending home extra packets with visitors. While the tin itself is a bit expensive… you do get A LOT in it (and it's a lovely collectible tin). Fortunately, there are many other tins for every price range. 
Lebkuchen History
Brief History of these Delicious German Lebkuchen Cookies

Nuremberg is in the perfect location for Lebkuchen. The city sits right on the trade routes for spices. Spice merchants traveled through the city from Genoa, Venice and the Orient, insuring a constant supply of pepper and other spices that gave a kick to these delicious cookies. Ginger itself was probably introduced to Germany by Crusaders returning from the Holy Land in the Eleventh Century. But spice alone doesn't make Lebkuchen. Nuremberg is also close to the Reichswald… also known as the German Empire's Bee Garden. Honey supplies essential sweetness, and keeps the cookies moist over time.
By the early 1600's, Lebkuchen was only baked by special a Baker's Guild called the Lebkuchler from a well protected secret recipe. It was not something for the home kitchen.
&
Nuremberg became famous worldwide for Lebkuchen.
Otto Schmidt Lebkuchen
In 1927 Otto Schmidt and his brother stumbled into the Lebkuchen business when they received a train car full of Lebkuchen as a payment for a debt. They got the idea to separate it into types, and sell it nationwide with advertising. It was so successful, that Otto Schmidt established his own Lebkuchen Bakery that has been selling Lebkuchen worldwide since then. Today they still use the same secret recipe, and the same high quality ingredients, ground nuts, spices, honey and chocolate that made them famous all those years ago.
Lebkuchen Schmidt Nuremberg Gift Chest Filled with Assorted German Holiday Sweet Delicacies: Lebkuchen, Stollen, Spekalatius, and more, 2Kg, Product of Germany

You can Buy Lebkuchen Online!
Schmidt Lebkuchen Tins come in all Sizes and assortments. The tins keep the Lebkuchen soft and fresh, and even become collectors items after the Lebkuchen cookies have been eaten. I have a large chest tin that I got years ago… and to this day I use it to store special letters from family in Germany. They make wonderful holiday gifts for friends and family. These start coming available in the fall of each year.
There really is a tin for every taste!
Schmidt Nuremberg Elisen Chest

Lebkuchen Schmidt Hexagonal Elisen Tin filled with Premium Lebkuchen Soft Gingerbread, German Import, 300g

Lebkuchen Schmidt Vintage Style Advertising Tin filled with Nuremberg Lebkuchen Gingerbread, 500g

Schmidt Lebkuchen Boxes
The Schmidt Lebkuchen Boxes contain a lovely assortment of Lebkuchen and other treats… you just don't get a collectible tin. This is perfect for anyone who is just looking for cookies!
Schmidt Lebkuchen Pure

Schmidt Large Festive Box

Schmidt Small Festive Box

Schmidt Chocolate Temptation

Schmidt Elisen Favorites

Schmidt Gift Cube with Handle

Schmidt Nuremberg Variety

Schmidt Festive Gift Carton

Schmidt Oblaten Favorites

Schmidt Sweet Temptation

Schmidt Choice Selection

Single Lebkuchen Packages
It is possible to buy German Lebkuchen in boxes or bags. These are the same yummy cookies that come in the tins, but they are packaged differently. This is a good thing to buy if you plan to eat them immediately, or have no use for a large.
Schmidt Fairytale House

Schmidt Premium Nuremberg Elisen Bars, Assorted

Schmidt Premium Nuremberg Elisen Bars, Chocolate Coated

Schmidt Premium Milk Chocolate Elisen

Schmidt Masterpiece 90

Schmidt Lebkuchen Roll

Schmidt Lebkuchen Stars

Schmidt Premium Mini-Elisen Lebkuchen

Schmidt Lebkuchen Advent Calendar
Count down to Christmas with a Schmidt Lebkuchen Advent Calendar! A delicious way to wait for Christmas.
Buy Lebkuchen Hearts
You can find Lebkuchen online year round. You can even get them personalized. These are perfect for Oktoberfest Parties or Holiday Gifts…. wouldn't a personalized heart make a wonderful gift tag?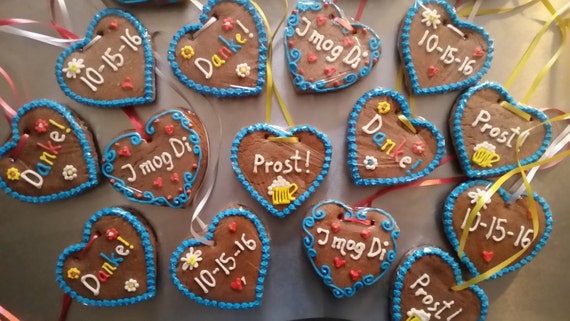 20 Gingerbread Hearts (customized) – Lebkuchen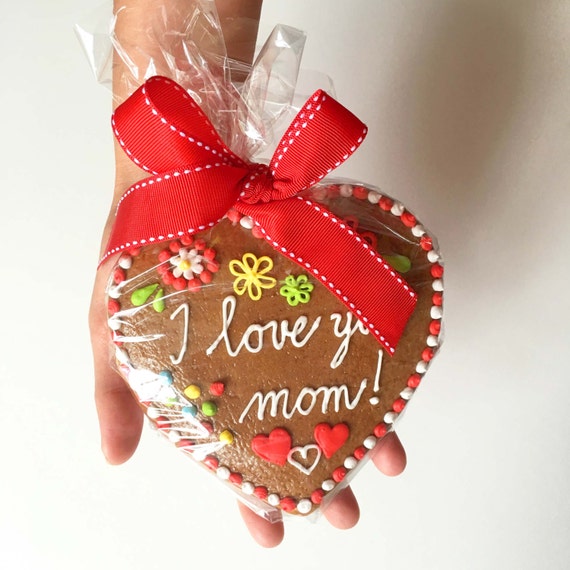 Traditional Gingerbread Delicious Heart – Customizable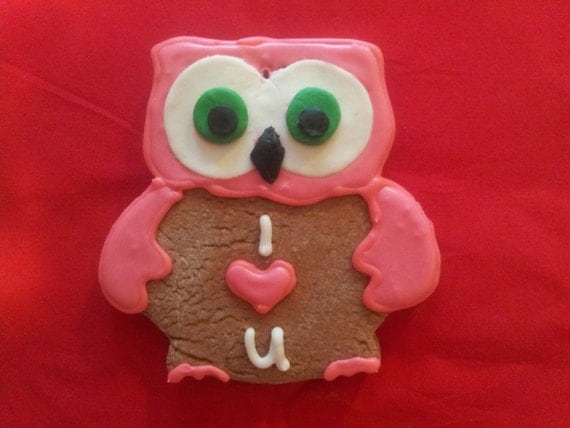 I love you – Owl (Lebkuchen / Honey cake)

&
&