Where to Buy Your Favorite Birkenstock Sandals
When I was growing up, I fell in love with Birkenstock sandals. Sadly, years ago, the ONLY way you could get them was to hop on a plane to Germany (or send someone over with money and your size). Today, everyone is wearing Birkenstocks! I see them all over the college campuses (my daughter wears them all over), a the yoga studio, and even at the grocery store (I have been stopped more than once by people asking "where did you find those Birkenstocks?").
And it totally makes sense. Birkenstock Sandals are COMFORTABLE. Just slide in, and you are good to go. The molded cork footbed means you can wear them all day without pain (in your feet or your back). The uppers are made from long-lasting leather (they even got the seal of approval from PETA!) And now, you can even get Vegan versions of your favorite sandals! There are so many more cute styles and colors; they no longer look like shoes that your hippie Aunt would wear! (And now they even have Birkenstock SNEAKERS and BOOTS!)
Birkenstock sandals may not be cheap, but you get what you pay for. I've had pairs last for years. In fact, I tend to misplace them before I wear them out (under the bed? back of the closet?). Luckily, I have several pairs in rotation!!
Sizing is EASY All styles are shown with sizing for the US, so no more guessing….
Women's Birkenstock Sandals for Sale
I prefer the Birkenstock sandals that just slide on… my favorite style is the Madrid (in magenta? Why not?) They are so easy to wear, and they go with skirts, shorts or jeans. My daughter loves the Arizona style (you will see her everywhere in them … I had to talk her in to wearing other shoes to prom). And those Mayari Sandals are SUPER CUTE!
Check out some the styles on offer-
All the styles come in a variety of colors from plain brown or blue to white, magenta, green and even orange! Each is made with 100% leather upper and a cork footbed. The rubber sole prevents slipping (perfect for when I'm wandering around not paying attention)
ArizonaBIrkenstock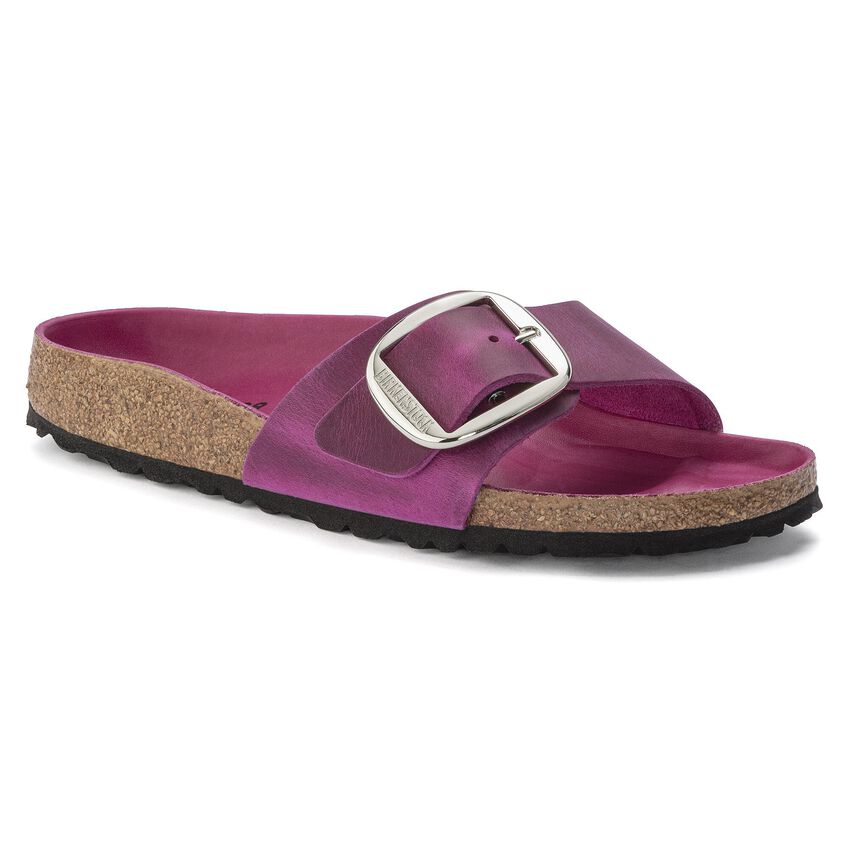 Madrid Big BuckleBIrkenstock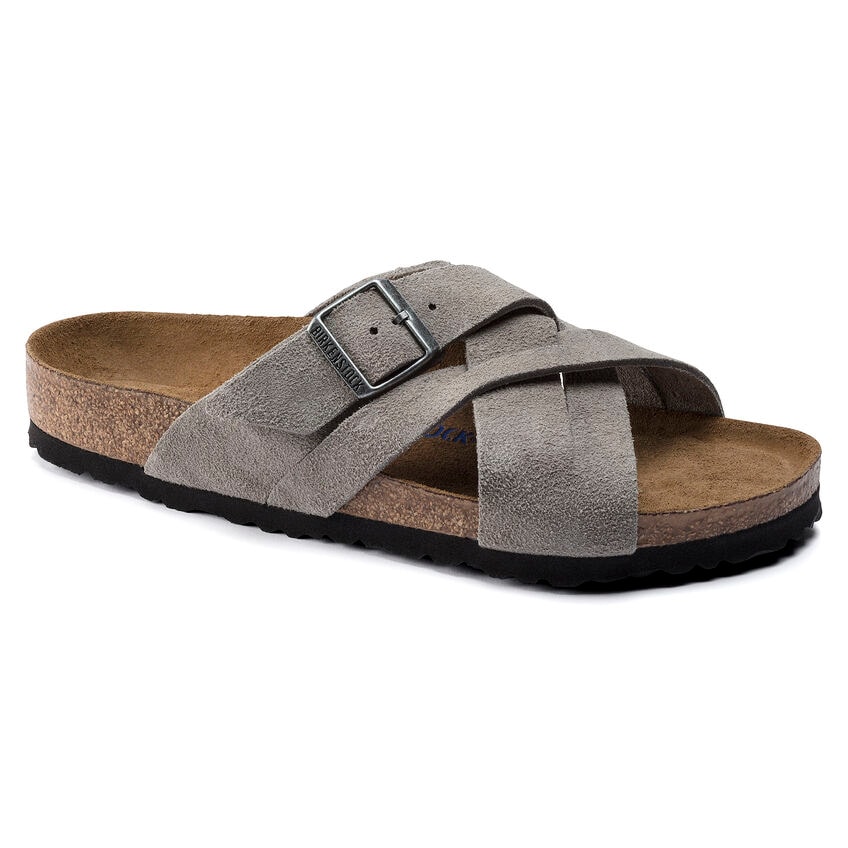 Lugano Soft FootbedBIrkenstock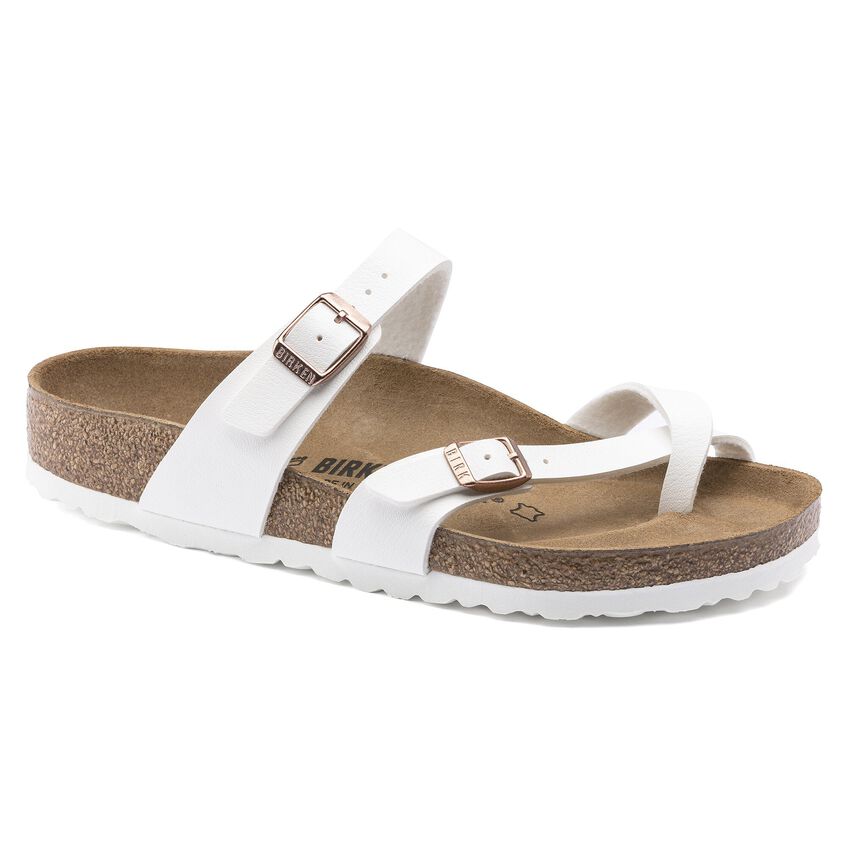 MayariBIrkenstock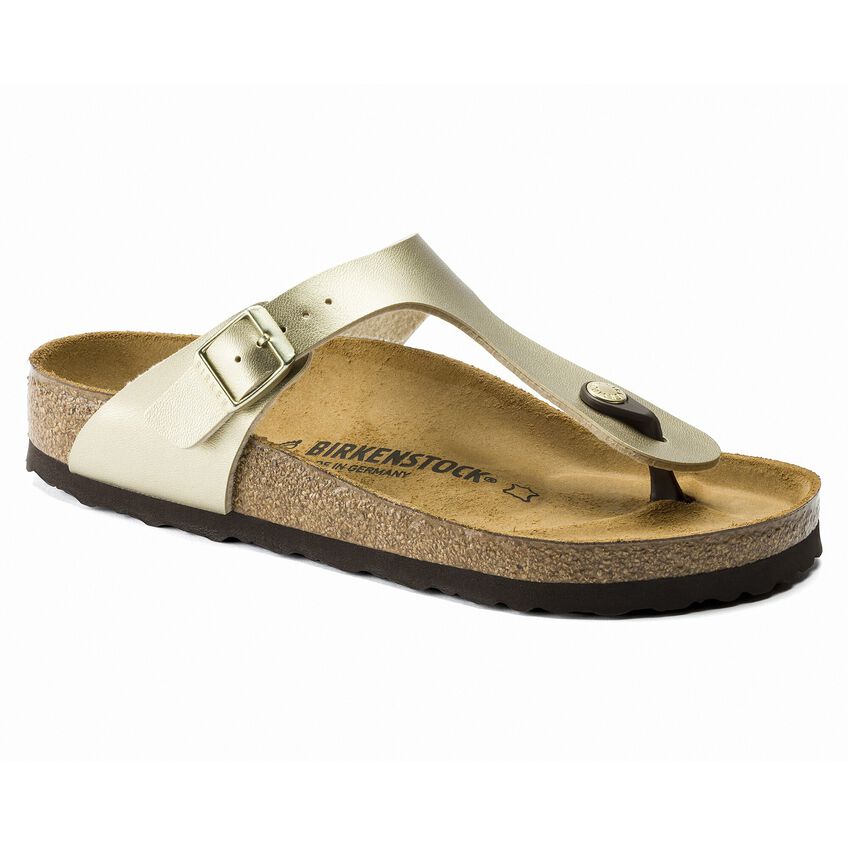 GizehBIrkenstock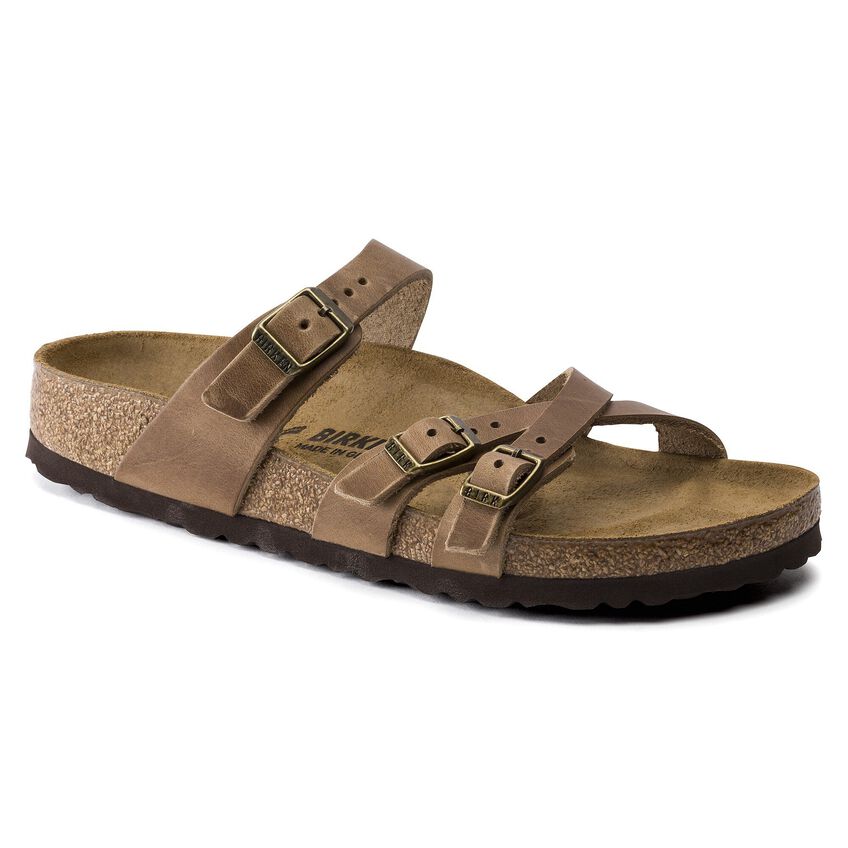 FrankaBIrkenstock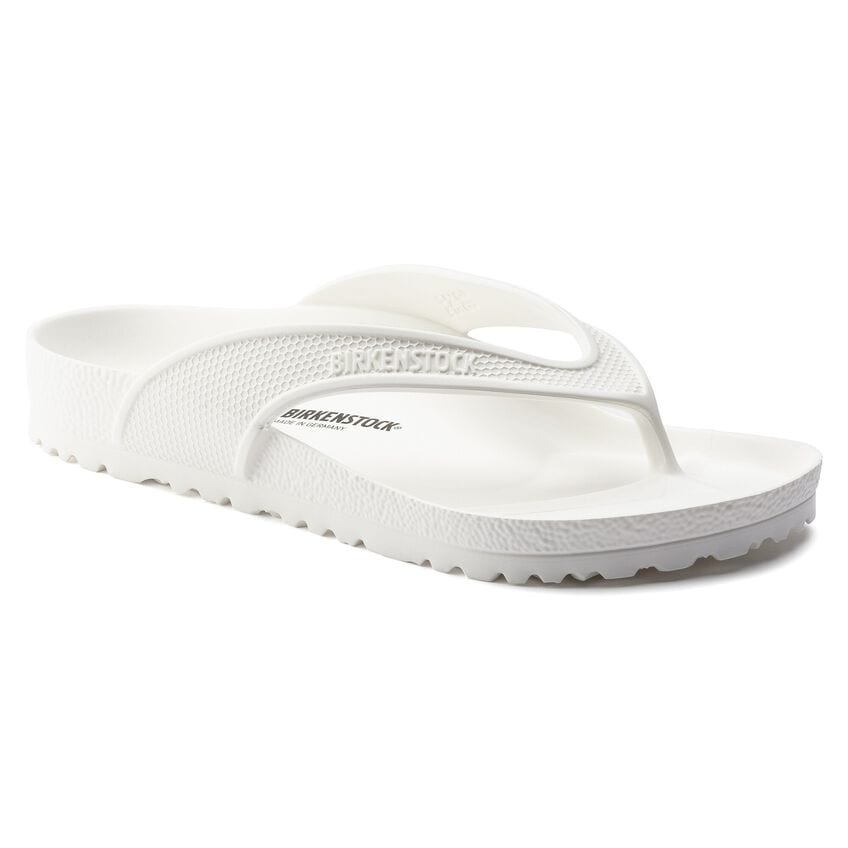 HonoluluBIrkenstock
Men's Birkenstock Sandals for Sale
My dad will be pleased to learn that wearing Birkenstock Sandals with socks is no longer a fashion fail. Here in California, guys wear the socks with Birks all the time (especially the surfers who come out of the ocean with cold feet). I've even converted my guy to a Birkenstock wearer! Once he tried a pair on, he was hooked! They are comfortable, conform to his feet, and look sharp!
h
Check out the styles of Men's Birkenstock Sandals here
Men's Birkenstock sandals come in a few different styles (and I honestly don't think there is a rule against women wearing them too). As with the women's styles, they come in many different colors… so pick the one that suits you best.
MilanoBIrkenstock
ArizonaBIrkenstock
Lugano Oiled LeatherBIrkenstock
BarbadosBIrkenstock
Shearling Sandals!
Sandals lined with cozy shearling to keep the feet warm. It's the best of both worlds.
Arizona Shearling Suede LeatherBIrkenstock
Florida Fresh Shearling Oiled LeatherBIrkenstock