German Slippers July 4th Sale! Up to 25% off Sandals & Slippers
Happy July 4th!
To celebrate, German Slippers is offering up to 25% off all  Slippers and Sandals.
Whether it's hot or cold where you are, you'll find the perfect slipper or sandal at GermanSlippers.com . They stylish and comfortable sandals incredibly "in" right now. Wear them with shorts, or even a dirndl! And the breathable wool slippers keep your feet warm, while still allowing them to breathe. Slippers and sandals available for men, women, and children! All of their top quality products are shipped from Germany. Grab these while the price is right.
PLUS FREE EXPRESS SHIPPING TO THE US!
Sale ends on July 10th
As an affiliate of German Slippers, I receive a percentage of sales, at no cost to you
Choose from the full line of Slippers and Sandals
Don't Miss this German Slippers Sale!
BIRKENSTOCK® Leather Sandals | Arizona, HabanaGerman-Slippers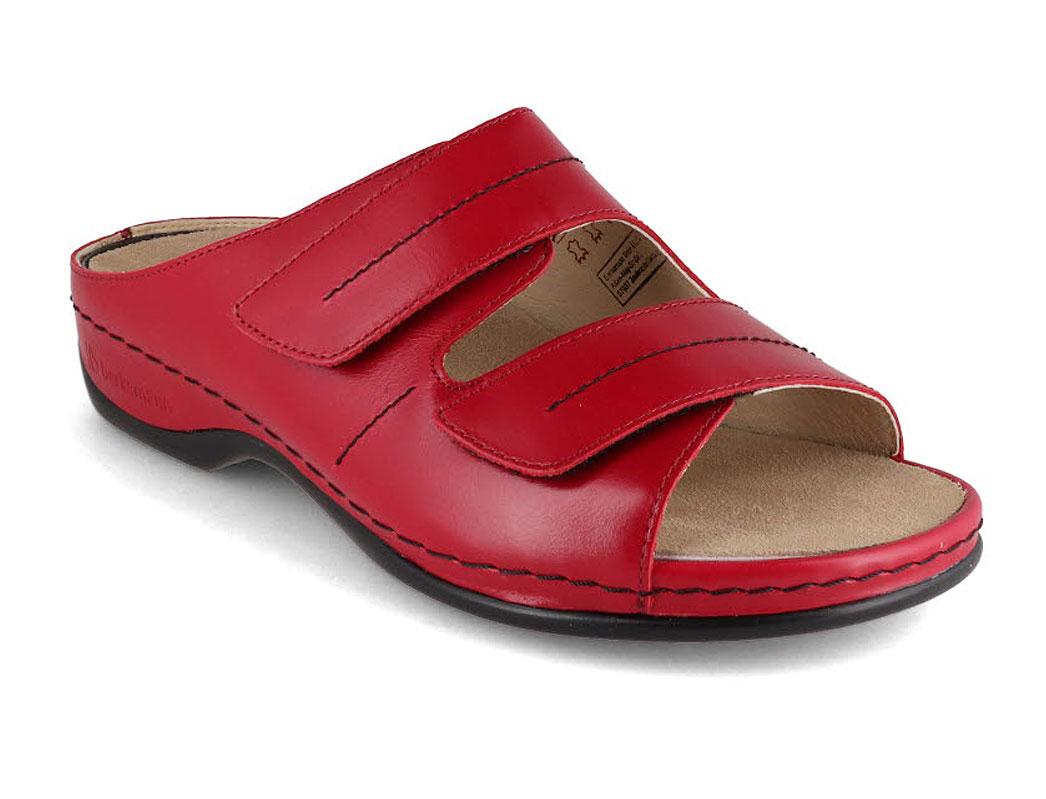 BERKEMANN Berkoflex Sandal | Daria, Wine RedGerman-Slippers
BIRKENSTOCK® Sandal | Mayari, BlackGerman-Slippers
SCHOLL Sandal | Gertonic, Marron FonceGerman-Slippers
HAFLINGER Women Sandals 'Bio Andrea', country redGerman-Slippers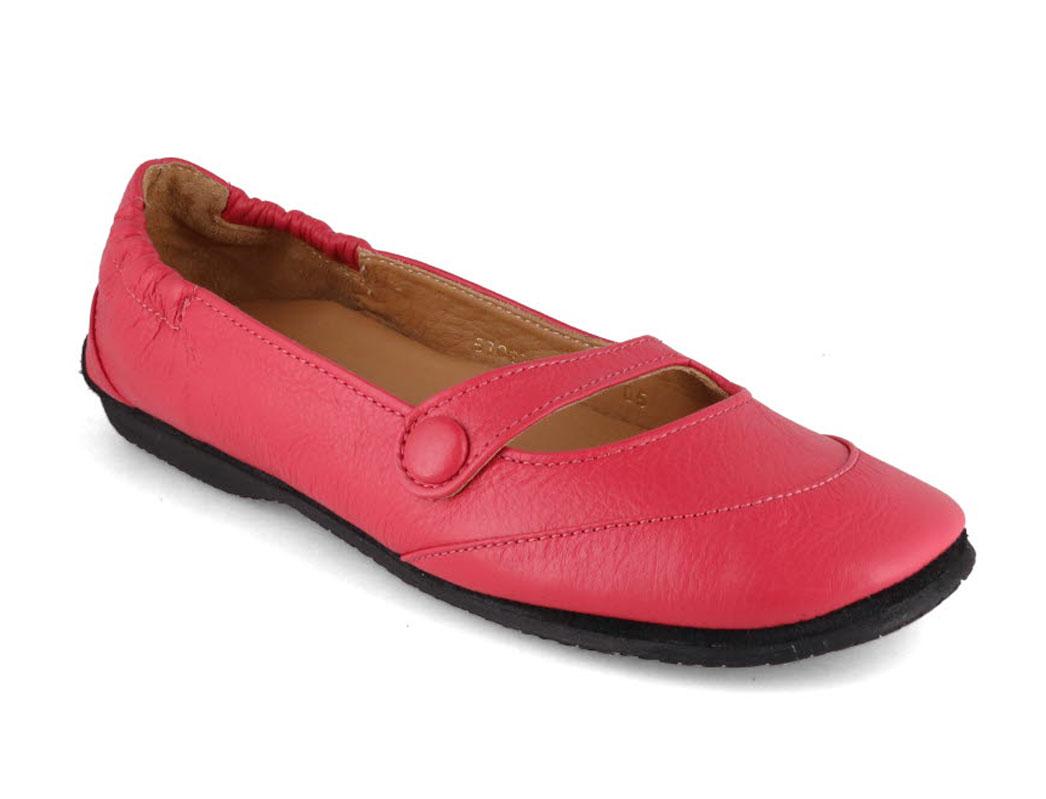 HAFLINGER Ballerina | Victoria, RosatoGerman-Slippers
HAFLINGER Leather Sandals | Bio Conny, BeigeGerman-Slippers
HAFLINGER Sandal | Big Button Gina, RossoGerman-Slippers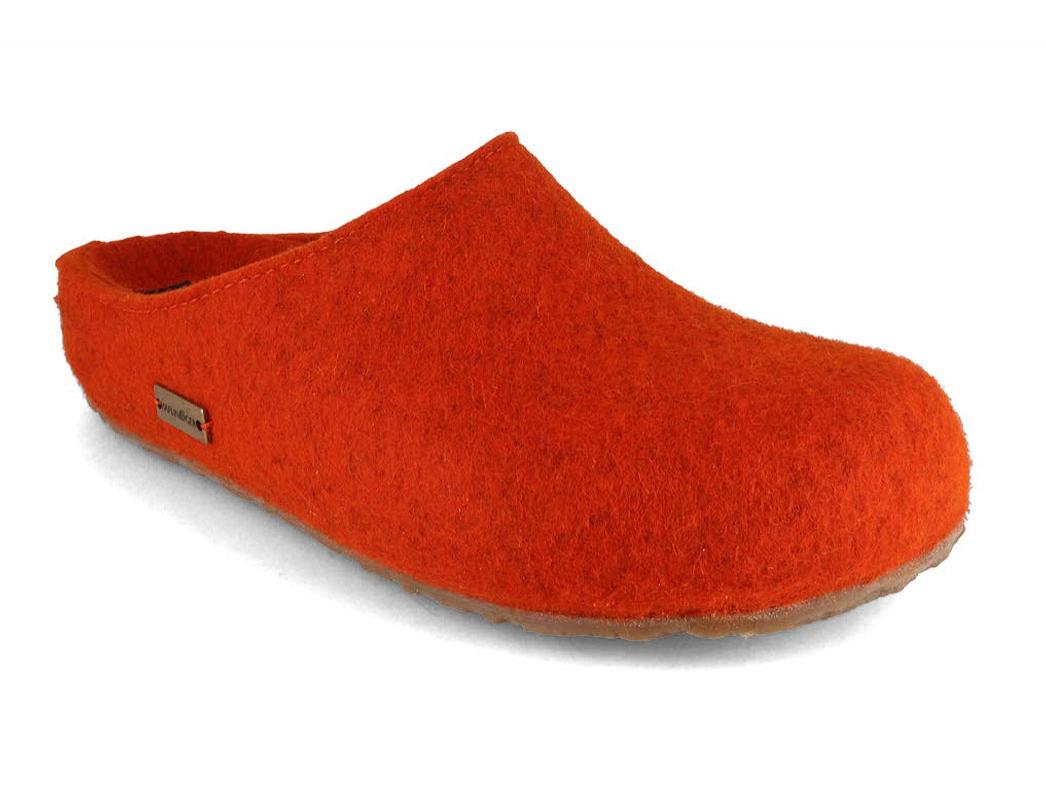 HAFLINGER Clog | Grizzly Michel, RustGerman-Slippers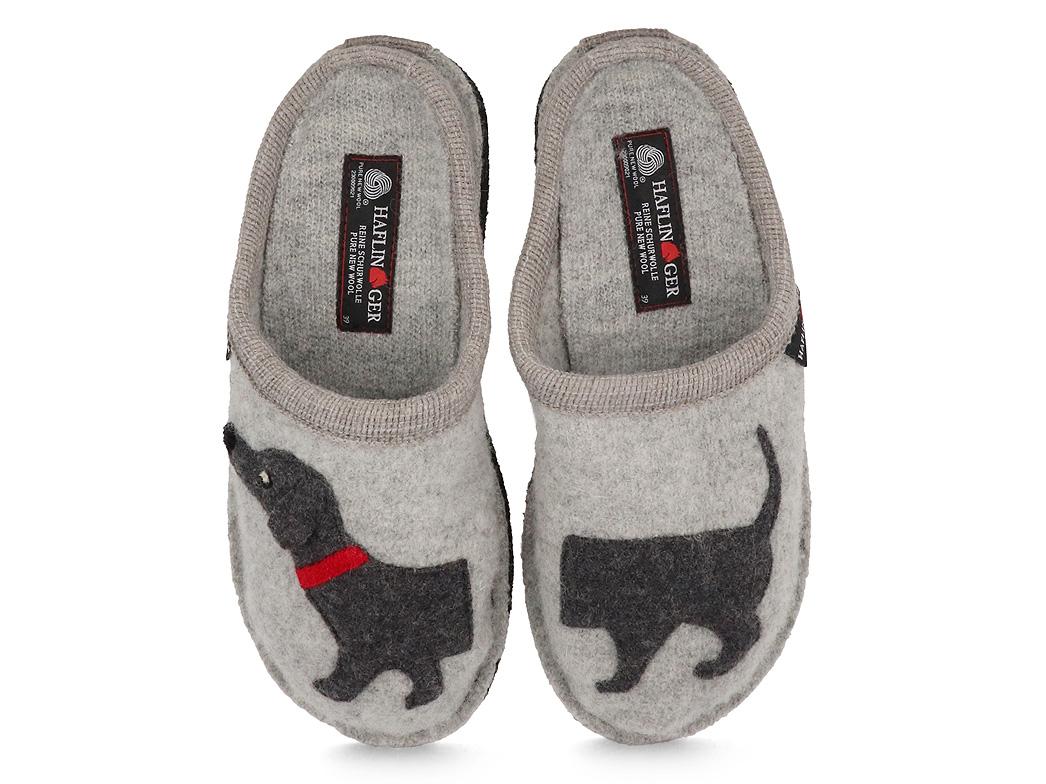 HAFLINGER® Dog Slippers | Flair Dachshund, Stone-GrayGerman-Slippers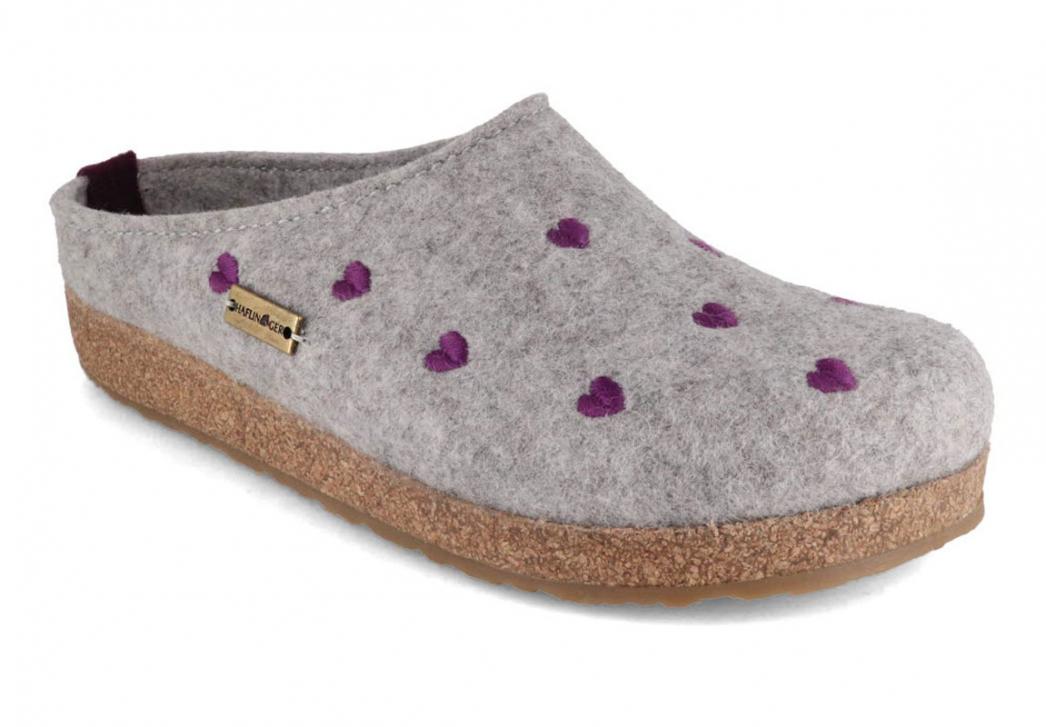 HAFLINGER Clog | Grizzly Cuoricino, Stone GrayGerman-Slippers
No Discount Code Needed!
Looking for Slippers? Woolfit makes great boiled wool slippers and clogs for men and women!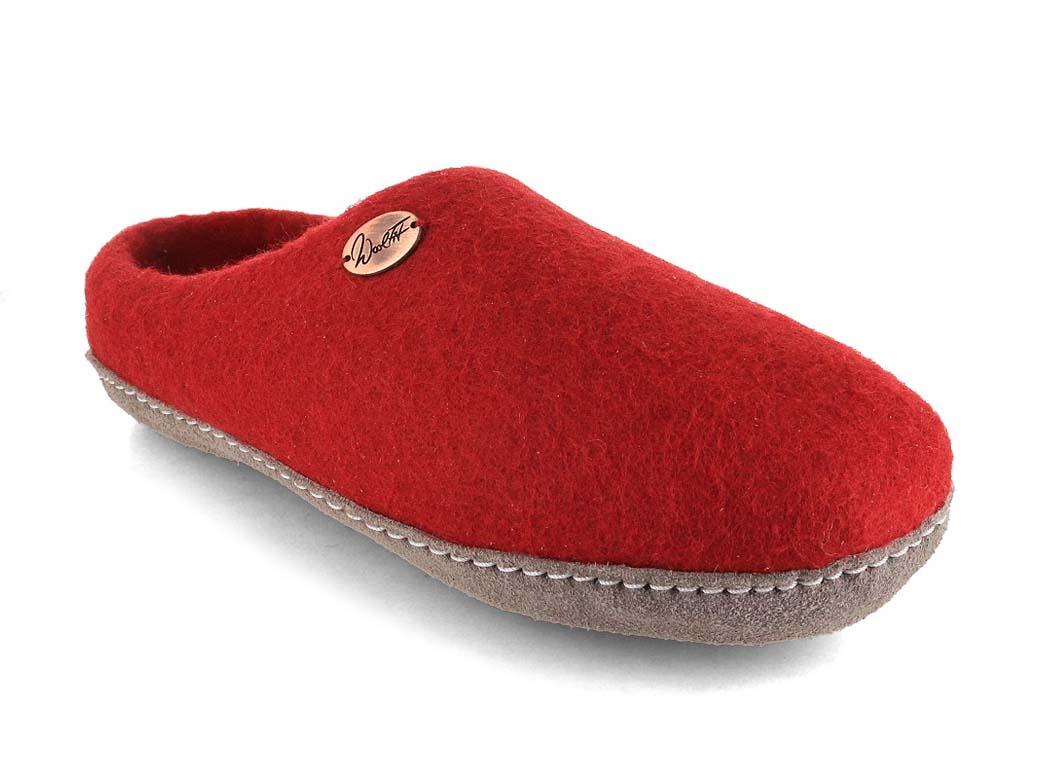 Wool Fit® Felt Slippers | Footprint, dark redGerman-Slippers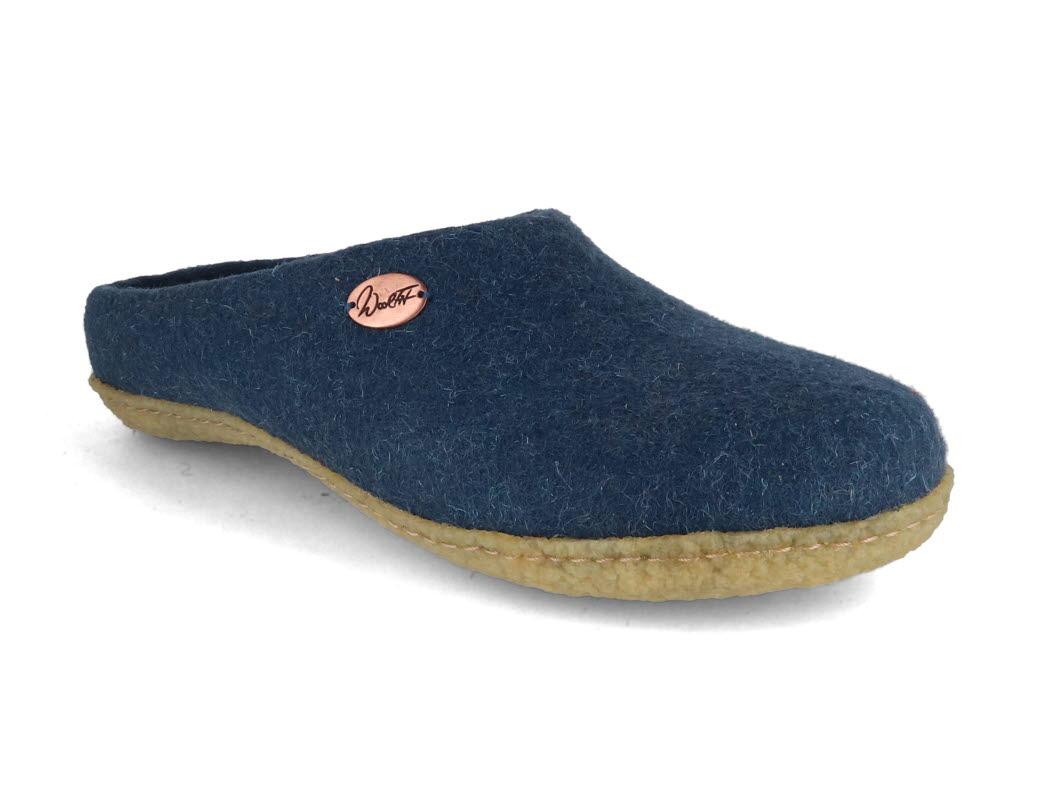 WoolFit® 'Classic' handfelted Slippers with Natural Rubber Sole, blueGerman-Slippers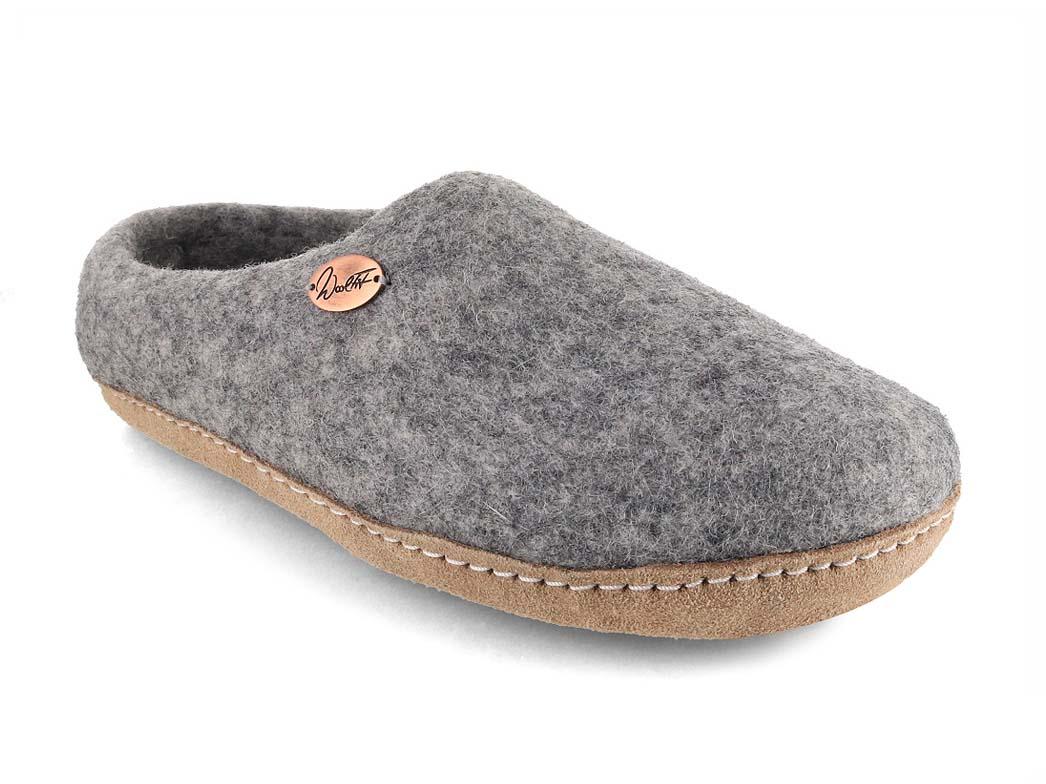 WoolFit® Felt Slippers | Footprint, stone grayGerman-Slippers
Sale ends on July 10th
HAFLINGER Sandal | Bio Mio, Country MarineGerman-Slippers
HAFLINGER Sandal | Bio Gina, TurquoiseGerman-Slippers
LIVING KITZBUEHEL Girls Slippers with Polar Bear 3902, MalveGerman-Slippers
HAFLINGER Sandal | Bio Luna, SilverGerman-Slippers