German Star Wars Quotes for May the Fourth! Happy Krieg der Sterne Day!
"May the Force be with you"… what does that have to do with Germany? not a whole lot. Still, love for Star Wars or Krieg der Sterne, is pretty universal (literally UNIVERSAL), and as we celebrate Star Wars Day, May the Fourth (get it?) I thought it would be fun to share some German Star Wars Quotes, because everyone is a Fanboy or Fangirl when it comes to Star Wars… and the whole series is so darn quote-able!
"Möge die Macht mit Dir sein!"
Enjoy!
I always thought the At-Ats were in Oakland… but it looks like they are in Hamburg too…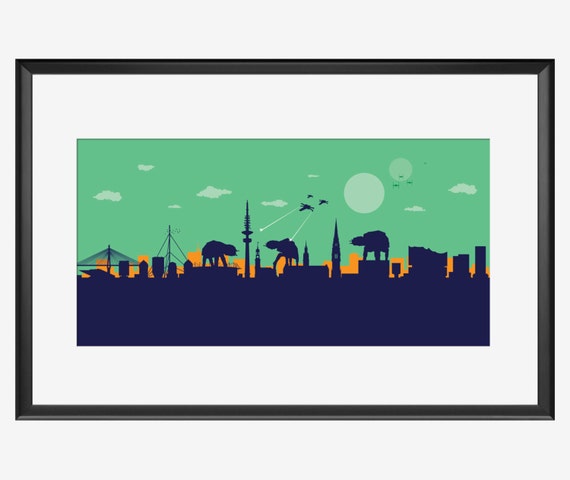 Hamburg Skyline print, Star Wars inspired print

German Star Wars Quotes
A long time ago, in a galaxy far far away…
Es war Einmal vor langer Zeit, in einer weit weit entfernten Galaxis…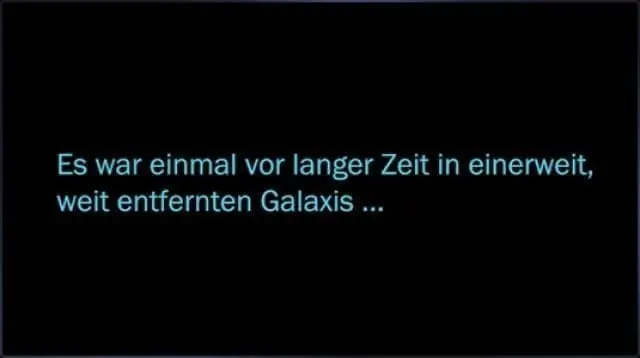 Do. Or Do not. There is no Try-   Yoda
"Tue, oder Tue es Nicht. Es gibt kein Versuchen"
I always had the feeling that Yoda is secretly German… it's the word order…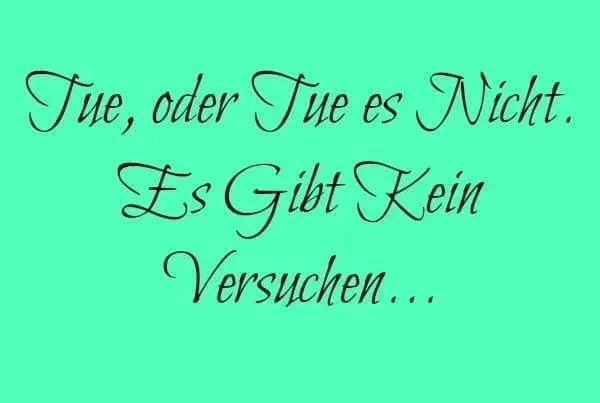 "Never tell me the Odds!" – Han Solo
"Sag mir niemals die Chancen!"
Crazy reckless Space Pirate! Yet Han Solo always seems to get it done…
"I Find your Lack of Faith Disturbing" – Darth Vadar
"Ich finde deinen Mangel an Glauben störend"
Now read it in that deep James Earl Jones voice….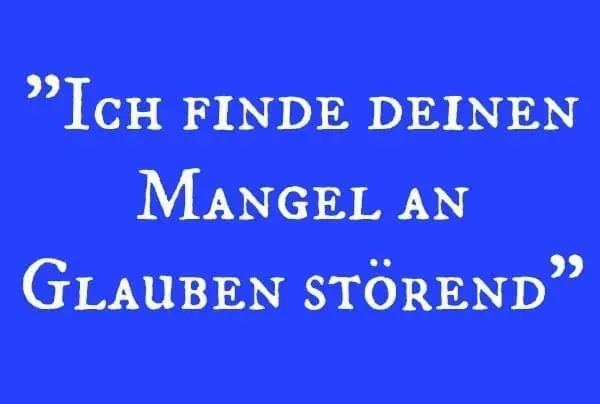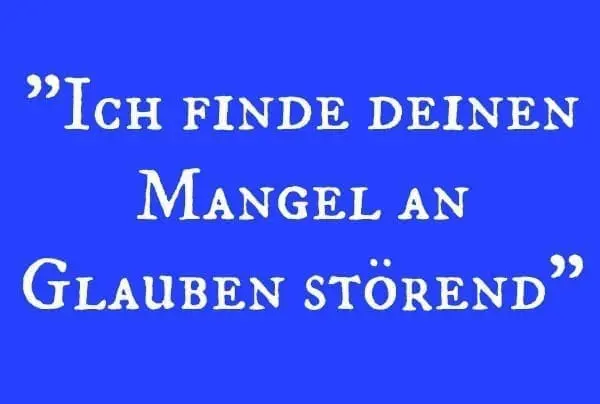 "It's against my Programming to impersonate a Deity"- C3PO
"Es ist gegen meine Programmierung, eine Gottheit zu verkörpern"
Poor C3po… he's always dragged into the worst situations. Still, when someone thinks you're a god, act like a god!
"These aren't the Droids you're looking for" – Obi Wan Kenobi
"Das sind nicht die Droiden, die Ihr sucht"
Every Star Wars fan has attempted to use the Force to convince someone to look away…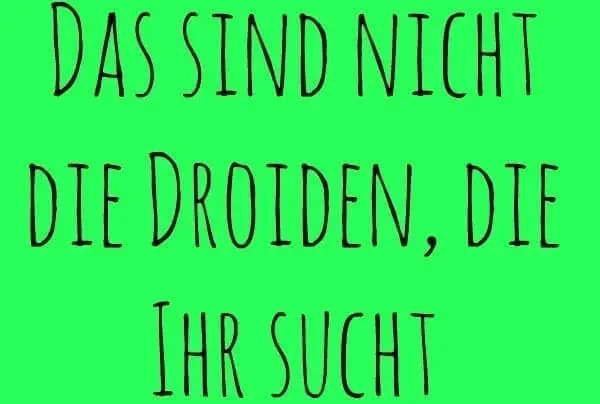 "Your Focus Determines Your Reality" – Qui Gon Jinn
"Ihr Fokus bestimmt Ihre Realität"
Great for pep talks…. basically, if you can dream it, you can do it.
It's a Trap! Admiral Akbar
"ES IST EINE FALLE!"
Because, nothing says the obvious like a guy with a fish head!
"I Love You….       I Know.  – Princess Leia and Han Solo
"Ich Liebe dich…. 

ich weiß"
Was there a more heartbreaking love scene ever in a Science Fiction film? I don't think so…
"May the Force Be with You!"  -Everyone…
"Möge die Macht mit Dir sein!"
THE most essential phrase for Star Wars fans of all languages… know it, use it… live it!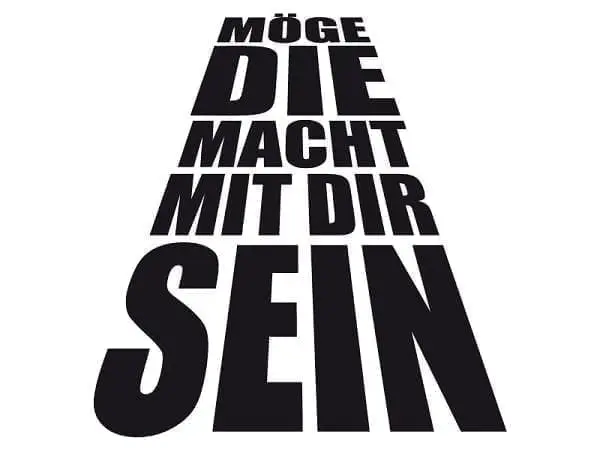 Now… Go out, and USE your new Star Wars Vocabulary!
And may the Force be With YOU!