"Loferl" Two Part Lederhosen Socks Men Wear in Bavaria
[no_toc]
One thing I noticed at Oktoberfests in the past and the recent Germanfest are these two part Lederhosen Socks men wear… and I had to know… WHY? What is the story behind those calf-warmers? Why don't men in Bavaria want to cover their ankles? Who wears them? And how do they stay up? So I did a little research… and here's what I discovered about "Loferl" the two part Lederhosen Socks.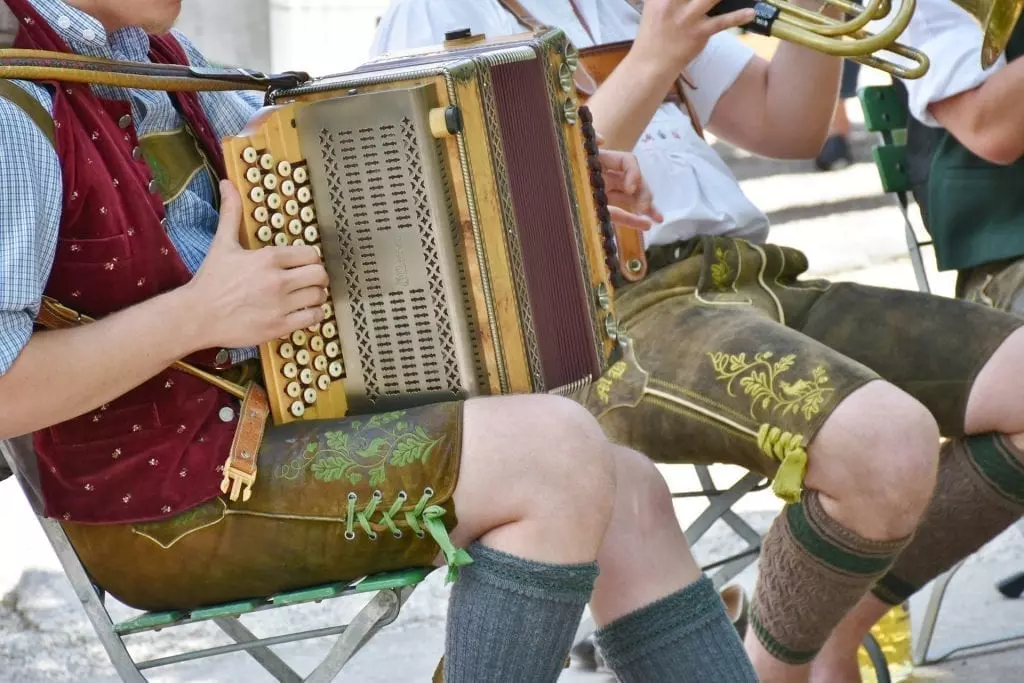 History of Loferl
To begin with, Loferl is a Bavarian term for Stutzen (calf-coverings). Basically, they really ARE calf-warmers! But… why? Well, legend has it that many years ago, the Landvolk (country folk) worked barefoot, and in order to cover their exposed legs and keep them from getting to cold, they wore Loferl. (Now, I'm a bit surprised at this information, because I know how my Oma was about having something on your feet at all times… but… it's all I could find on the subject).
Later, Lederhosen, Loferl and Haferlschuh (the traditional Bavarian Work shoe or Brogue) became the standard "work clothes". I noticed that the short sock part of the Lederhosen seemed to come later (from personal experience I know it's harder to knit the heel of a sock, than just the tube… I've tried…). Maybe it was just a hassle to knit those booties, and I know they would have to be cleaned more often. In fact, I think the foot part of the Loferl is optional…. 
Now, someone once tried to explain that it is cheaper to replace the foot part of the Loferl socks, than it is to replace an entire sock when you wear out the heel or toe. But that doesn't really make sense, my Oma would have gotten out her Stopfpilz (darning mushroom)  and fixed any holes. Something tells me Germans don't throw socks away because of a little hole!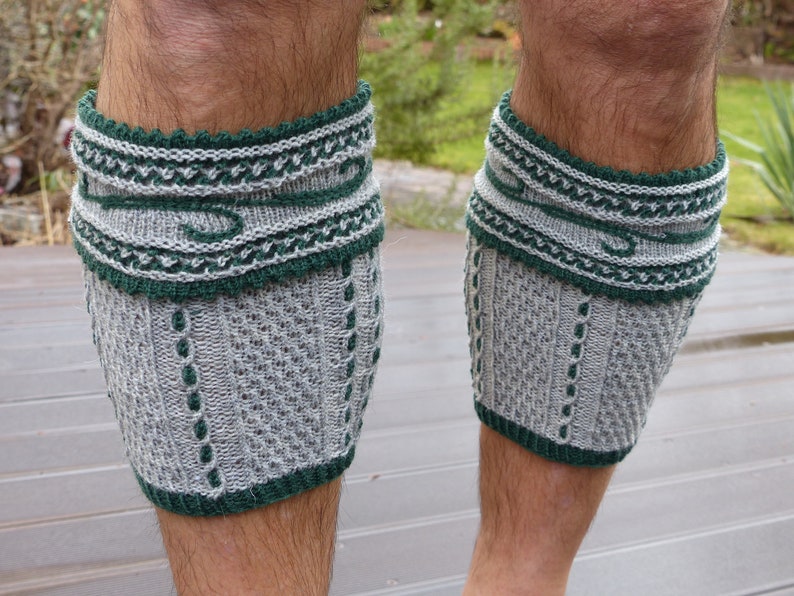 Traditional Bavarian calf socks – "Loferl" (individual production on order)

How to wear Loferl
The first thing you must understand about these two part socks is that they should ONLY be worn with short Lederhosen. If you have knee length Bundhosen it just looks goofy, since the calf-sock part of the sock would extend below the knee length pants …and then just end.
Pull the calf-sock up to the top of your calf.  A good quality woolen Loferl will stay in place… even when dancing a Schuplattler. Usually there is a nice band of green at the top of the Loferl to accent the sock, give your look a bit more style.
The foot part of the sock is also wool, and has a band of color to coordinate with the calf. Maybe people buy multiple foot parts because they need to be washed more often. (And can I just mention, as the person who has to match pairs of socks, I can imagine losing my mind trying to match socks that come in four parts!!)
It is possible to get Cotton Loferl… and I imagine they are cooler (they certainly are cheaper) than the wool Loferl. (Perfect for warm summertime Fests)
Why Wear Loferl?
To quote Tevye... "that I can tell you in one word, Tradition". Yes, you can wear regular knee socks with your Lederhosen… and that looks snappy and traditional too… but with Loferl, you look like you've gone all in.
Besides, it gives you a chance to show off your ankles….and it's probably a bit cooler on those warm September afternoons in the beer tent.
Want to Buy Your Own Loferl?
Complete your fest-look with your very own pair of Loferl!!! Perfect for showing off your ankles, and keeping them cool.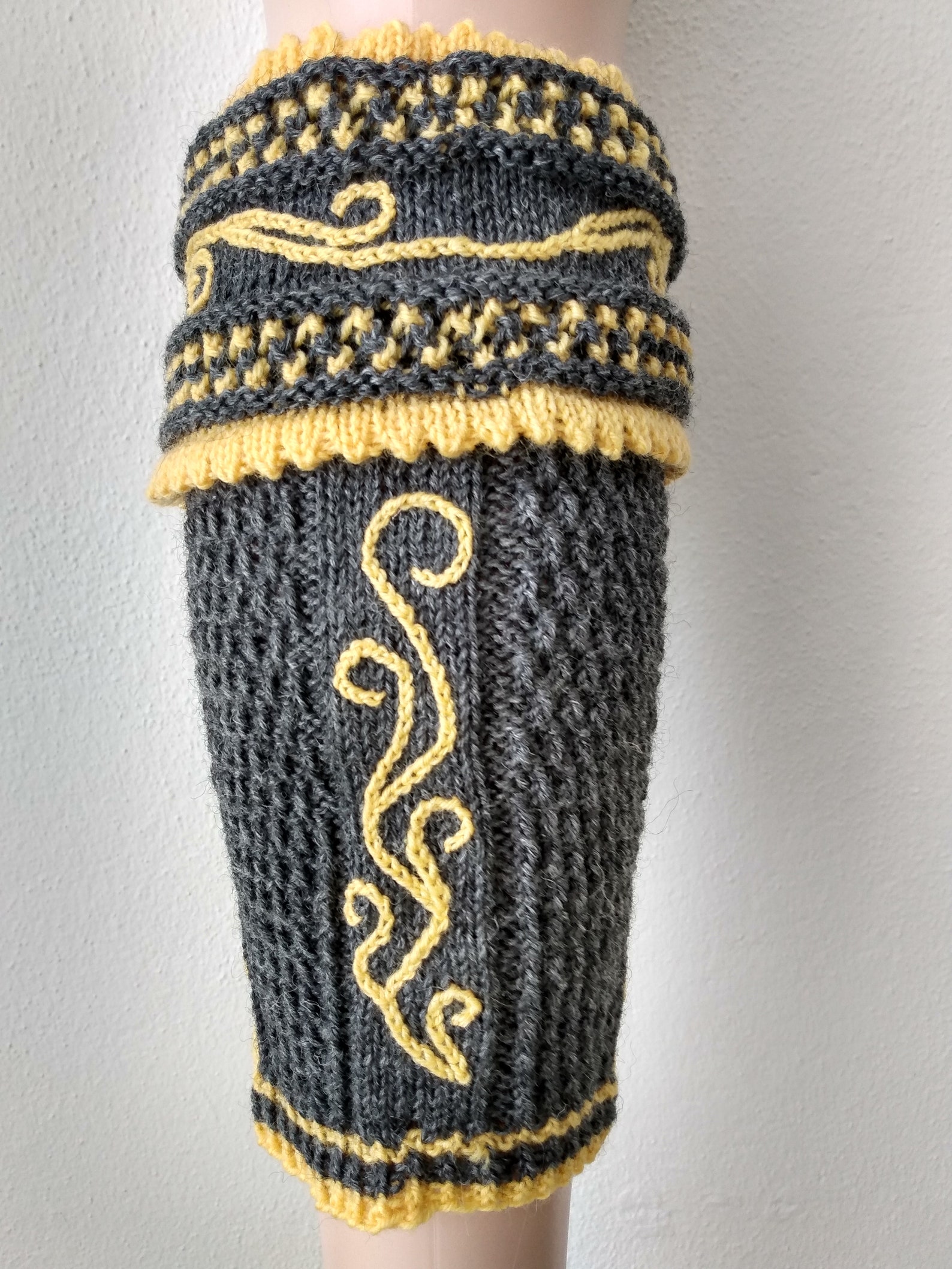 Loferl according to original Chiemgauer template, hand knitted and ticked,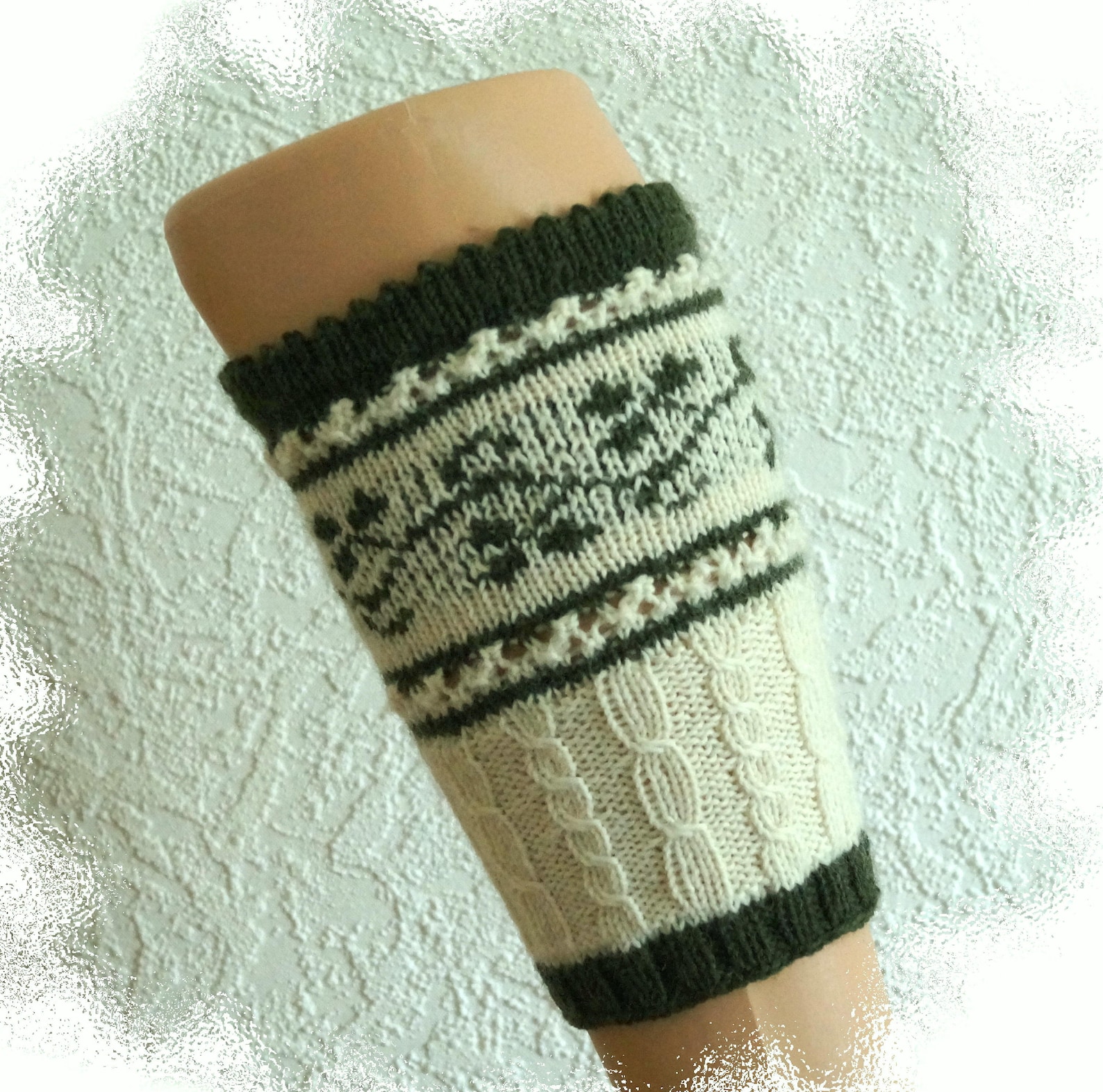 Hand knitted Loferl/calf warmers/nozzles, tendril pattern size 36/40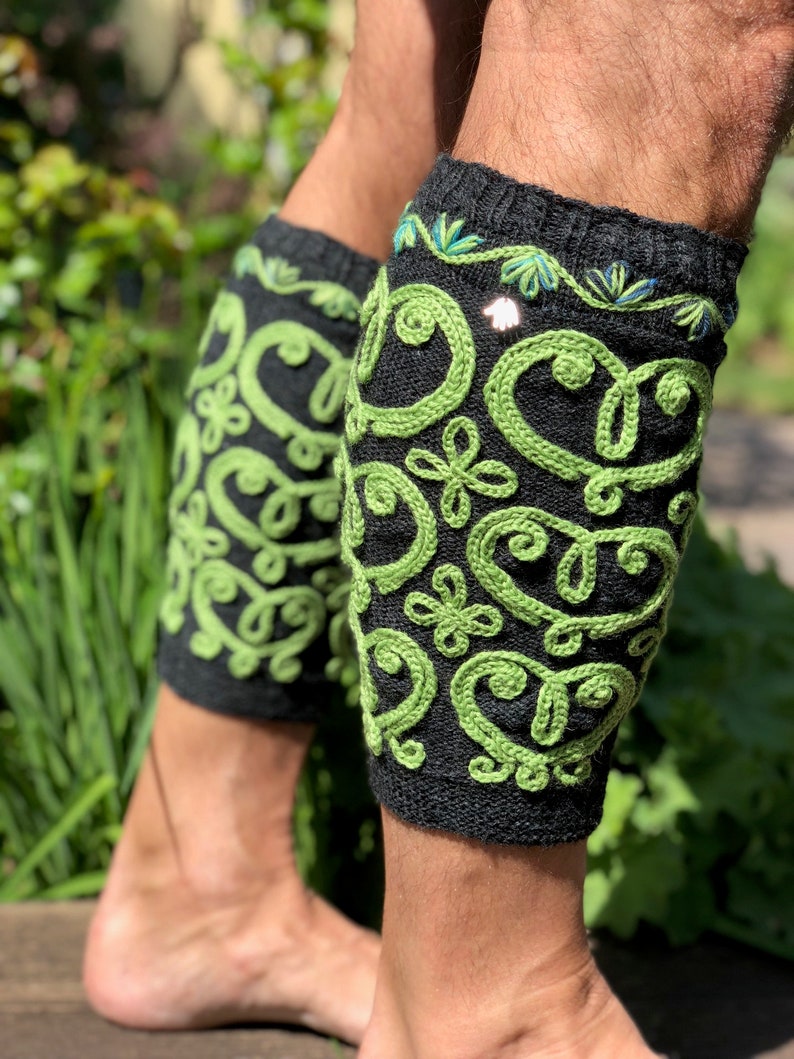 Traditional Bavarian calf socks – hand knitted with embroiders (production on order entry)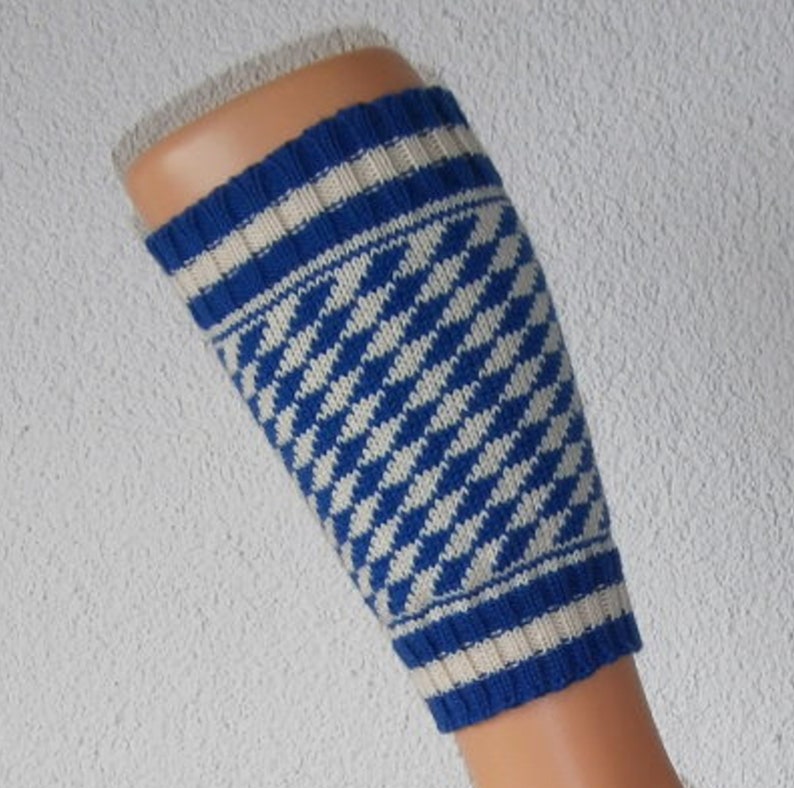 Loferl Calf Warmer Gauntlets Blue/Nature Diamonds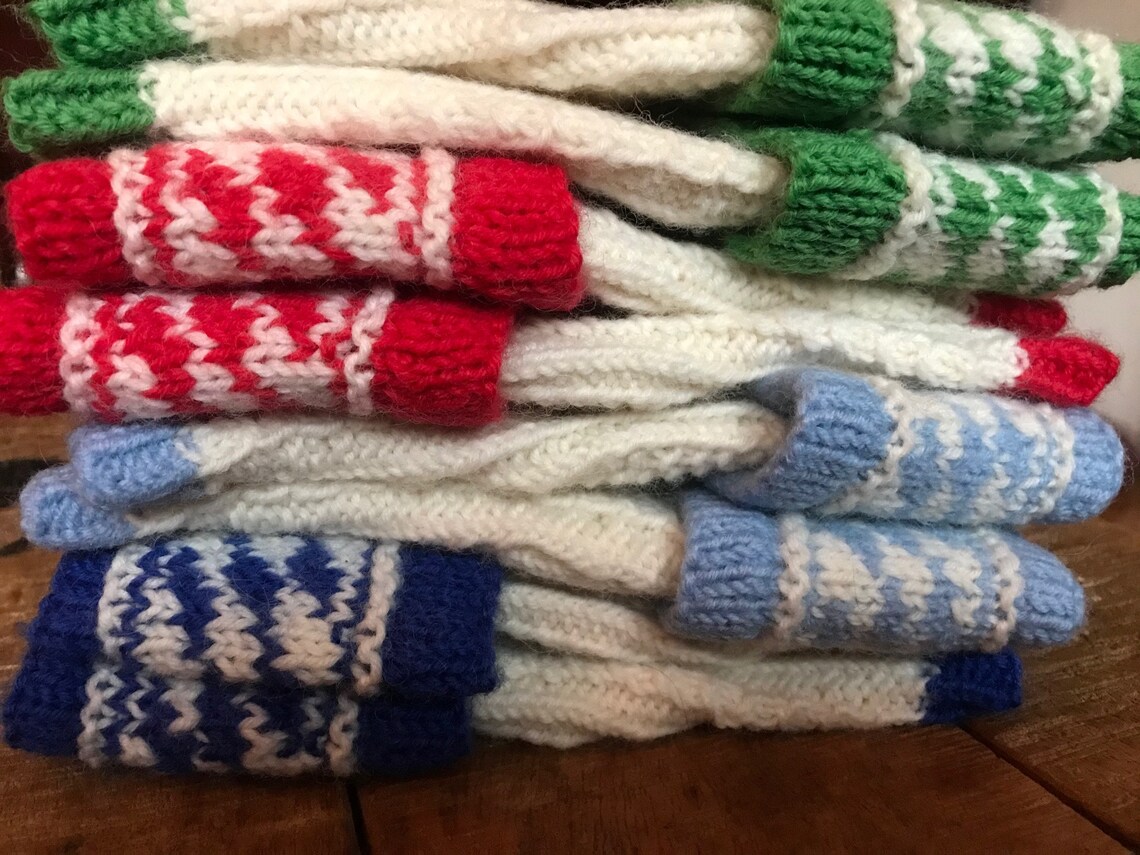 Loferl *DUID* ready to ship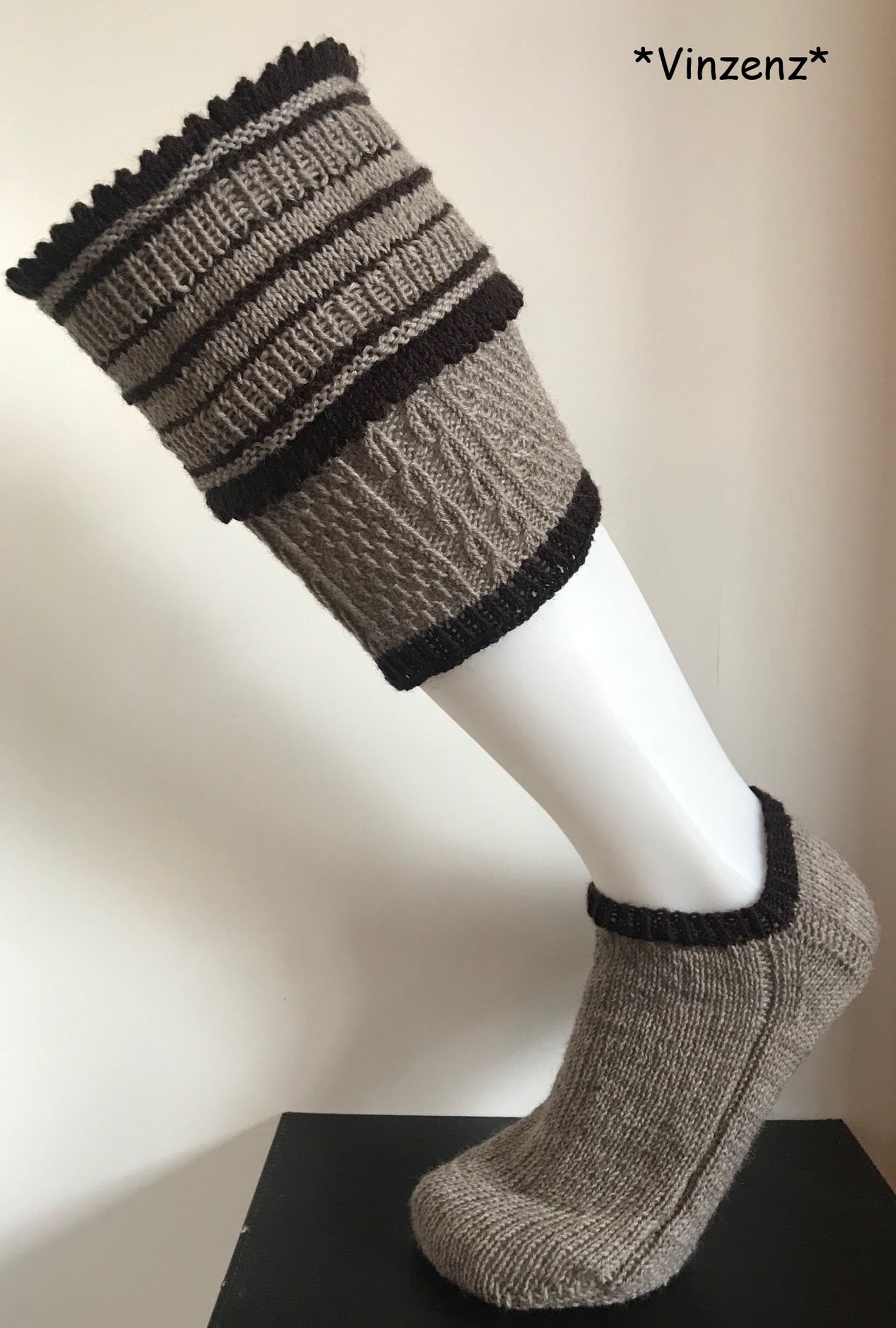 Coves Set Loferl with feet as desired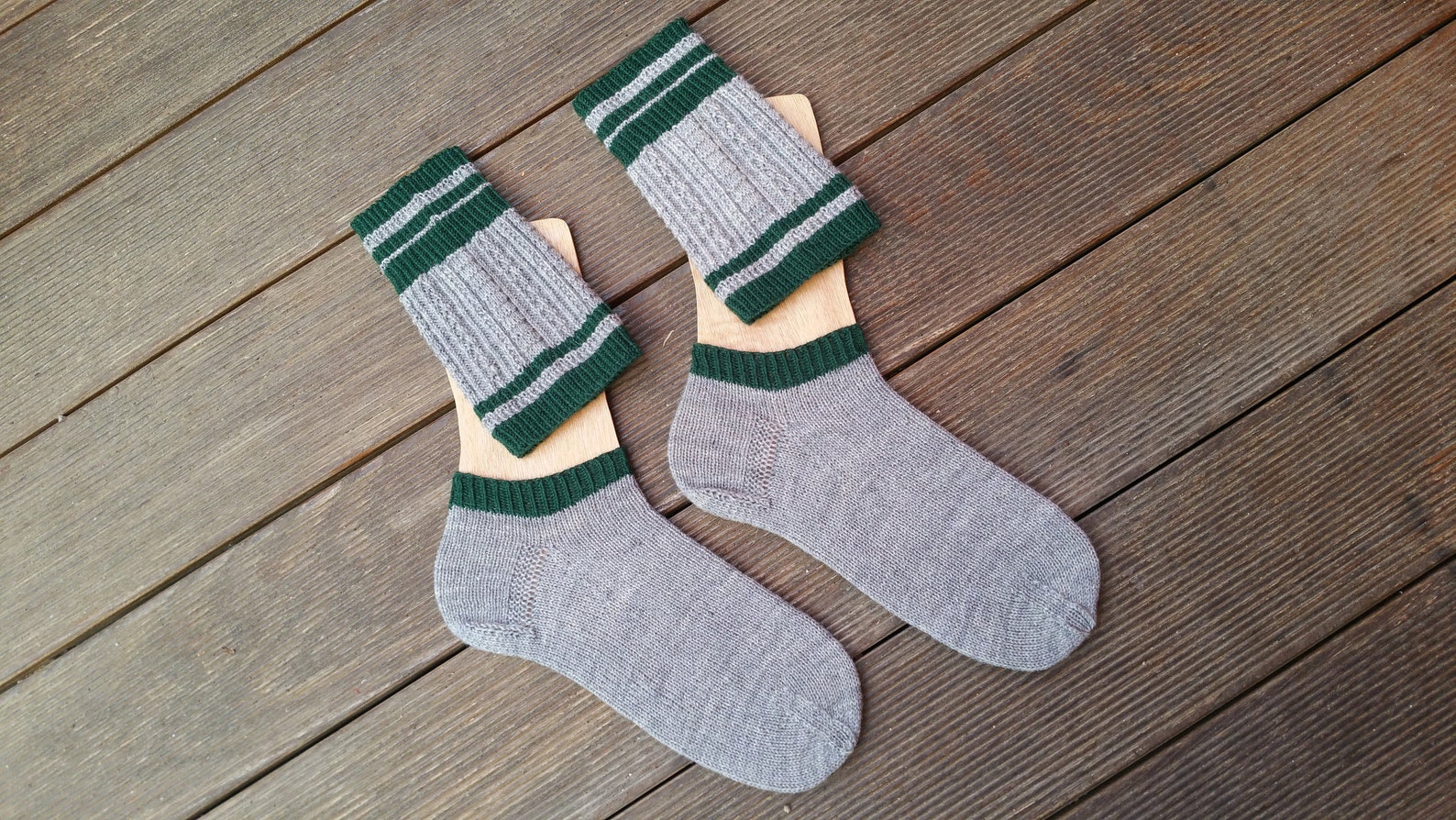 Handknitted socks Wool socks with calf warmers Loferl Men's cable pattern light gray dark blue Size EU 40/41 – US 8,5-9,5 – UK 6,5-7,5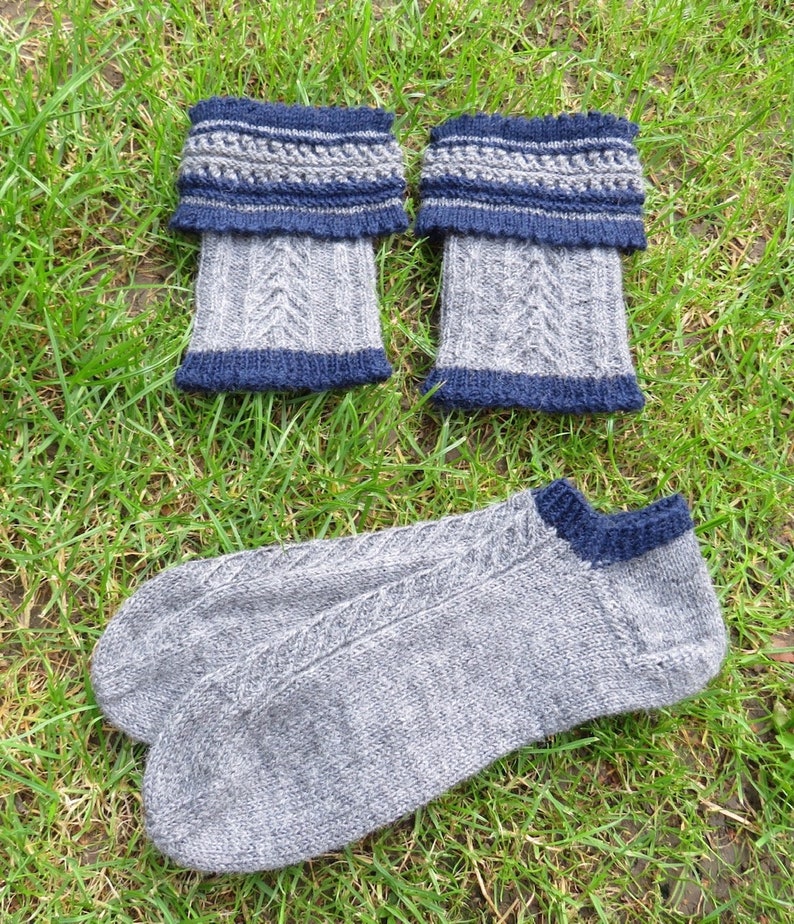 SOFORT LIEFERBAR Costumes Loferl Set *HIASL* in wood/black

Loferl Knitting Pattern
Want to knit your own Loferl? This is a very basic pattern… and it's in German….
http://www.ravelry.com/patterns/library/susis-loiferl
Mens Lederhosen Socks
Don't want to wear Loferl? That's Ok… there are other Lederhosen socks you can wear…. these are more standard, and cover your shin and ankle..
Long German Lederhosen Socks in cream, 13

Long Embroidered German Lederhosen Cotton Socks Cream / Green

Long Embroidered German Lederhosen Cotton Socks Cream

&
Novelty Lederhosen Socks
Because… sometimes you just want to be silly….
Sock It To Me Lederhosen Knee High Socks 1 pk Women's Shoe Sizes 5-67

Oktoberfest Lederhosen Costume German Blue Plaid Toddler Ankle Socks White Standard One Size

Ebay has a Big Selection of Lederhosen Socks Men Love
Looking for Lederhosen Socks?- CLICK HERE
Why not Wear your Loferl to Oktoberfest!
Sign up for a tour and reserved tent space HERE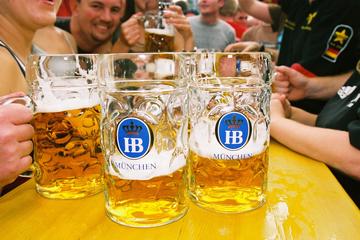 Guided Oktoberfest Tour and Evening at the Hofbräu Tent Including Beer and Oktoberfest Museum Tour