German Hand Blown Glass Ornaments- Delicate Christmas Gems for Your Tree
Vw Bug Car German Glass Style Christmas Ornament – 5.5 Inches

My heart broke a little bit last night when I heard the crash… a glass VW Bug ornament slipped from my hand and shattered on the wooden floor. I know, I know, they are only things… but some things have so much more value… both in emotional attachment and dollar signs. Luckily, it wasn't one of the vintage German Hand-Blown Glass Ornaments that I treasure so much! And yet, although I have swept up shards and pieces more than once, it never occurred to me to NOT put these ornaments on my tree. Even though the loss of an ornament might cause a little heartbreak… the way my Christmas tree shines when the lights hit those gorgeous ornaments outweighs any fears I may have of losing them.
German Christmas Tree Ornaments
The first Christmas trees to come indoors (in the early 1600s) were decorated simply. Nuts, sweets, cookies, paper flowers and other simple ornaments (many edible) were hung on the tree. This made the Tree a special treat (especially for the kids who got to plunder the tree!) as well as a beautiful decoration.
Legend has it that an early glass blower did not have money to buy nuts and sweets for his family's Christmas tree. Instead of leaving the tree bare, he blew colorful baubles to hang on the it. Other sources say a drought in the mid- 1800s made fruits and nuts scarce, and very expensive. Glassblowers, who had been blowing marbles, bottles and even small glass toys for years, started blowing fruit and nut shapes to make up for the missing ornaments.
German Hand-Blown Glass Ornaments
In the 1820s, Hans Greiner, a descendant of the Hans Greiner who established the first glass works in Lauscha, Germany, (along with Christoph Muller) began producing Glass Ornaments or Glassschmuck, in the shape of fruits and nuts. The process combined blown glass with special molds. Adding mercury or silver nitrate (with some sugar water) inside glass gave them a beautiful silvery sheen.
Prince Albert, a native of Germany, brought these ornaments with him to England when he married Queen Victora, and in 1846 when a photo of  the Royal Christmas Tree was published in a London newspaper… their popularity spread.
In the 1880's, F.W. Woolworth discovered these magical decorations, and began selling them in America. (We can all blame Mr. Woolworth for spreading the story of the German Pickle ornament…. he came up with the legend as a way of moving the unwanted pickle ornaments at his 5 and Dime).
Germany was the primary producer of Hand Blown Glass Ornaments until the 1920's, when Japan and Czechoslovakia began making and exporting their own glass ornaments. During World War 2, and the following occupation, many of the old family molds, which had been passed down for generations, were destroyed. Fortunately, the Muller family was able to save some, and smuggle them to safety.
After World War 2, Lauscha found itself behind the Wall. The company was turned over to the state as a VEB or Publicly owned business. Fortunately, after the East opened up, the company was returned to private ownership. Currently there are around 20 Glasshutte or Glass Blowing companies in Lauscha.
Today, the 14th generation of the family operates  Inge Glas… and they still produce ornaments like they did in the 1800s. Their collection has over 6000 molds, many of which are antique, dating back to the 1850s.
They are still created in the old way… blown into molds and hand painted or dipped.
Shapes of glass ornaments may have changed with the times… you will find phones, cars and computer ornamentws, and even special Bridal ornaments along side the baubles and stars… but the idea remains the same. Fragile glass shapes that capture light and make your Christmas tree sparkle!
See German Blown Glass Ornaments Being Made
This first video is a step by step explanation of how the ornaments are made… it's quite interesting to see all the details and hear the science behind it.
This video shows what it's like at the Inge Glass Factory. It's quite a delight for the eyes!
Find German Hand Blown Glass Ornaments HERE
Snowman With Teddy Bear – German Blown Glass – Lauscha Germany

Inge Glas Horse Purebred 1-028-13 German Blown Glass Christmas Ornament

Inge Glas Santa St. Nik's Toy Treasure 1-070-13 German Christmas Ornament

Inge Glas Bavaria Hans 1-044-12 German Blown Glass Christmas Ornament Gift Box

American Santa with Globe – German Blown Glass – Lauscha Germany

Inge Glas Bavaria German Gear 1-046-12 German Blown Glass Christmas Ornament

Christmas Ornaments, Christmas Balls, Glass, Handmade, Red Structure Collection,18 pc Set, 6x8cm (3.15

Inge Glas Santa Gift Giver 1-080-16 German Blown Glass Christmas Ornament

Christmas Ornaments, Christmas Balls, Glass, Handmade, Ice Copper Collection,18 pc Set, 6x8cm (3.15

Victorian Santa With Children – German Blown Glass – Lauscha Germany

Children With Snowball – German Blown Glass – Lauscha Germany

Vintage German Hand Blown Glass Ornaments
Amazing how these fragile beauties survived. (clearly, they don't have someone like me around). Wouldn't these ornaments be a lovely memory of Christmas past?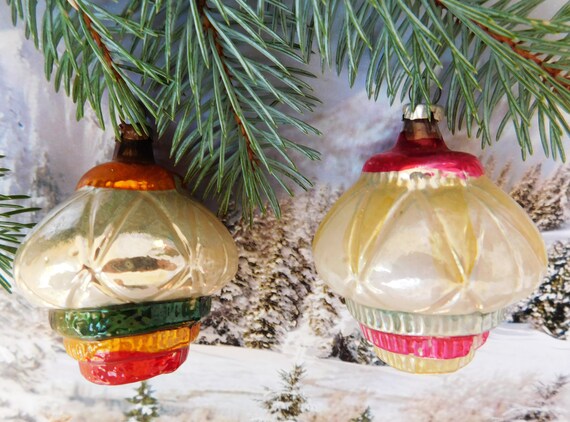 Two lanterns Vintage Christmas ornament ornaments, Xmas Christmas decoration, Antique Vintage glass Christmas Xmas ornaments ornament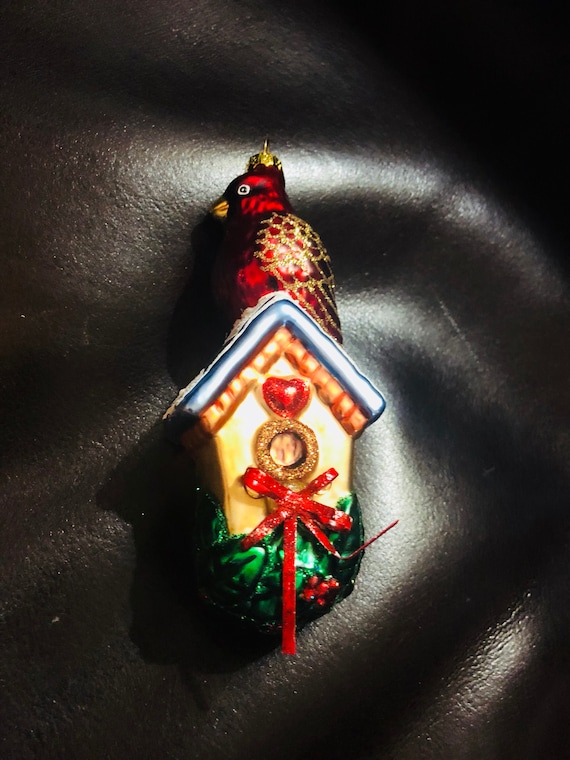 Vintage German glass ornament with Cardinal perched on a birdhouse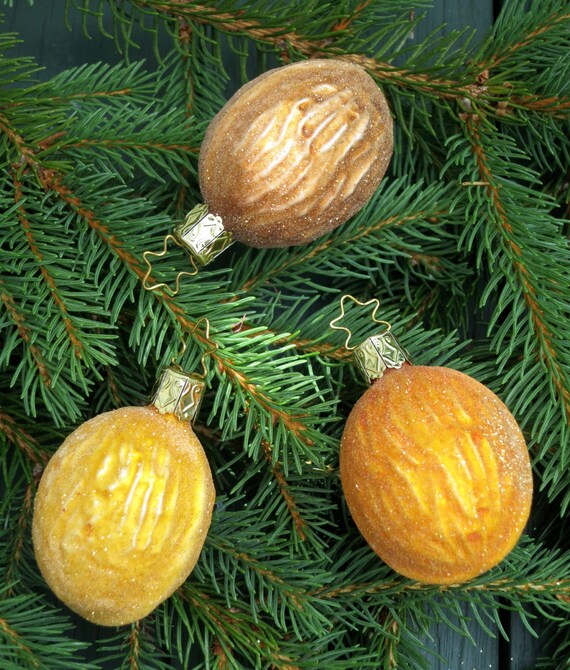 3 Frosty Walnut hand blown glass German ornaments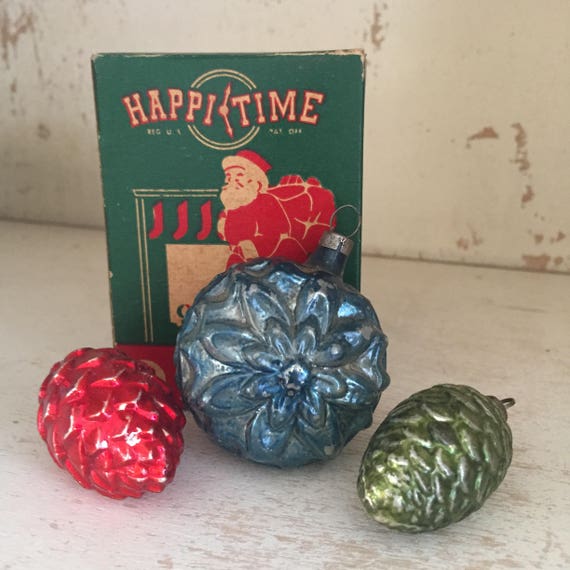 Set of 3 Small Vintage German Glass Ornaments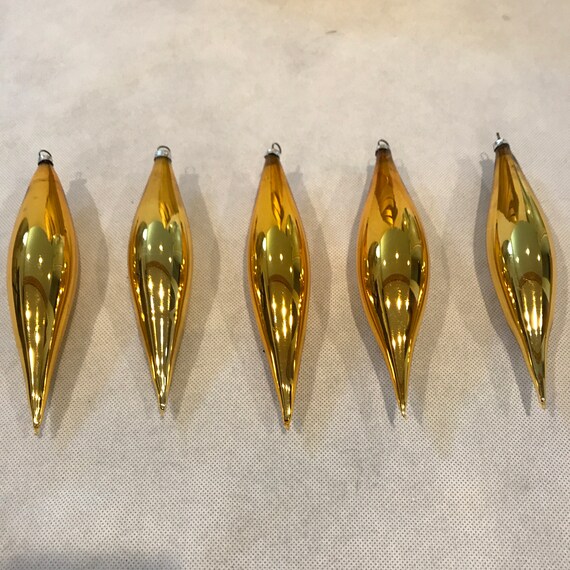 Vintage Mercury Glass Christmas Tree Ornaments, West Germany Teardrop Ornaments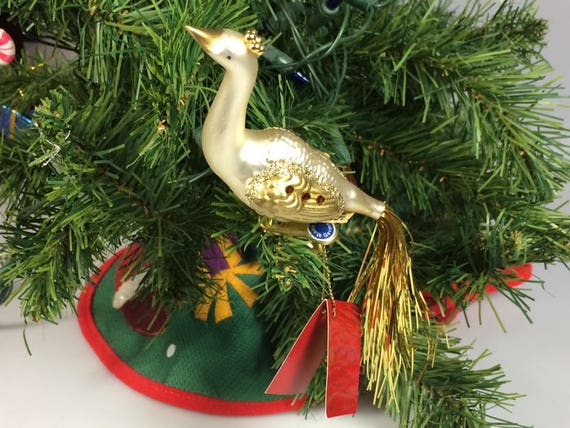 Vintage German blown glass bird clip on Christmas Ornament, Christmas decoration ornament secret santa gift for her bird watcher gift NOS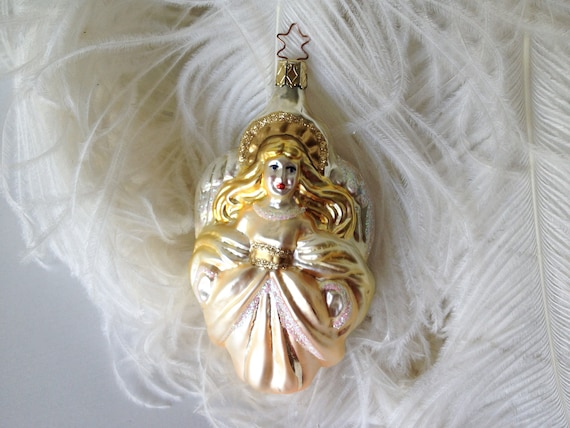 Vintage German glass ornament angel Inge Christmas glitter decoration blond fairy angel holiday decor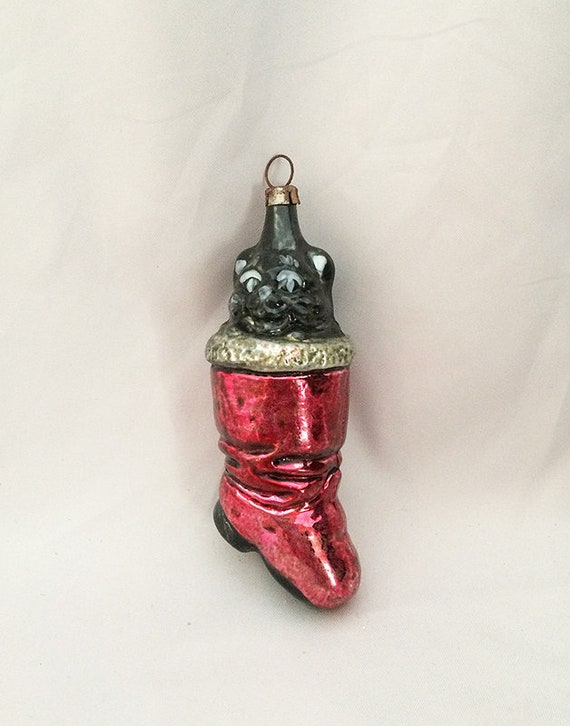 https://www.awin1.com/cread.php?awinmid=6220&awinaffid=233707&clickref=glass+ornament&p=https%3A%2F%2Fwww.etsy.com%2Flisting%2F625313810%2F1940s-cat-in-boot-lauscha-germany1940s CAT in BOOT LAUSCHA Germany Mercury Glass Ornament, Vintage Figural Christmas Ornaments, Antique German Cat Kitten Stocking Ornaments

Hang Your German Blown Glass Ornaments!
Like Oma's special dishes and that lovely tablecloth you inherited… Ornaments were meant to be used and enjoyed. Don't keep them in a drawer or box. Use them, enjoy them, and get all the pleasure from these special objects that you can.
And if they break? At least you know they were loved before they were lost! Or worse, you never use them, and whoever comes after you just donates them away because they never realized how special they are!
Frohe Weihnachten!