What is a Charivari? Learn more about these Lederhosen Chains
When you are at a German Festival, and see people in Bavarian Tracht, you may notice that some men  wear what looks like a chain of charms on their lederhosen. What is the Lederhosen chain called? And what does it symbolize? Because I'm nosy as can be, I did some digging. The chain of trinkets or charms is called a Charivari (pronounced "schariwari")… but what IS a Charivari?
What is a Charivari?
By Mueller-rech.muenchen [CC BY-SA 3.0 (https://creativecommons.org/licenses/by-sa/3.0) or GFDL (http://www.gnu.org/copyleft/fdl.html)], from Wikimedia Commons
Traditionally a Charivari is an 11 – 12 inch heavy silver chain hung with trinkets and is worn with Tracht, maybe over Lederhosen or a vest. The 7- 15 trinkets or charms were usually related to hunting, and were made from carved deer teeth, claws, disks made from bone all set in silver.  Since only the upper classes were allowed to hunt, they became an important status symbol in the 19th century among the gentlemen of the nobility. These treasured items were passed down through the generations, and new bits were occasionally added. You didn't go out and BUY the pieces, they were earned, treasured, and passed along.
A Charivari is more than just a collection of hunting trophies. It was thought that the pieces…paws, claws and teeth,  imparted the animal's strength, speed and cunning to the hunter. These incredible pieces were a status symbol. The more varied trophies a man had on his Chain, the more courage he was said to have as a hunter.
Charivari, like any jewelry, can be rough or finely made… the finer they are, the more gemstones and silver, the higher the status of the person wearing it. You will often see silver coins or talisman, in addition to the bone and hunting souvenirs. An old inherited piece could be worth over 10,000€… Although, the value is not in the silver, but in the history.
(As an aside, The deer teeth or Hirschgrandln were thought to bring good luck in future hunts. Some fine examples of  silver Hirschgrandln jewelry  pieces came from Schwäbisch Gmünd a small town in Southern Germany. Silversmiths specialized in devotional jewelry, and sold their popular pieces all over Europe.  Then in the 19th century charms made from teeth became very popular… Prince Albert,  the German husband of Queen Victoria, not only brought the Christmas Tree to England, he also gifted his wife with a number of jewelry pieces made from deer teeth…. and also, notably, a broach made from their children's baby teeth. This fad , however, did not catch on.)
How to Wear a Charivari with Lederhosen
Men generally attach their Charivari to their Lederhosen. There are 4 buttons at the front of the waistband… 2 for the flap, and 2 for the suspenders… hang them from the suspender buttons. Before attaching, insure that it's not twisted. Make sure that the chain doesn't hang too low!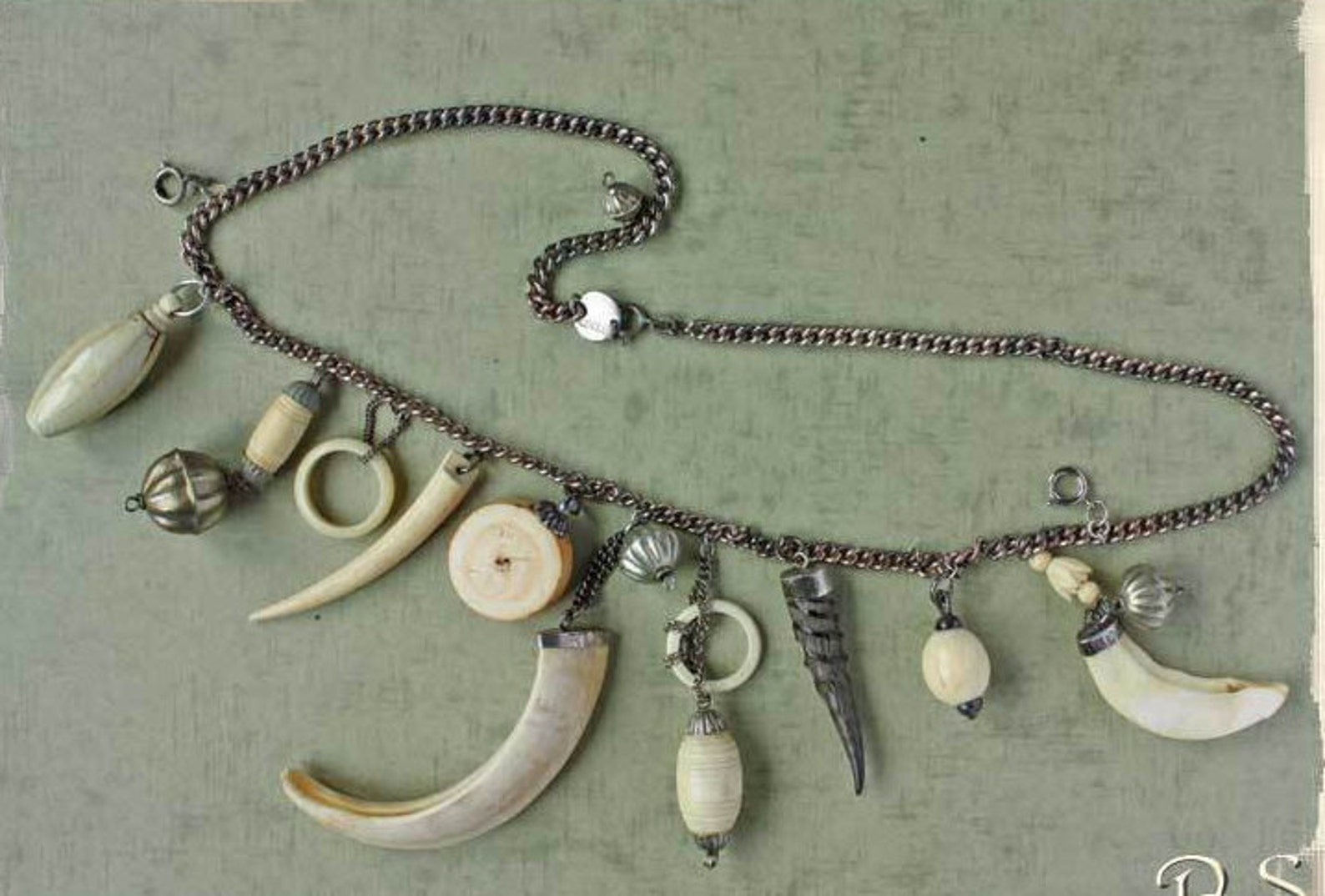 Vintage 80s Charivari Oktoberfest (ADOLF)

Charivari Can Also Be Worn By Women
Women also wear Charivari on as a dirndl decoration. The chains for women are called Erbsketten (Inheritance chains), and are much finer, but they still have 7 to 11 trophies or pendants hanging from them. Another name for a woman's Charivari is Charini… or "little Charivari". While women might have some "hunting trophies" like bits of antler, generally a woman's chain is hung with amethyst, coins and pendants with hearts, Edelweiss and other Bavarian motifs.
Some women like to wear their Charivari on their dirndl Apron. Be careful, clipping the chain directly too the apron can be  too heavy and drag down the apron. Sometimes you need an extra chain called a Charivarigürtel to keep it secure and in the right place. Size the Charivarigürtel to the right height at your waist, then clip the Chariwari to it. Women also wear their Charivari or Charini on the bodice of their dirndl. (Close to their heart) It clips on, and hangs over the bodice. (If you are worried that an enthusiastic dance might knock it loose, go ahead and add a few stitches to keep it in place)
Charivari Brooch
The newest Charini look something like a brooch with a chain loop and pendants hanging from it. This can be worn at the waist on the opposite side of the bow (if you wear your bow on the left, you put the Charini on the right). They also look really nice hanging from a blazer pocket, as an alternative to a pin or brooch.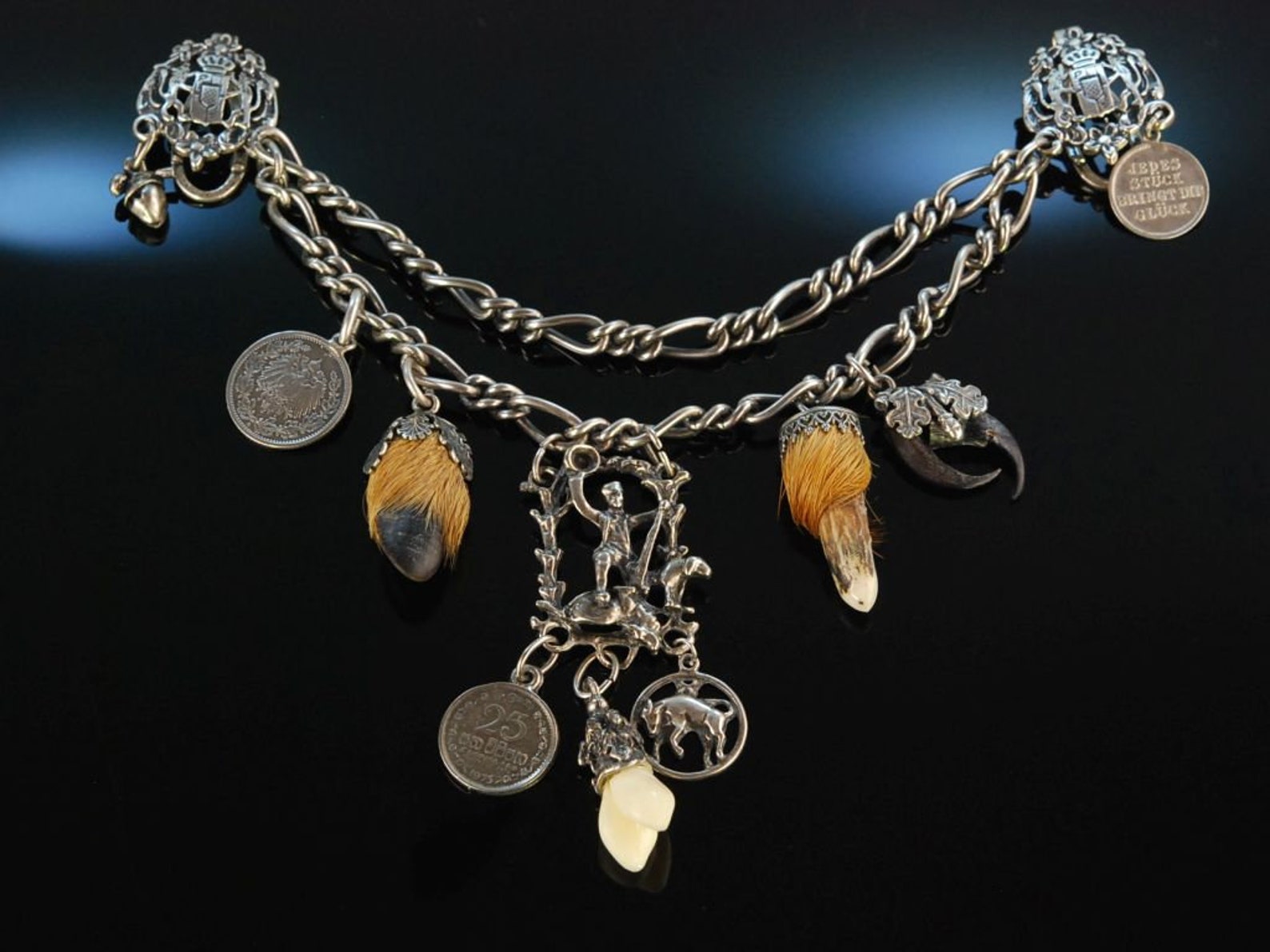 To costume and meadow! Ladies Charivari skirt plug silver 835 around 1950

A Charivari not Just for Nobility
Today, with the rising popularity of Tracht at Festivals, the Charivari is making a comeback. Add a little flair to your Lederhosen… Add some bling to your Dirndl… Wear a Charivari or Charini to your next Festival!!
Just keep one thing in mind…. Always make sure to keep an uneven number of pendants on your Charivari!
Buy a Charivari HERE
Newer Styles for Men and Women. These tend to be much cheaper than the vintage pieces…. and they add a nice decorative element to your Tracht.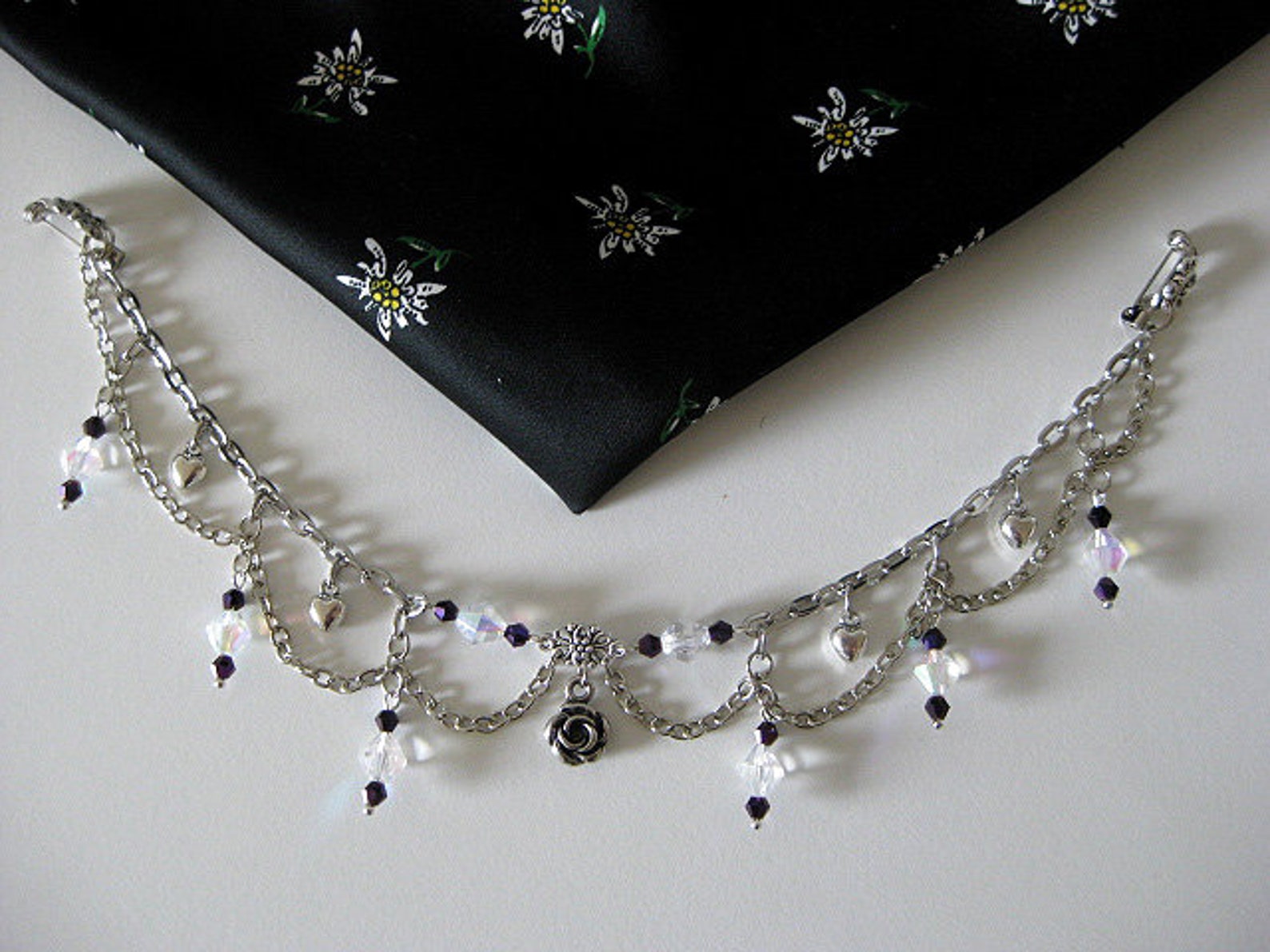 Charivari Edelweiss Leather Pants Freshwater Pearls Heart Oktoberfest Dirndl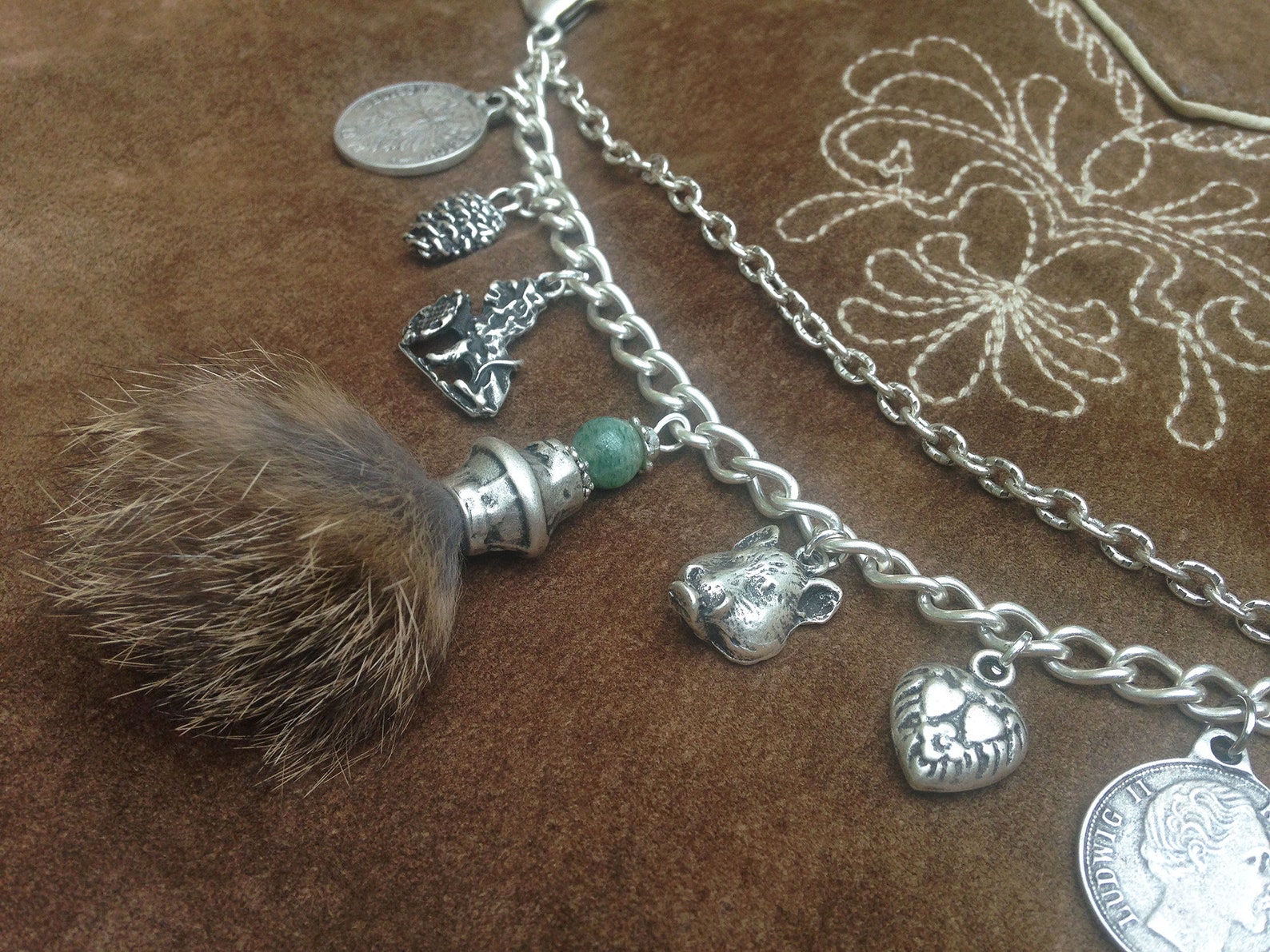 Bavarian Charivari chain, metall, antique silver colored, traditional Bavarian jewelry ,leather pants,

Charivari Edelweiss Leather Pants Freshwater Pearls Heart Oktoberfest Dirndl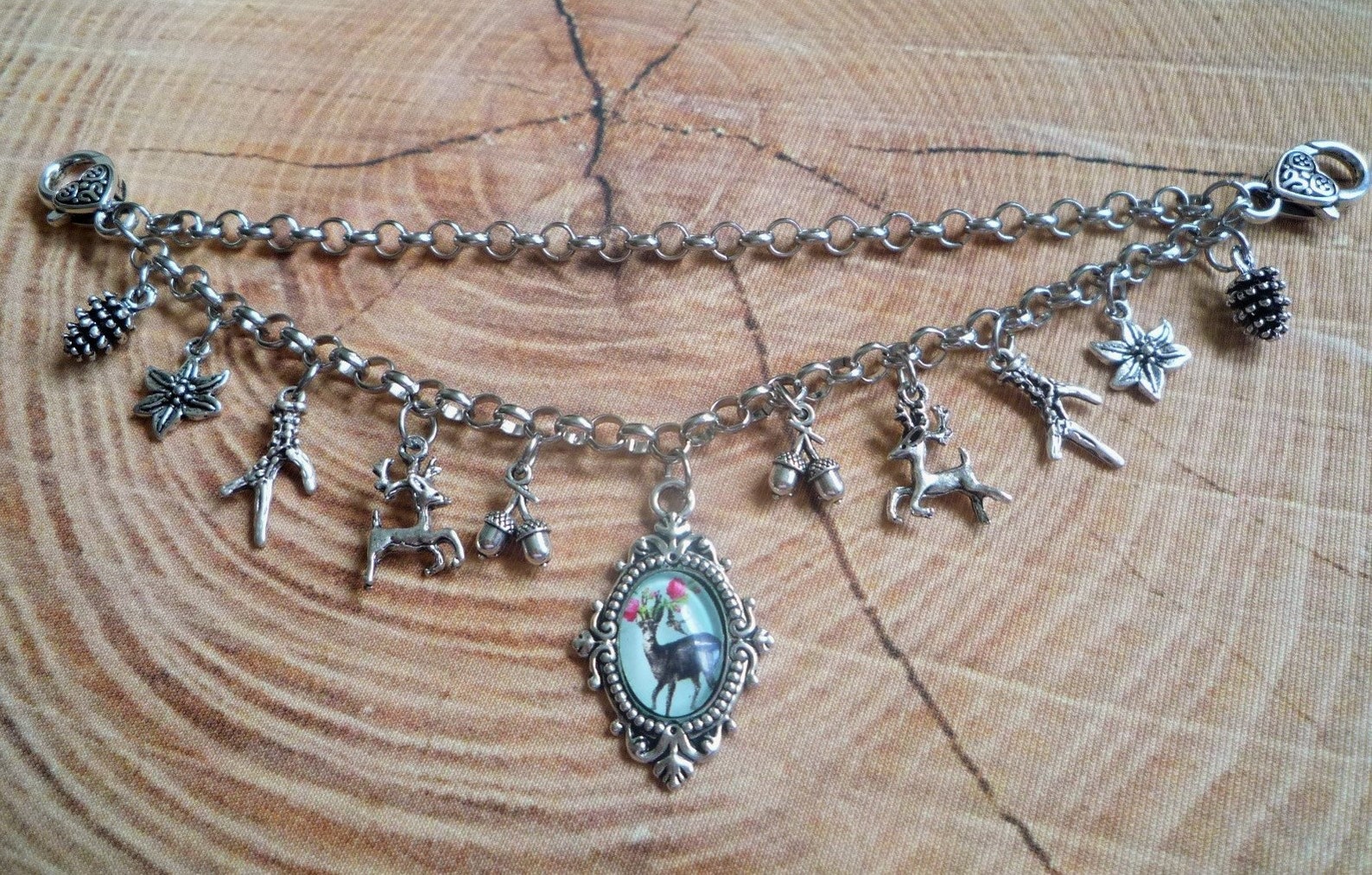 1 Charivari, 2 rows, approx. 22 cm, 11 pendant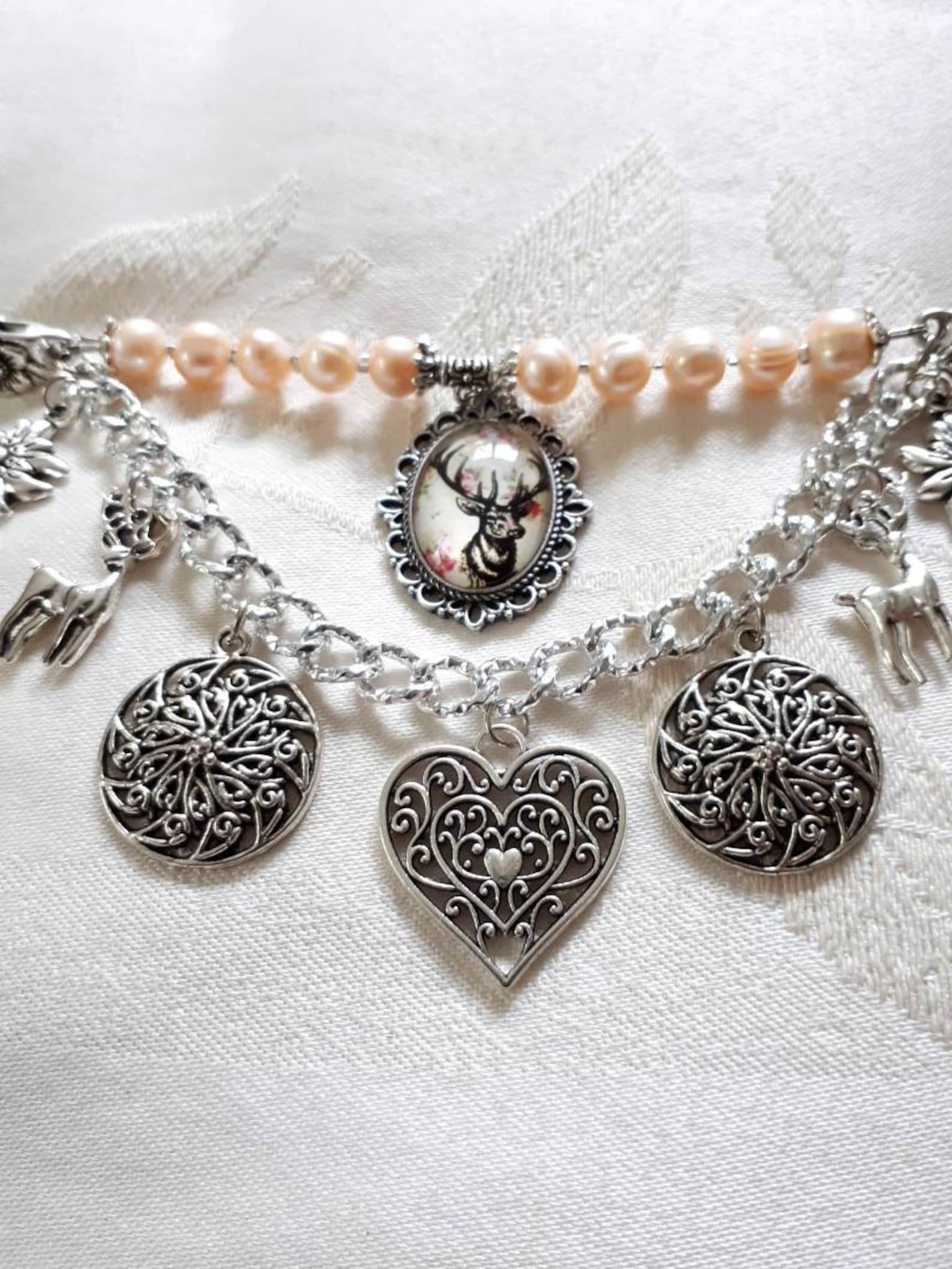 Charivari for dirndl costumes jewelry with freshwater pearl/edelweiss and deer/dirndl jewelry with heart/Oktoberfest/costumes wedding/Wiesn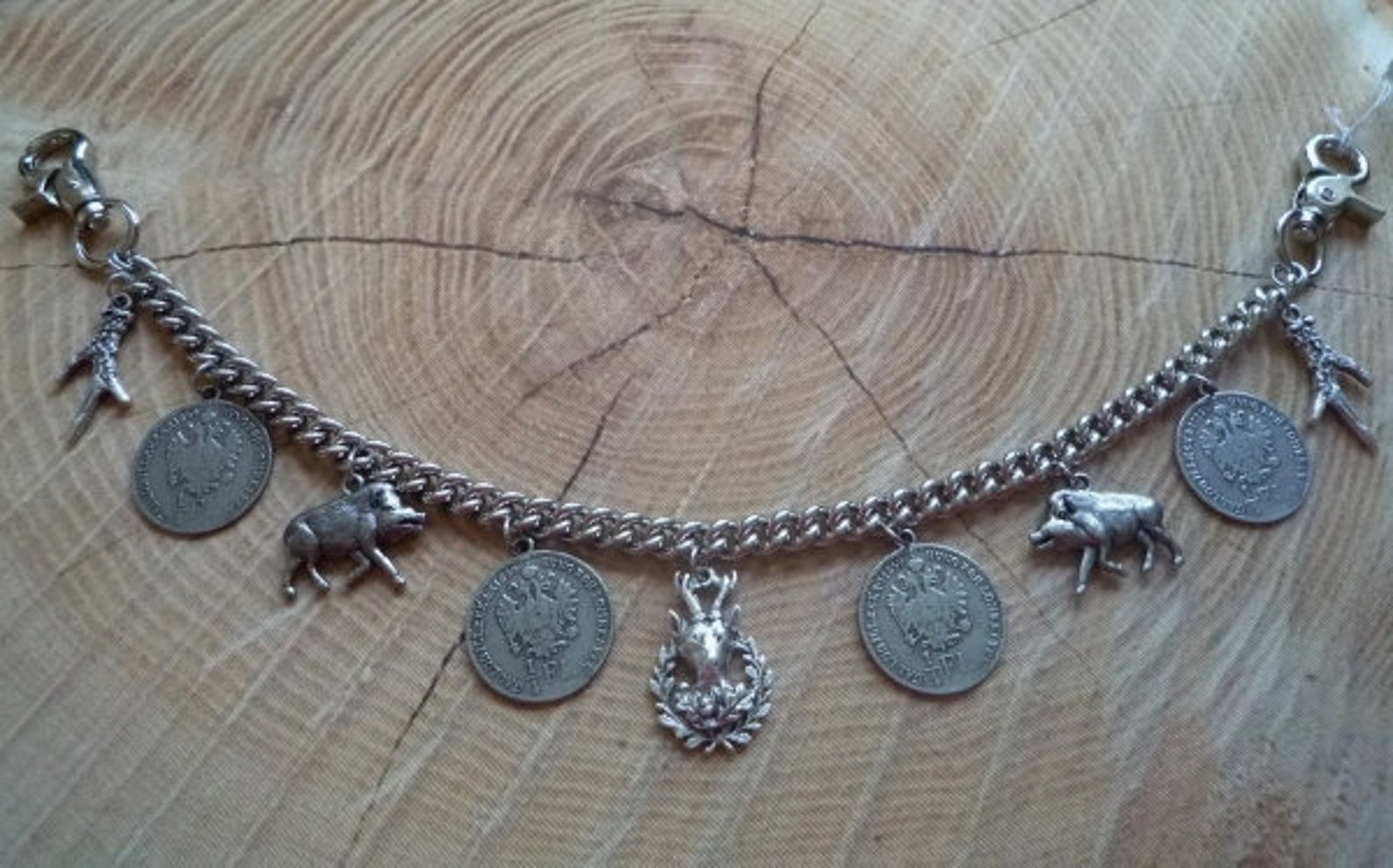 1 leather trousers-Charivari, 9 pendants, about 36 cm (No. 54)

Vintage Charivari
These antique pieces are really special. Imagine the history behind some of them!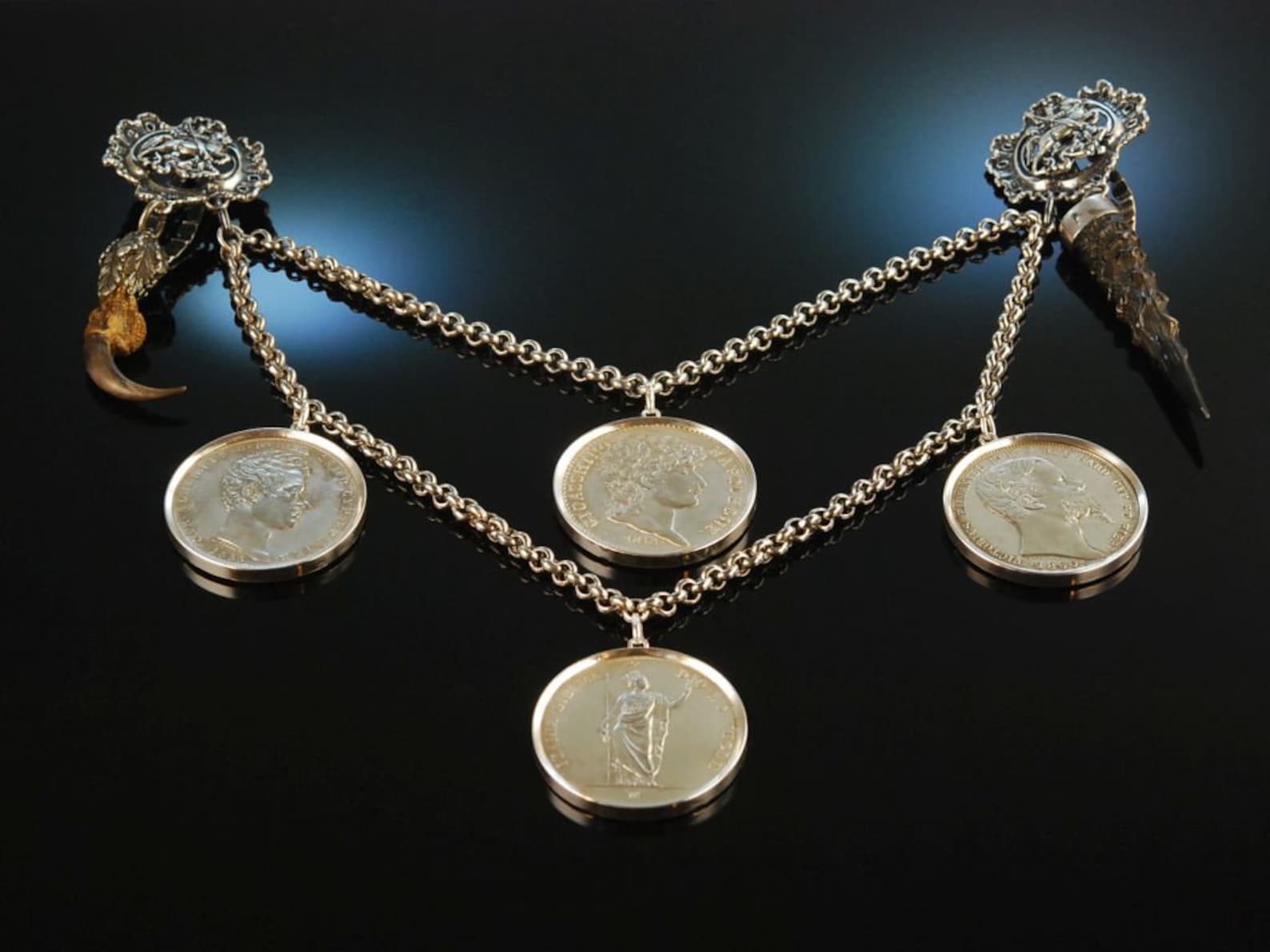 Munich around 1950! Beautiful large coin Charivari silver 835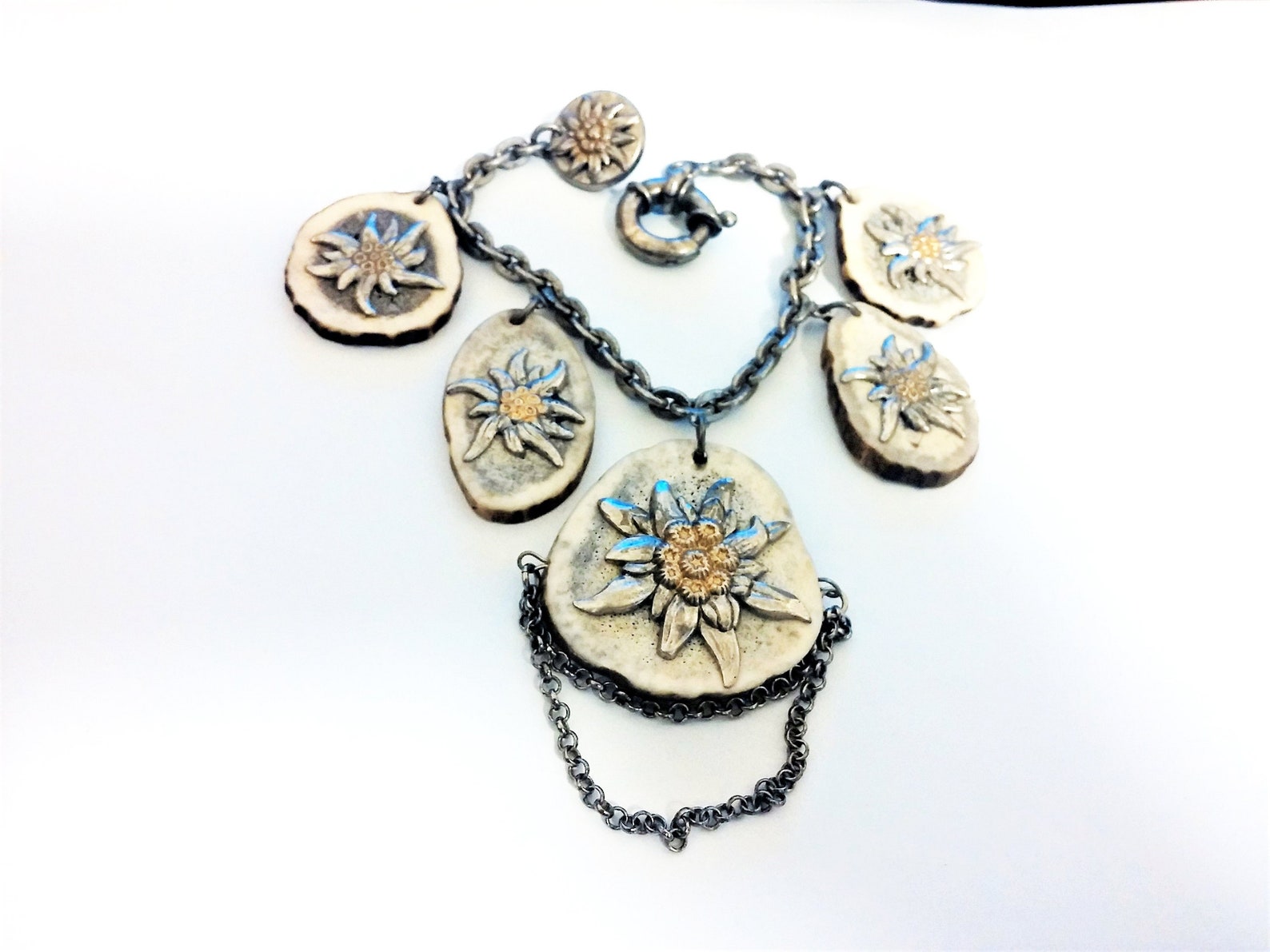 Vintage Antler Charivari – Edelweiss – Pewter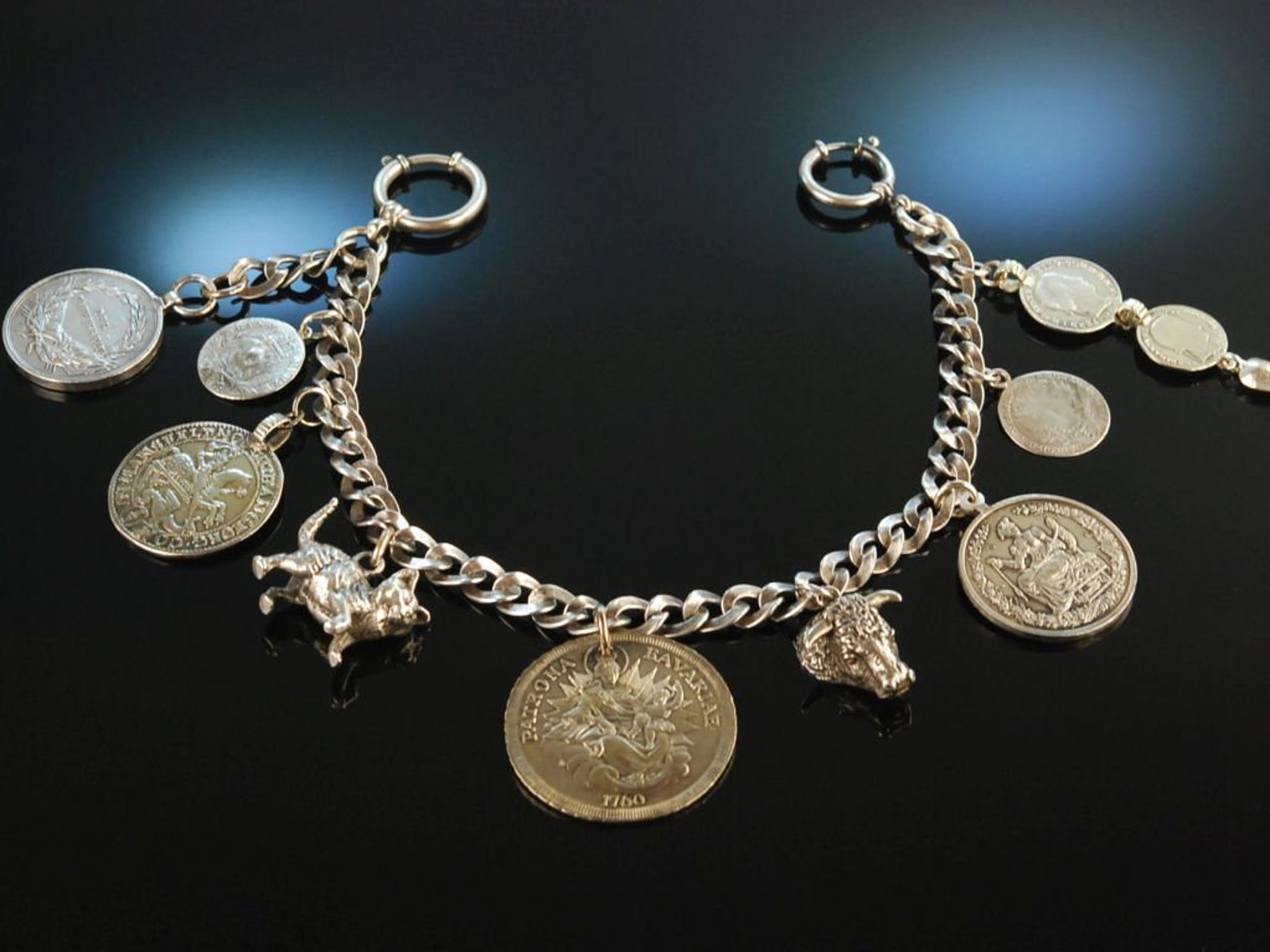 Garmisch around 1900! Great Charivari silver eight pendants a.o. coins cat bull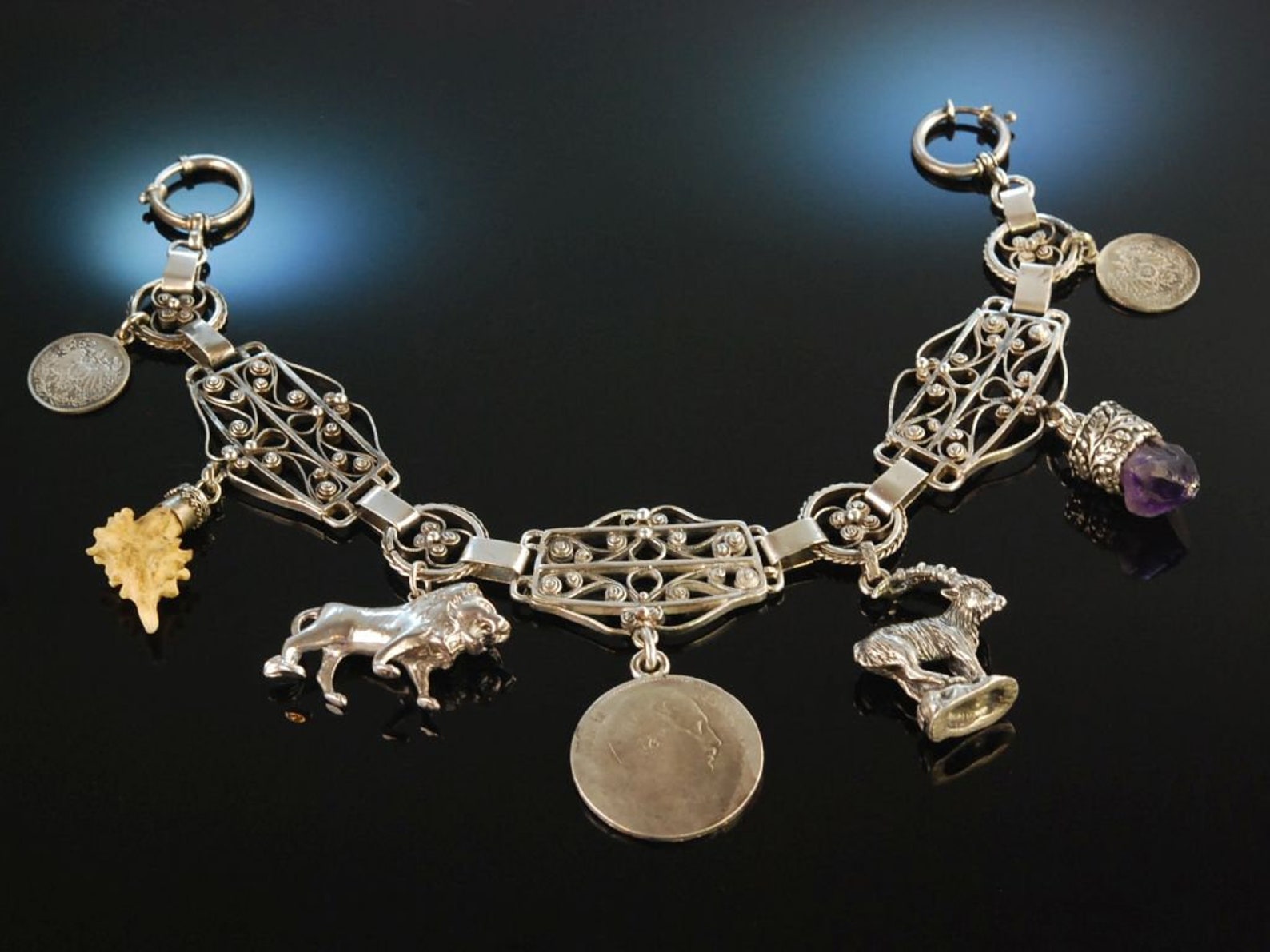 Miesbach around 1930! Rare Charivari silver 800 seven pendants a.o. Lion Gams Quartz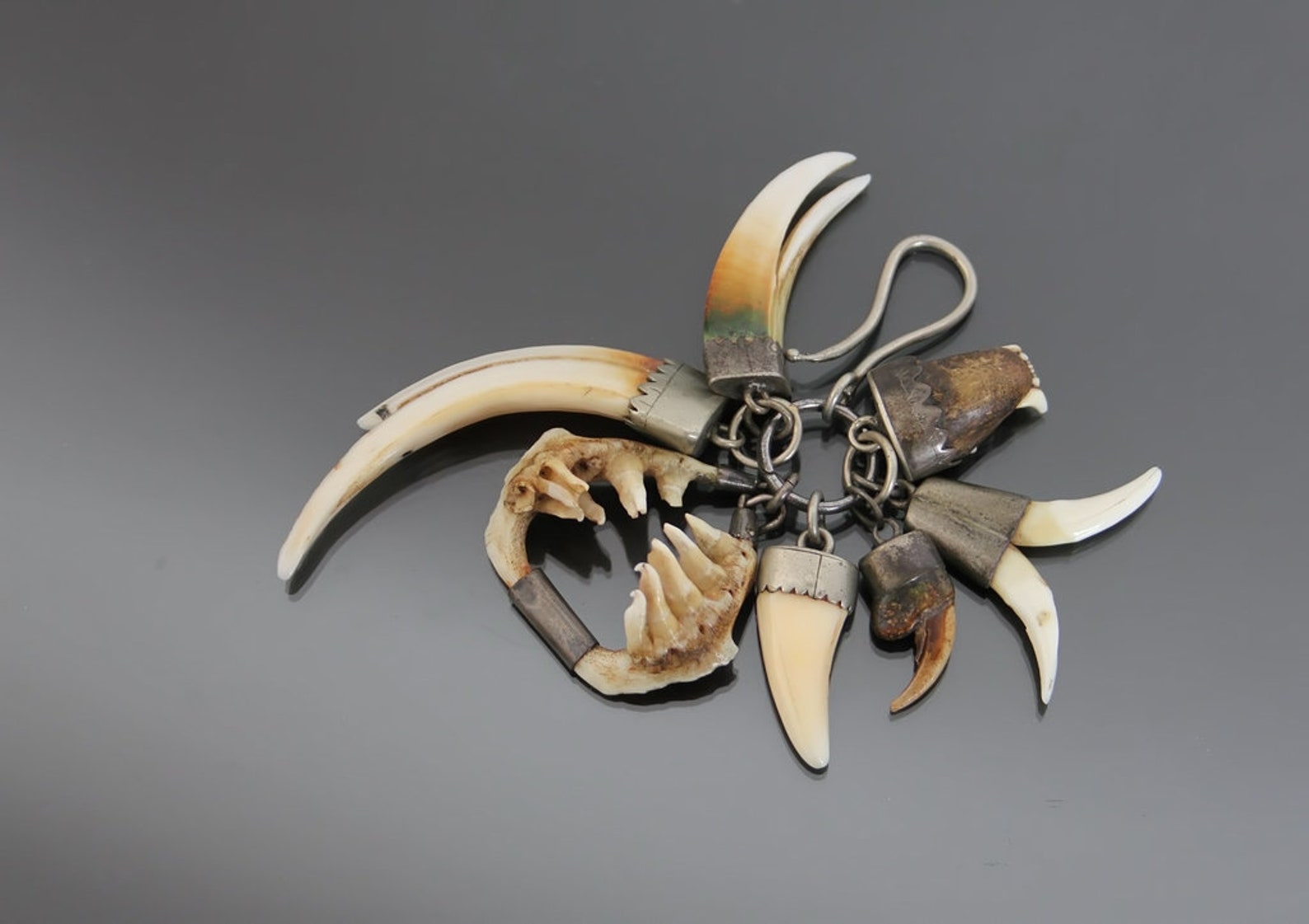 Antique Victorian Charivari Hunters Trophy Pendants. Oktoberfest Chatelaine Key Holder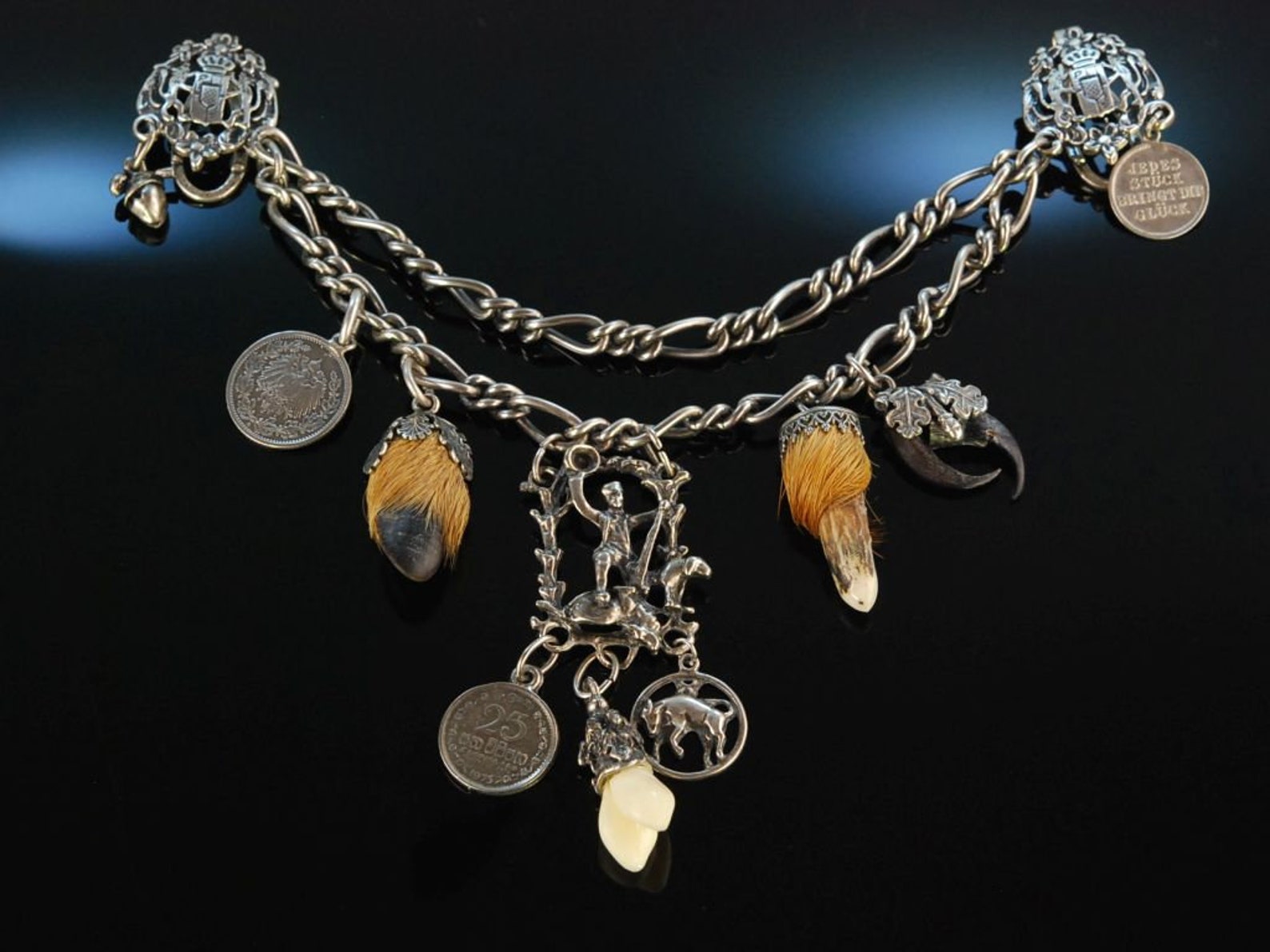 To costume and meadow! Ladies Charivari skirt plug silver 835 around 1950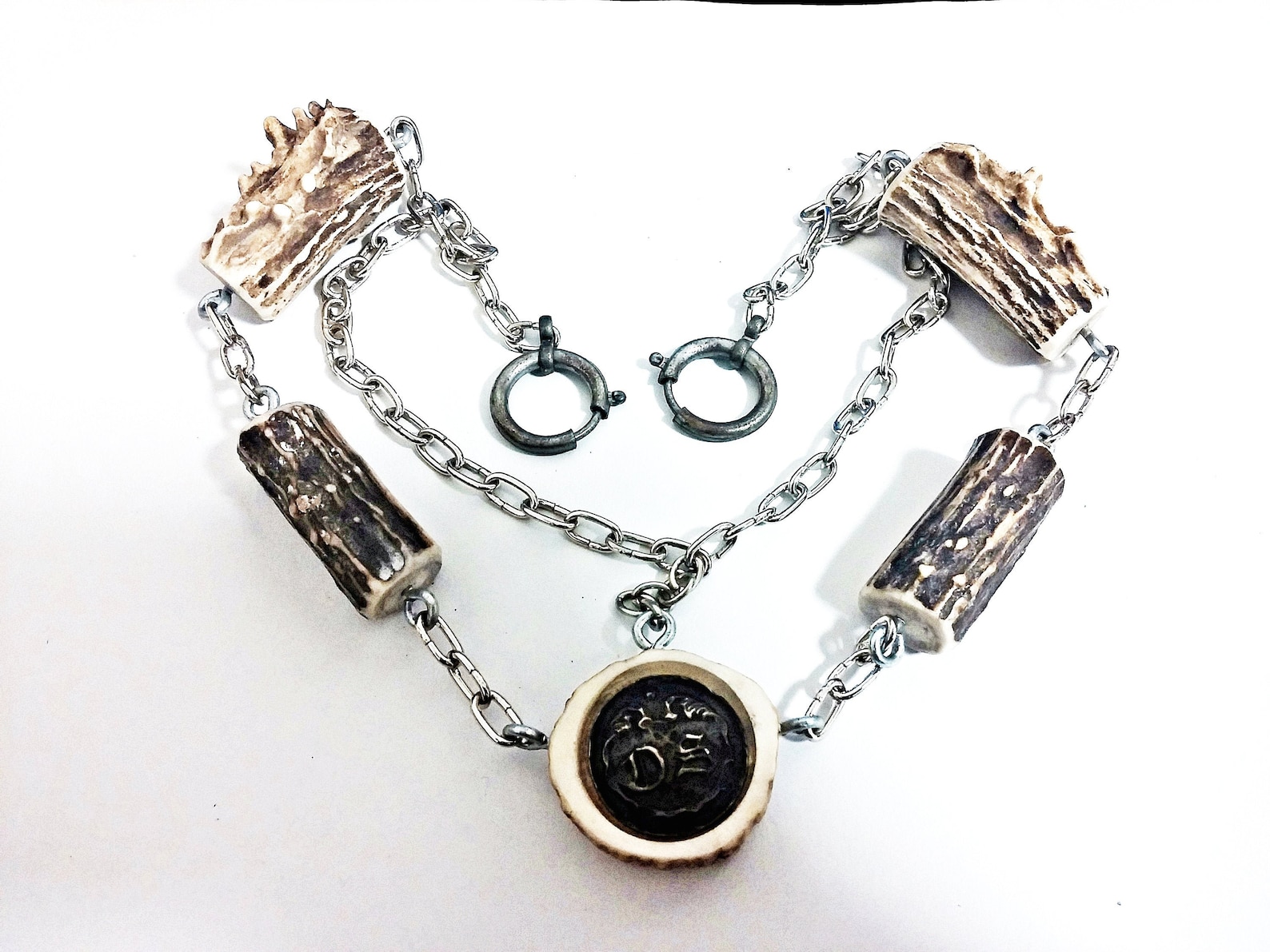 c1910s Antique Antler Charivari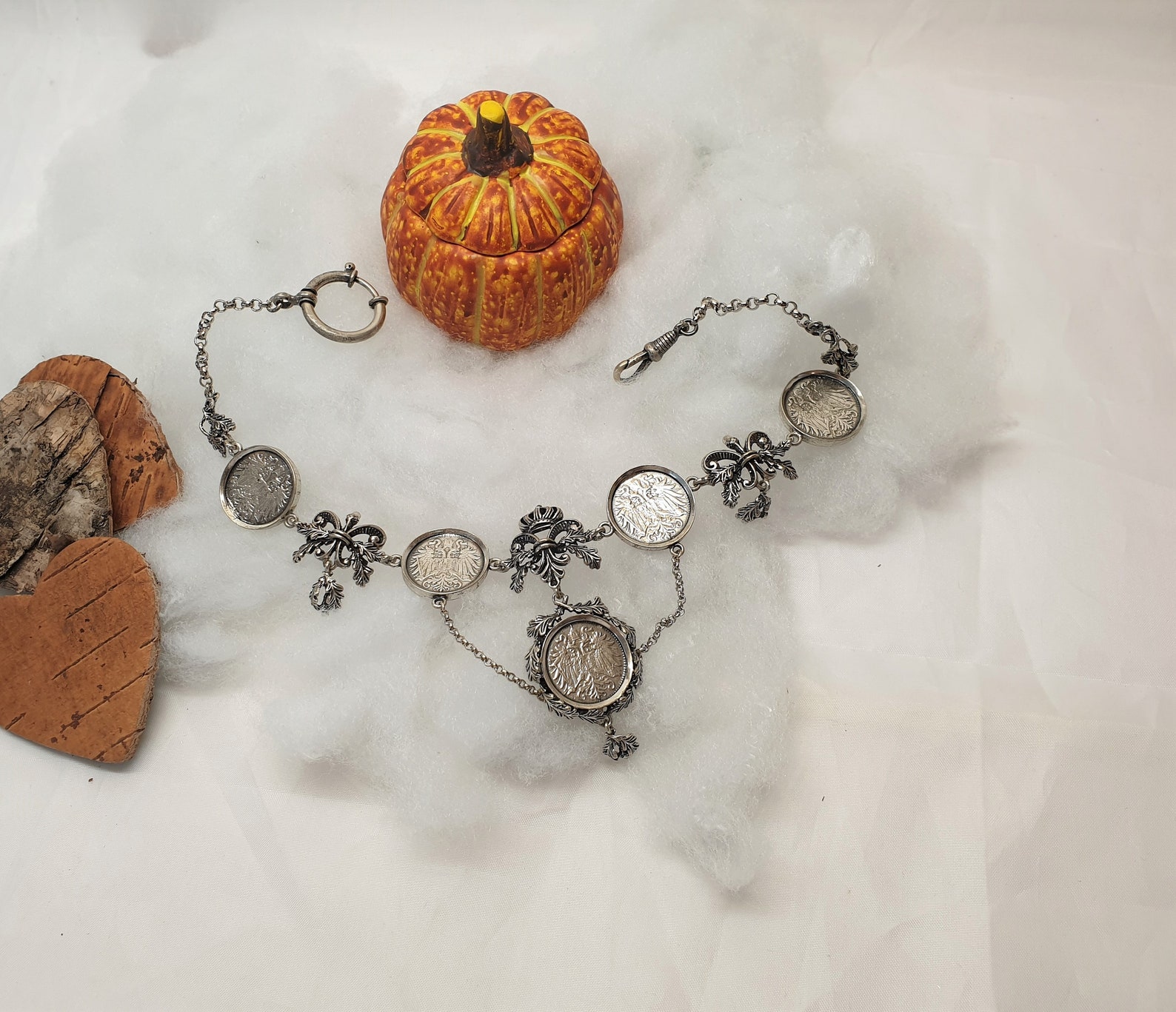 32cm Costume Skirt Chain Apron Necklace Charivari Chain Necklace Silver 835 Austria Coin 10 Bright Silversmith Art SK995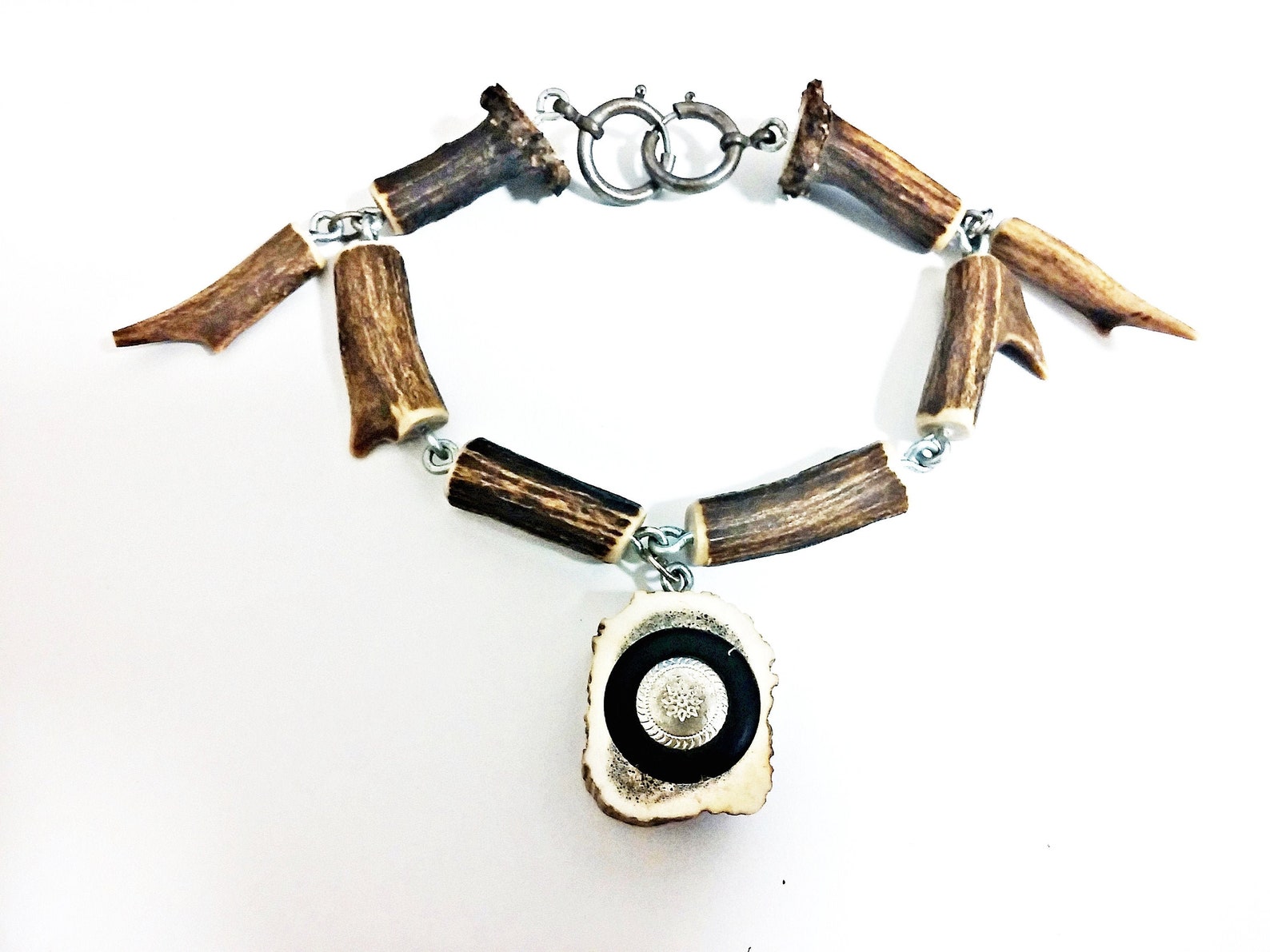 c1910s Antique German Antler Charivari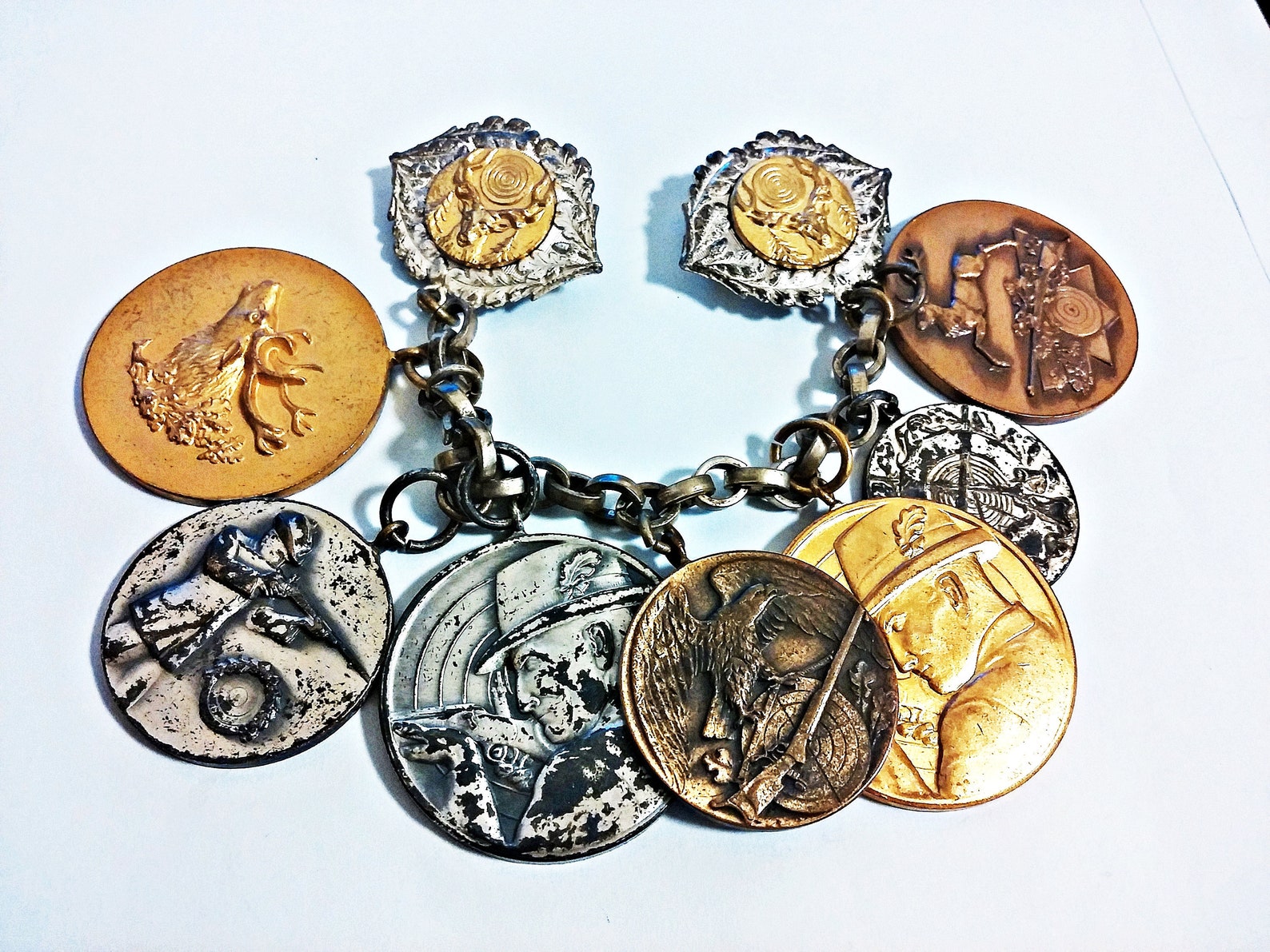 c1960 Vintage German Charivari with Hunting Competition Medals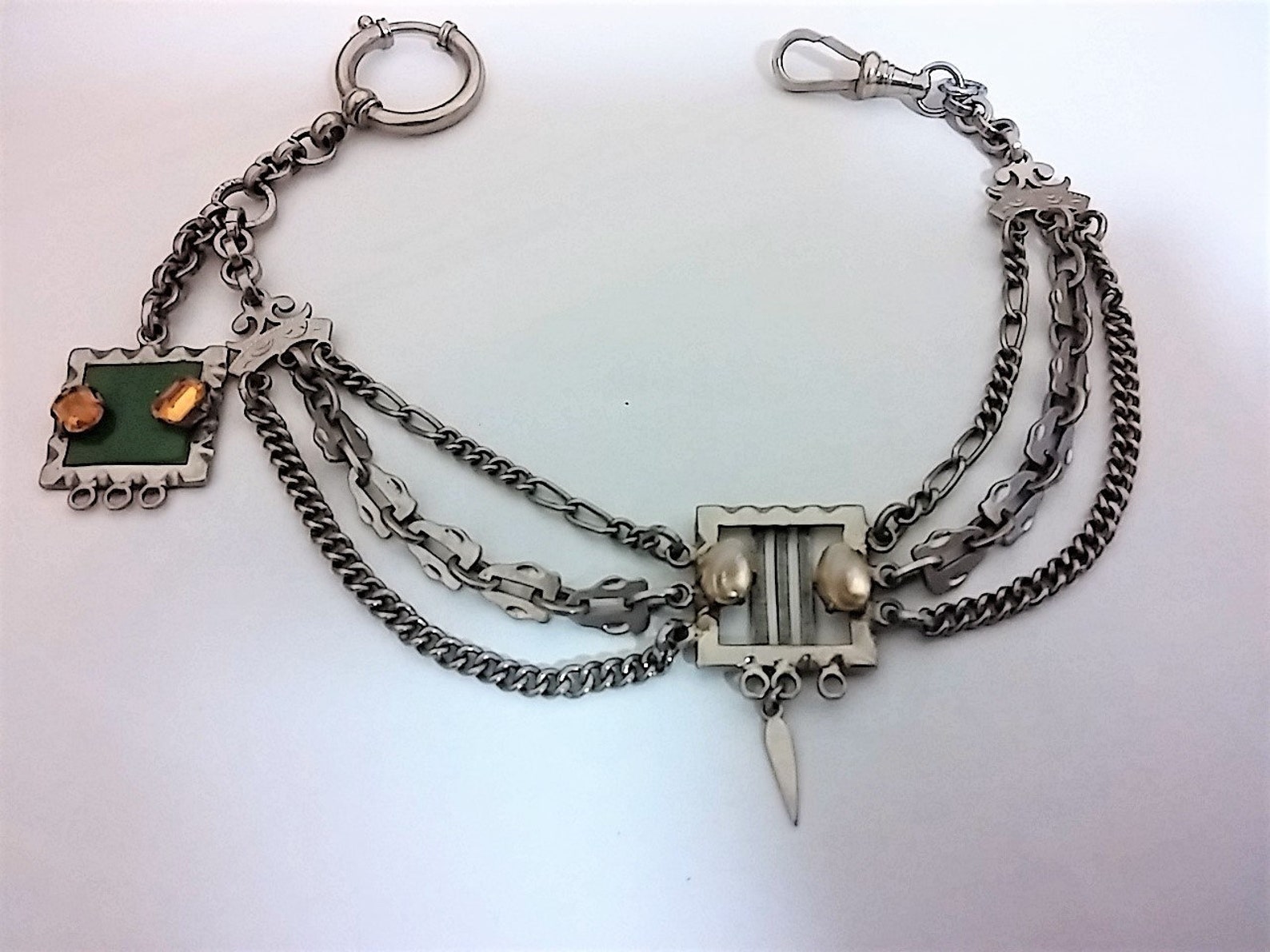 Antique Jugendstil German Charivari Watch Chain Trachten Citrine Glass Faux Pearls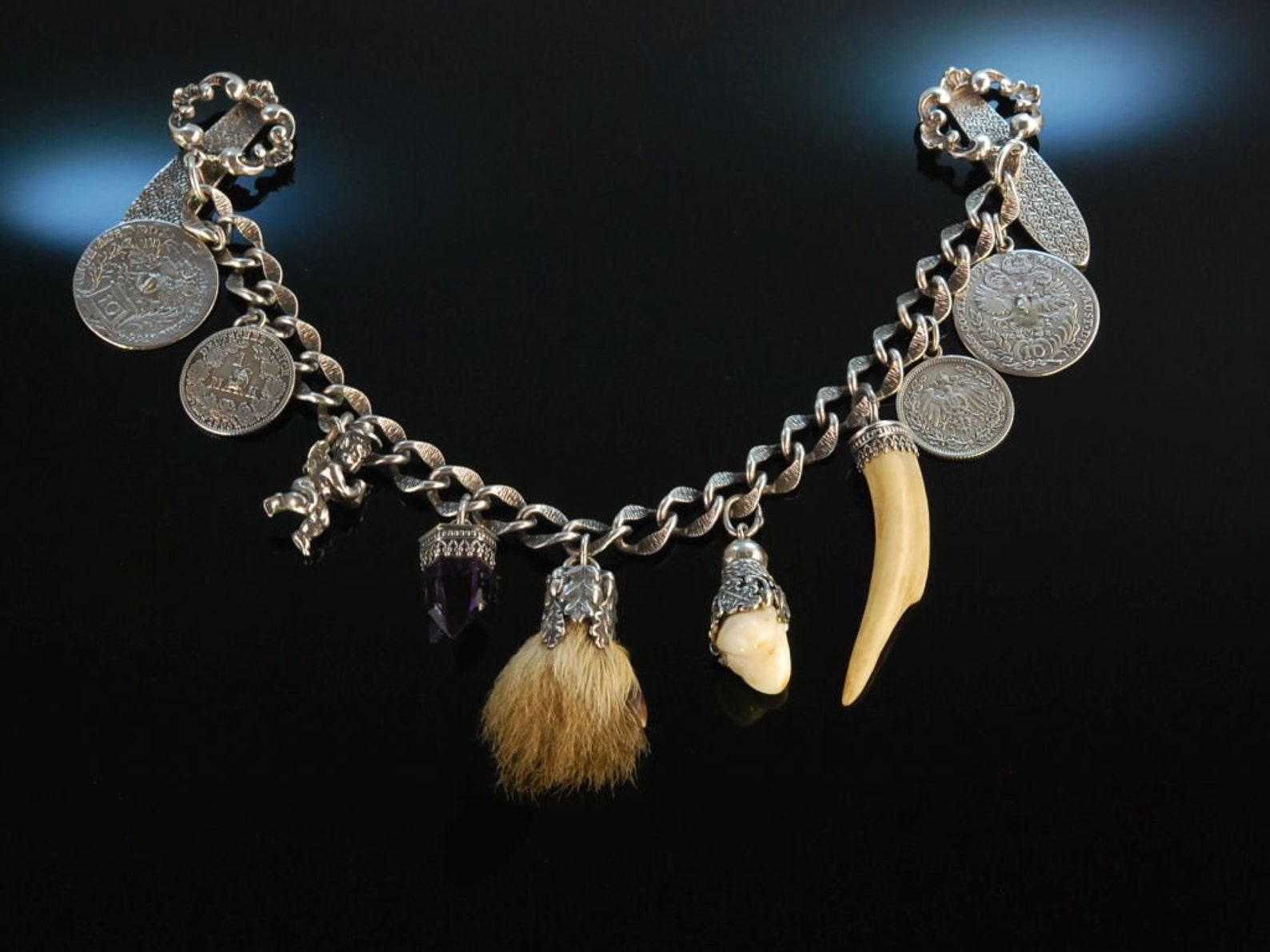 Around 1950 to the Wiesn! Ladies traditional costumes Charivari silver 835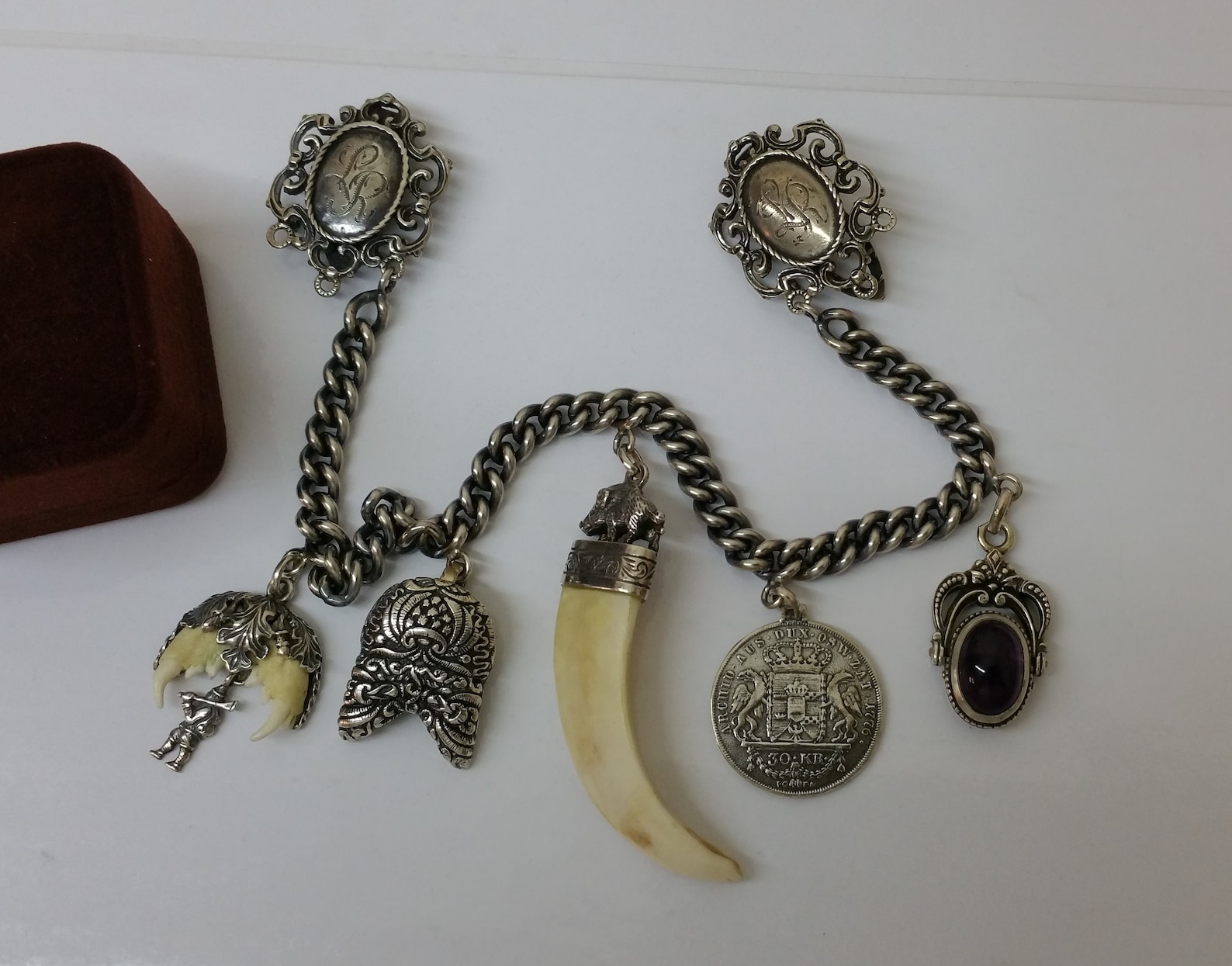 Trame jewelry Charivarius chain Austria initials letters "LR" silver 835 amethyst teeth coin silversmith vintage classy SK896

Brooch or Plug Charini/Charivari
Perfect for dressing up that dirndl!
(Fair warning, the Vintage pieces are quite expensive… )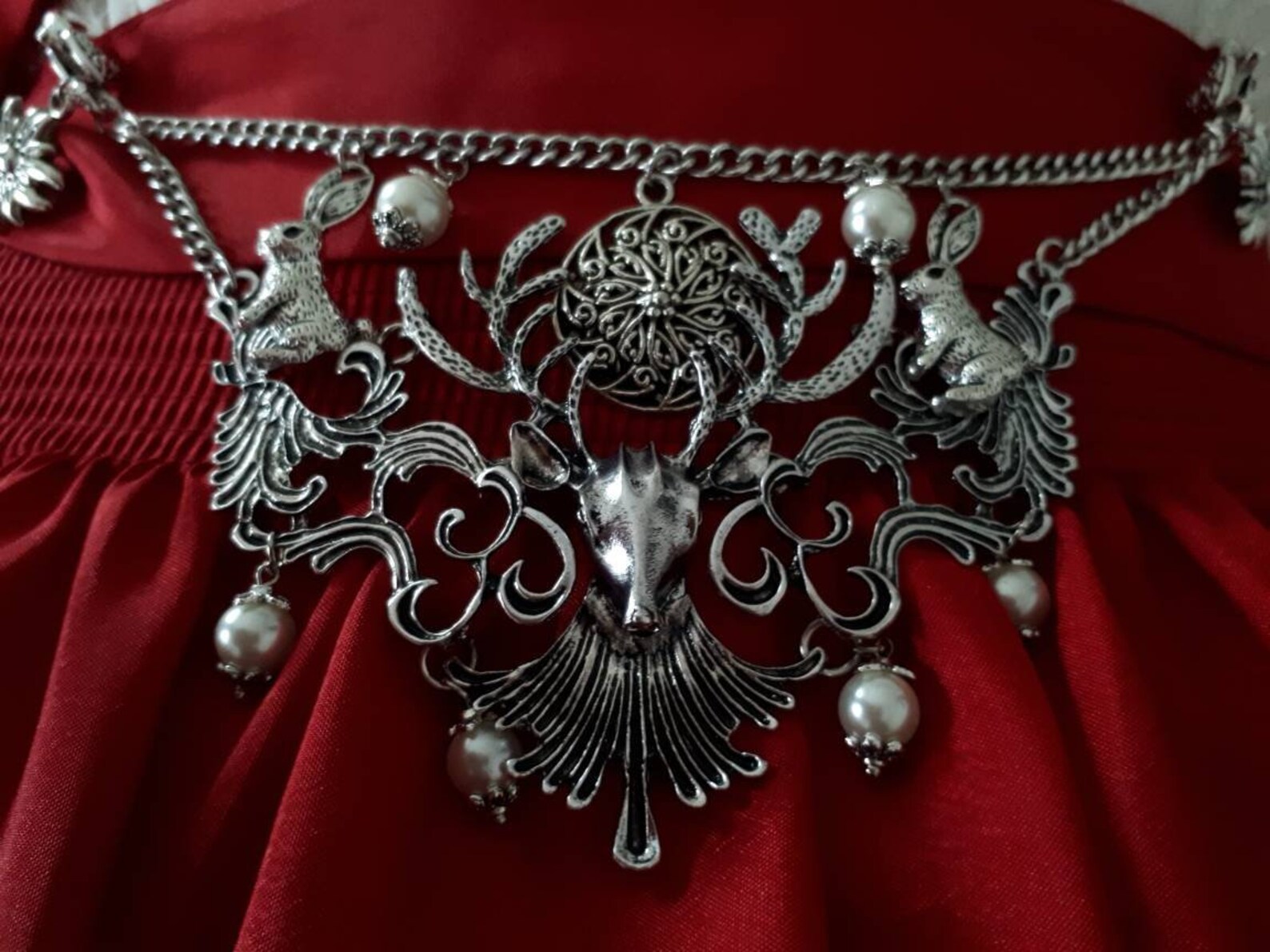 Charivari for dirndl costumes jewelry with pearl/edelweiss/deer and hasen/dirndl jewelry with Herz/Oktoberfest/costumes Wedding/Wiesn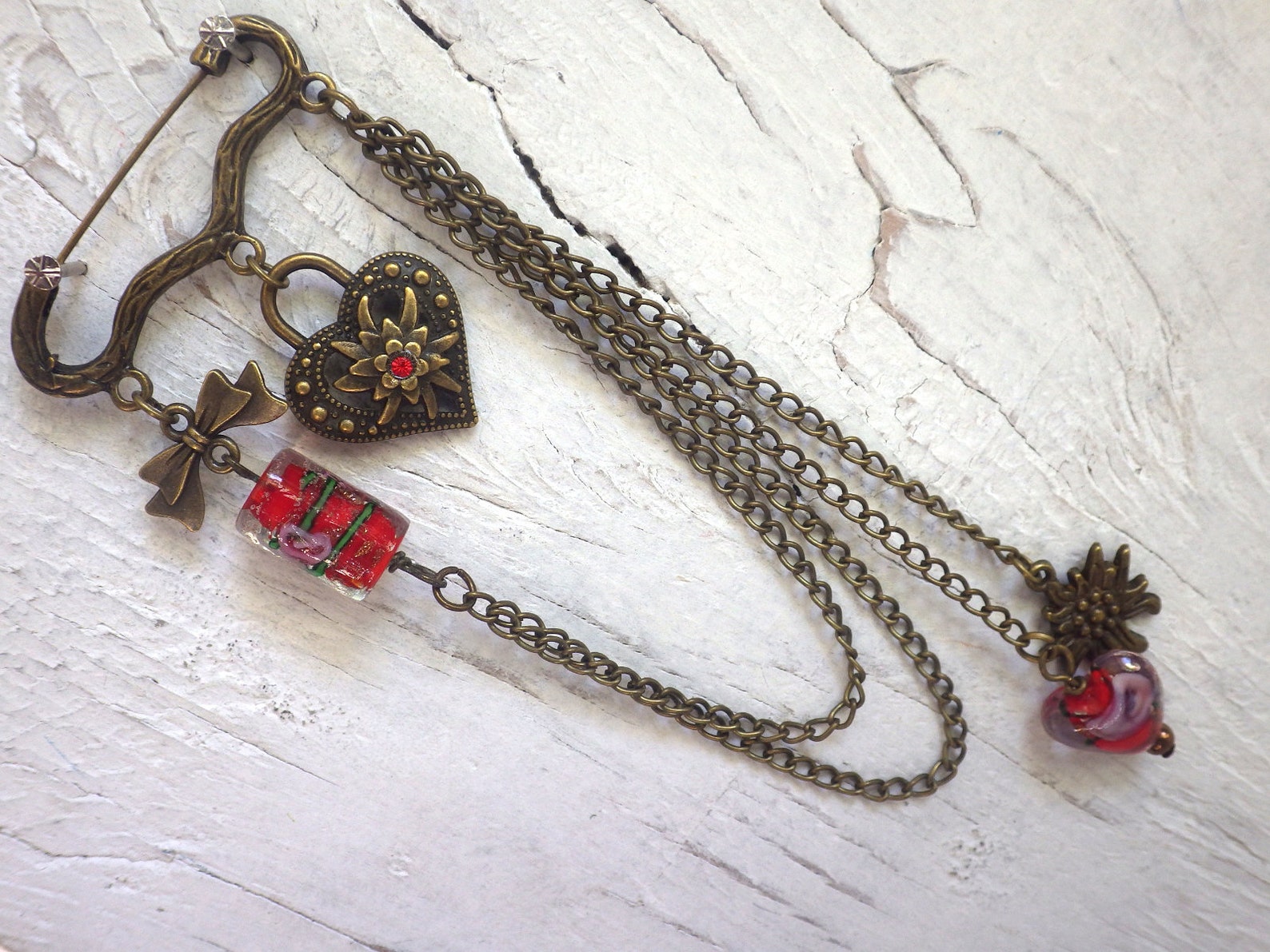 red rose – Charivari – Pin Brooch Vintage Style Oktoberfest Wiesn German Dirndl Edelweiß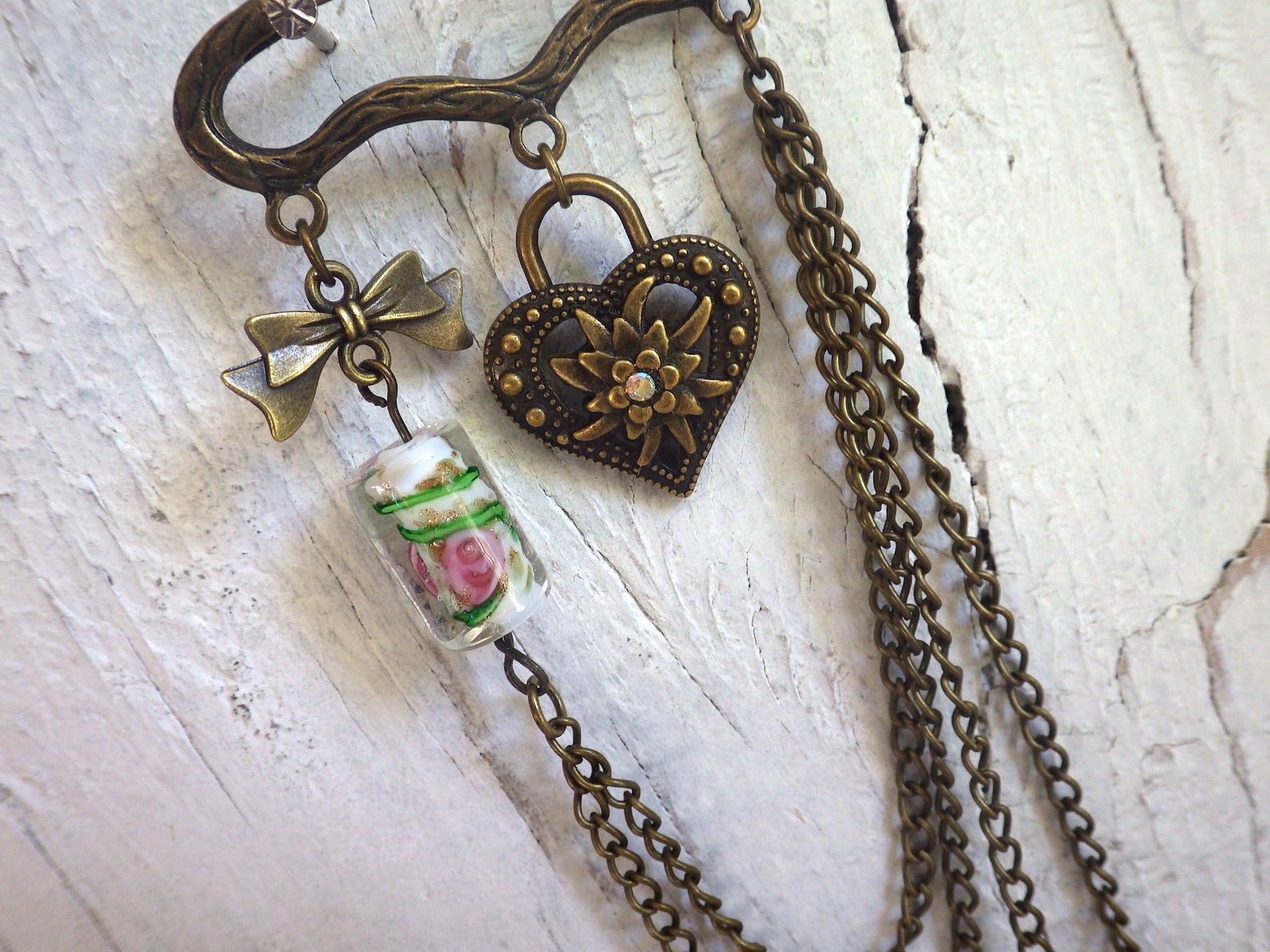 white rose – Charivari – Pin Brooch Vintage Style Oktoberfest Wiesn German Dirndl Edelweiß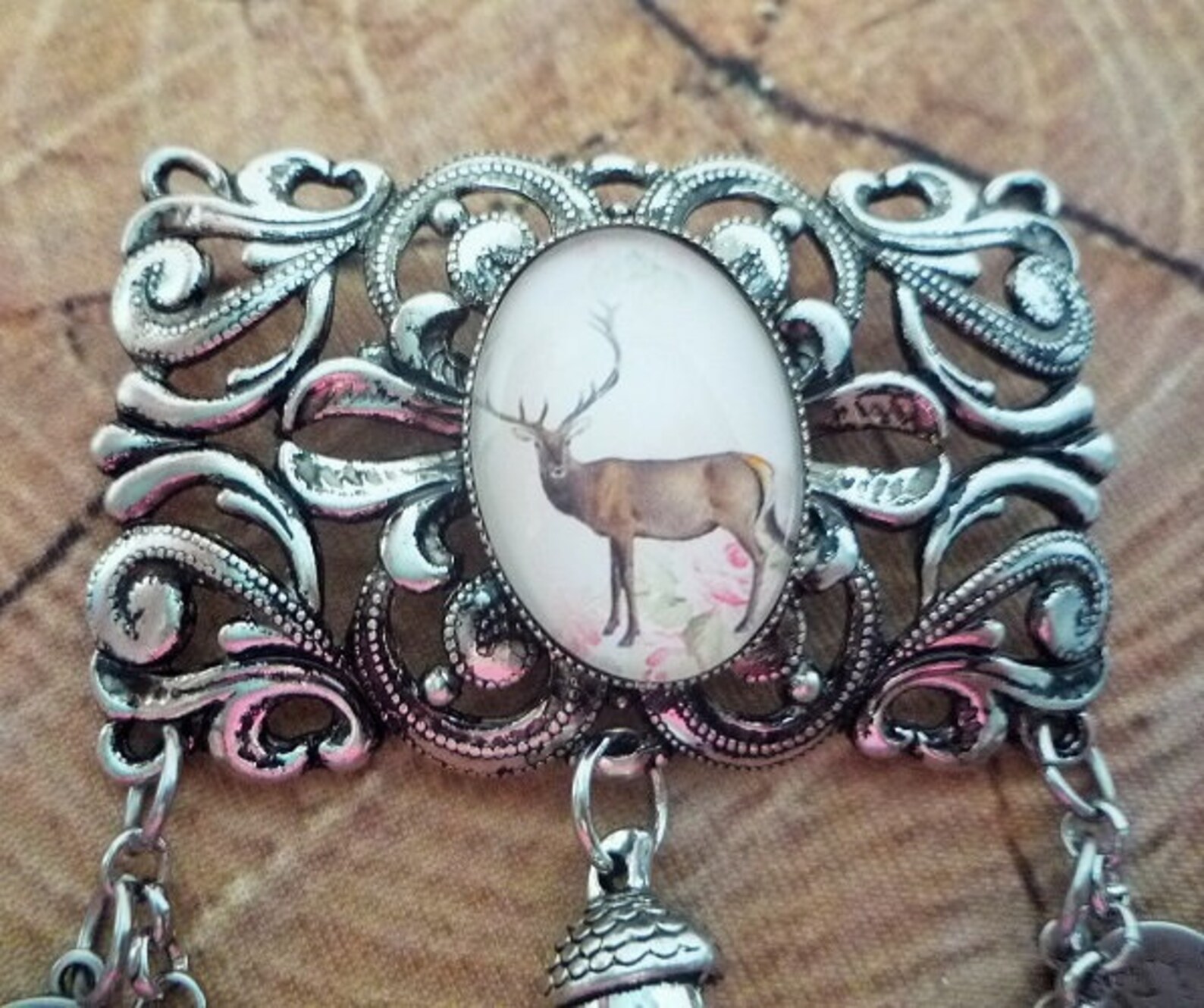 Charivari brooch, apron plug "deer"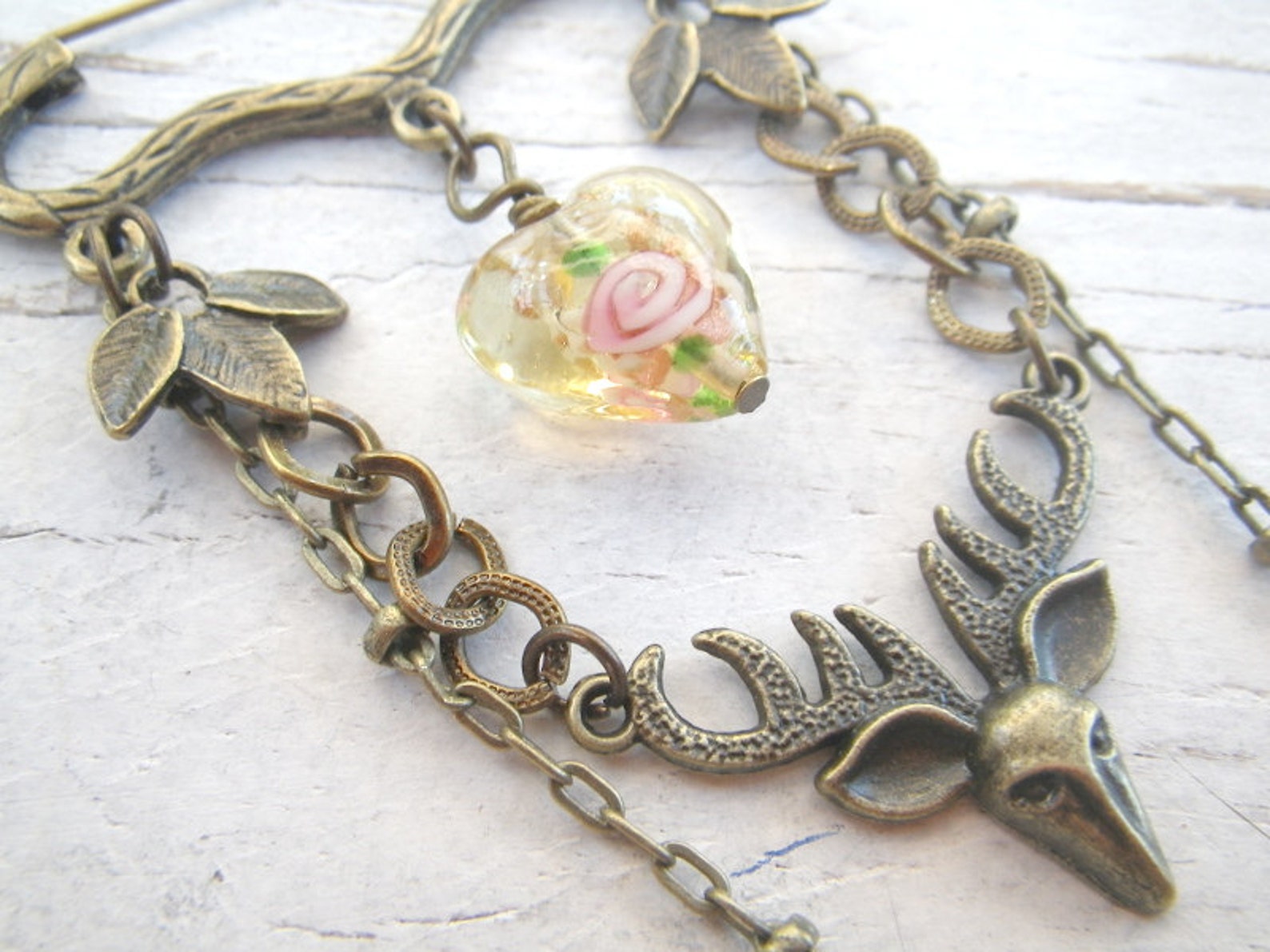 Charivari – beloved deer – Pin Brooch Vintage Style Rose Heart Oktoberfest Wiesn Dirndl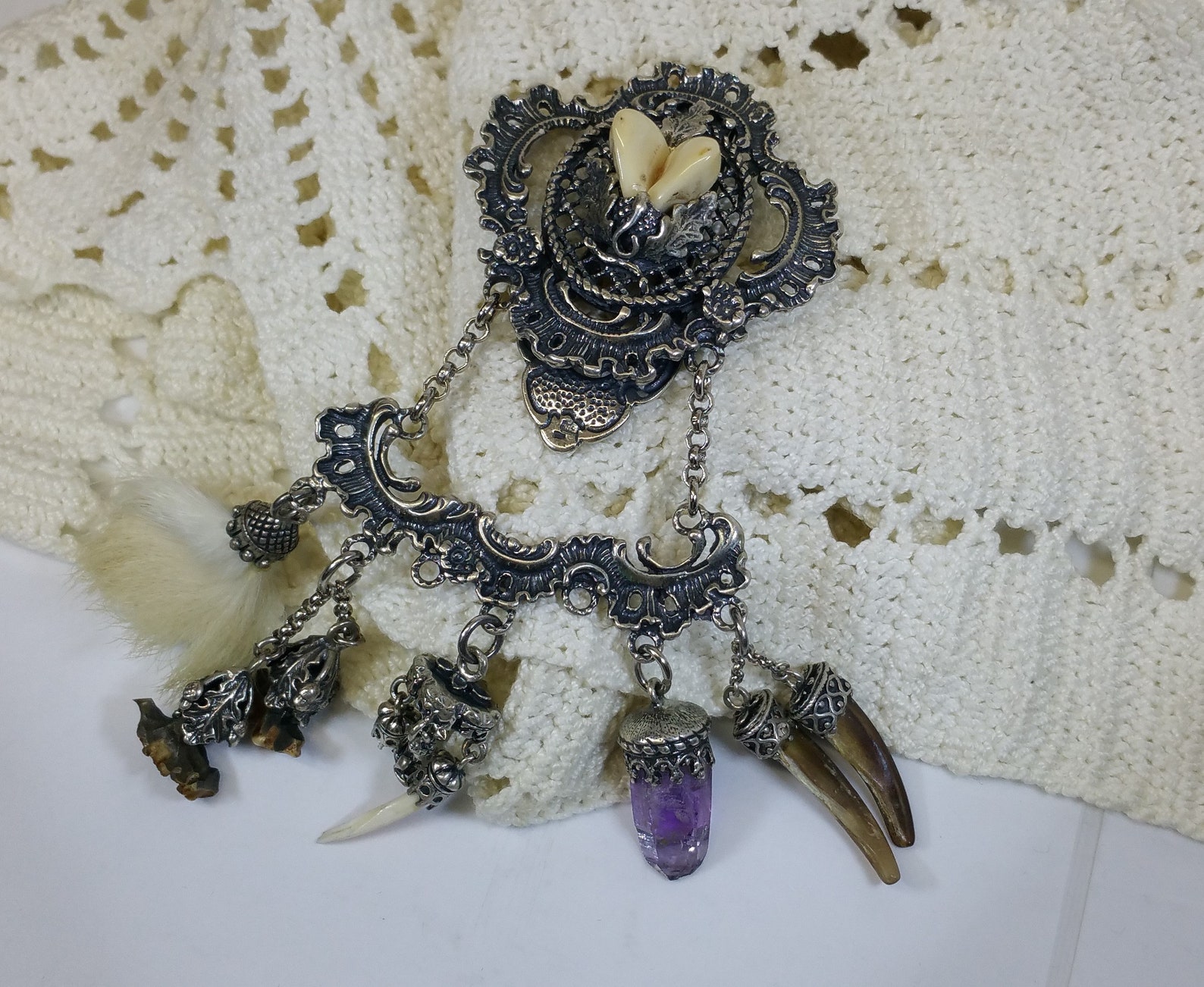 plug Charivari pendant silver SB317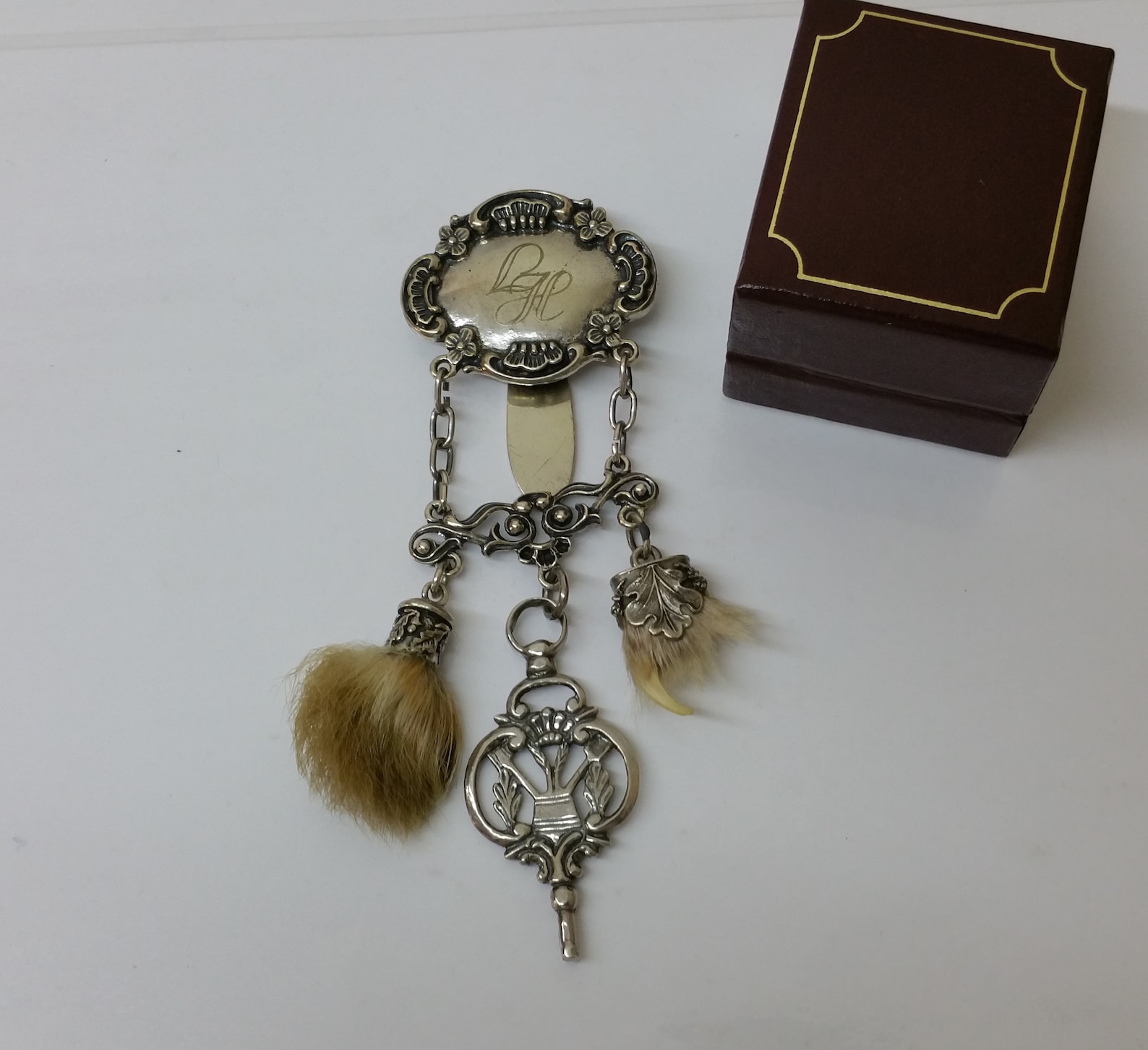 Plugs Jewelry Charivari Silver 835 initials LH pendant seldom rar SB269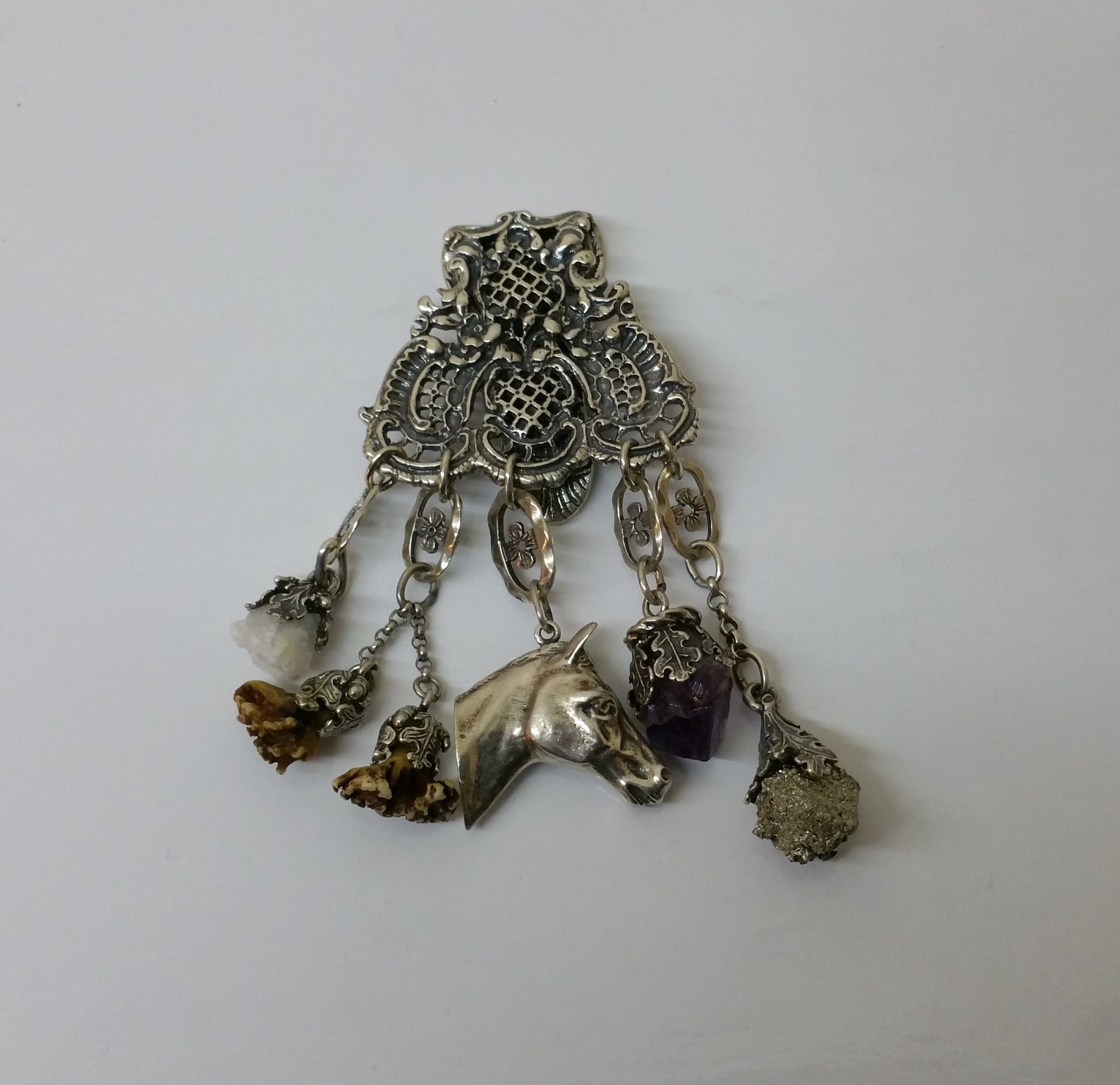 Dress Skirt Plugs Silver 800 Charivari pendant 5 pcs amethyst pyrite SB288 Horn horse head

Charivari Anhanger… Charivari Pendants and Chains
Make your own custom Charivari with these beautiful pendants.
Modern Pendants and Chains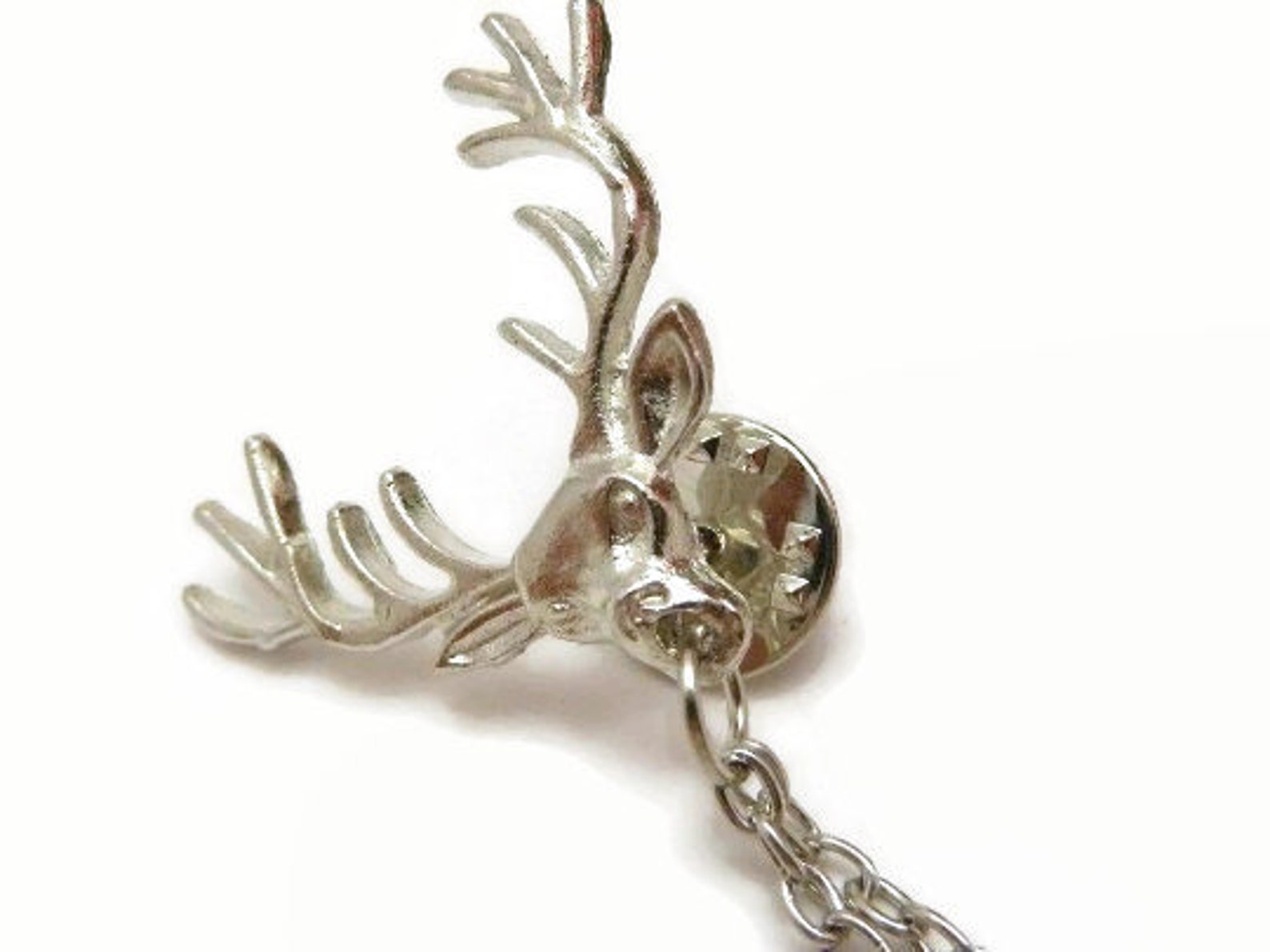 Mieder Charivari, costumes Charivari, costume chain, costume jewelry, Oktoberfest,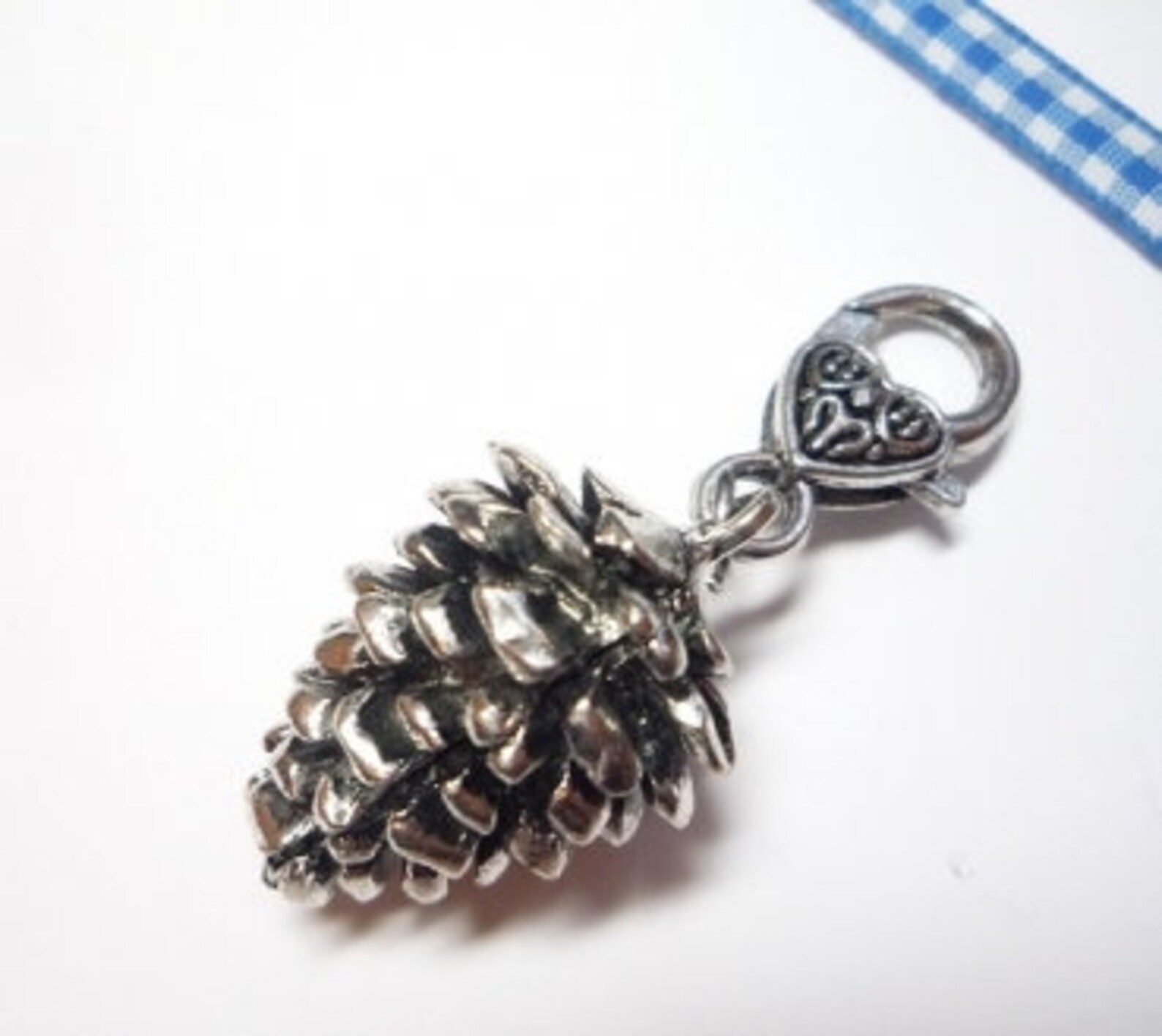 Charivari-Pendant cone, 6 cm, antique-silberf.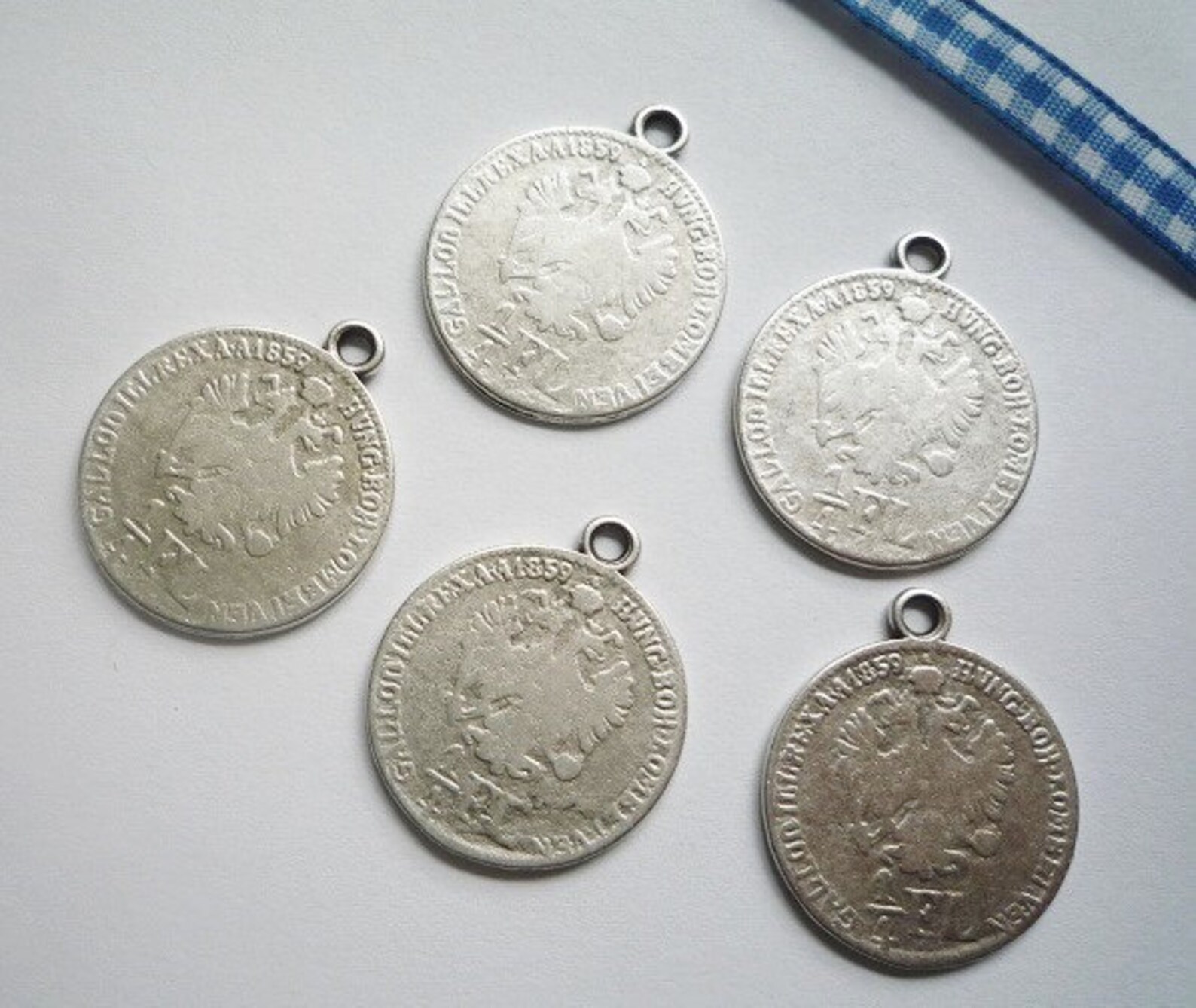 10 Pendants old coins, silver colors, 2.2 cm (Euro 0.75/piece)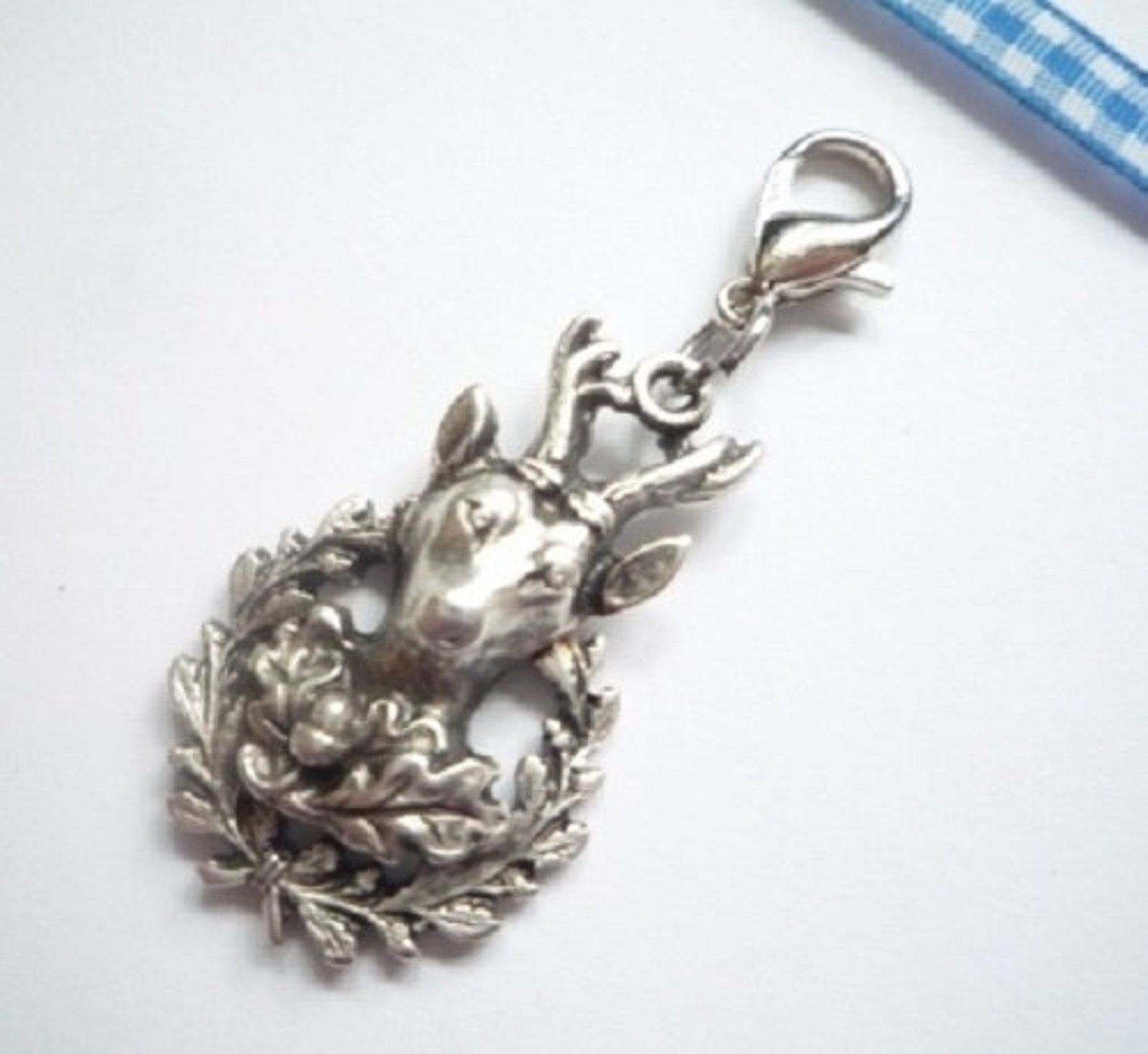 https://www.etsy.com/listing/625181401/charivari-pendant-deer-head-with-oak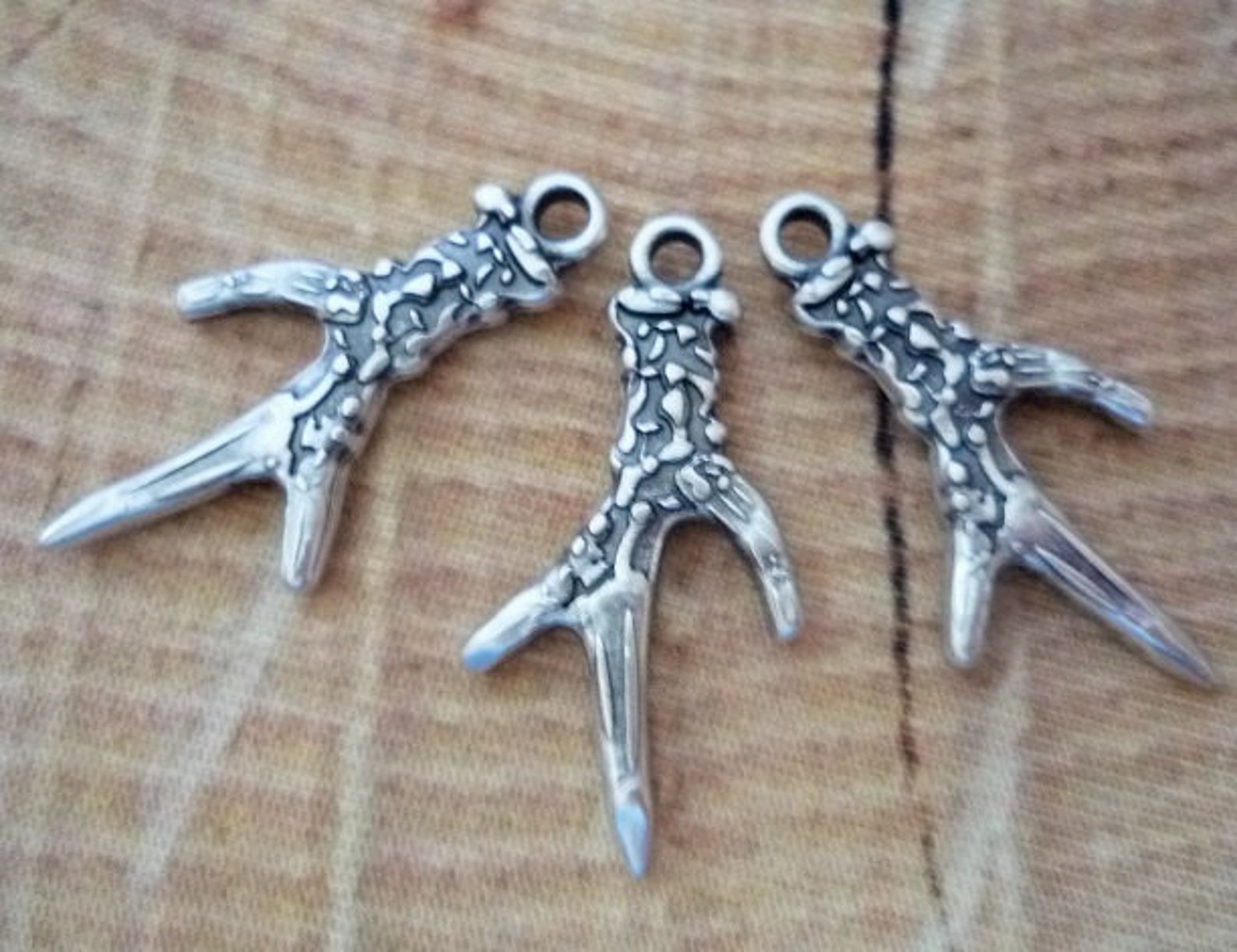 3 pendant Antlers, approx. 3.5 cm, antique silberf. (Euro 1,97/PCs.)

Vintage Pendants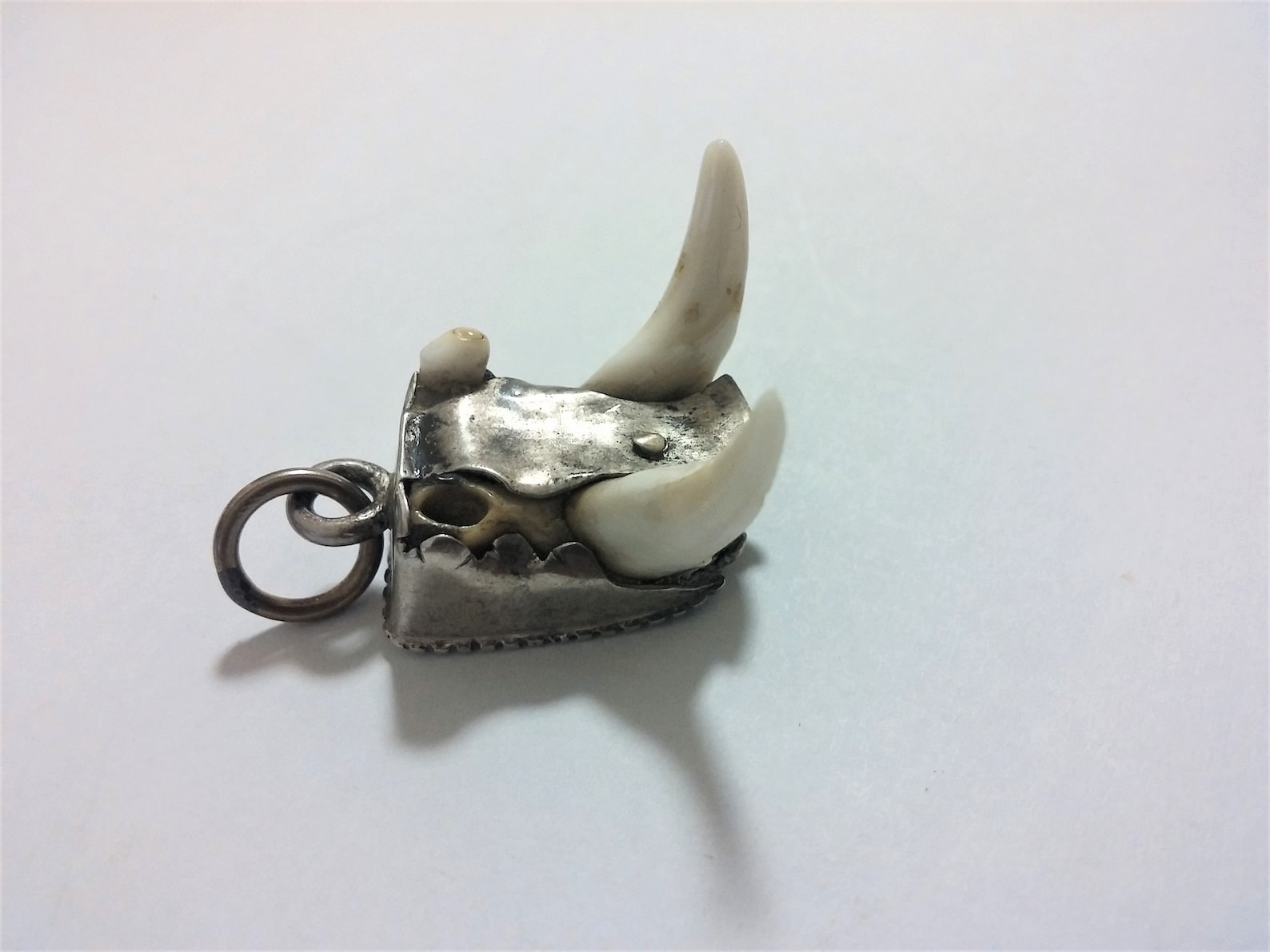 Antique German Charivari Tooth Pendant – Jaw Pendant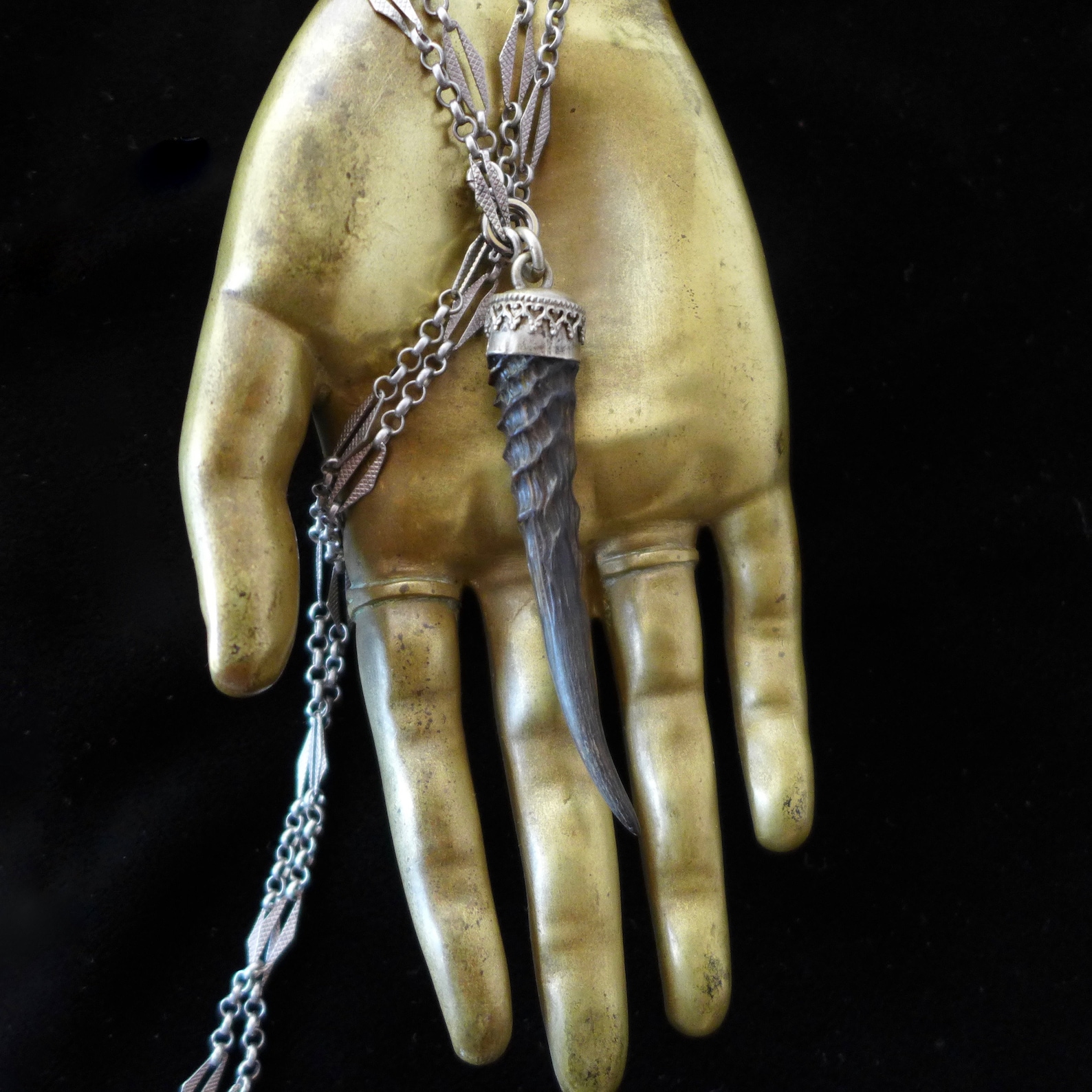 DIK DIK Bavarian Charivari Talisman Horn Pendant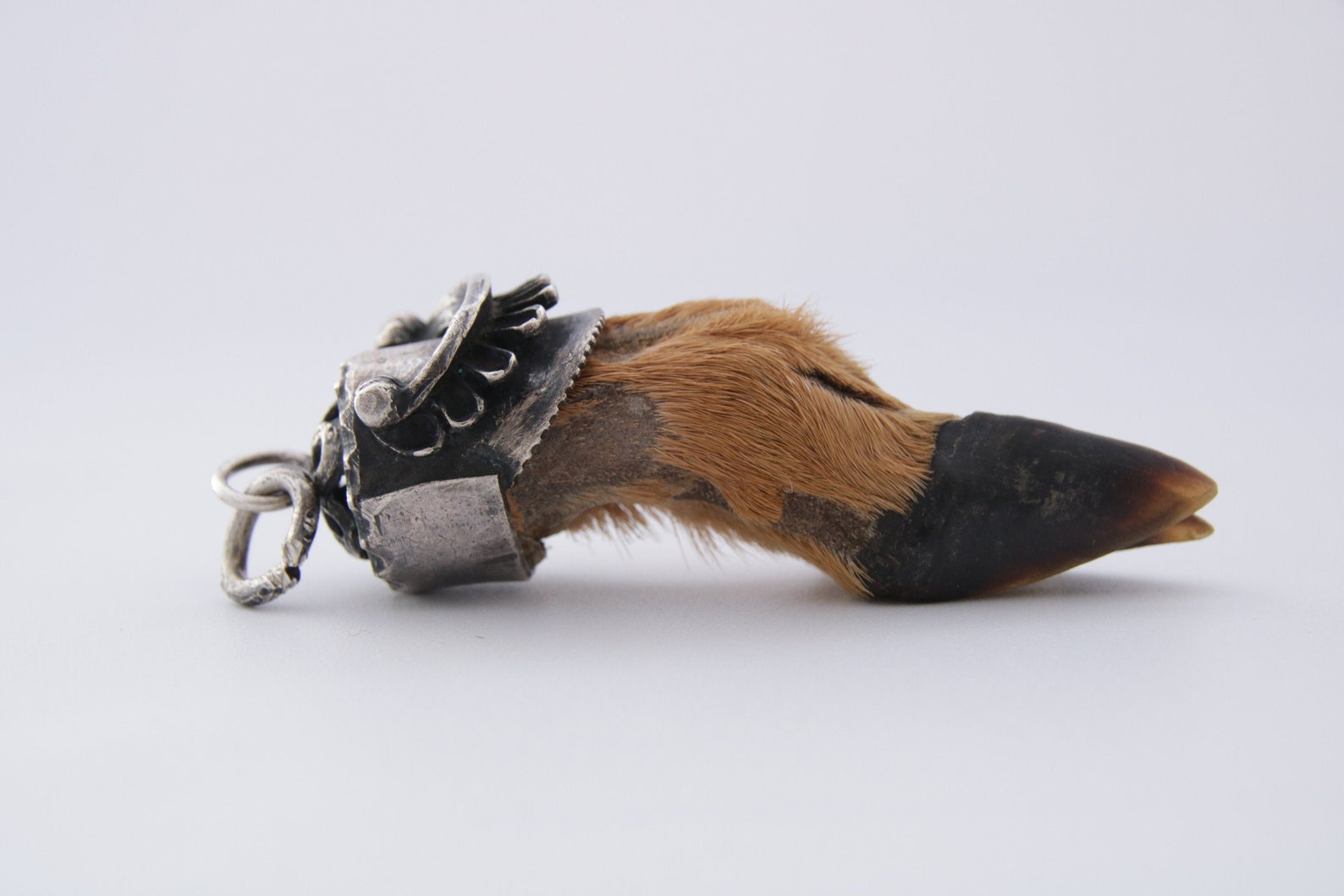 Charivari Hoof Pendant, Antique Silver Hoof Pendant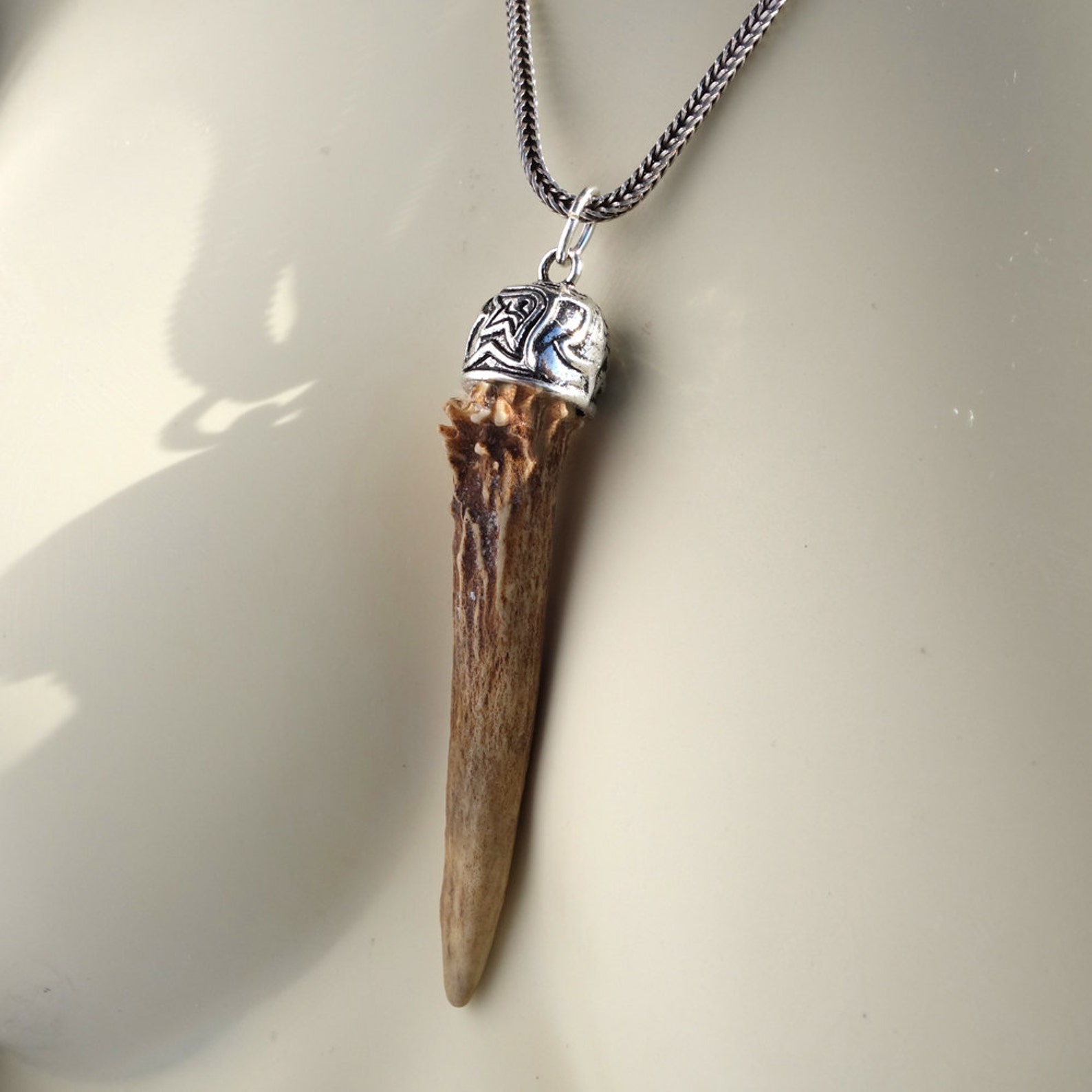 Charivari Neun Pendant #9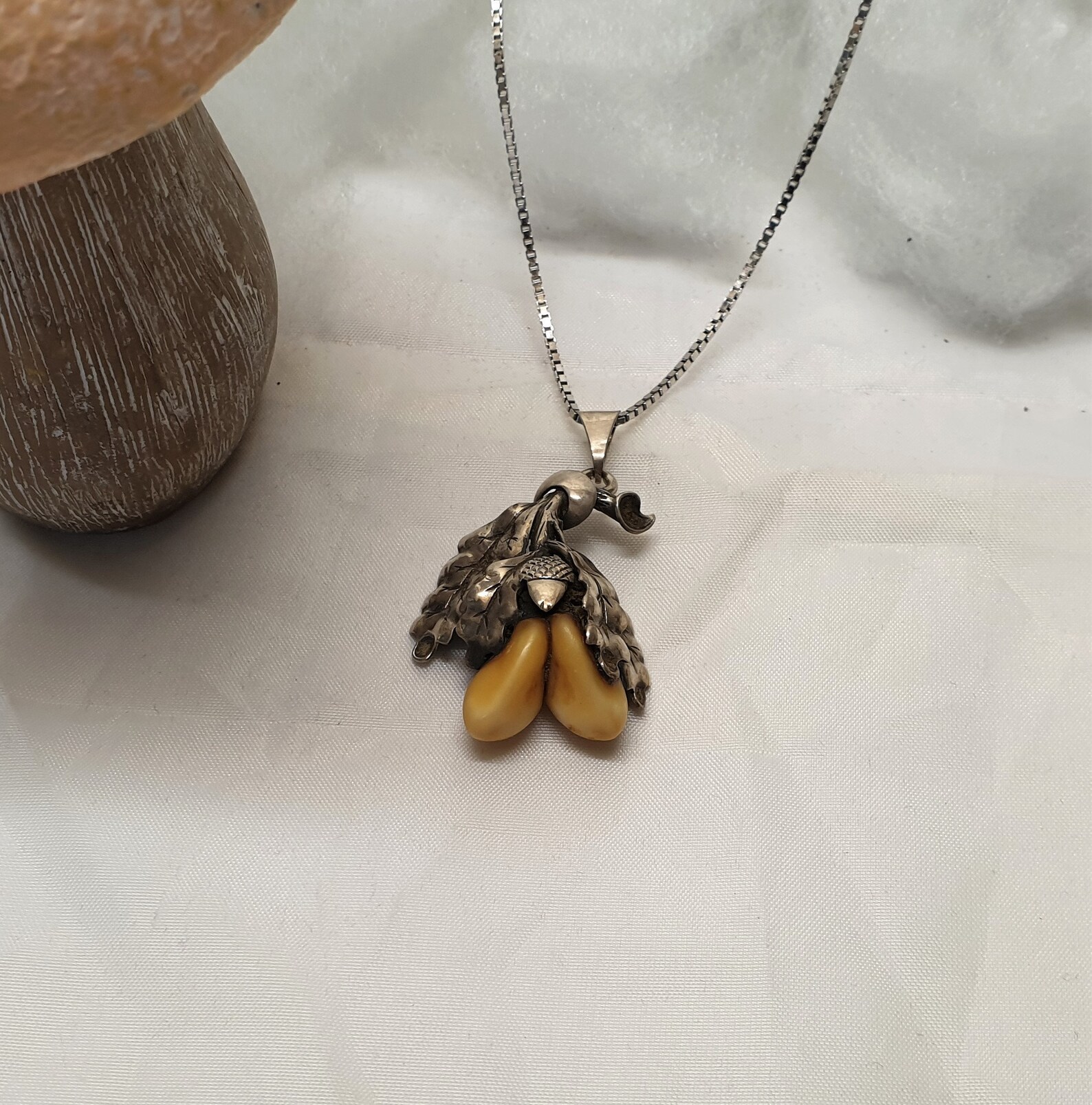 Vintage Pendant Charivari Tracht 835 Silver Grandeln Vintage Silversmith SK336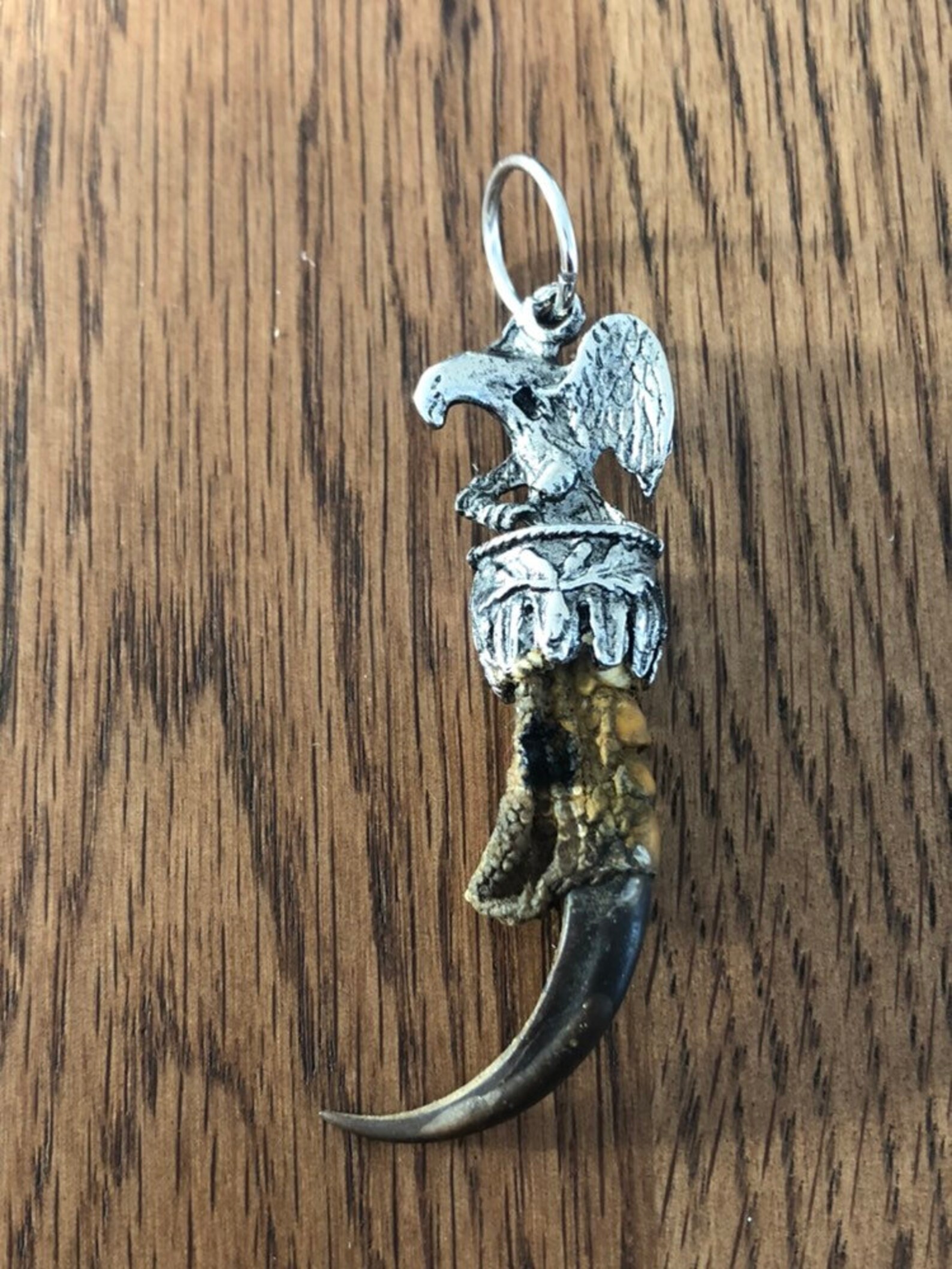 Charivari pendant claw 925 silver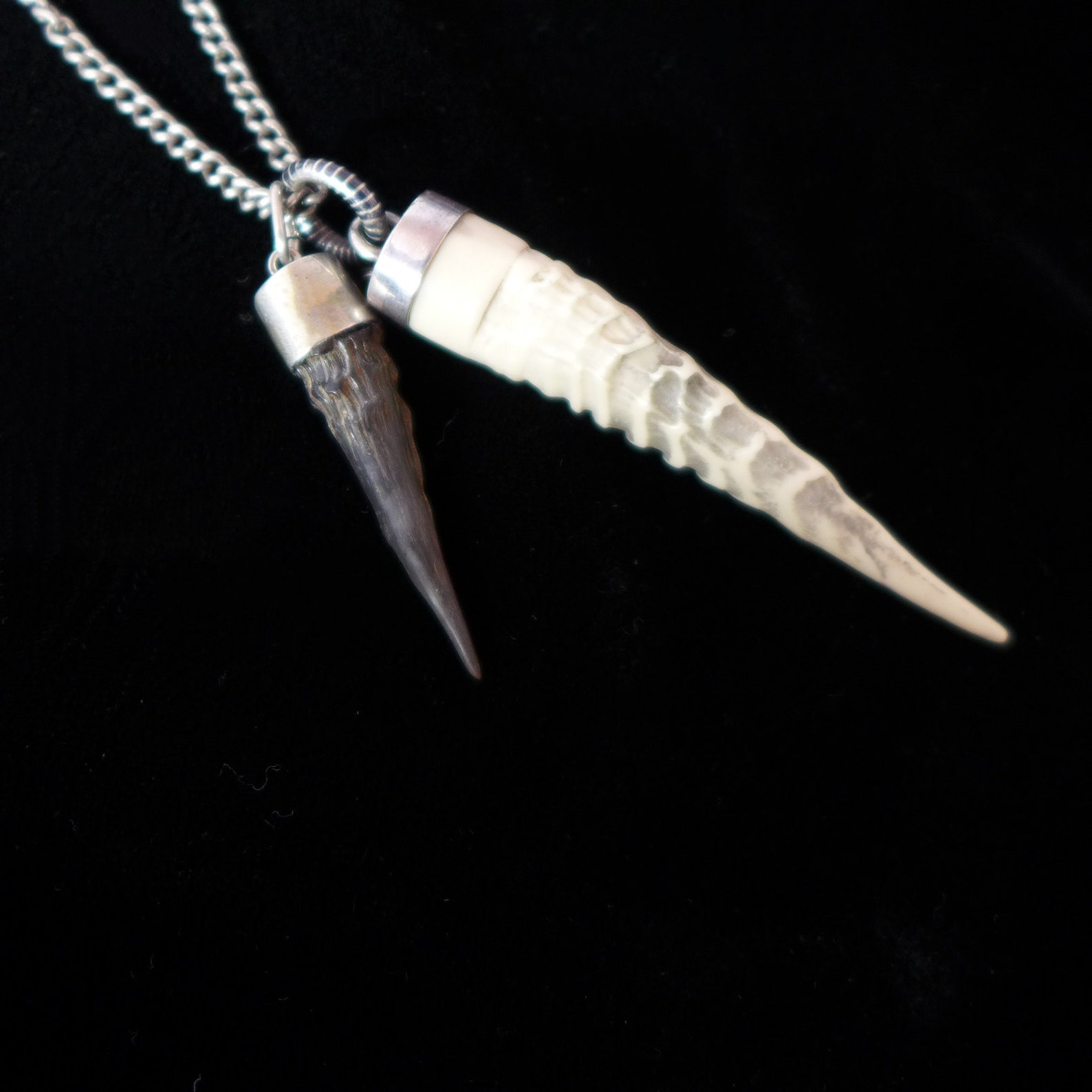 Vintage Dik Dik Charivari Black Talisman Pendant Horn Charm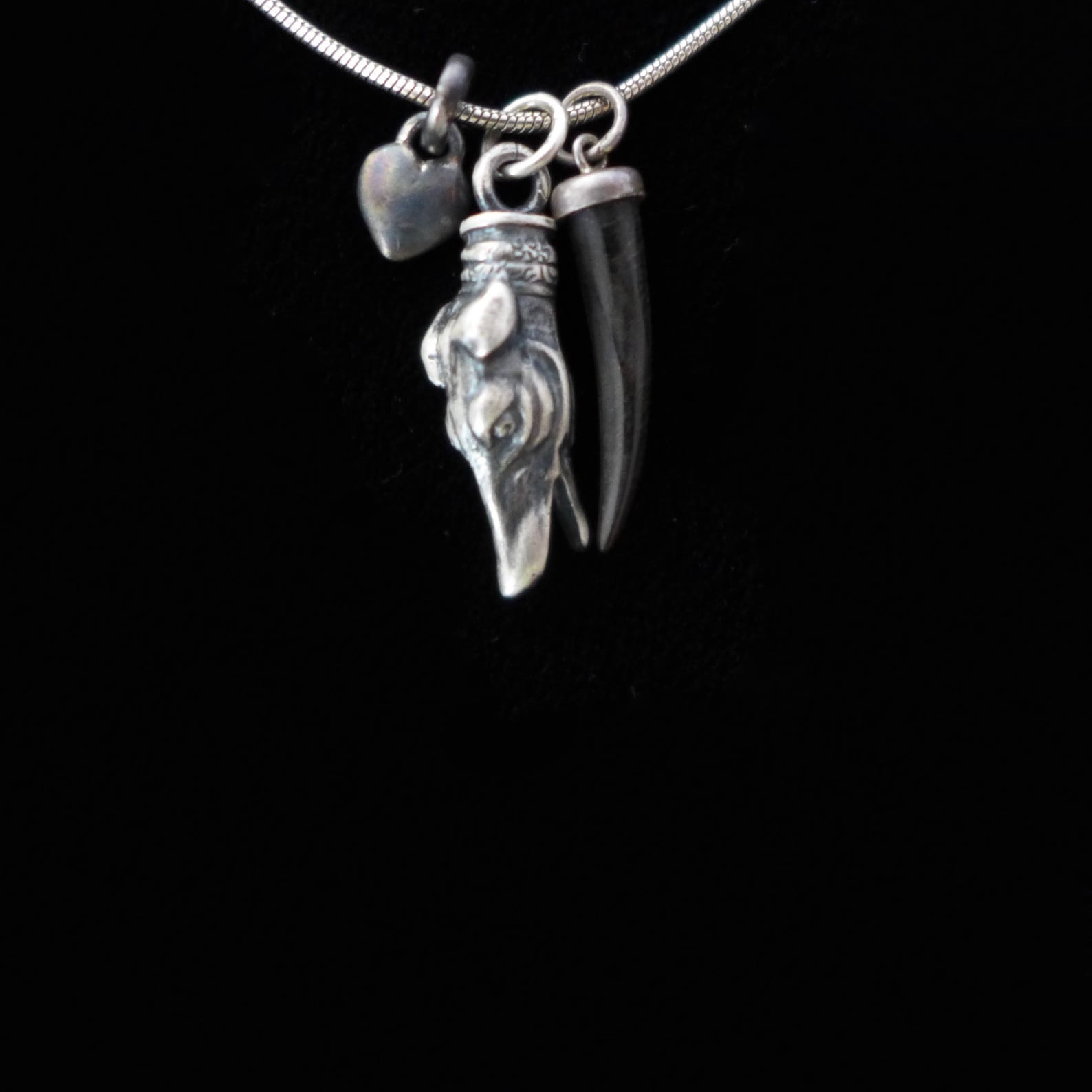 Antique Bavarian Hound Cast Pendant Talisman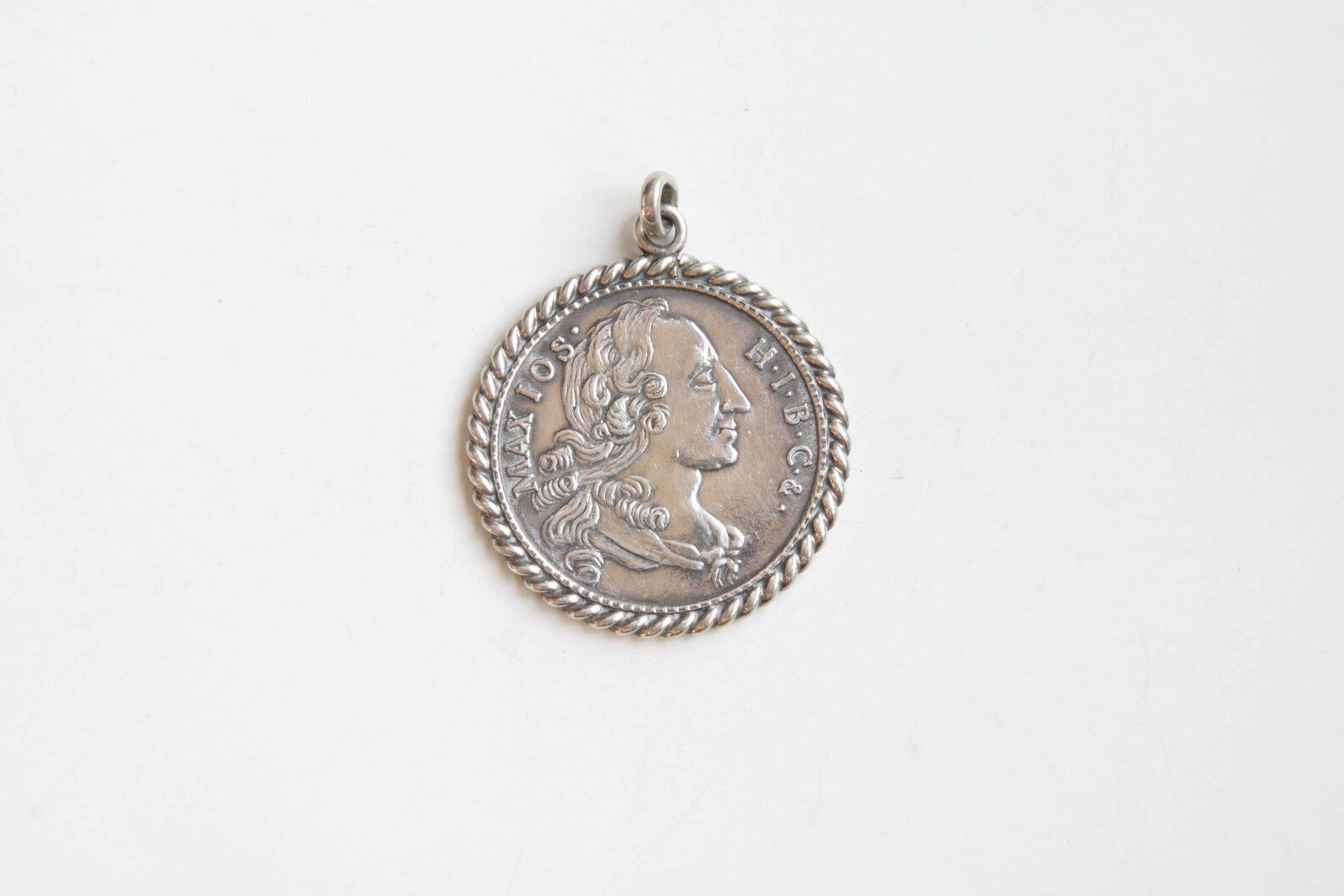 Antique charivari lederhosen 1752 charm / Bavarian charm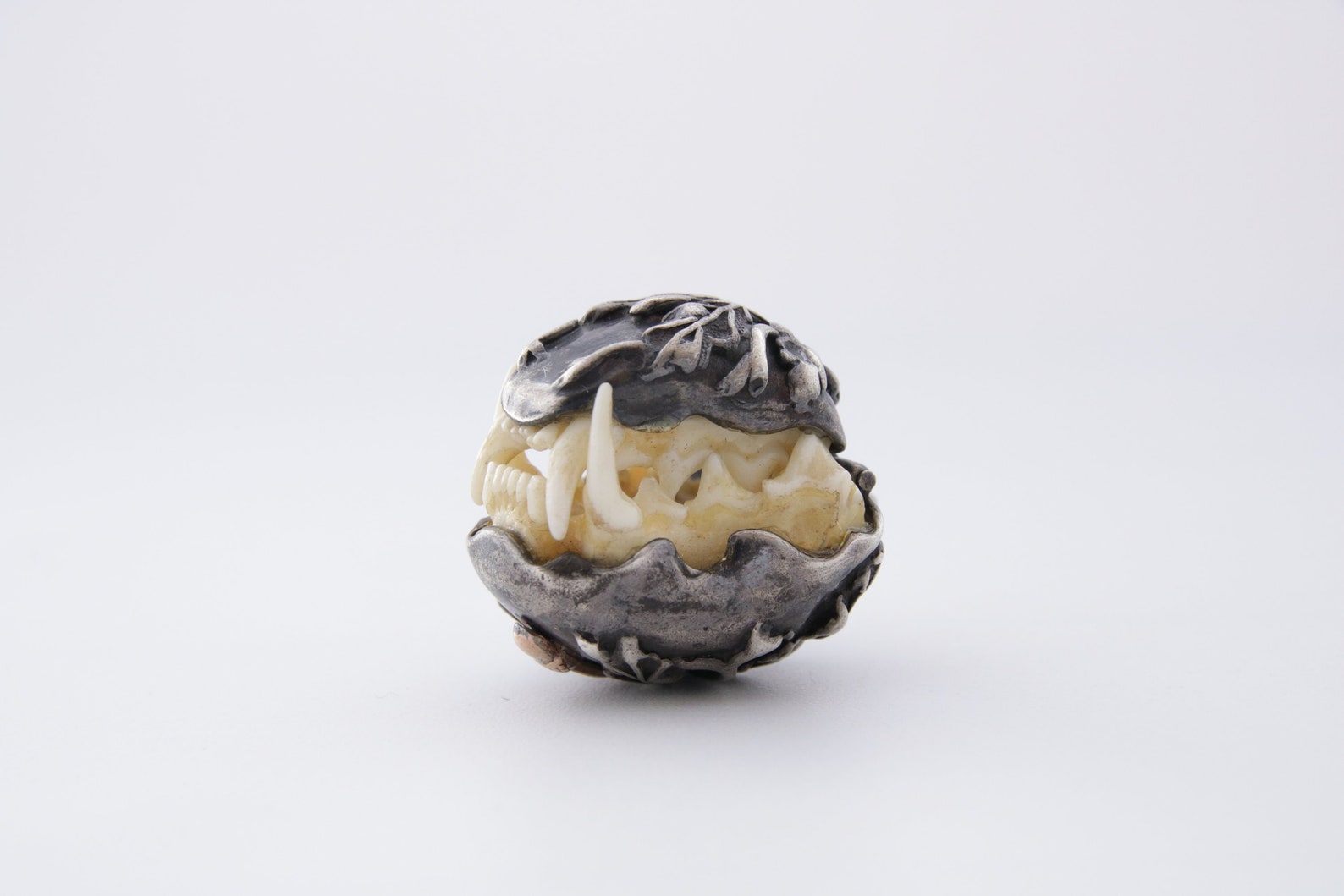 Charivari Jaw Pendant, Antique Silver Hinged Jaw Charivari Pendant, Bavarian Charivari Hunting Trophy Pendant, German Collectors Charm

Wear Your Charivari At Oktoberfest!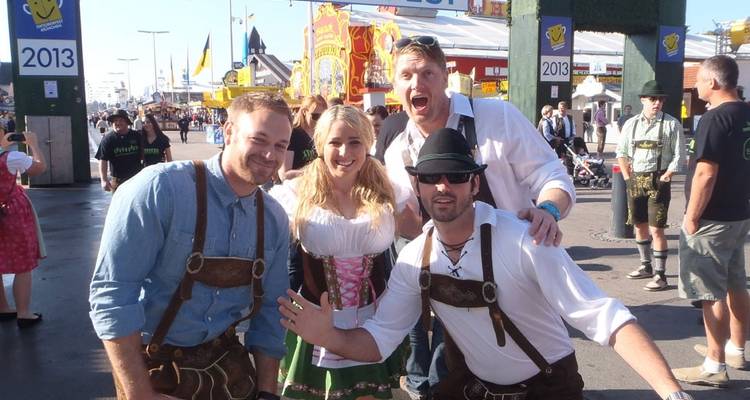 Oktoberfest Package 4-Star (Four Points by Sheraton)