Black Friday Deals and Cyber Monday Sales on German Products
Why fight the crowds when you can take care of you Holiday Shopping Online! Check out these great Black Friday/Cyber Monday deals on German foods, German bedding, Travel, Wine, puzzles and games, clothing, and much much more. Keep checking back! I will update as more sales cross my desktop!
This post contains affiliate links, which means I earn a small percentage from sales at no cost to you.
Food and Wine
German food and wine are a perfect gift for so many people on your list! Or take advantage of these special prices to stock your own shelves for the holidays.
German Foods from iGourmet
This delightful box of gourmet German treats is 15% off for Black Friday! 10 favorites, including cheeses, bread, Bratwurst, herring, mustard, cake, jam, and even Weinbrandt (Brandy) cherries. All neatly packed into a gift box. These treats are enough to enjoy over a few meals! Order over $99, and save 20%.
A Little Bit of Germany Gift Boxigourmet
German Food Box Subscription
The German Food Box is the gift that gives again and again every month. Beginning with the special Christmas box, recipients get 6-8 specially chosen German foods delivered every month. These boxes are a nice extra treat! Subscribe for one month, three months, a year or longer!
And through Saturday, Nov. 26, SAVE $15 on your order when you use the coupon code  BLACKFRIDAY15 !!
Schmidt Lebkuchen
Every Lebkuchen cookie produced by Schmidt Lebkuchen tastes amazing… but some don't quite make the cut because of their looks. So, what happens to the few cookies that fall short? They get sold in a fabulous deal! Get 2 packages of Elisen-Lebkuchen und delicious Chocolate Oblaten-Lebkuchen for only €19.60 while they last!
Schoko-Bruch-Paket Ein Traum für SchokoliebhaberSchmidt Lebkuchen
Begrüßungspäckchen Paket mit verschiedenen Nürnberger Spezialitäten zum KennenlernenSchmidt Lebkuchen
Wine.com
Wine.com sells wine from all around the world, and has a nice selection of over 350 German wines and spirits. I've even found my favorite Weissburgunder! For Black Friday / Cyberweek, they offer discounts when you buy 6 or more bottles.
Get $30 off your order of $250 or more with code CHILLY30
Get $25 off your order of $200 or more with code PUMPKIN25
Stock up and save with 10% off 6 or more bottles with code PUMPKIN10
Goldbelly
Order German Sausages, Stollen, and even German Potato Salad from makers and bakers across the country with Goldbelly. Save 20% with code JINGLEBELLY (Nov. 24- Nov. 28)
Schaller & Weber Oktoberfest Feast for 10Goldbelly
Red Truck Bakery StollenGoldbelly
Restaurants.com
Send someone out to dinner at a discount with Restaurant.com. Buy gift certificates for only $2 or $3!

11/24 – 11/26: $3 for $25 Restaurant Certificates! with code: BLACK
11/28 – 11/29: $2 for $25 Restaurant Certificates! with code: CYBER
11/28 – 11/30: Get (4) $25 Restaurant.com eGift Cards for $10
For the Home
Find the beautiful wooden decorations from the Erzgebirge! German kitchen tools are high quality, and will make cooking a pleasure! And who doesn't love cozy German bedding?
Seiffen Haus
At Seiffen Haus you'll find an amazing selection of hand made wooden Christmas treasures from the Erzgebirger. Pyramids and Schwibbogen, Nutcrackers and Ornaments, Smokers and Nativity sets. All heirloom quality to be enjoyed again and again for generations.
Smoker – Gnome with GrillSeiffen Haus
Nativity Set-Large size 13 pieceSeiffen Haus
Santa on Christmas Night PyramidSeiffen Haus
Ornament – 6 Point Poinsettia 13 cm / 5.1 inchSeiffen Haus
Zwilling
Get up to 70% off at ZWILLING's Black Friday sale, starting today. Shoppers will save up to 70% on STAUB cast iron and ceramics, ZWILLING cookware and electrics, HENCKELS knives, and much, much more! A good set of knives is a kitchen essential, and with proper care, they should last a lifetime. I use our Steak Knife set often… so sharp!
At 70% off, you can't pass up these deals! See them all here.
HENCKELS DYNAMIC 15-PC, KNIFE BLOCK SETZwilling
ZWILLING ACCESSORIES 3-PC, STAINLESS STEEL CHEESE KNIFE SETZwilling
STAUB CERAMIC – MIXED BAKING DISH SETS 4-PC, MIXED BAKING DISH SET, CHERRYZwilling
ZWILLING STEAK SETS 12-PC, STEAK DINNER STAINLESS STEEL STEAK KNIFE SET IN WOOD PRESENTATION BOXZwilling
Overstock
Overstock carries German made bedding… soft flannel sheet sets, fluffy pillows, and Duvets to keep you warm all winter.
The deals are back Black Friday is Back Free shipping on EVERYTHING big & small!* At Overstock.com. Shop Now!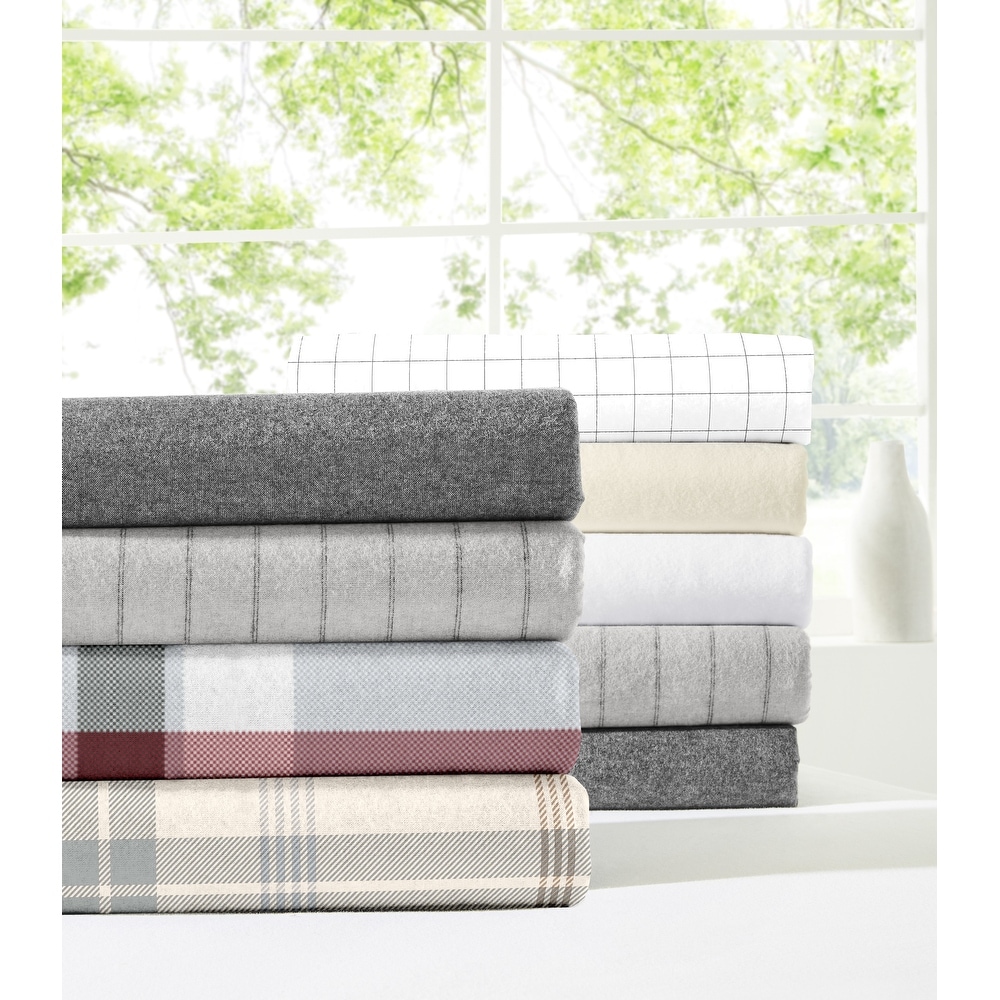 Dormisette German Luxury Flannel 3-piece Cotton Duvet Cover Set – Ivory – KingOverstock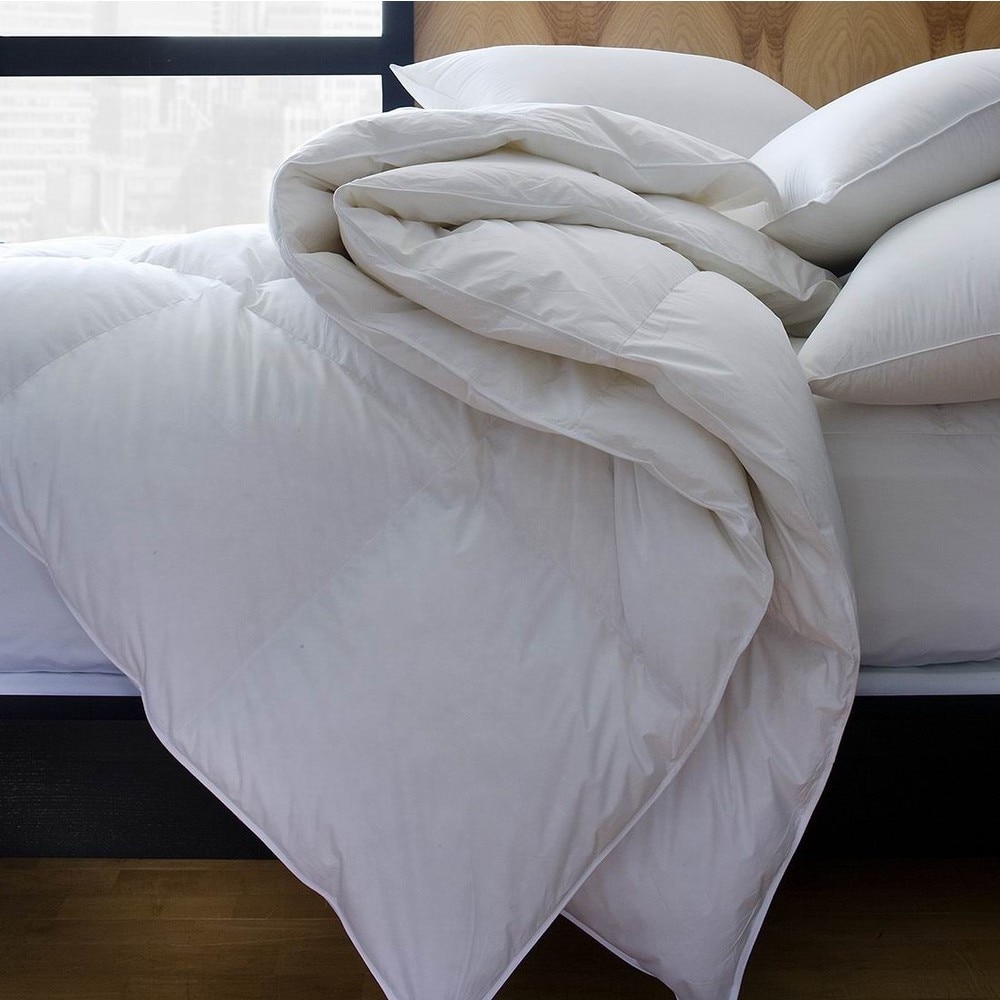 1221 Bedding Premium Luxury German Batiste Siberian White Goose Down ComforterOverstock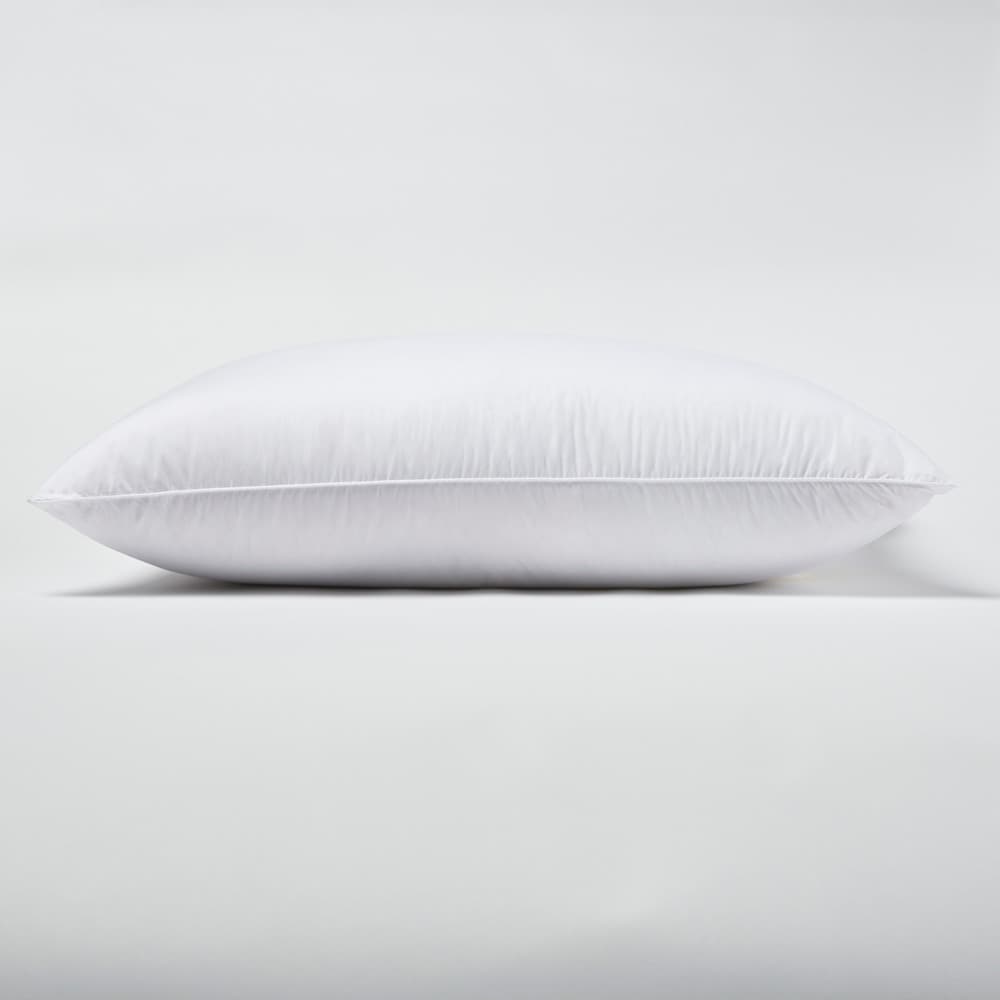 1221 Bedding Premium Luxury German Batiste Siberian Goose Down Pillow – WhiteOverstock
Villeroy & Boch
Beautiful Dinnerware and Flatware! Christmas dishes for the holidays, glassware, and even placemats. For dining, afternoon coffee, special breakfasts, or every day. You'll also find porcelain decorations for your home.
Save up to 60% off on Black Friday Deals!
Design Naif Christmas 4 Piece Dinnerware SetVilleroy & Boch
NewWave Breakfast SetVilleroy & Boch
Winter Bakery Delight Small Star Bowl: TreeVilleroy & Boch
Toy's Delight Embroidered Placemat: TreeVilleroy & Boch
Genealogy and Language
Holidays are a time when family comes together… and it's also sometimes the moment when might you wonder, "are all these people really related to me"? Fortunately, there are some great helps to answer your family tree questions
23 and Me DNA Testing
Big deals on DNA test kits! Save 44% on the 23andMe+ Premium Membership Bundle – DNA Kit with Personal Genetic Insights Including Health + Ancestry Service Plus 1-Year Access to Exclusive Reports  and 50% on the 23andMe Health + Ancestry Service: Personal Genetic DNA Test Including Health Predispositions, Carrier Status, Wellness, and Trait Reports
23andMe+ Premium Membership Bundle – DNA Kit with Personal Genetic Insights Including Health + Ancestry Service Plus 1-Year Access to Exclusive Reports (Before You Buy See Important Test Info Below)

23andMe Health + Ancestry Service: Personal Genetic DNA Test Including Health Predispositions, Carrier Status, Wellness, and Trait Reports (Before You Buy See Important Test Info Below)

Ancestry
Save 50% on Gift Memberships from Ancestry.

Rosetta Stone
Black Friday Sale of a Lifetime! $149 for Lifetime Access to Unlimited Languages
Travel Deals for Black Friday
Travel is fun, and even MORE fun when you get a good deal!
Insight Vacations
Now's the time to book for 2023! Save 15% on many of their guided tours… and 10% on Christmas Market Tours
Uniworld
Flash Sale at Uniworld! Book by November 26th, 2022 for river cruises next year.
RHINE RIVER VALLEY 8 Days | Nuremberg to BaselUniworld
ZURICH & THE RHINE RIVER VALLEY 10 Days | Nuremberg to ZurichUniworld
CASTLES ALONG THE RHINE 8 Days | Basel to AmsterdamUniworld
 Avalon Waterways
Avalon is offering special deals on select 2023 European River Cruises, including free Airfare and free Pre-Paid Gratuities .
Save on Cruises, Gratuities and Airfare!  Book SOON
Christmastime in Alsace & Germany (Southbound)Avalon Waterways

Main RIver German GrandeurAvalon Waterways
VPN
A VPN will secure your computer data by encrypting it, but best of all, it will disguise your computer's location so you can watch regional programming that normally would be hidden from you.

Clothing
German Slippers
Slippers and House Shoes are an essential, and you can't pass up these deals! with Express Shipping, so your slippers will be there in plenty of time to slide under the Christmas Tree. Get Woolfit, Haflinger, Kitzbühel, and more. Styles for Men, Women, and children.
Celebrate Cyber Monday with German Slippers: Get 20% OFF Brand Name Slippers Site-wide! FREE Express Shipping. Shop now!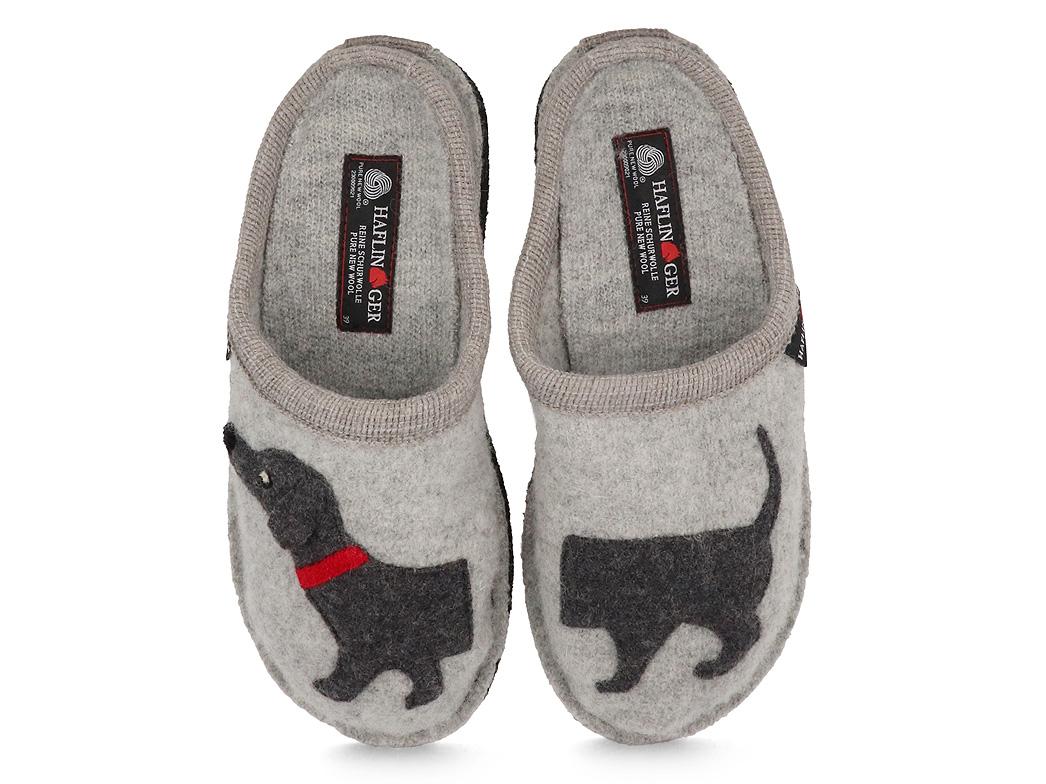 HAFLINGER® Dog Slippers | Flair Dachshund, Stone-GrayGerman-Slippers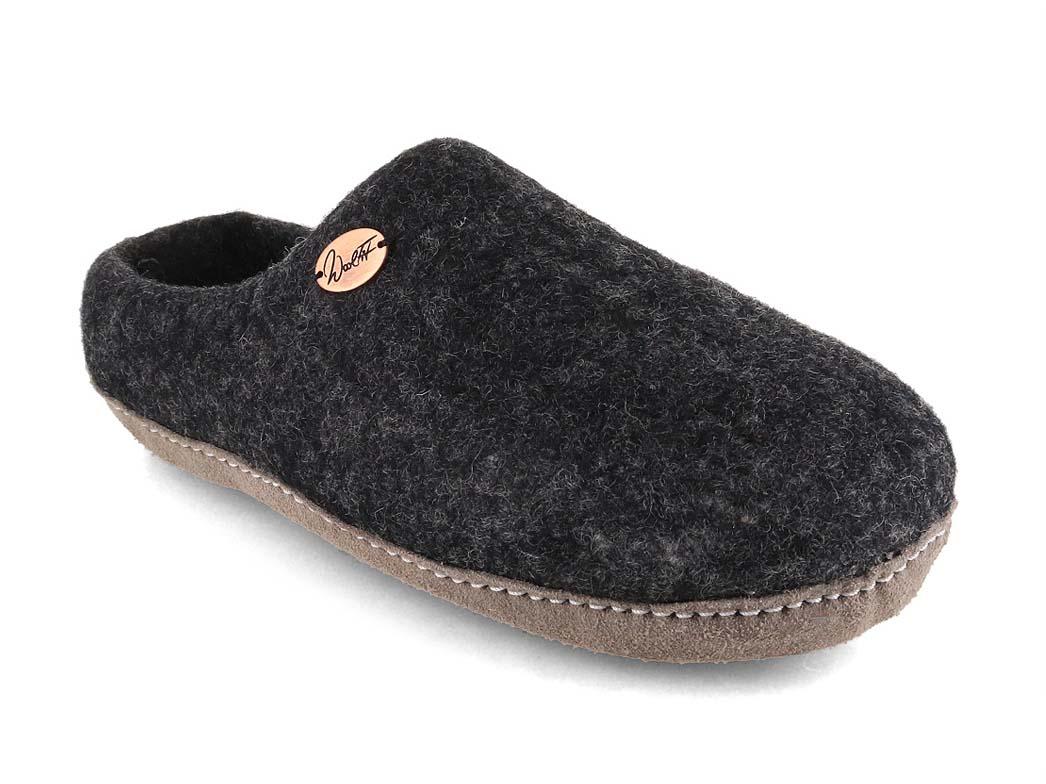 WoolFit® Felt Slippers | Footprint, charcoalGerman-Slippers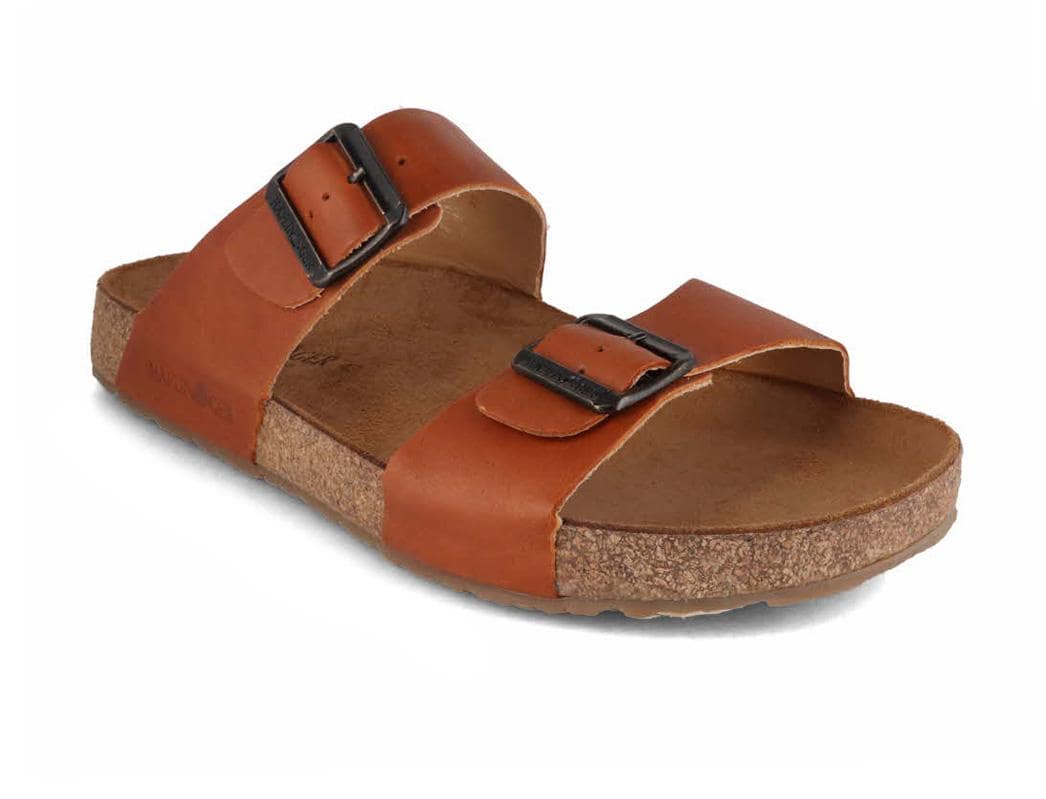 HAFLINGER Men Women Sandals 'Bio Andrea', country caramelGerman-Slippers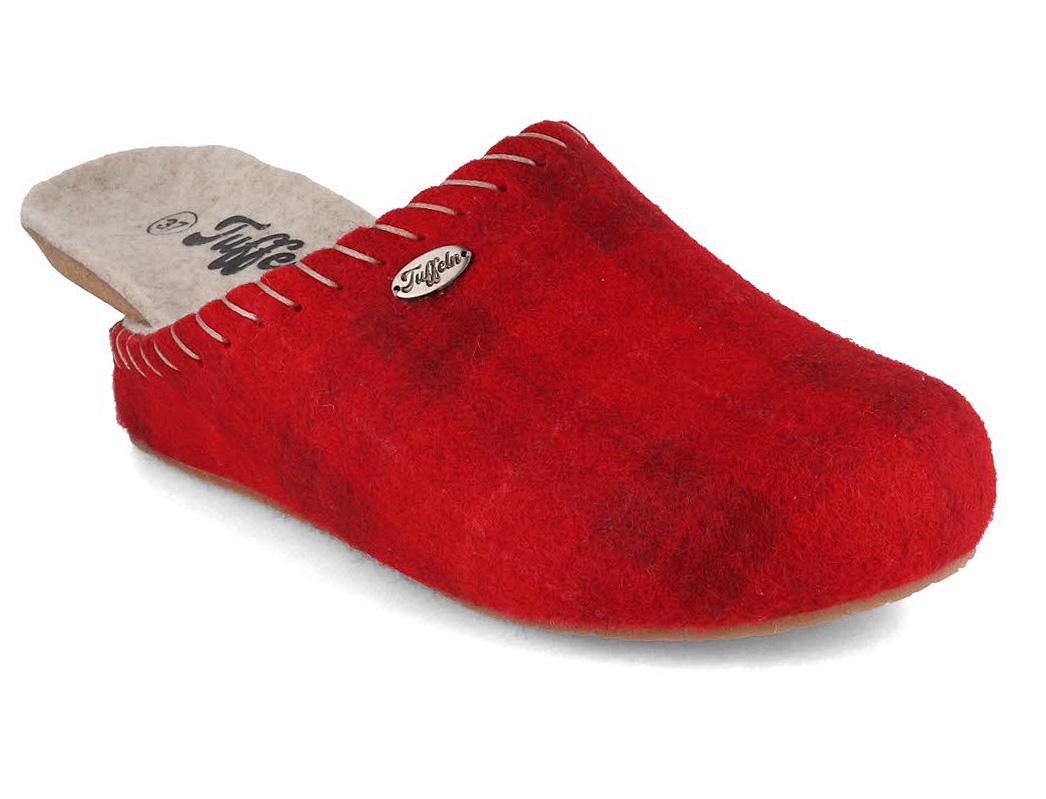 Tuffeln® Women Felt Slippers with Arch Support «Auszeit», red checkeredGerman-Slippers
Alpenclassics
Buy Traditional German Clothing and Tracht at 20% off from Alpenclassics!
Almsach Jacke LORA SF Wool grauAlpenClassics DE
Marjo Midi Dirndl 2tlg. 65cm OPHELIA fliederAlpenClassics DE
Hangowear Trachtenjeans HECTOR Bermuda schlammAlpenClassics DE
Maddox Weste OLIVER Leinen olivAlpenClassics DE
Ulla Popken
Shop now for beautiful and fashionable German clothing for plus size and curvy women 30% OFF.
From 11/23/2022 until 11/29/2022
Use Coupon Code – 30thank22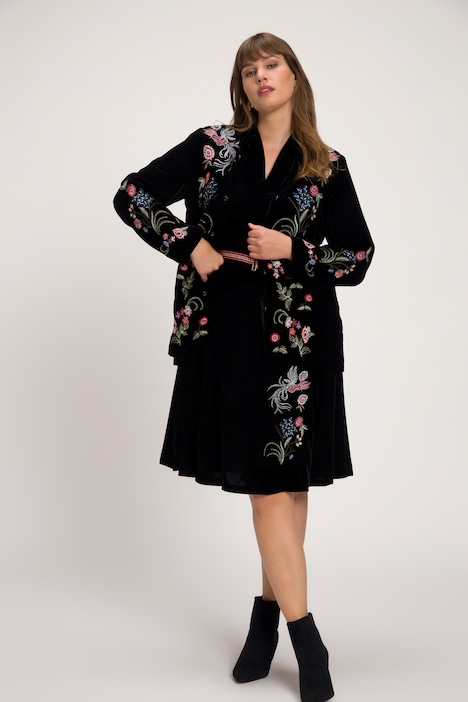 Embroidered Floral Velvet Fully Lined BlazerUlla Popken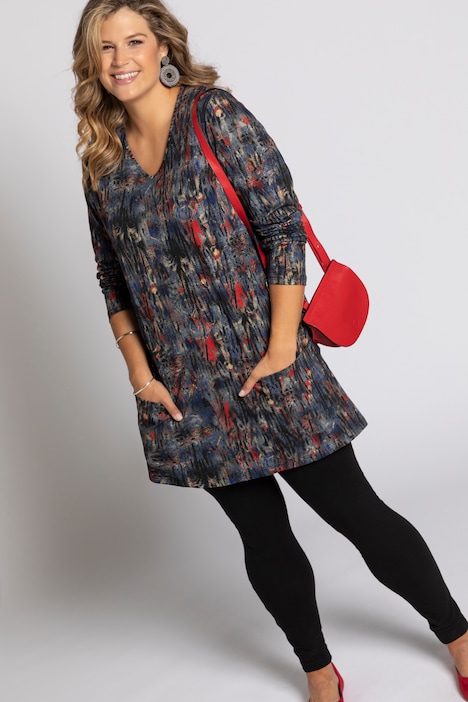 Abstract Color Print Pocket Cotton Knit TunicUlla Popken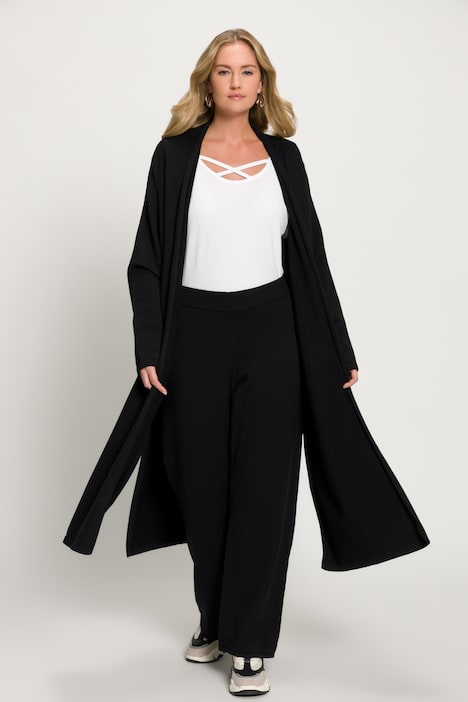 Duster Length Single Button Cardigan SweaterUlla Popken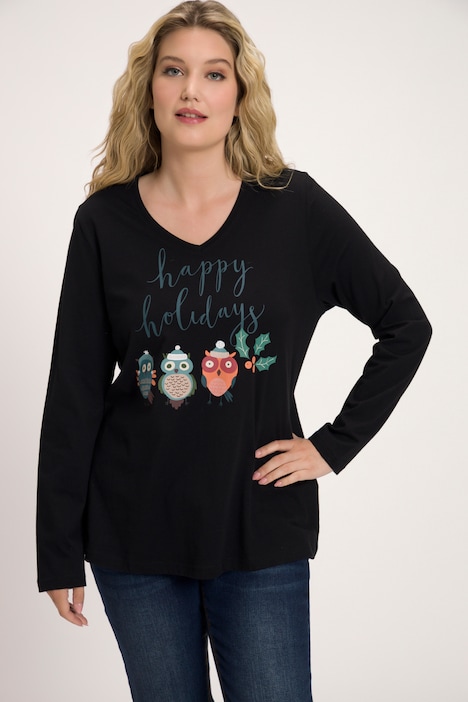 HAPPY HOLIDAYS Owl Print V-Neck TeeUlla Popken
Just for FUN!
Ravensburger
Start a Holiday Puzzle Tradition in your home! Puzzles are a great way to get the whole family around a table without screens. And until Nov 26, you get 25% off all high quality Ravensburger Games, Arts & Craft Supplies, Gravitrax, and of course, Puzzles! Including their custom Photo Puzzles!
Custom Photo PuzzlesRavensburger
Board GamesRavensburger
Rad Bikes
E-Bikes are all the rage in Germany… and my husband and I LOVE LOVE LOVE our Rad Bikes!
Black Friday Holiday Haul!! So many deals. So little time. Save up to $500 on select ebikes through 11/28/22 @ 11:59pm PT. Offers good while supplies last.