Collectible Steinbach Ornaments for Your Christmas Tree
Every year for Christmas, my mother gives us each special Steinbach Christmas Tree ornaments. Sometimes it represents a hobby, other times, it's  a cute Santa. In this way we are amassing an amazing collection of Steinbach ornaments. The wood ornaments from Steinbach absolutely delight me from year to year, and since they are made of wood, they don't shatter when someone accidentally knocks one down! (Which happens a little more often than I care to share since I am a bit clumsy…) My kids know exactly which Steinbach Christmas Ornament belongs to them, and they will take them along when they move out, and have their own Christmas tree.
Quick Look at the Contents
What is the Steinbach Company?
The Steinbach family can trace its creative roots back to the 13th Century, but they became famous for their beautiful wooden Christmas Decorations for over the past 200 years. The family has owned and operated Steinbach GMBH for six generations, currently Karla Steinbach oversees the company. Their headquarters are in the Erzgebirge (Ore Mountains) of Germany, but because this area of Germany was once under control of the DDR, a second factory was established in Northern Germany, in Hohenhameln, a little town in northern Germany.
The Erzgebirge region is known for wood carving, especially for Christmas decorations and ornaments. In the cold months, and then the work in the mines became scarce, men would put their talents with woodcarving to work making Christmas ornaments and pyramids to be sold for extra money. The Steinbach family products  are can easily be recognized  by the familiar Red Steinbach seal. Their dedication to quality shows in the lovely details of their Nutcrackers, Smokers and sweet Ornaments.
Steinbach products are not just made from wood… they go the extra step to dress their figures with fabric, fur and sequins, giving their Ornaments an extra special look.
Update- Sadly, the Steinbach Company filed for Bankruptcy in 2015, and officially shut it's doors for the last time in 2016. The company was a victim of modern cheap competition, and they couldn't afford to drop the price of these hand made works of art enough to keep competitive. 
Steinbach International Santa Ornaments
While they are well known for their highly collectible Nutcrackers, they also make some of my favorite Santa Christmas Tree Ornaments. We have quite a few of the Steinbach Wooden Ornaments hanging on our Christmas Tree… the round or pear shapes, and the rosy cheeks of the Santas make them look cheerful.
The Steinbach family produces different Santas to represent different countries…each one unique. You can also collect ornaments taken from the pages of favorite Christmas stories and books… The Nutcracker, A Christmas Carol or the Twelve Days of Christmas.
Whether you choose to collect a series, or you just like to have a jolly Ornament for your tree, Steinbach makes the kind of ornaments that can be handed down for generations.
 You can Still Buy Steinbach Ornaments
Steinbach Santa Ornaments
Steinbach Scottish Santa Claus Kilt Handmade German Christmas Tree Ornament

Steinbach Collectible Ornament Santa with Dolls

Steinbach Bavarian Santa with Green Tree Wooden Ornament

Snowman Steinbach Wood Christmas Tree Ornament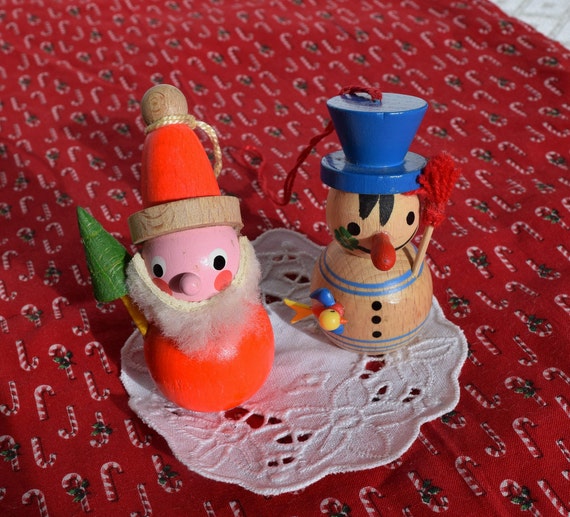 Vintage Steinbach Santa and Chimney Sweep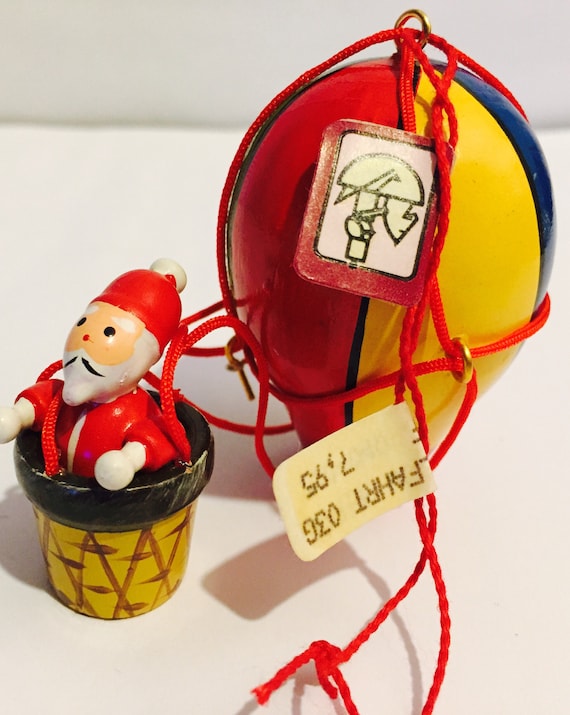 Vtg Kathe Wohlfahrt Collectable Wood Santa in a hot air balloon

Assorted Steinbach Ornaments
Find one to match your hobby, or one that just makes you smile
Steinbach Collectible Ornament

Retired Steinbach Ornament

Steinbach Handmade German Wooden Ornament Golfer

Ornament Lederhosen-Boy

Steinbach Handmade German Wooden Ornament Marley Child

Steinback Handmade German Wooden Ornament (Penguin)

Steinbach A Christmas Carol Scrooge Ornament

Ornament Farm Boy with Tractor

Ornament St. Nicholas

Original Red Tag Steinbach Christmas Tree Ornament Handmade German Steinbach Wood Ornament Scottish Bagpiper

Ornament Baby Girl

Steinbach Christmas Decorations Hand Made 3

Ornament Baker Snowman

Original Red Tag Steinbach Christmas Tree Ornament Handmade German Wiseman King

Steinbach Golfer Ornament

Ornament Twelve Drummers Drumming

Ornament Eight Maids are Milking

Steinbach Red Coat Soldier Wood Christmas Ornament

Cowboy Steinbach Wood Christmas Tree Ornament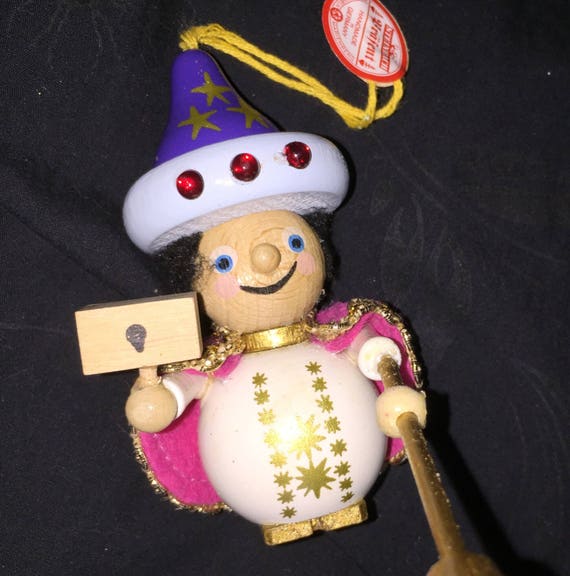 Steinbach Wood Christmas Ornament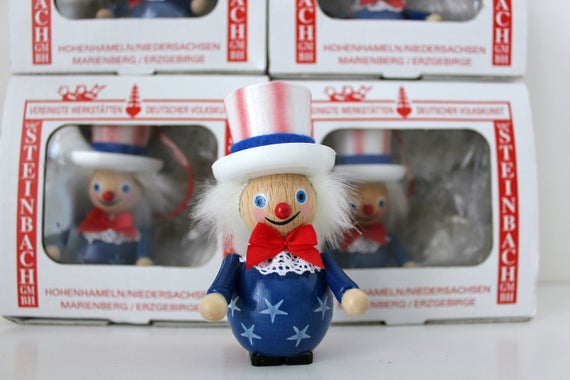 5 Steinbach Uncle Sam Wooden Christmas Ornaments in Box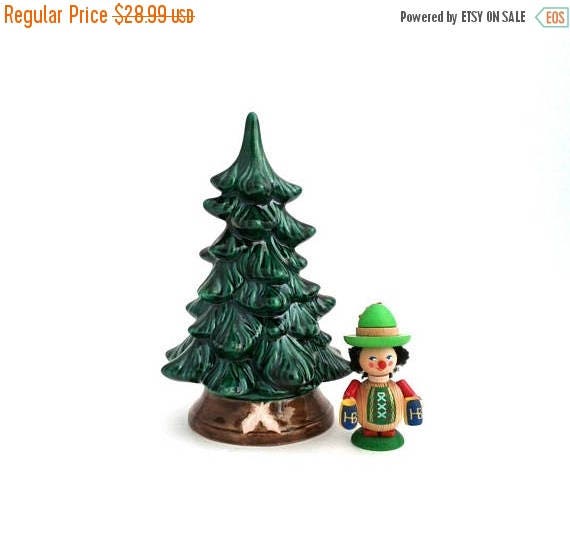 Vintage Bavarian Man Wood Carved Toy Ornament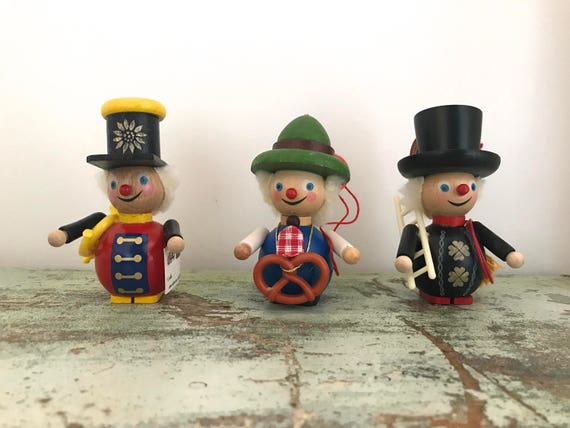 Set of 3 Steinbach Ornaments


Vintage Steinbach Ornaments
These are old or vintage, and there is most likely only one of each… I imagine they will go fast.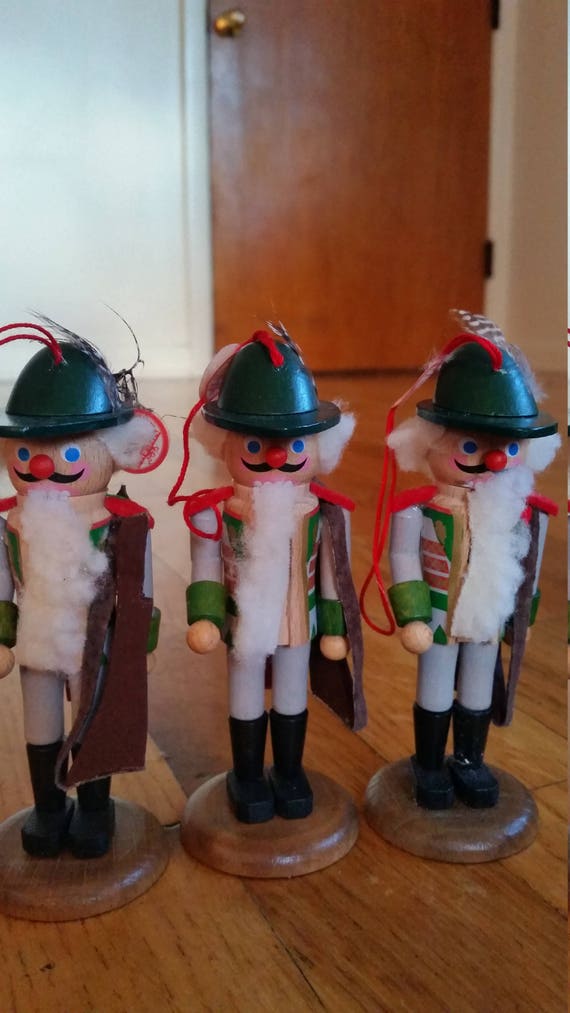 Steinbach Hunter Ornament Trio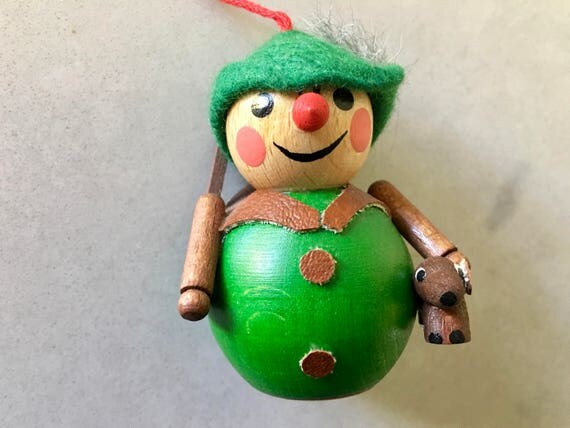 STEINBACH ORNAMENT – Volkskunst Aus Hohenhameln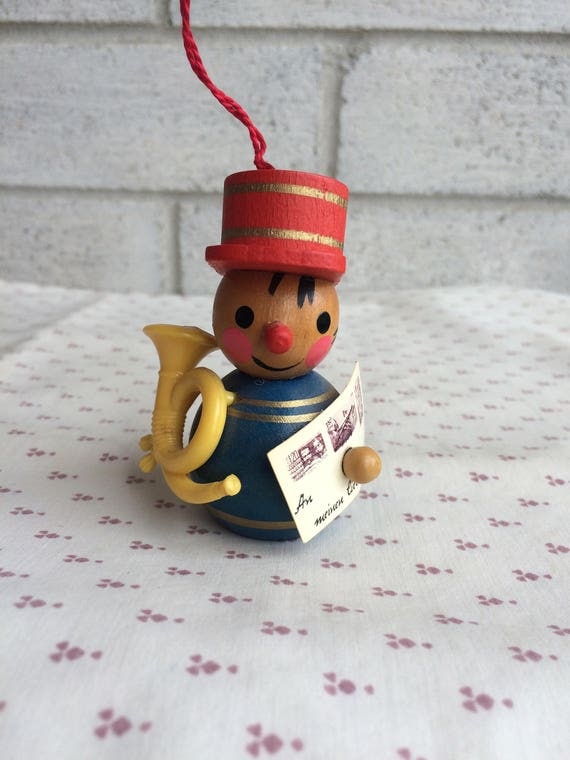 Wooden Steinbach Mailman with Post horn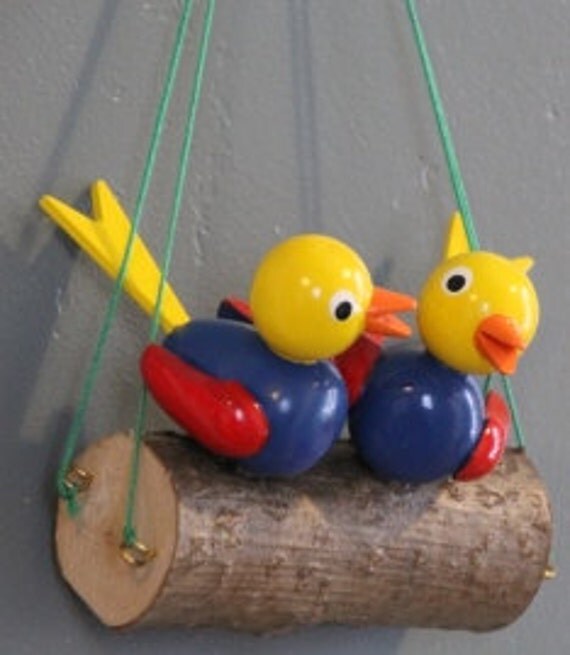 Steinbach wooden Bird ornament