Collectible Steinbach Ornaments for Your Christmas Tree
Every year for Christmas, my mother gives us each special Steinbach Christmas Tree ornaments. Sometimes it represents a hobby, other times, it's  a cute Santa. In this way we are amassing an amazing collection of Steinbach ornaments. The wood ornaments from Steinbach absolutely delight me from year to year, and since they are made of wood, they don't shatter when someone accidentally knocks one down! (Which happens a little more often than I care to share since I am a bit clumsy…) My kids know exactly which Steinbach Christmas Ornament belongs to them, and they will take them along when they move out, and have their own Christmas tree.
What is the Steinbach Company?
Steinbach Ornament Lederhosen-Boy Oktober Fest

The Steinbach family can trace its creative roots back to the 13th Century, but they became famous for their beautiful wooden Christmas Decorations for over the past 200 years. The family has owned and operated Steinbach GMBH for six generations, currently Karla Steinbach oversees the company. Their headquarters are in the Erzgebirge (Ore Mountains) of Germany, but because this area of Germany was once under control of the DDR, a second factory was established in Northern Germany, in Hohenhameln, a little town in northern Germany.
The Erzgebirge region is known for wood carving, especially for Christmas decorations and ornaments. In the cold months, and then the work in the mines became scarce, men would put their talents with woodcarving to work making Christmas ornaments and pyramids to be sold for extra money. The Steinbach family products  are can easily be recognized  by the familiar Red Steinbach seal. Their dedication to quality shows in the lovely details of their Nutcrackers, Smokers and sweet Ornaments.
Steinbach products are not just made from wood... they go the extra step to dress their figures with fabric, fur and sequins, giving their Ornaments an extra special look.



Steinbach Ornaments
While they are well known for their highly collectible Nutcrackers, they also make some of my favorite Santa Christmas Tree Ornaments. We have quite a few of the Steinbach Wooden Ornaments hanging on our Christmas Tree… the round or pear shapes, and the rosy cheeks of the Santas make them look cheerful.
The Steinbach family produces different Santas to represent different countries…each one unique. You can also collect ornaments taken from the pages of favorite Christmas stories and books… The Nutcracker, A Christmas Carol or the Twelve Days of Christmas.
Whether you choose to collect a series, or you just like to have a jolly Ornament for your tree, Steinbach makes the kind of ornaments that can be handed down for generations.
You can Still Buy Steinbach Ornaments
Steinbach  Ornaments
Steinbach Fly Fisherman Ornament

Steinbach Little Red Riding Hood Ornament

Steinbach Ornament Baker Snowman

Steinbach Mouse King Wooden German Holiday Ornament

Steinbach Ornaments Christmas Beer Mug Stein Snowman

Steinbach Santa Toy Maker Wooden Holiday Ornament

Steinbach Ornament Cupcake Baker

Steinbach Handmade German Wooden Christmas 3

Downhill Skiier – Steinbach Christmas Tree Ornament

Steinbach Ornament Trumpet Snowman

Steinbach Toy Soldier Wood Christmas Tree Ornament

Steinbach Snowman Drummer Wooden German Ornament


Steinbach Santa Toy Maker Wooden Holiday Ornament

Retired Steinbach Moose on Skiis German Wooden Christmas Ornament

Cowboy Steinbach Wood Christmas Tree Ornament

Steinbach Drummer Drumming Wooden German Ornament

Steinbach Ornament Gardener

Steinbach Ornament Sailboat

Steinbach Ornament Phantom of The Opera

Steinbach Phantom of the Opera Wood German Christmas Ornament

Steinbach Ornament Soldier Conductor

Steinbach Ornament Fireman

Steinbach German Christmas Ornaments Clown Ring Hoop

Steinbach Ornament Boy Scout

Disney Parks Steinbach Christmas Ornament Mickey in a Plane Handmade in Germany

Vintage Steinbach Ornaments
These are old or vintage, and there is most likely only one of each… I imagine they will go fast.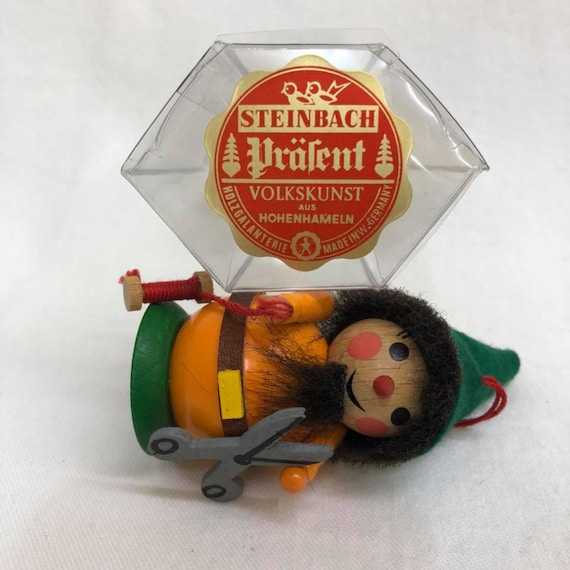 Vintage Steinbach Ornament – Seamster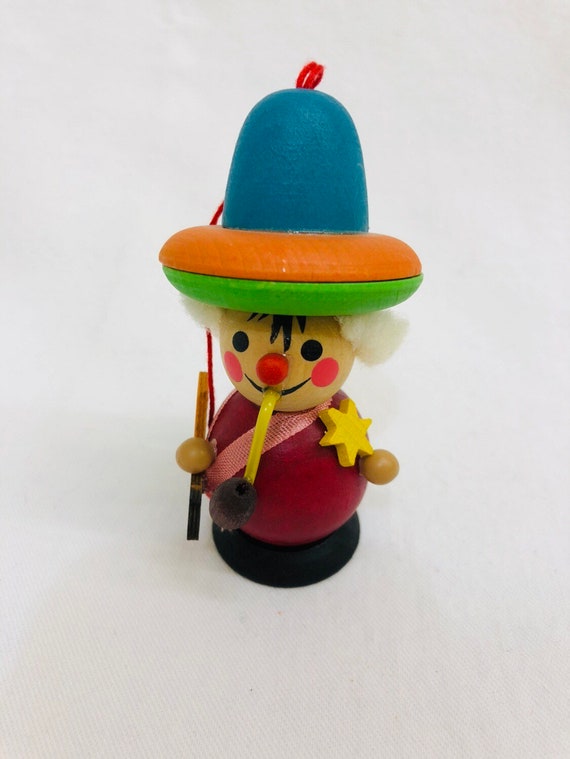 Vintage Steinbach Ornament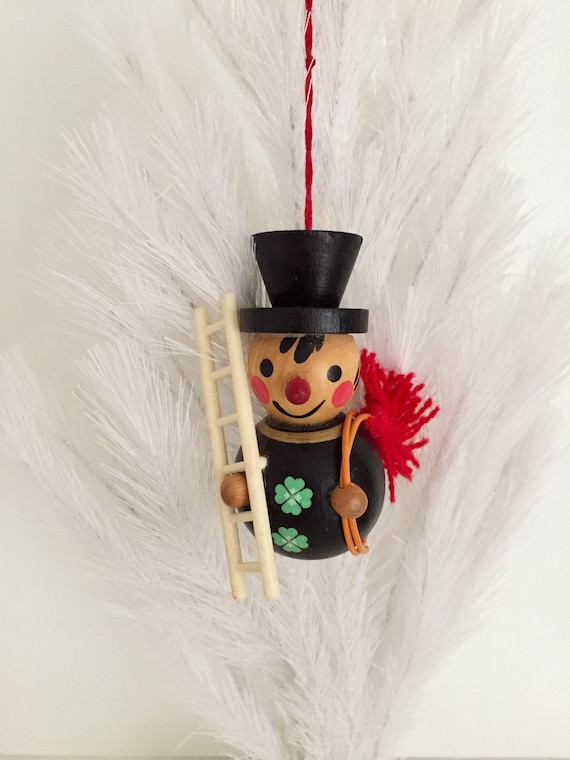 Vintage Wooden Christmas Ornament of Chimney Sweep Snowman Dressed in Black with Two Four-Leaf Clovers, German Wooden Ornament

Lady with Knit Sweater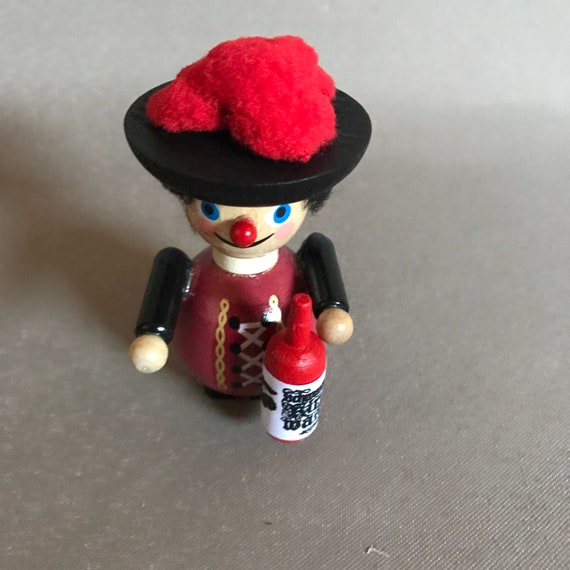 Vintage Steinbach Ornament Hand Made Germany Collectible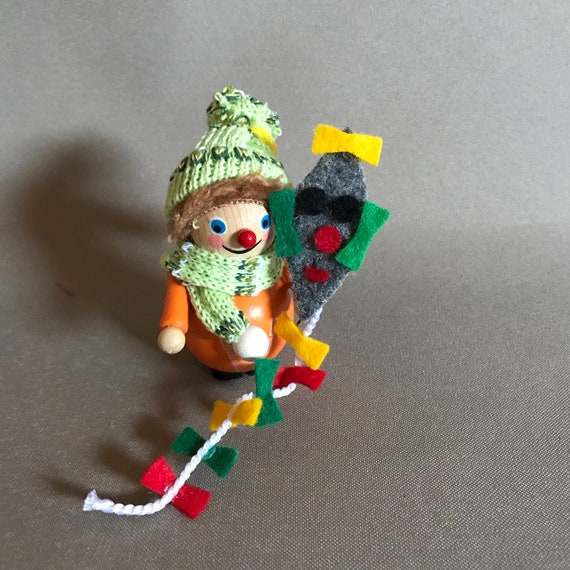 Vintage Steinbach Ornament kite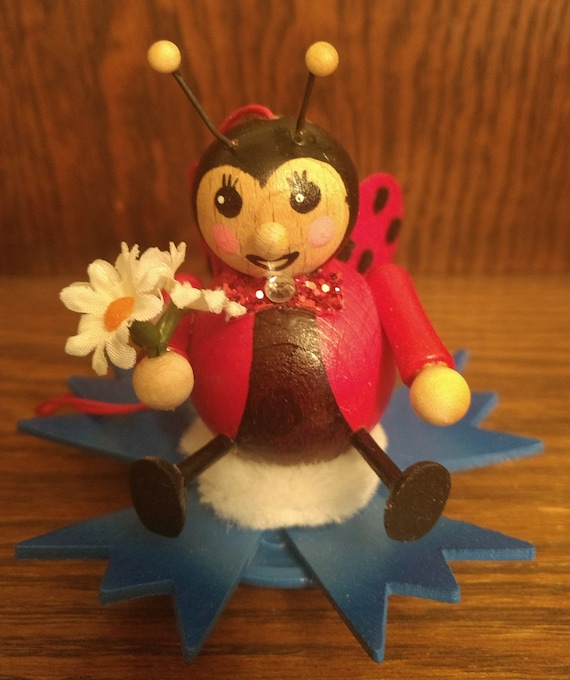 Steinbach Christmas Ornament Wooden Hand Made in Germany Vintage Ladybug Original in Box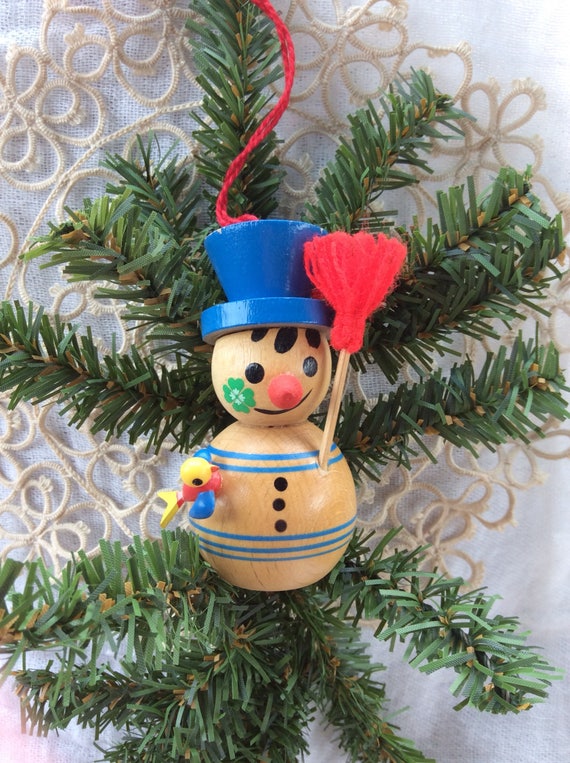 Vintage Steinbach Germany Ornament / Steinbach Shamrock Snowman