German Easter Markets – Easter Shopping In Germany
We all know about German Christmas Markets… but did you know that every Spring there are German EASTER Markets?!? These sweet little markets pop up on weekends during Lent, and leading right up until Easter. Germans do love to decorate their homes to celebrate Easter, and the Markets give them a chance to find that perfect something new to welcome the Season. You will find an incredible variety of handmade items, delicious treats and fun activities… and especially EGGS!
This post contains affiliate links, which means that I earn a small percentage on products sold at no cost to you
History of German Easter Markets
Archaeologists think that coloring Easter Eggs goes back to the 13th Century… (and coloring Eggs for the Pagan Frühlingfest goes back even further). But when did the first specifically EASTER Market appear? The exact date seems to be lost in history, but for the past few centuries, many cities and communities in Germany have held Easter Markets, and the number is growing every Year.
Today, many German Easter Markets have craftsmen displaying not only their wares, but showing off their techniques. You will even find classes on how to make some of those special eggs yourself!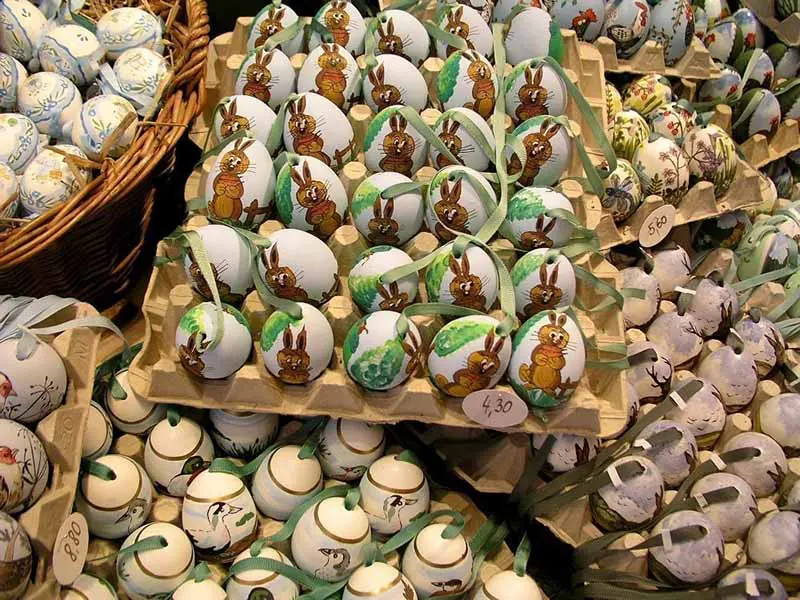 What do they Sell at an Easter Market?
Eggs… Eggs and more Eggs… This goes well beyond the standard Chicken Egg with Paas dye. You will find every type of egg from Quail to Goose, Duck to Ostrich, Finch to standard Chicken. And all are beautiful. Decorating styles vary by community… some are painted, some carved. Some are left with their natural speckled colors.
You will find colored eggs, wooden eggs, glass eggs…. Eggs from all over the world. Eggs to place in decorative baskets, eggs to hang on your Osterbaum (Easter Tree).
And best of all… CHOCOLATE Eggs for eating. (My personal favorite!)
The Stands DO carry more than just eggs… You will also find other Easter Style decorations, Wooden Ornaments and Music Boxes, Easter Candles, and the usual Market Fair toys and jewelry.
A list of German Easter Markets you can Visit
The list is in German… But the Places, dates and times are straightforward
List of Ostermarkt In Deutschland
Foods To Buy At German Easter Markets
It's a German Market… of COURSE there is FOOD! Sausages, Broetchen, Waffles with different toppings like chocolate and whipped cream, , but you also find booths with special pastries like Eierschecke (similar to Bienenstich), Easter Breads, and of course  to take home.
Some markets also have a produce area, and special Springtime vegetables and fruits appear. Asparagus (always a hot item on a German Menu) is very popular… and near Frankfurt they sell bundles of the Seven herbs used to make Eier in Gruene Sosse (Eggs in Green Sauce).
And to drink? It's too hot in Spring to drink Gluhwein, but since Strawberries are just coming in to season, a refreshing Erdbeerbowle (Strawberry Punch) can be just the thing to satisfy your thirst.
And of course… Sweets!
Chocolate Bunnies, Chocolate Eggs either hollow or filled with creamy fillings, and lots of Gummies in different shapes and colors. Cookies and small cakes, truffles, crunchy candy eggs, and much much more!
Easter package 7 fine Easter specialitiesSchmidt Lebkuchen
German Easter Markets are Fun for KIDS
Like so many markets and fairs in Germany, Easter Markets set aside an area for kids to play or do Arts and Crafts. Usually there are fun competitions (like Egg Races), face painting (my favorite). Some even have small Carnival Rides or a Bounce House! And quite often there is a petting zoo, so kids can see and touch Easter Bunnies.
While Easter Markets may not be as big or sparkly as the Christmas Markets, there is a lot of charm. The celebration of Spring, and light after a long Winter means you will see a lot of happy faces having a good time. These family friendly events are a great thing to visit on a Spring Weekend in Germany.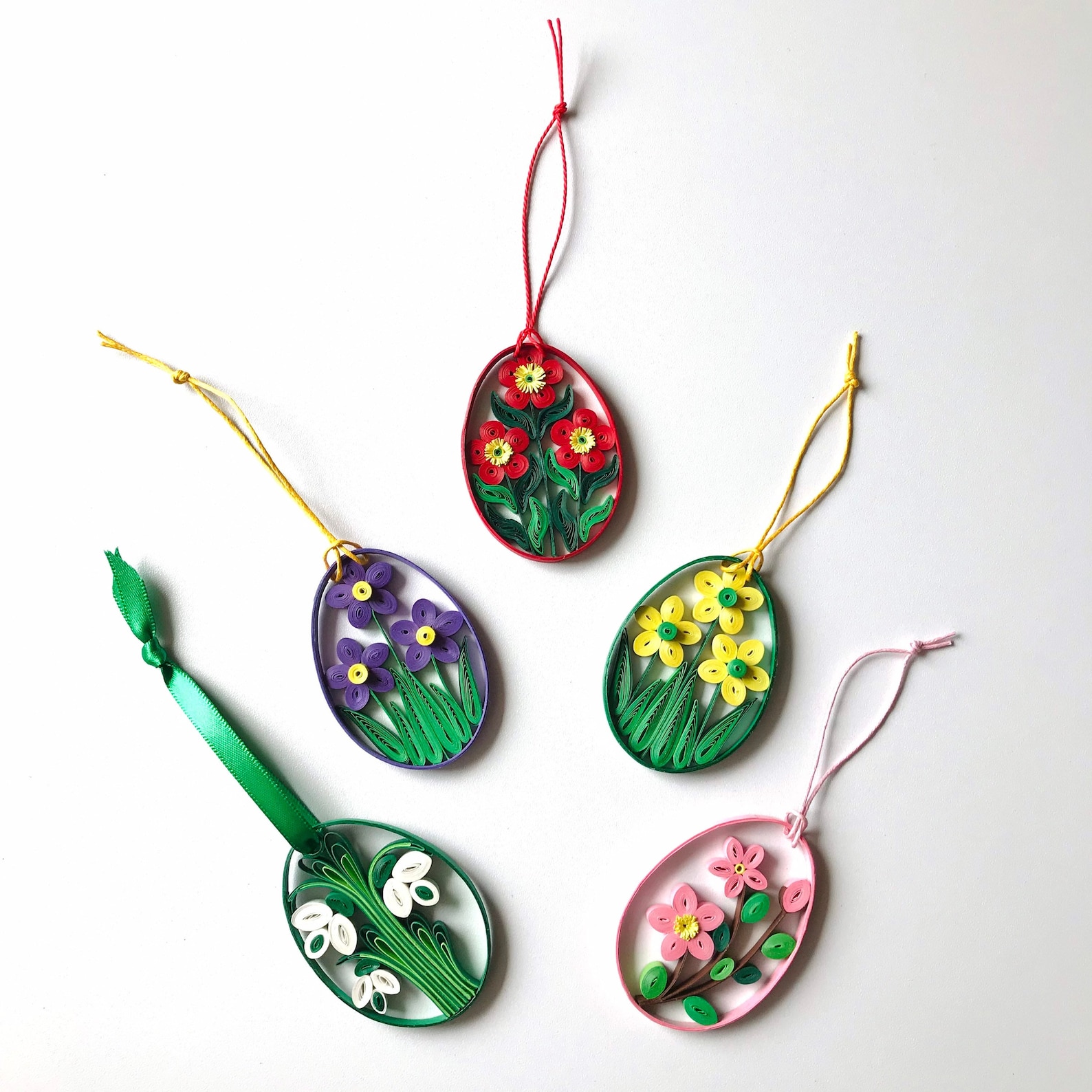 Hanging Easter Eggs / Quilled ornaments/ Spring Decor

Can't Get to Germany? Buy Cute Easter Gifts HERE
Colored Eggs, carved Rabbits, Chocolates and other Easter Treats are available here.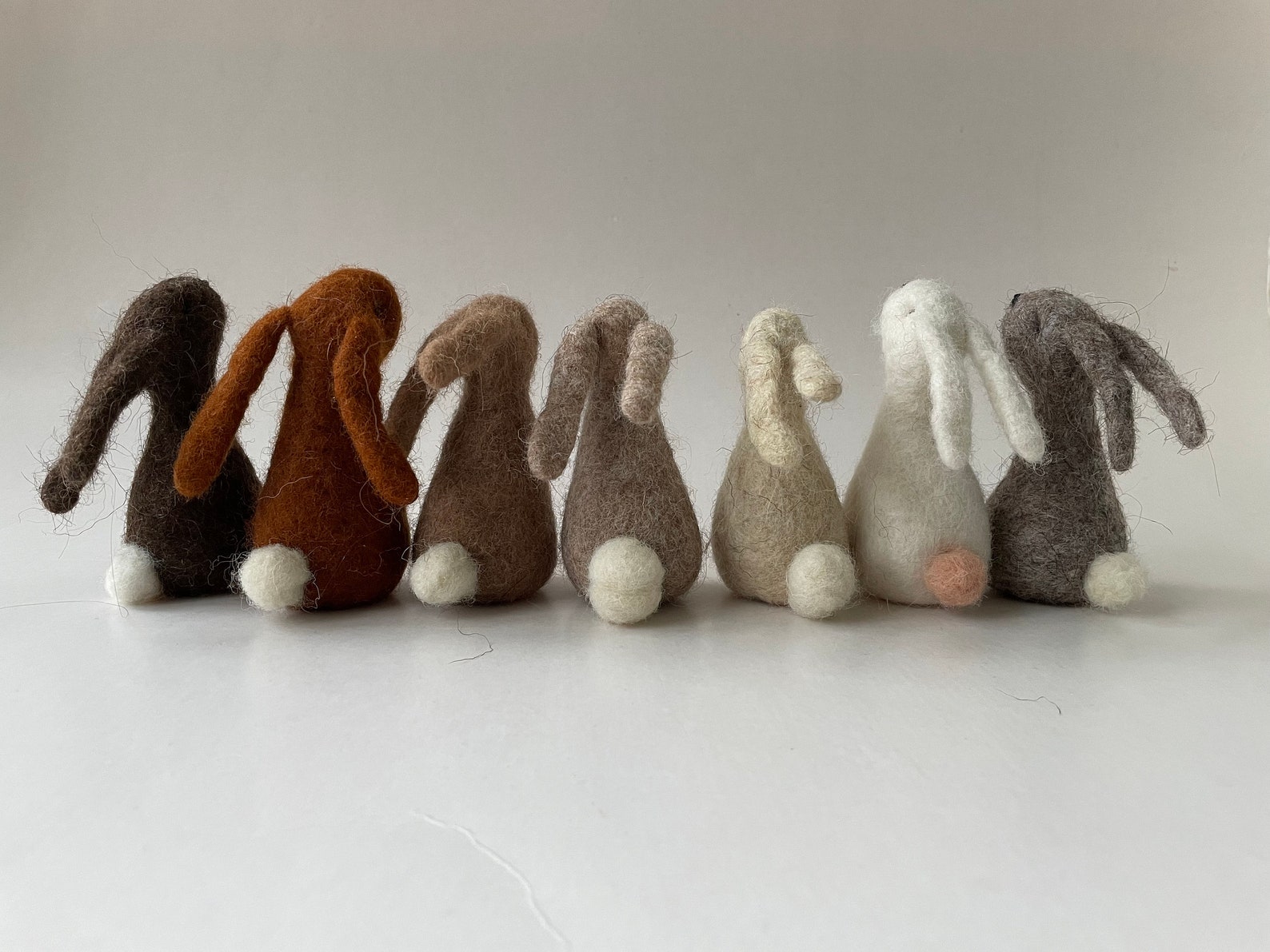 Bunny ,Wet felted, Waldorf-art,Easter,Filzart,Häschen gefilzt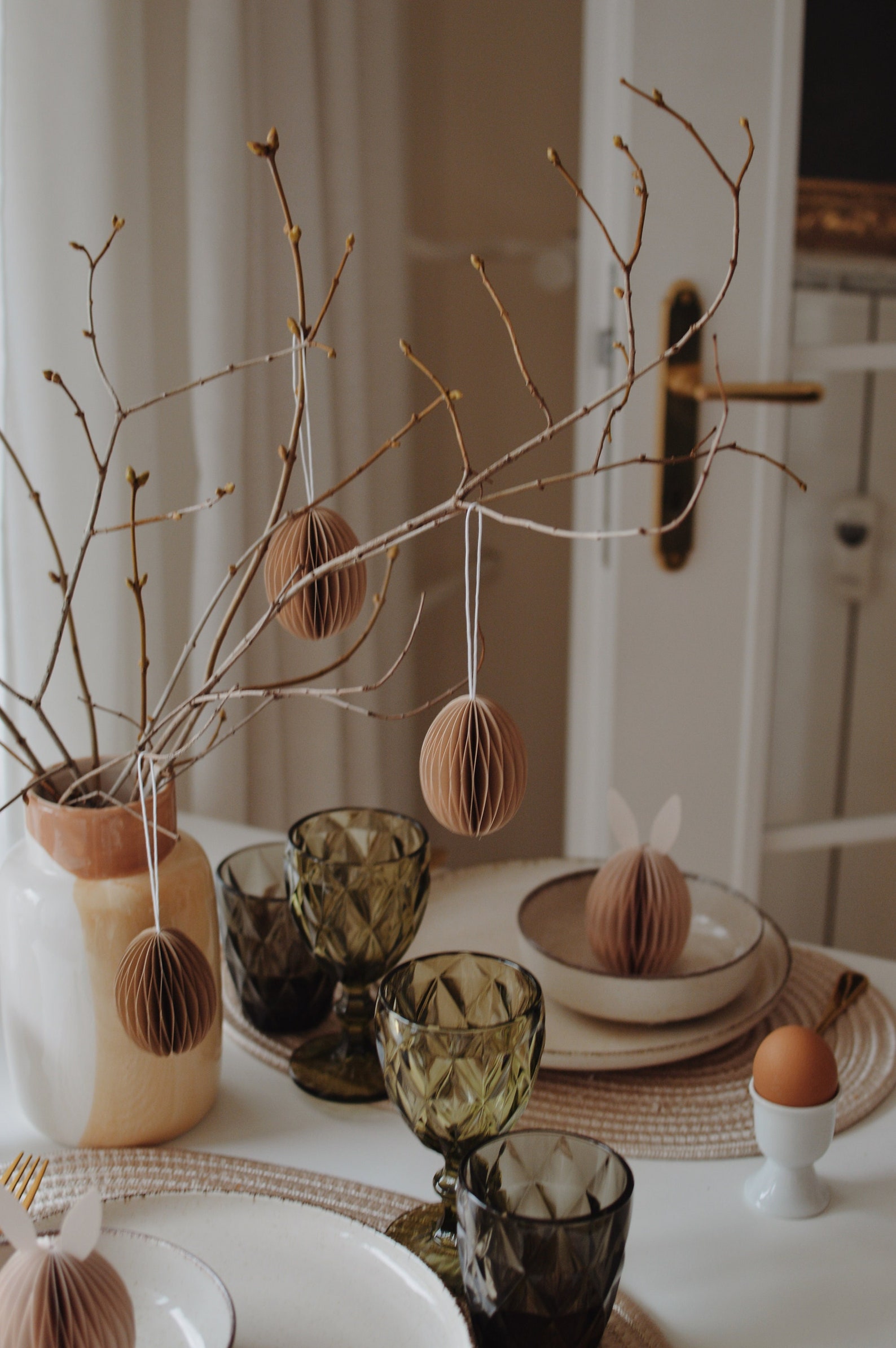 Easter decoration, easter natural egg, paper handmade decoration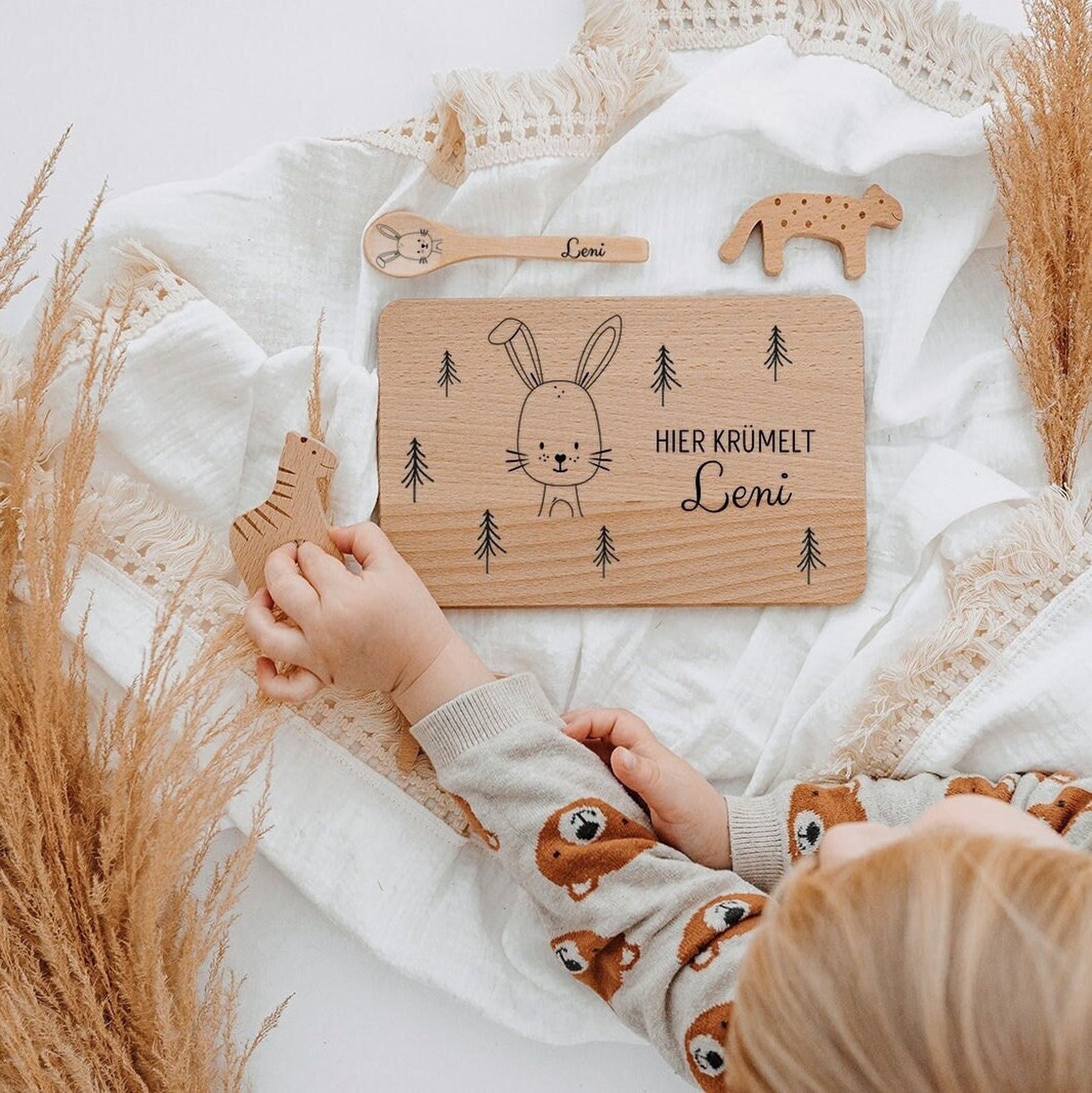 Breakfast Board Personalized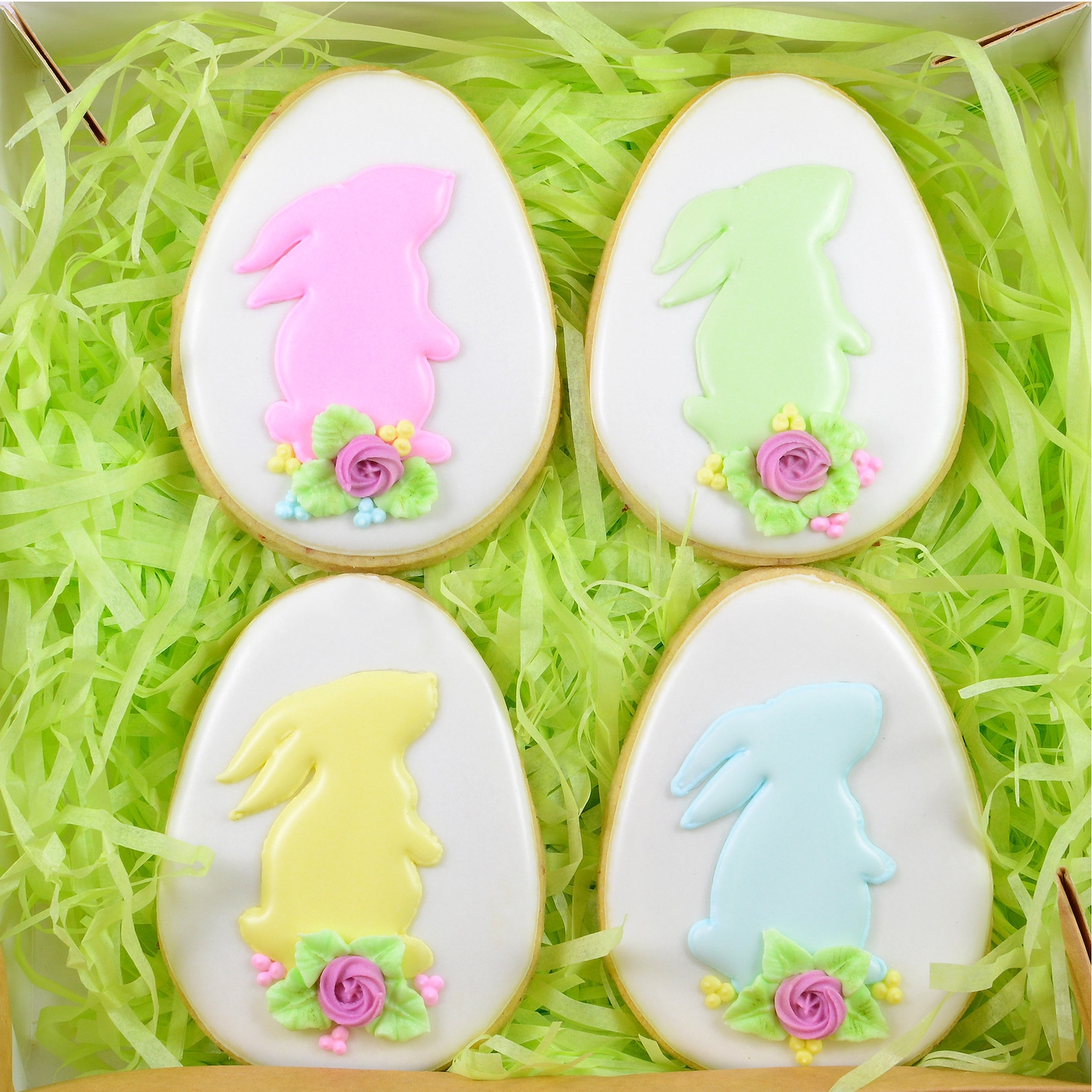 Ostern Geschenkset 4x Bunnies Cookie in Pastellfarben im Geschenkkarton (20*20*4 cm) mit Satinband + Grüßkarte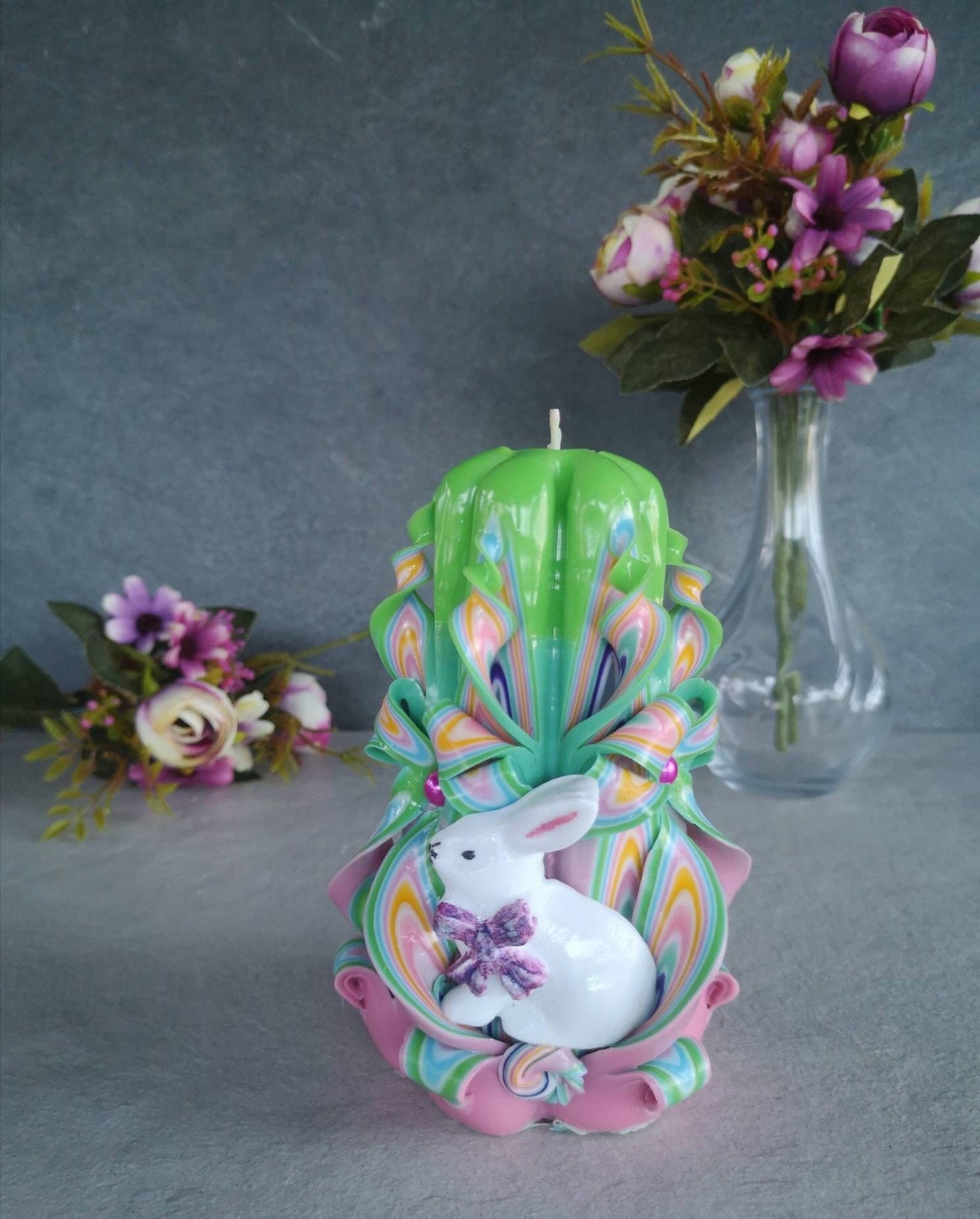 Easter candle with rabbit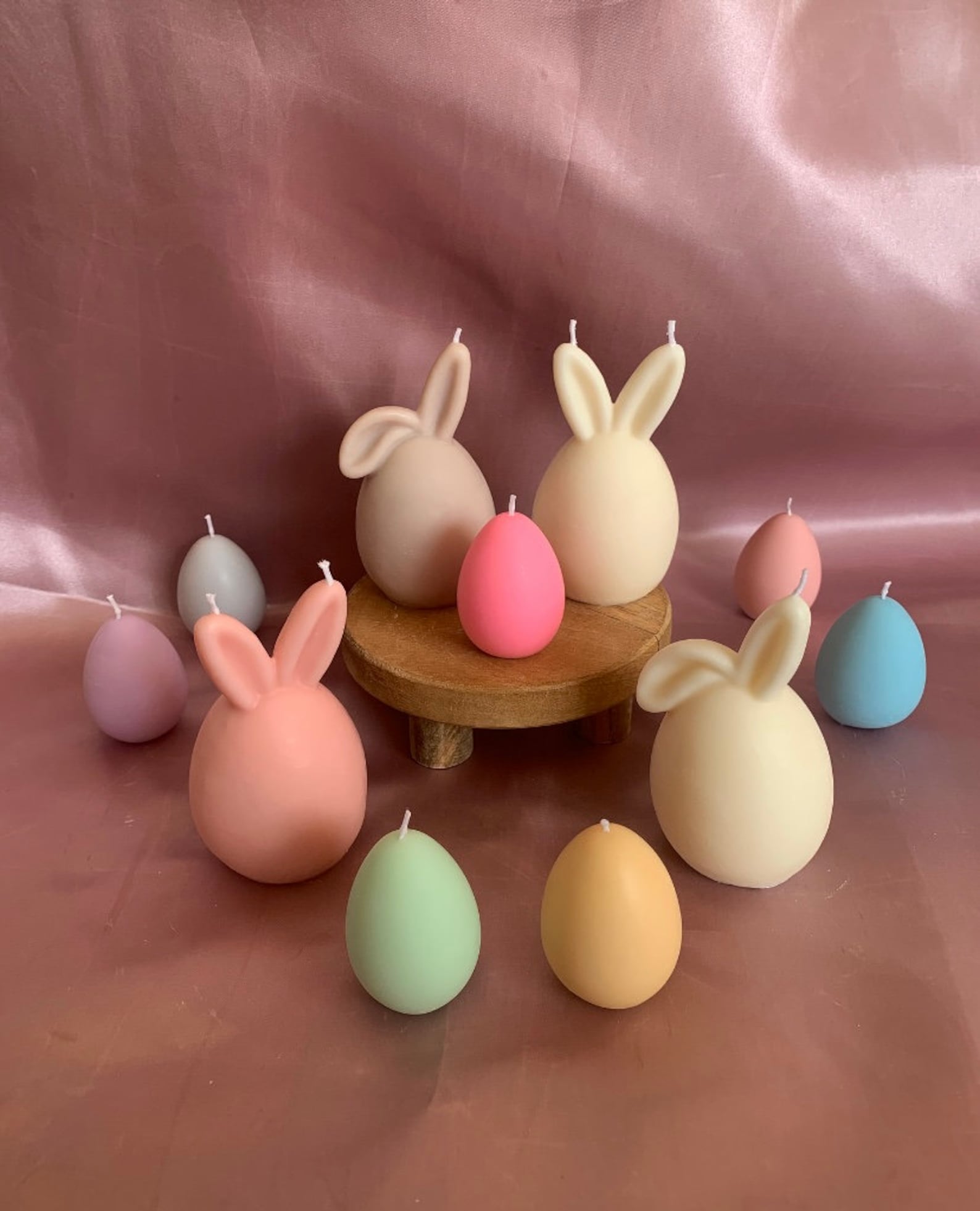 vegane Ostereier Kerzen Ostern handmade

Richard Glaesser Mini Oven Bunny Rabbit Smoker 11 CM Made in Germany

Hare + buggy 20 cm Easter bunny Easter bunny Easter Easter decoration ration ore mountains NEW

Richard Glaesser Rabbits Bunny Spring Pyramid Made in Germany