St Martin's Day Germany – What is St Martin's Tag and how is it Celebrated?
I visited Germany in November a few years ago, and was delighted to experience my first St Martin's Tag (St.Martin's Day Germany). Kids were out in the neighborhood after dark (which comes VERY EARLY in Nord-Rhine Westfalen in November) on November 11, carrying lanterns on poles, and singing as they walked down the street.
But what is St Martin's Day?
On November 11, the life of St.Martin of Tours is celebrated in Catholic regions in Germany with processions and bonfires, as well as a feast. (Like many "fun" holidays, this tradition has spread to Protestant regions as well…).
Children make their own paper lanterns, fasten them to sticks, and walk the neighborhoods singing songs. Often they are led by someone dressed in a St Martin outfit (which looks very much like a Roman Soldier carrying a sword). The procession ends at a bonfire with more singing, and delicious foods. Some children will then go door to door collecting treats like candy or money as a reward for their singing and beautiful lantern (a bit like trick or treating in the US).
 Who was St Martin?
St Martin of Tours is best known for the story of how he cut his cloak in half during a snowstorm, to share it with a beggar (in images of St Martin, he's usually holding a sword).  He started out as a Roman Soldier, but then found Christianity, and was baptized. His faith and modesty impressed Church Leaders so much; they made him the Bishop of Tours. After his death, he was canonized, and made the Patron Saint of Modesty and Altruism.
According to legend, he really didn't want the job of Bishop, so he hid from the people of Tours in a barn full of Geese. The Geese honked and gave him away, so today; the traditional St Martin's Day meal is Roast Goose. (Let that be a lesson!)
You Can Celebrate St. Martin's Day Germany Style!
All you need is a Lantern and some songs…. throw in a bonfire and some wonderful German good, and it's a party!
I've linked some CD's for songs, and some you tube videos below…
You can find Lanterns on Amazon
If you are Worried about Building your own Lantern?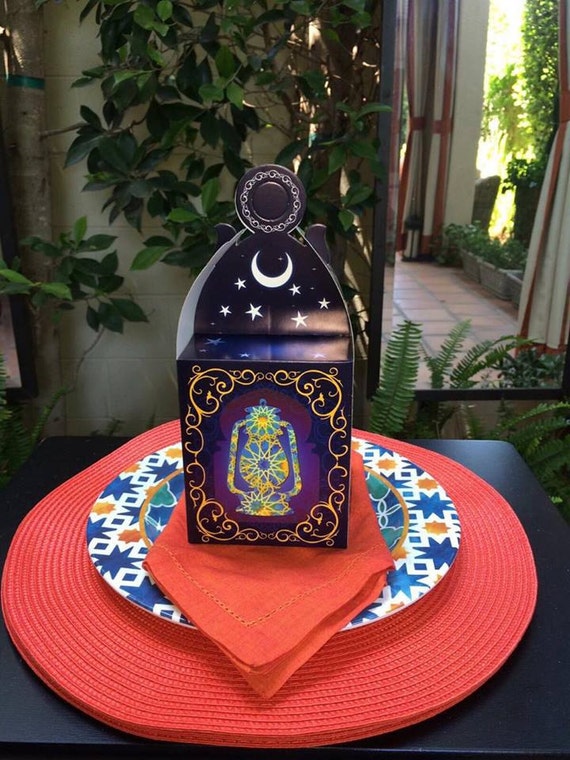 Paper Lanterns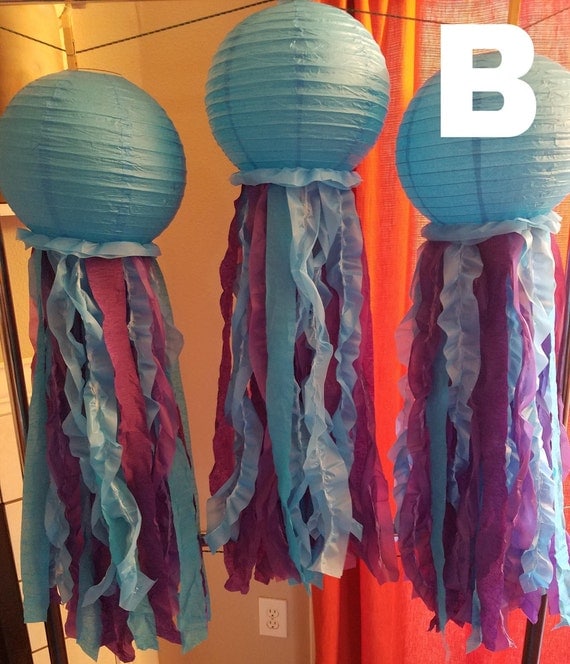 Paper Lantern Jellyfish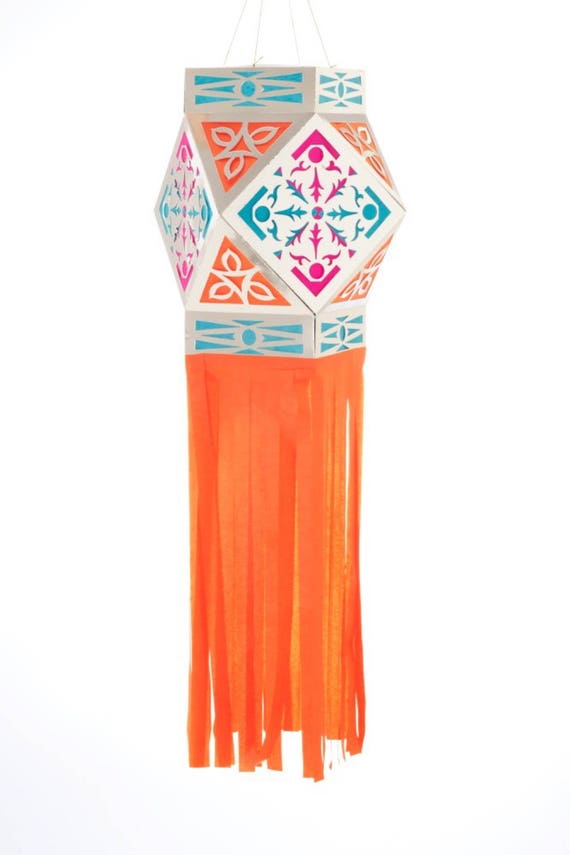 Beautiful card paper lanterns

Blue Q Paper Lantern, Peacock

PaperLanternStore.com 14

Luna Bazaar Navy Blue Block Printed Square Paper Lantern

Luna Bazaar Turquoise Blue Beehive Designer Paper Lantern

PaperLanternStore.com Soccer Ball Paper Lantern

Wish Stars (1 Pack, Wish Star – Tapestry White)

There are LED lights, or flameless candles instead of regular Candles, as a safe way to light your Lantern.
24x White LED Party Lights For Paper Lanterns Balloons Floral Decoration light (WHITE, 1)

12 Flameless Tea Lights By Mars with Timer Function Bonus Decorative Rose Petals – White Bright Battery Operated Candles – Flickering LED Unscented Tealights for Wedding Gifts, Halloween Pumpkin

Build Your Own St. Martin's Day Lantern
English Instructions
http://www.ukgermanconnection.org/kids-make-lantern
German Instructions
http://www.kidsweb.de/basteln/laterne.htm
http://www.familie.de/diy/st-martin-laterne-selber-basteln-540299.html
St Martin Playmobil set
I love this fun little Playmo set of St Martin and kids with Lanterns! Wouldn't that be a fun thing to set out and play with? (I know that is says St Nicholas, but the German site got it right, it's St Martin)
St Martin's Day Food
Around the Bonfire, people eat sweet pastries and drink warm beverages like Cocoa and Glühwein. At home, Roast Goose is popular.  Looking for a Roast Goose Recipe?
Some children are lucky enough to receive a Weckmann (or Stutenkerl, a sweet bread roll shaped into a man with raisin eyes and a white clay pipe in his mouth, sold at any bakery or made at home by mom. (My mother tells me that she and her friends would then sneak around smoking with the clay pipe).
Follow this link to make your own Weckman
Roast Goose is a traditional meal on St Martin's Day… but around the bonfire, a nice Bratwurst in a Broetchen is perfect.
Gluhwein for the parents… and Hot Cocoa for the Kids…. to keep everyone warm on a cold night.

St Martin's Day Songs.
St. Martin: Lantern Songs

Ein bisschen so wie Martin: 22 Lieder zu Laternenfest und Sankt Martin (German Edition)

Laterne Laterne
Laterne, Laterne, Sonne, Mond und Sterne.
Brenne auf, mein Licht, brenne auf, mein Licht,
aber nur meine liebe Laterne nicht.
Laterne, Laterne, Sonne, Mond und Sterne.
Sperrt ihn ein den Wind, sperrt ihn ein den Wind,
er soll warten bis wir zu Hause Sind.
Ich geh' mit meine Laterne
Ich geh' mit meiner Laterne
Und meine Laterne mit mir.
Dort oben leuchten die Sternen,
und unten, da leuchten wir.
Mein Licht ist aus,
ich geh' nach Haus,
rabimmel, rabammel, rabum.
And When it's Time to Go Home…
Mein Licht ist aus,
ich geh' nach Haus,
rabimmel, rabammel, rabum.
Want to Learn More About Celebrating St Martin's Day?
This Book by Conrad Bladey is loaded with information. You can find it as a Paperback, but it's cheaper if you download it for Kindle (remember, you don't need to have a Kindle, you just need the app on your computer or device.
Celebrating St. Martin's Day November 11 In Germany. A guide to the celebration of St. Martin of Tours

See the Massive St Martins Celebration in Buschdorf